Cool Car Gadgets Every Mom will Love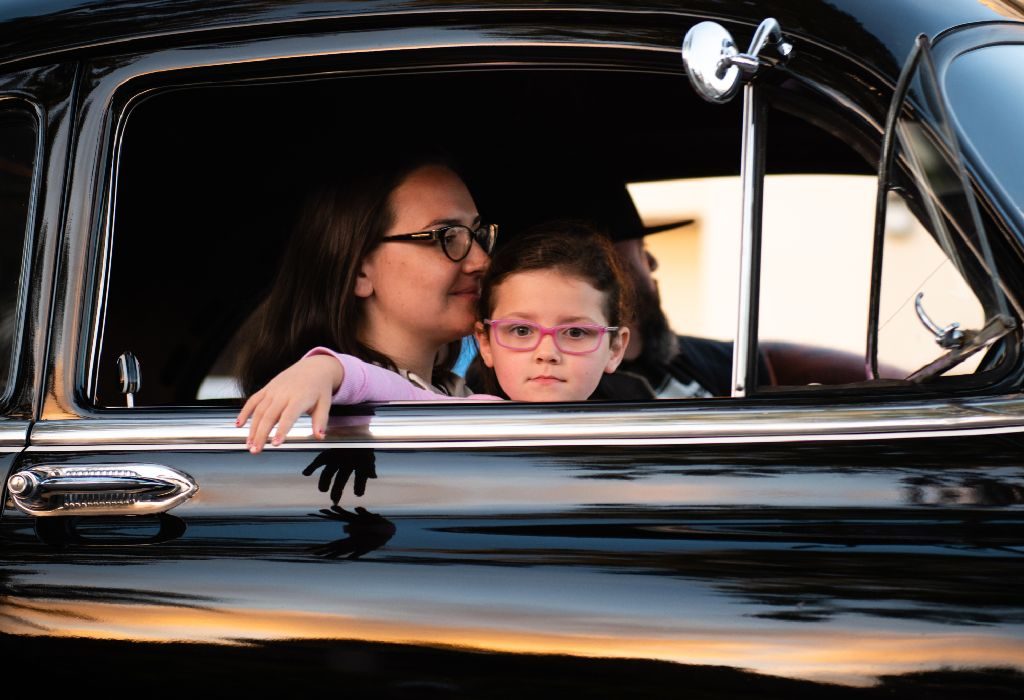 In this Article
Make your road trips with kids safe and more enjoyable with our list of awesome car gadgets for moms. Your little one might give you a really hard time while driving by being desperate for stops or messing up the car. Pick up gadgets that will keep your kids engaged and allow you to drive safe.
Whether you are planning a road trip with your kids or heading out to their school for pick up, you cannot leave without ensuring your car is child-safe. You can now make driving with your kids easier and safer with some of the best car gadgets for moms. Keep these travel-friendly car devices with you to avoid unpleasant circumstances on the road. Here is a list of some automobile essentials for you to travel hassle-free.
In-Car Gadgets for Moms to Make Her Travel Stress Free
1. Bluetooth Speakerphone
Talking over the phone while driving is not only illegal, but also unsafe. The easiest way is to switch to a hands-free device. Bluetooth speakerphones are very easy to operate with just a press of a button. This makes sure you do not compromise on safety while having an in-car phone conversation. With your attention not diverted by your mobile phone, it will be easy for you to keep an eye on your children.
2. Tablet and Holder
A tablet with a holder will make your kids whine-free and let you concentrate on your driving. They can engage themselves with their favourite movie or video while you drive them safely to their destination. Pick a tablet holder with extendable arms to enjoy different viewing angles. Strap it around the headrest support of the front seat with the tablet facing the back seat to give your kids a comfortable viewing experience.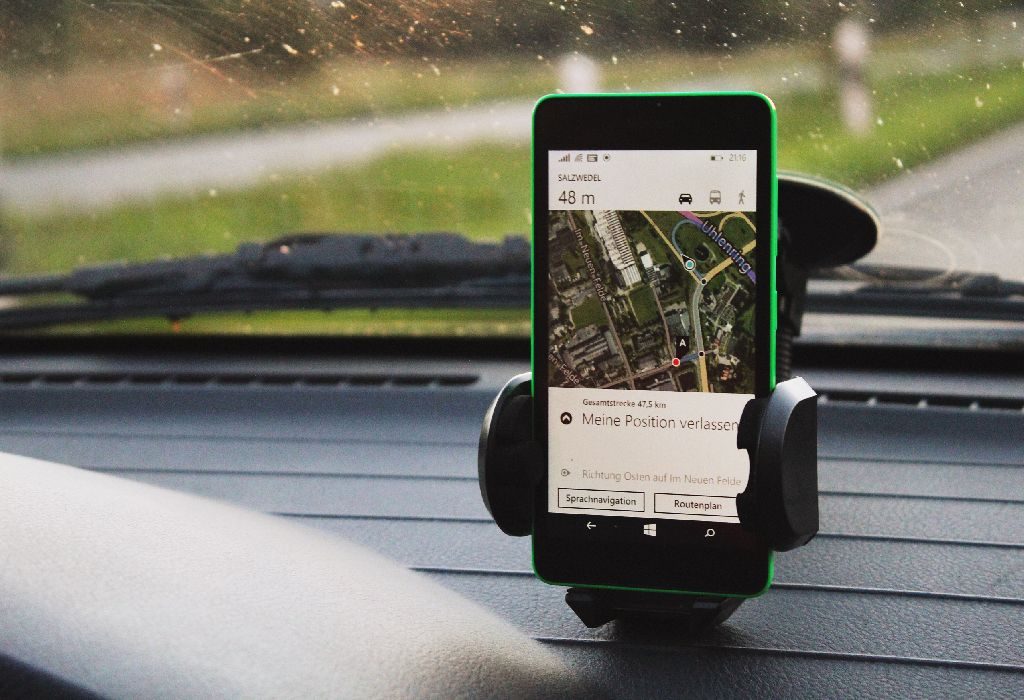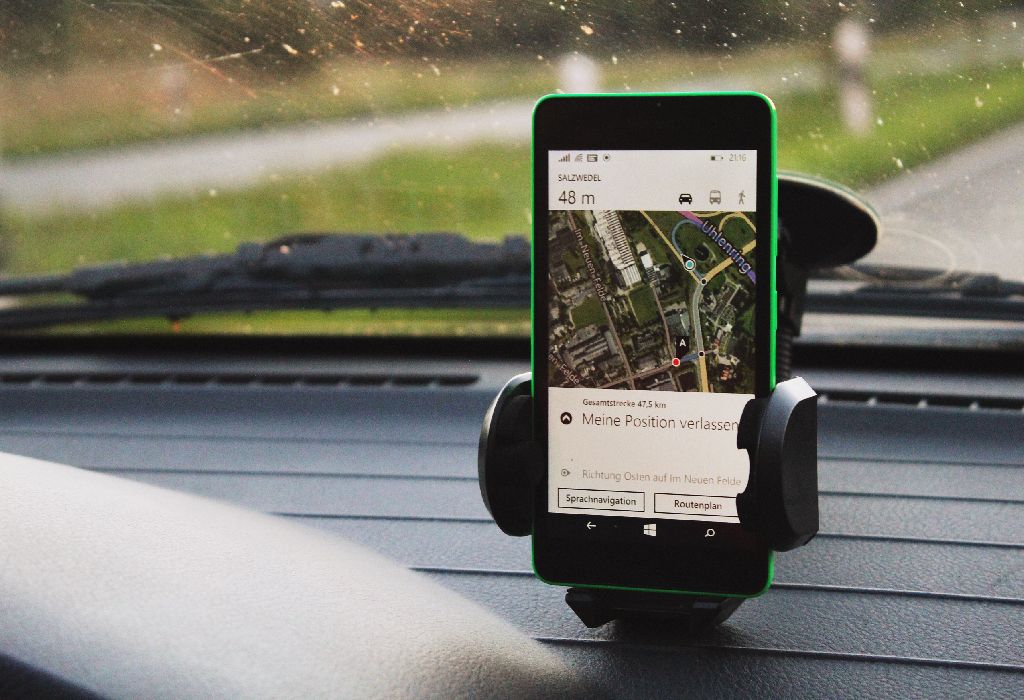 3. Handheld Vacuum
Cleaning up isn't easy after a road trip with kids because they often cause epic mess in the car. Be a tech-savvy mom and gear yourself up with handy car vacuum cleaners. These car gadgets feature powerful suction and will clean all the dirt in a jiffy. You can even charge them in your car and easily store them in the boot because of their compact size.
4. GPS Navigators
This gadget is a must-have whether you are travelling with your kids or alone. It lets you know your way about everywhere – a new family restaurant and a community park for the children alike. Pick a navigator with additional features such as Bluetooth support, touchscreen, reverse camera, and multimedia player for extra convenience.
5. Device Chargers
Get yourself a car charger that is suitable for multiple devices. This saves you the panic from your phone's battery being low and being disconnected from your precious darling, or the tablet going off and the kids creating a ruckus. Just attach the cable with the charger and you can travel miles without worrying about your devices' battery.
With these fabulous car gadgets for mothers, you can keep your travel worries at bay. Enjoy travelling carefree and let your kids discover the beautiful world around them.