How to Deal with Separation Anxiety in Kids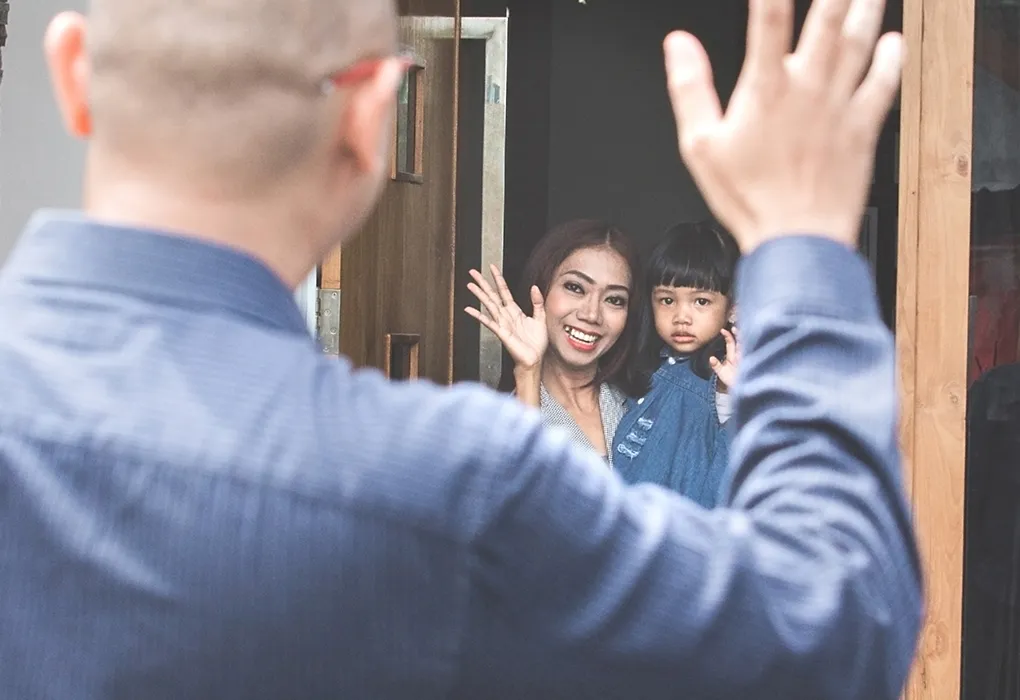 Separation anxiety – as a mother of a toddler, I've dealt with this dilemma quite often. More often than not, it leaves a sense of guilt in our minds for leaving our munchkins alone for reasons as significant as joining work to as trivial as going to the loo or catching forty winks!
So What Exactly is 'Separation Anxiety'?
It is a state of mental uneasiness surfacing in a child's behaviour upon realizing the probable impending separation from his primary caregiver.
When Does It Start?
It basically starts when the child learns to identify his parents or the primary caregiver. It's the faces he sees for the longest time, the faces he sees just before sleeping and after waking up. The face with whom he finds himself to be most comfortable with. He begins to realize the fear of the unknown on separation with them. It's safe to say that it begins a little before the child's first birthday and normally ends when the child begins his formal schooling.
How Do Children React on Becoming Anxious?
The child can display a plethora of emotions to convey his fear of not being with his parent at any moment of time. The emotions range from becoming restless, having panic attacks, crying inconsolably, howling, to throwing a tantrum if the parent is not in sight for sometime. We often call such babies as clingy babies. For this age, the separation anxiety is an absolutely normal phenomenon and it shows the deep connection that the child and the parents share. But if it persists, it can be detrimental to the child's emotional well being.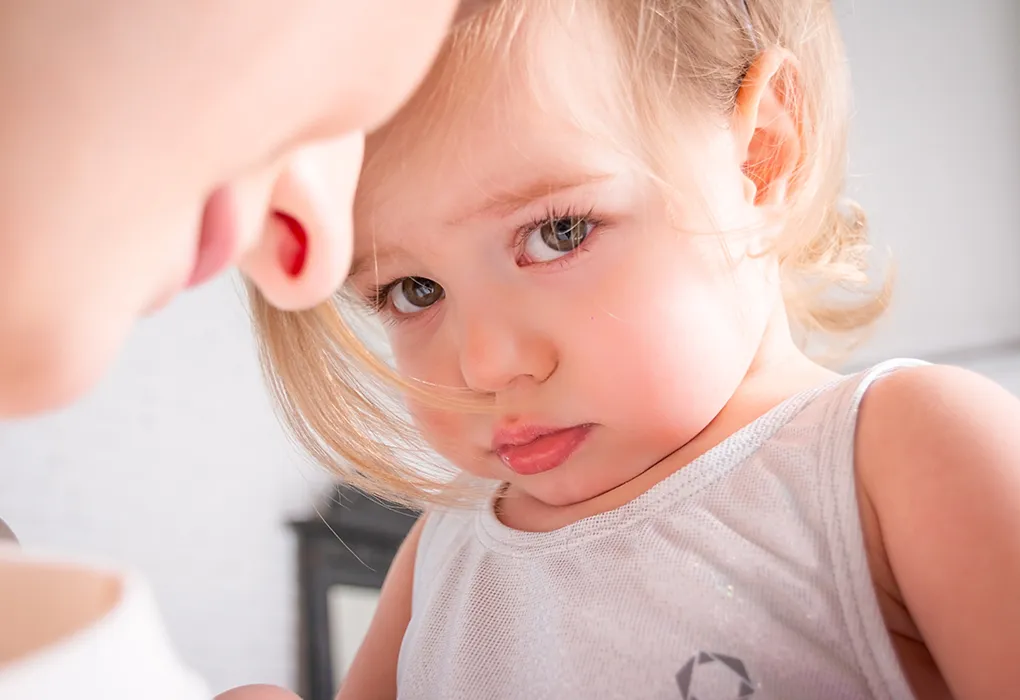 As the child grows this tendency tends to ease out a bit but resurfaces once the child starts going to preschool. The concept of preschool lies on the foundation of outgrowing separation anxiety, so that the transition from preschool to formal school becomes easy and convenient. It's a very common sight outside preschools or even formal schools where the child cries inconsolably, leaving the parents struck with guilt pangs of leaving their sobbing child, sometimes silently wiping a drop of the tear rolling down from their eyes too.
How to Tackle Separation Anxiety
1. Create a Friendly Atmosphere
If you stay in a joint family, this would be quite easy as the child is habituated to have been staying with grandparents, aunts, uncle and is mostly in the company of familiar faces. A short distraction can calm his anxiety as he gets busy with some activity. However, if you're living in a nuclear set up, make sure to have a friendly environment at home. If the child is used to seeing friends, family and visitors at home, he gradually and involuntarily develops the quality of recognizing and being at ease in the presence of new faces. It doesn't mean that one must invite friends solely for this purpose. The basic idea is to occasionally seeing happy people around him.
2. Conditioning
Always tell the child about your impending plan. He might or might not react at that time,but he would certainly not feel cheated on your sudden disappearance.
It will help him getting adjusted to being with a baby sitter easily.
3. Goodbyes are a Must!
Your baby needs to face this feeling head on, otherwise he would be fanatically searching for you and the trust would be broken. That's not good!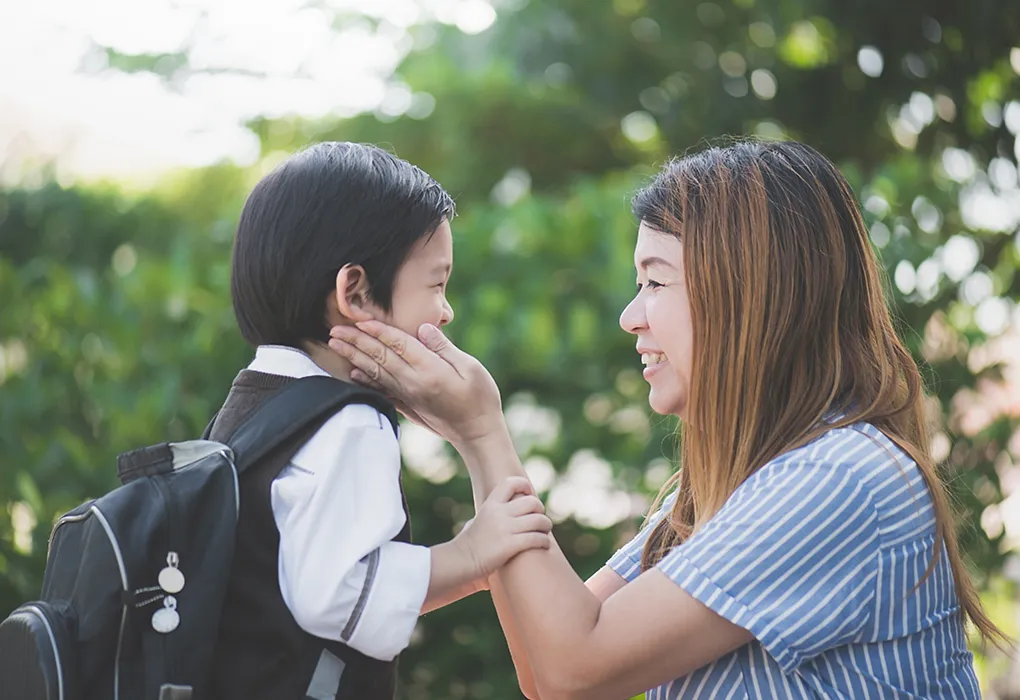 4. Assign a Task to Him Which He Enjoys
"Hey son, how about colouring this worksheet while I'm away?" Get him interested in a fun activity he can do while you'll be leaving him alone. He can be awarded with goodies of his choice occasionally. This is not a bribe but an easier way to engage his mind with some creativity.
5. Set Up the Mood Before You Leave
The babysitter can come sometime earlier than the time of your departure so that the child can inure himself gradually. The play activity can be started earlier so that he gets busy and he doesn't get much time to react.
6. Make Sure the Child is Well Fed Before You Leave
A hungry child can wreak plenty of havoc, literally!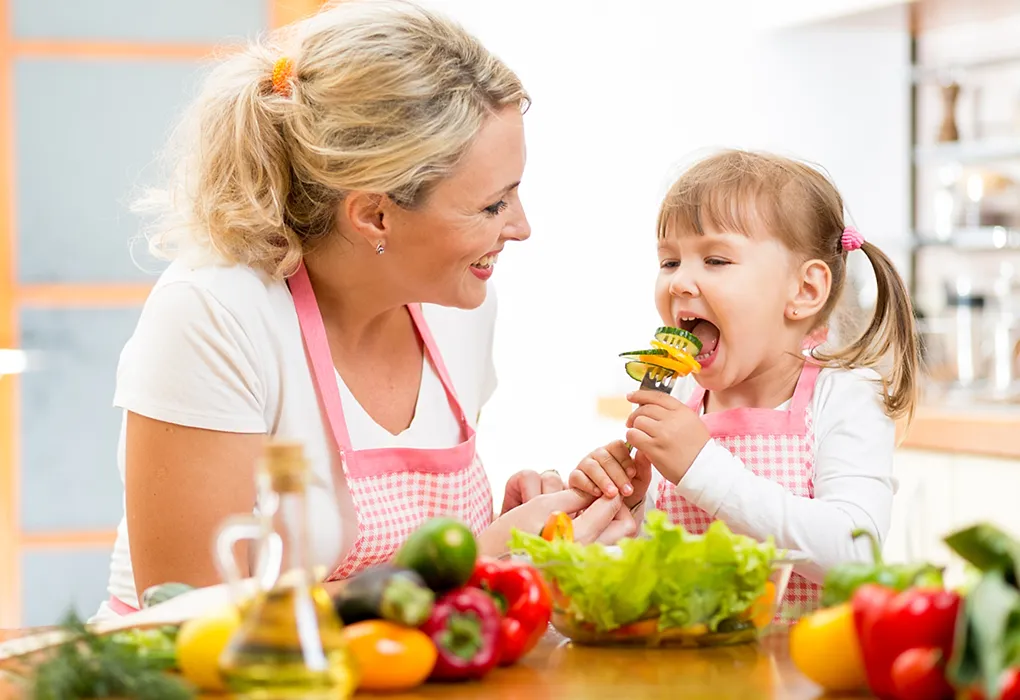 7. Familiarize the Babysitter/Relative With the Child
Before you actually head for work, make sure that the baby gets to know the other person well at least a week before. A babysitter with a pleasant attitude can develop a nice familiarity with the child such that his/her presence will not be intimidating.
8. Keep Promises
Even promises made casually must be kept. The child remembers it always!
9. Don't Be Overprotective
An overprotected child turns shy and dependent easily. Let him fall, let him err! It's a gradual learning process.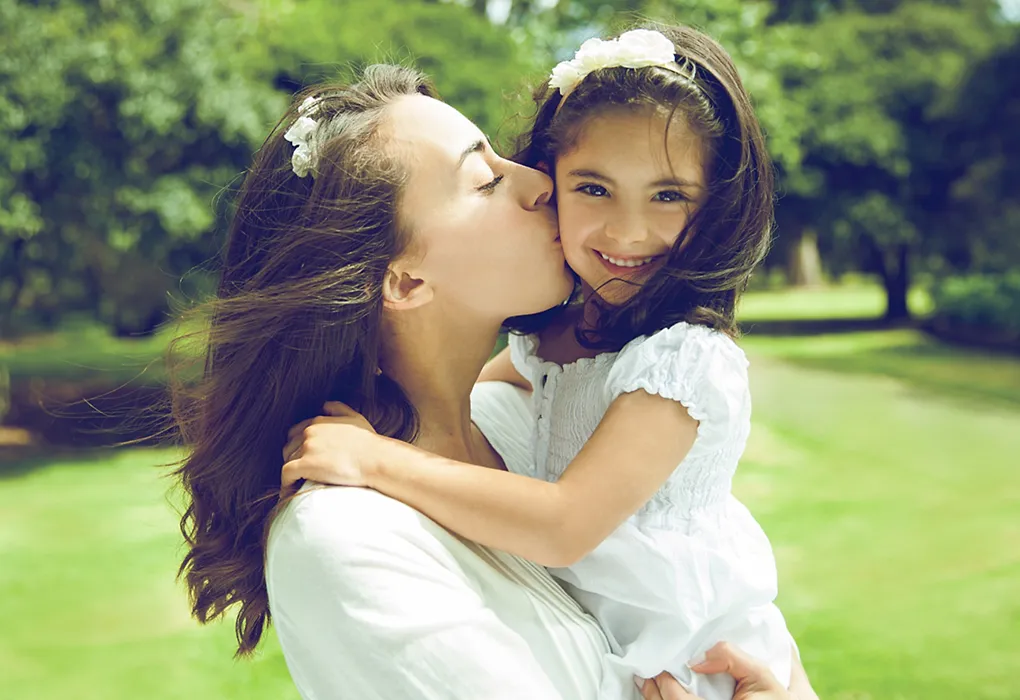 10. Don't Get Wrung by Guilt Pangs!
Leaving your child for sometime doesn't make you a bad parent. Reassure him, stay strong! He needs to learn the emotion of coping up.
I hope these tips and tricks would help you tackle the situation of separation anxiety as much as they helped me.
Happy Parenting!
Disclaimer: The views, opinions and positions (including content in any form) expressed within this post are those of the author alone. The accuracy, completeness and validity of any statements made within this article are not guaranteed. We accept no liability for any errors, omissions or representations. The responsibility for intellectual property rights of this content rests with the author and any liability with regards to infringement of intellectual property rights remains with him/her.