I Love the Way You Hold Me!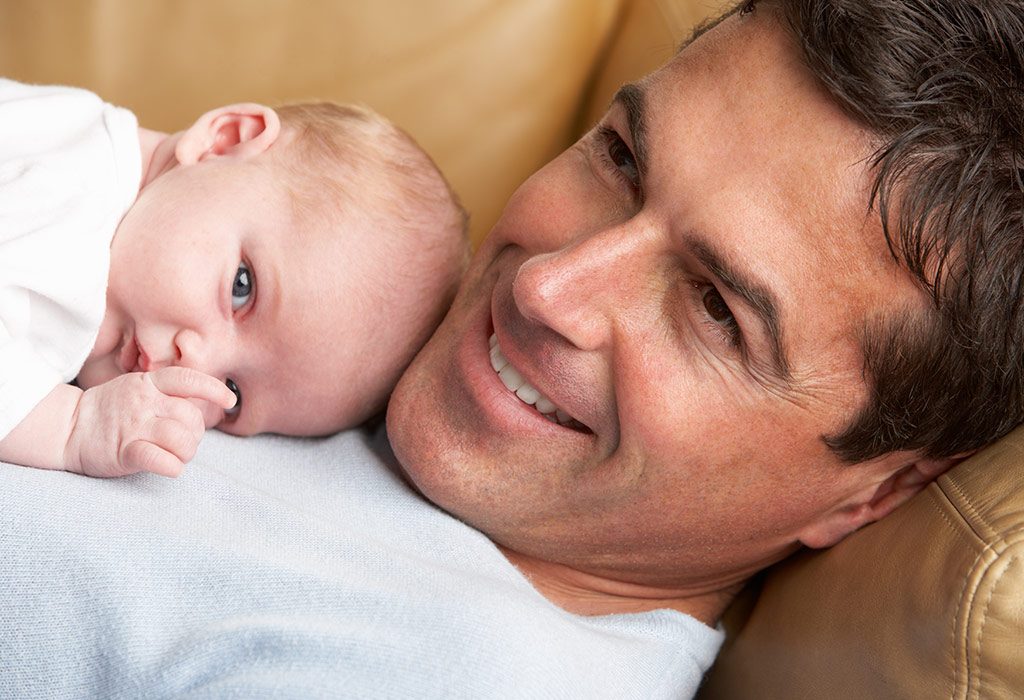 "Please don't leave me!" Hold on, I still want you to come back, I still need you. I love the way you hold me. Please don't leave me alone. I feel scared when you are not around. Let me hear your heartbeat." Luv duv…Even like the above lyrics, my feelings are the same.
I know you were so scared to hold me for the first time. But the moment you touched me, something magical happened. That was purely divine. I know the story, you have tried your best to find me and feel the presence. Maybe I was not so responsive that time. Sorry dear! My apologies.
Believe me, now I just feel so happy looking at your eyes. The way you hold me, no one can ever do that, i.e. because you are special. I know you will tell me, the long list of my well-wishers. Yes everyone loves me and so do I. But few relationships are different, they are made in heaven. Maybe you never thought about me before. It's okay. By the way, Do I look cute? Do I disturb you often? These questions keep coming in my mind. I know you will say, of course, you are cute. You will say, you can never ever disturb anyone. Thanks!
Life must've changed for you. As I have taken a place in your heart. You must be having sleepless nights just to make sure that I sleep well. Thanks again! For being there for me, from the moment I have stepped outside.
To love me unconditionally
To hold me when am scared.
To be there for me every time
This list will never end. I am lucky that you made me feel special. You are the best. I need you. Hold me tight in your arms. Allow me to hear your heartbeat and to check if it beats in the same rhythm as mine. Love you!
Love your Jaadu ki thapki (Magical patting)! I don't need a lullaby or goodnight kiss. Just hold me tight in your arms.
This would be the words from my six-month-old baby to his dad if he could talk like us. At present, he can only do blabbering, aha aaha..bla bla..gaa ga…and much more. But being his mom, I have felt it. Every dad is every child's superhero. Similarly, my baby has found his one too within a few hours of his birth. I know this baby's dad for the past four years, but I never knew this dad before. Anyways, as the below mentioned saying:
The moment a child is born, the mother is also born. She never existed before.
Similarly, I have seen the birth of this new man. He is totally different. Touchwood! He is the most amazing hubby. A caring and loving guy. But being a father, he is like a complete new package. The energy, the care, the love, the protection, the patience level, the possesiveness and much more, everything has doubled up. I have never imagined that he can be like this. After all, this is fatherhood I suppose.
"Fathers, like mothers are not born. Men grow into fathers and fathering is a very important stage in their development." ~ David Gottesman
So truly said, as I have seen the development too. My baby loves to fall asleep in his dad's arms. Sometimes, he will not let him put him down in bed. Being a wifey first, I used to feel bad as he will be tired after office. But over the period of time, I realised that it will be unfair to both if I interfere. After all, its son-dad duo and Jaadu ki thapki (Magical patting) works. So who am I to decide? So the story continues..
Mostly I have seen, babies love to sleep on dad's chest too like my baby. Maybe they feel safe, the cosiness, the warmth or maybe the heartbeat. Something makes them like it more. Whatever it is, but I feel its a bond of love which is magical. A child needs mother and father both. The role played by them is different. We moms shouldn't forget that like motherhood, fatherhood is also a new journey. Men don't carry for nine months but they wait for the baby. Give them time to become the best dad. They need our support and love.
I love my guys!❤ ❤ Cheers to parenting! Cheers to fatherhood! Cheers to motherhood!
Disclaimer: The views, opinions and positions (including content in any form) expressed within this post are those of the author alone. The accuracy, completeness and validity of any statements made within this article are not guaranteed. We accept no liability for any errors, omissions or representations. The responsibility for intellectual property rights of this content rests with the author and any liability with regards to infringement of intellectual property rights remains with him/her.