Considering Working From Home? – Know the Pros and Cons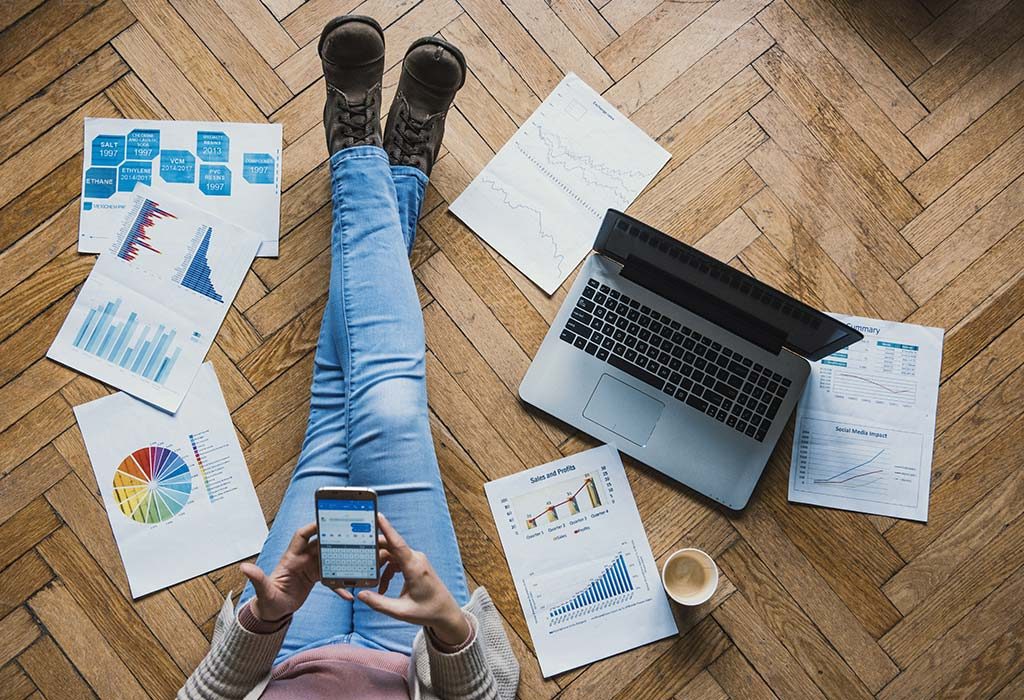 Sitting back in your pyjamas, sipping coffee and tucked inside your favourite blanket, you've all heard about the collective benefits of working from home. But did you know there are cons as well? Let's see a few working from home advantages and disadvantages in this article.
What Are The Benefits of Working from Home?
Let's take a look at the following ten reasons on why working from home can be beneficial to you:
1. You Can Style Your Workspace Anyway
You don't necessarily have to fill your living area with a huge desk, rolling chair and a monitor to make it feel like an office. You can make any space suitable for your working needs!
2. Your Office Can be Anywhere Outside
When they say work from home, you don't need to be under house arrest. You can go out and work from any location – like a café with wi-fi service (which are around everywhere these days) while travelling or even on a bench in a beautiful park.
3. You Can Save Money
Not only will your commuting costs go away, but you also do not need to invest in formal work wear like polished shoes or a suit anymore. You can also save money on food at home; you can whip up your lunch and coffee.
4. You'll Learn to be Independent
Since you'll be on your own without the tech people right across the hall or a support team downstairs, you can get the opportunity to learn more and look for your answers when you get stuck somewhere. Also, working remotely also can help you develop some skills like writing more concise emails or being more sensitive to other people's schedules.
5. You Can Make Your Schedule
Remote work allows you to have a flexible schedule, as long as you meet your deadlines. You can take breaks when you want, read a book, play some guitar, bust some dance moves and get back to work feeling refreshed.
6. You Can Have Efficient Meetings
Working remotely means video call meetings where you get to choose how and where you sit while having a meeting with ten people. You can take the sessions while having breakfast and share important documents quickly over the chat feature on video calls.
7. You Can Stay in Touch Better
With technology and digital communication, you can stay in touch with your colleagues easier and in a fun way with emojis, creative effects and chat room bots.
8. You Can Develop Focus
With a steady remote work routine, you can learn how to ignore your TV or laundry easily. Since you get to control your working hours and style, you will get more work done this way.
9. You Can Stay Out of Office Politics
Working at home allows you to de-clutter your mind and stay away from the needless office politics, gossip and idle chatting.
10. You Can Learn The Importance of Communication
Since you won't be at the office to talk about work each time with your colleagues, you will learn to refine your thoughts so that you can effectively communicate questions or results to them at the next discussion or on your following email.
Is There Any Disadvantage of Working from Home?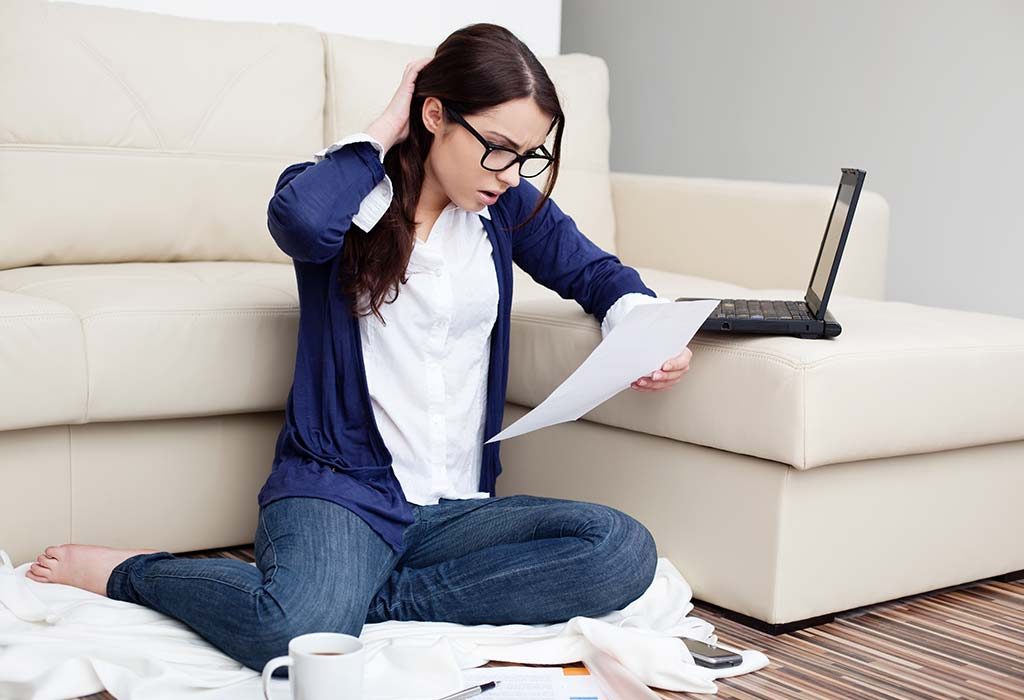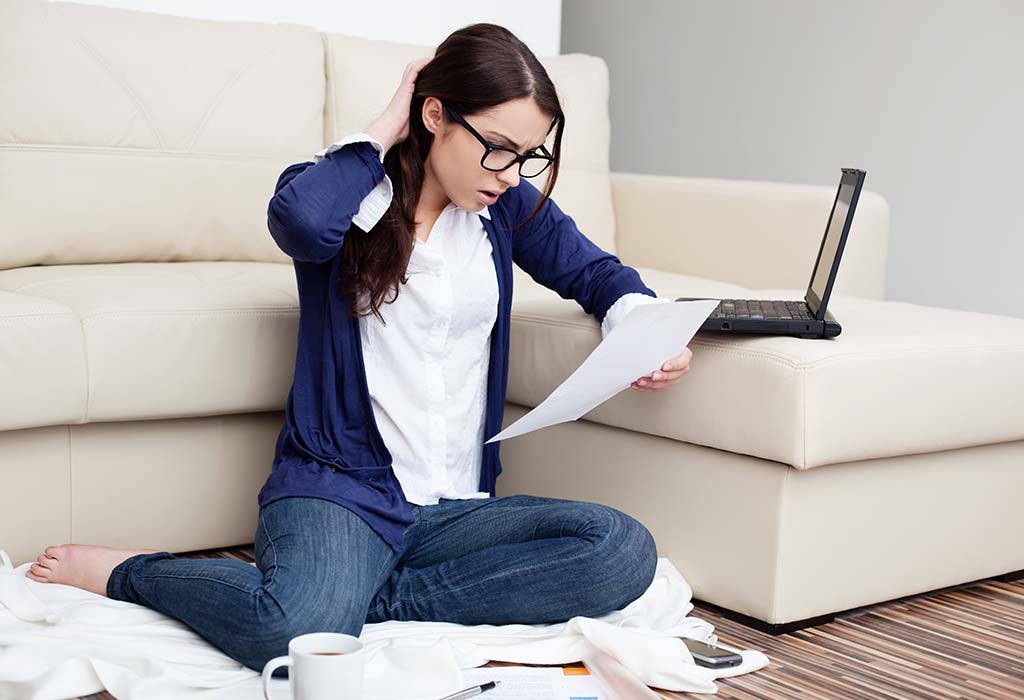 If there are pros, there are also cons to working from home. Some of them are:
1. Less Team Spirit
You develop less team spirit when you work from home.
2. Risk of Security
There may be a risk of information security problems occurring.
3. Issues in Communication
Can make you feel isolated if you work from home.
4. Not All Jobs Are Suited for Working Remotely
Some may require face-to-face contact.
5. Communication Costs
Your internet and phone bills might increase.
6. Willpower
You may have problems with willpower when distractions are present at home.
7. Boredom
You might get bored without people around to talk to or gossip with.
Your home may not have the same buzzing energy as the office for you to get fired up.
8. Waiting
You may need to wait long hours till a superior or colleague gets back with the answer to a question you have asked over email.
9. The Difficulty with a Routine
You may find it hard to develop a steady routine and stick to it at home.
10. Wi-Fi Problems
Your home or the café you're at may have slow Wi-Fi that impedes your work.
At What Environment You Stay Focused?
It is essential to choose the environment you will be focused on. When you're at the office, maybe the idea of staying under a warm blanket and typing at your laptop may seem attractive. When you're home, perhaps the idea of working in a buzzing office, laughing with co-workers may seem more fun. So before anything, figure out where you can do your best work and why.
FAQs
Here are a few FAQs on working from home:
'How does your boss know you are working?' The answer is, he doesn't. He needs to trust his employee that they will effectively be working at home.
'I don't have the discipline for it'. The answer to this is, yes, being at home allows a lot of distractions. But being in an office does too. Here is where creating a routine becomes essential. Once you do, you will automatically get that discipline.
'Am I allowed to do tasks not related to office work at home?' Then the answer is, yes. These can be your breaks from work, like how you do at the office to browse Facebook. If you can keep your deadlines, you can do other tasks like laundry in the form of breaks.
1. Why Do Pregnant Women Prefer Work from Home?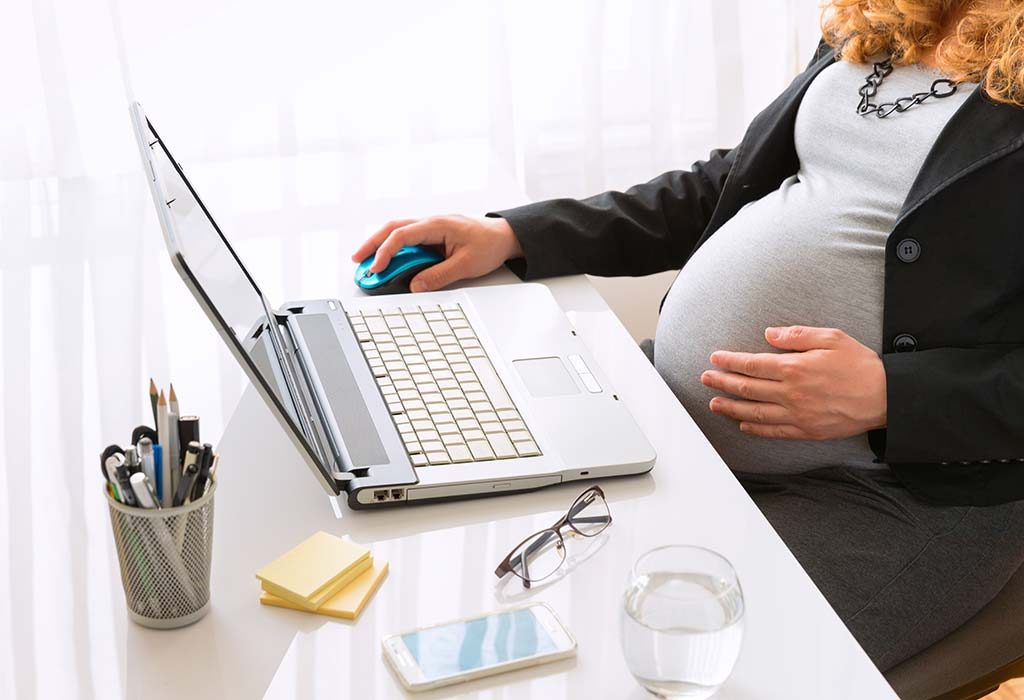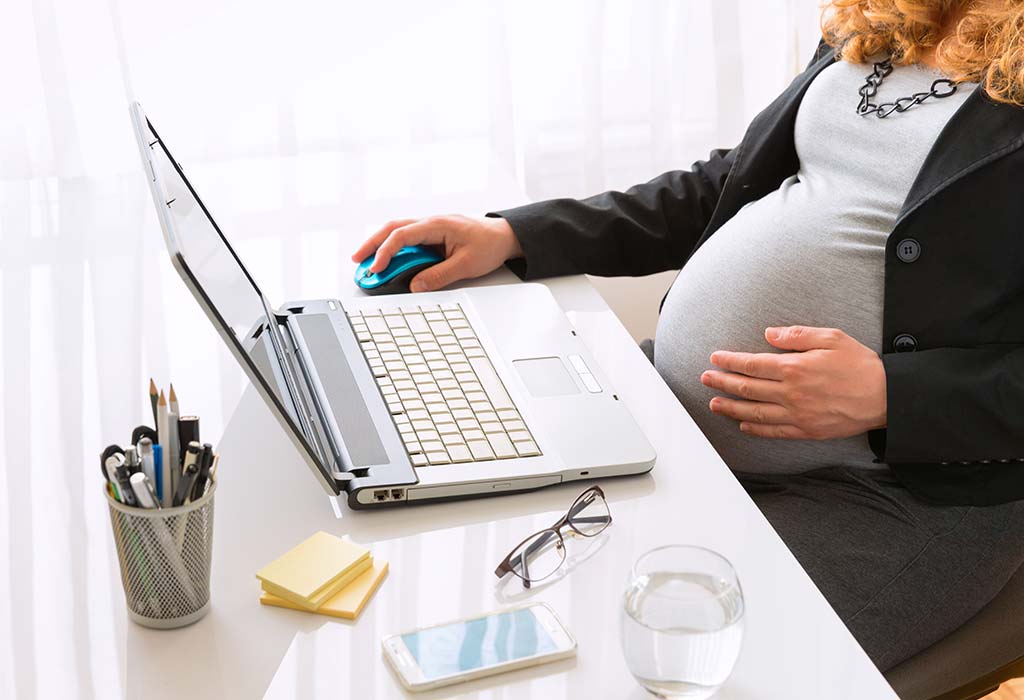 Pregnant women often prefer to work from home for many reasons:
You can take care of your morning sickness and bouts of nausea easier when you are at home instead of the office
You can wear comfortable maternity clothes and relax at home when you are working.
You can add exercise to your schedule, like pregnancy yoga or breathing exercises, when you work from home.
You can juggle your prenatal doctor appointments more easily with other tasks when you work from home.
2. How Working for Home is Beneficial for Breastfeeding Moms?
Breastfeeding mothers benefit a lot from working at home mainly because they get to set their work schedule around their breastfeeding times. Newborns require a lot of attention and working from home can help mothers give that attention when needed. Also, if you are away from your baby for a few hours every day, pumping milk can be a hassle. Being around your baby while working can help you avoid that. You can also be free within your home space to breastfeed your baby without worrying about all your co-workers watching or coming to offer additional help or advice.
Working from home pros and cons are many, but it is important to see which one works for you, where you feel most comfortable and which way allows you to get the most work done.
Also Read:
Best Work From Home Jobs For Stay at Home Moms
How to Balance Your Work and Family
How to Return to Work After Long Career Break