Congratulate Yourself When you Reach a Fitness Goal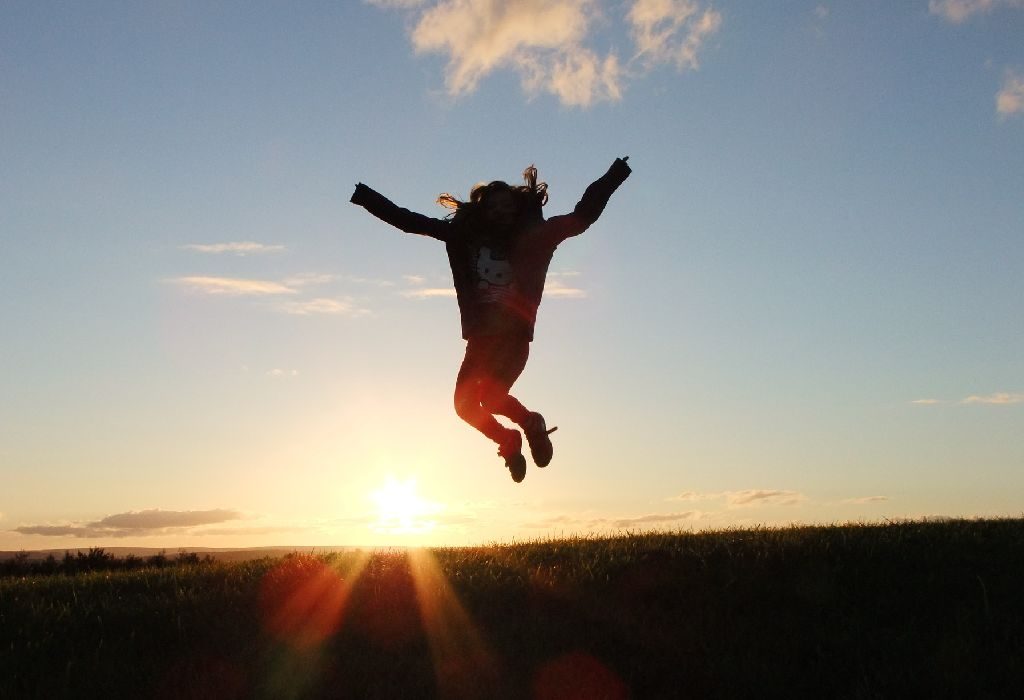 In this Article
Reaching your fitness goal deserves a pat and some revelry. If you've just ticked off a tough fitness challenge from your list, then you need to know how to celebrate completion of your fitness challenge. These five sure-fire ways to reward your hard work are worth a shot.
Remember that first day of your fitness challenge? You'd taken a deep breath and plunged into that fitness goal. Well done! You've done it. You've come all the way through. A pat on the back just isn't going to cut it anymore. Having been through the grind, you certainly deserve to enjoy some fun parts too, of having finally achieved your fitness goals!
Ways to Celebrate Completion of Your Fitness Challenge
1. A New Outfit!
There is a certain happiness that comes with slipping into a cute little dress that you've been eyeing for some time now. That dress is your victory applause. Probably, donning that dress is why you had a fitness goal in the first place. Guess what? You've just opened a whole new world of well-fitted clothes for yourself. A new outfit tells you how to celebrate the completion of your fitness challenge. So go for it! It's certainly one of the most gratifying weight loss celebration idea!
2. A Spa Day
Think about it. Between you, your fitness goals, your work and family, how many real days of rest did you actually get? Treat yourself by checking in the nearest spa. Scented candles. Warm towels. Light music- you'd be in sinfully good company. After all that hard labour, a day at the spa is exactly what you and your body needs. Make a day of it. Turn off that phone. No emails. No social media. Just you unwinding in solitude.
3. A Vacation
The only thing that may sound better than a spa is an actual vacation. Whisk away to the nearest outstation location with your special someone. Alternatively, make it a double treat; plan a vacation for the family and find exciting ways to commemorate the completion of your fitness challenge. You'll love it.
4. A Night Out with the Friends
Your friends are your best sounding boards. They stand with you through thick and thin—remember how they pepped you up after you had a bad day at the gym? They'll tell you when you've started resembling Buckingham Palace, but then they'll also be proud of you when you get back those abs. There is no better way to celebrate your fitness challenge success than by having a good night out with your closest friends.
5. Have a Movie Night
Blankets, popcorn and your favourite movie; sometimes the best fitness incentive idea is to just spend time at home! Curl up with your favourite movie and a cup of hot chocolate after taking a good long look at the much fitter you. As they say, life is about relishing the simple things.
These exciting things to do after finishing your fitness challenge will celebrate your victory over the bulge. Go ahead, pat yourself on the back and say 'you did it! You finished what you started and that needs to be toasted!
?>