Clever Storage Tips for Small Apartments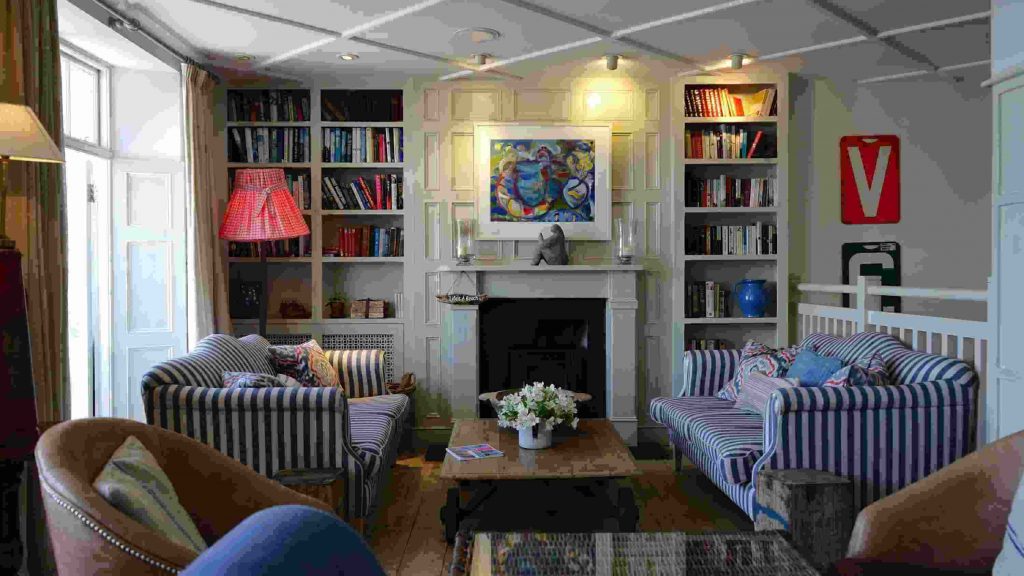 In this Article
Too many things in a small apartment can make it look overstuffed and unorganised. What you need are creative storage solutions for small apartments to make optimal use of the space in your house. Make your home a cozy haven for you and your family.
Finding it hard to fit everything in your available storage space in your tiny apartment? Well, this is a task but there are ways to get around it. All you need are great storage ideas that will help you sort the clutter and store everything perfectly. No more stepping on toys and your children complaining that they have nowhere to put their things.
Must-try Storage Solutions for Small Apartments
1. Shelve It
Book shelves needn't necessarily be used to show off your collection of books. You can also use them to hold an impressive collection of DVDs and CDs as well as sentimental stuff like photos and mementos.
Put up shelves in your kitchen to store pots and pans. They'll give you more counter top space to work on.
Add additional shelves to closets. You can use dividers too.
Use tiered shelves to hold soaps, toothbrushes, toothpaste and other bathroom essentials.
A tiny apartment calls for optimisation of available space. You can add wired shelves on cabinet doors to hold more. It's a smart storage idea for apartments and detached houses alike.
2. Baskets, Baskets Everywhere
Use baskets to store toys neatly. You can place them under your children's beds or study tables.
Store cookbooks in a basket and push it into the cabinet under the kitchen countertop.
You can use wired baskets to store office supplies instead of letting them clutter your workstation.
In case you don't have space for a dressing table, use a basket to store makeup and body basics and store it in your closet or on your bedside table.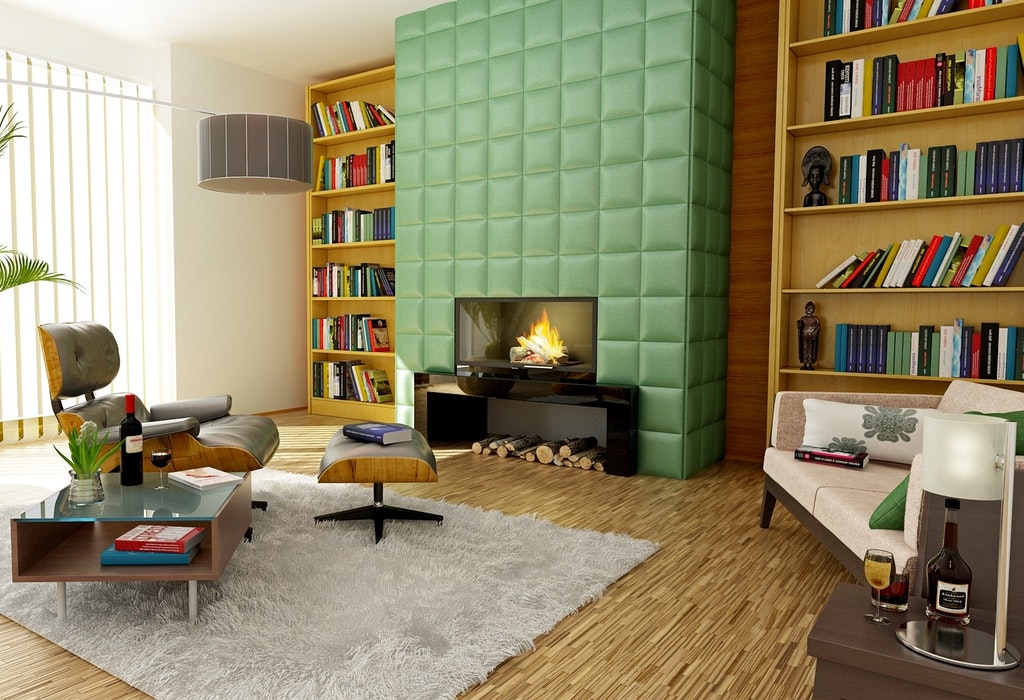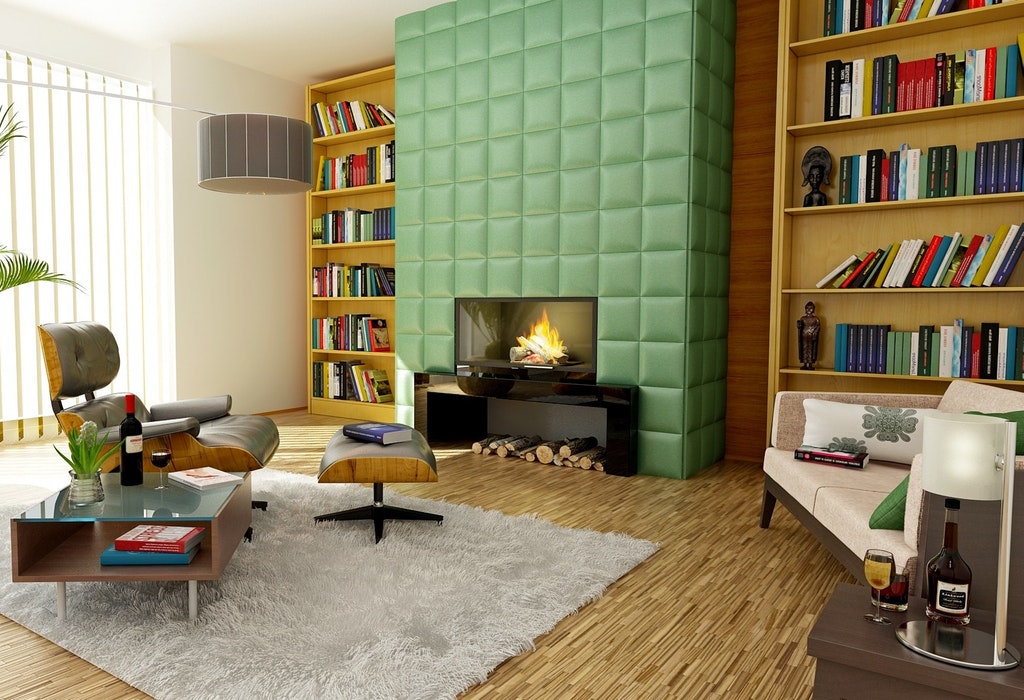 3. Go for Extra Compartments
Instead of picking an ordinary coffee table for your living room, go for one with drawers and a shelf.
Ottomans with storage space are also great. You can store old newspapers and magazines in them.
Get beds with built-in storage. Put in bed linen including blankets and bulky winter wear when summer comes around.
4. Hook up
Use them in your living room to hang letter holders and keys. You can place them in the kitchen too to hang small pots, ladles and tea cups.
Put up hooks behind bedroom doors to place jackets and scarves as well as in the bathroom to hang up loofahs and towels.
Put up a few in closets too for necklaces and bracelets.
You don't need to upend everything and redesign your home – small changes can make big waves. Simply use these storage tips to efficiently stow away your belongings in a small apartment. Present yourself and your family with an uncluttered living space and make your home look warm and welcoming to your visitors.