Choosing Safe Furniture For Toddlers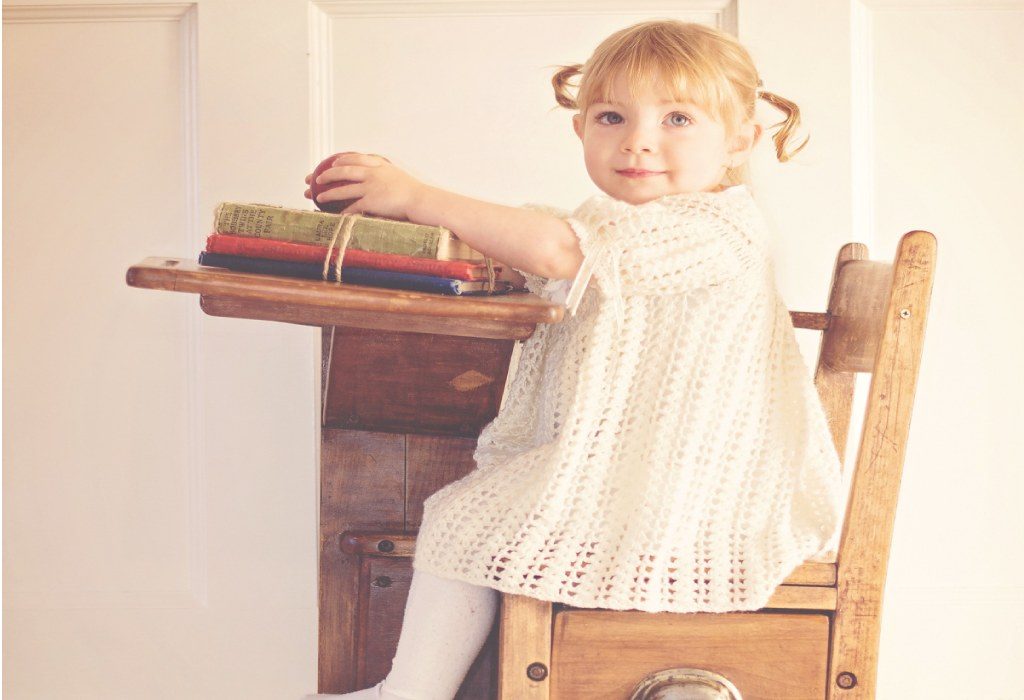 Toddlers need a lot more gear, equipment and furniture than what they used to need during infancy. So while choosing your toddler's furniture, make sure it is safe and does not pose any threat to your little one.
Toddlers are filled with energy and the curiosity to explore the world around them. They are brimming with new ideas and thoughts and trying to understand their environment. This is why they need a lot of space to pour out their creative ideas and enjoy fun times. At this stage, you might start needing some extra furniture for your toddler so that he can learn and enjoy more. However, what you need to focus on is if it is safe for him. Furniture can be a potential danger to the kid, especially if it has pointed edges, nails or sharp ends that may hurt him.
Things to Keep in Mind while Buying Toddler Furniture
While buying toy boxes, remember not to pick ones with heavy lids. Your little one might have the strength to open it, but may not be able to hold it if it falls back. This may cause injury and thus should be avoided.
Try not to buy any folding furniture. And if you do, ensure that the latches and locks are sturdy and durable. Also check if there are any sharp edges inside.
Make sure the bolts or screws are not loose.
See if the edges are sharp and hazardous.
Do not give them access to any climbers. It increases chances of a fall.
Near the bathroom area, make sure you put non-slippery mats. Walking out of the bathroom with wet feet is dangerous not just for your kid but for you too.
Make sure the car seat for your toddler is sturdy and placed at a safe distance.
Use safety tassels and cord stops on your windows.
Keep the house clutter free and remove any unnecessary furniture which your child could trip on.
Attach edge and corner guards to furniture to avoid him getting hurt.
Secure furniture that has a higher probability to topple such as chest drawers and bookcases.
Keep unstable furniture accessories such as table lamps and vases behind big furniture where your little one would not able to reach.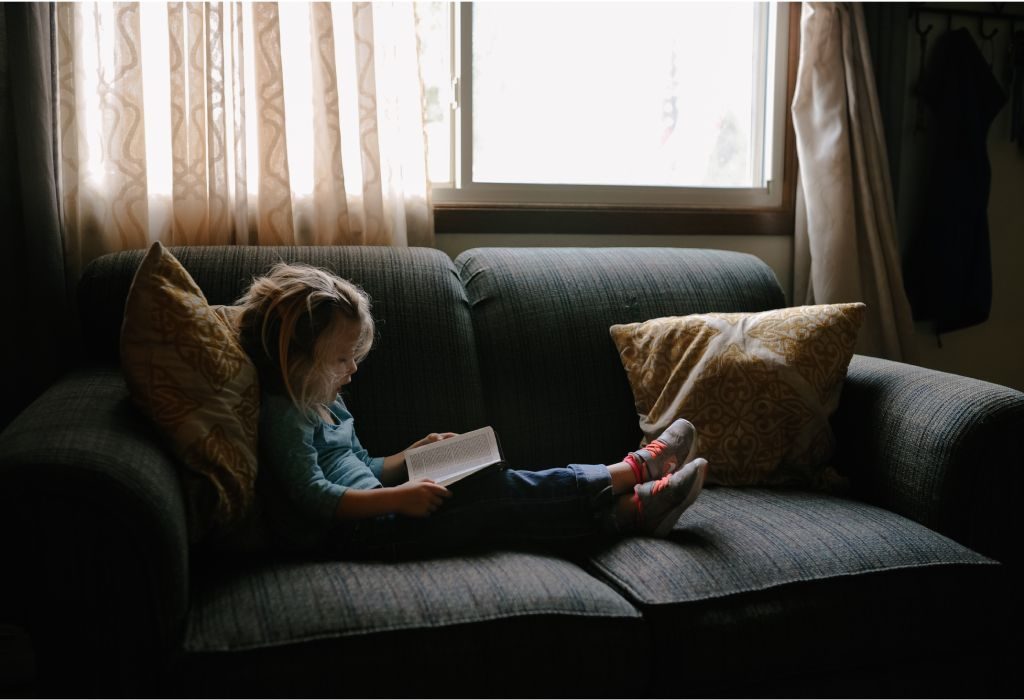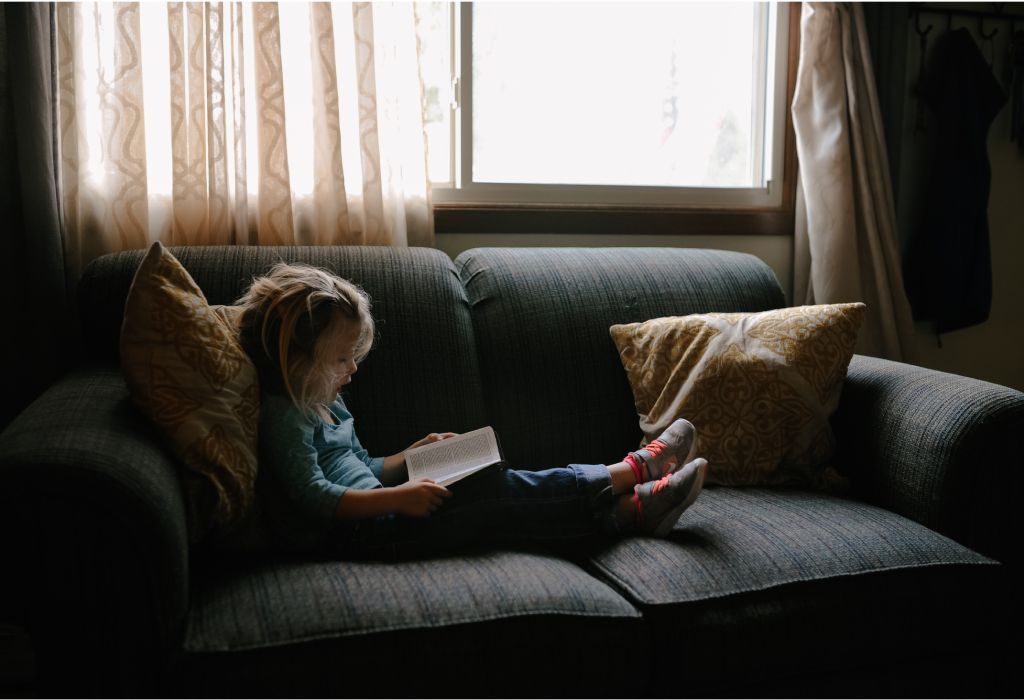 Suggested Safe Furniture for Your Child
1. Bean Bags
Active toddlers love to hop, skip and jump. You can pick bean bags for such little ones. Pick bean bags with washable covers so they can withstand spills and paints and ones which come with locking zippers preventing the little fingers from getting pinched.
2. Plastic Chairs
Go for plastic chairs instead of heavy wooden ones. Since the former is lower in weight, it is safer for your child in case it falls on him.
3. High Chairs with Harness
Go for high chairs that are sturdy and come with a harness. This allows for your child's safety.
4. Portable Cots with Safe Mattresses
Ensure that the portable cot has a mattress that fits perfectly. Do not pick one with any footholds that will let your little one climb out. Choose one that has properly locked positions.
5. Round Tables
Go for tables that are round without any sharp edges. Your little one can put his storybooks on it and read without getting injured in any way.
So, if you have a toddler at home who is ever-exploring, make sure to keep these safety issues in mind while buying furniture. Make the necessary changes and let him run around freely.