Check Out Our Top 5 Mom Blogs of 2020. You Could Write One, Too!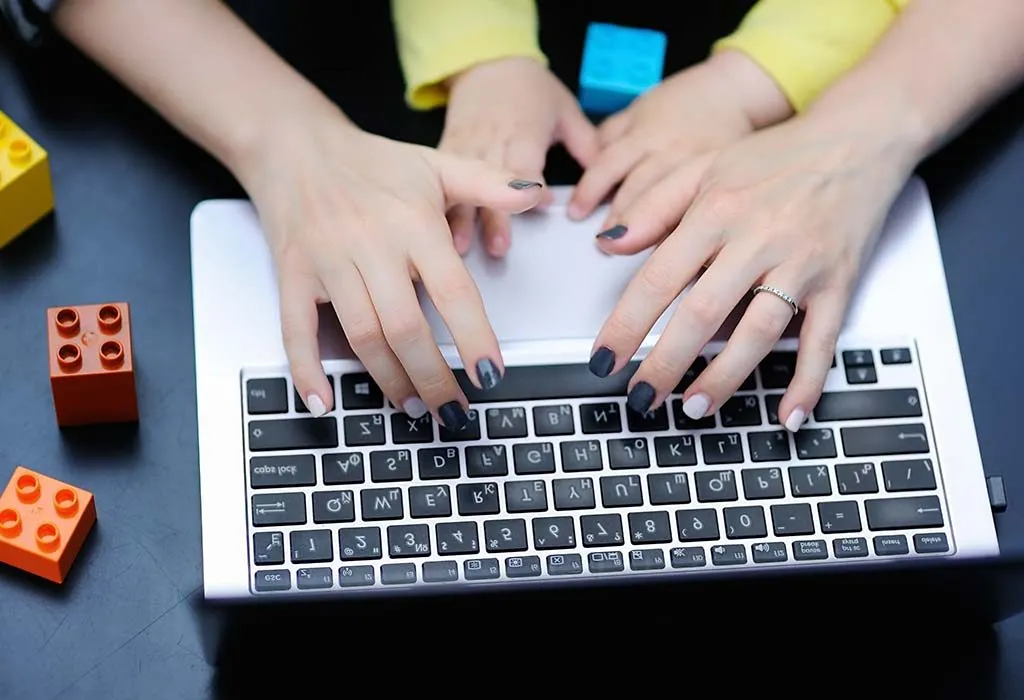 Mothers are, in case we haven't realised it already, proficient in many, many things – taking care of the household, running a successful career, handling their tiny tots and ensuing school schedules and last-minute homework projects, cooking up glorious meals and packing tiffins in the morning… And now, we find that mothers make excellent bloggers, too!
How do we know? Our Parenting platform receives hundreds of blog entries every month, written by mothers from all over the country. They candidly share their experiences with us, and we have the honour and pleasure of reading stories ranging from heart-warming pregnancy journeys and after-birth adventures, inspiring conceptions and births, to real-life aspects like going back to work and planning for a second child.
These anecdotes are narrated by dedicated and hard-working women, varying widely in profession and principle, but joined together by the common thread of motherhood. Read on below to find our top 5 picks of mommy blogs this year!
1. What It's Like To Be a Pregnant Millennial – Trust Me, You'll Relate to This by Sakshi Vijay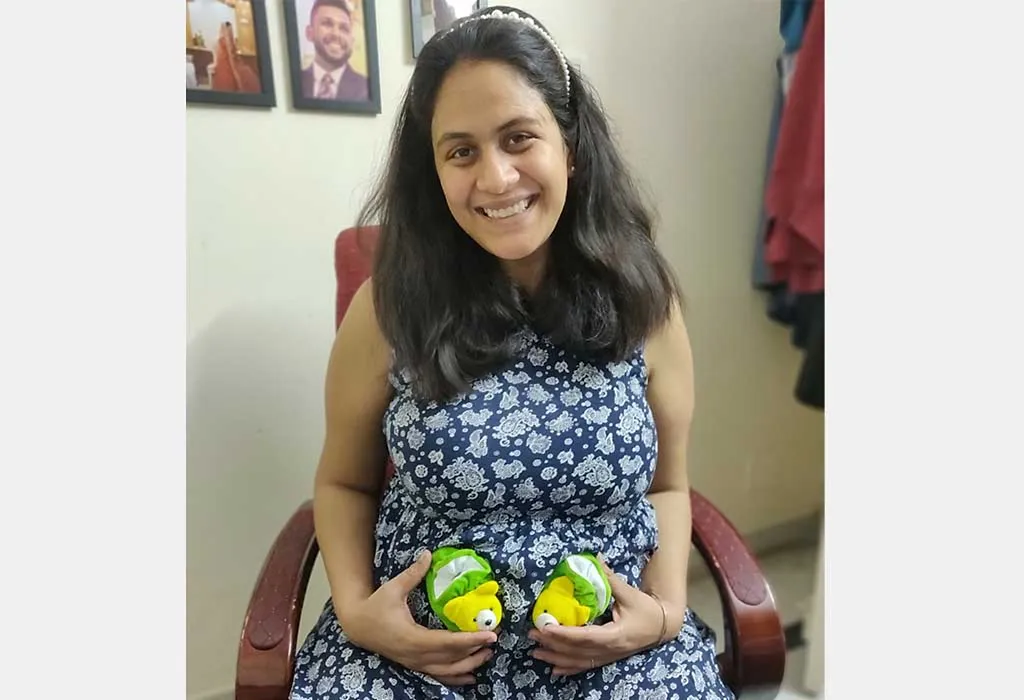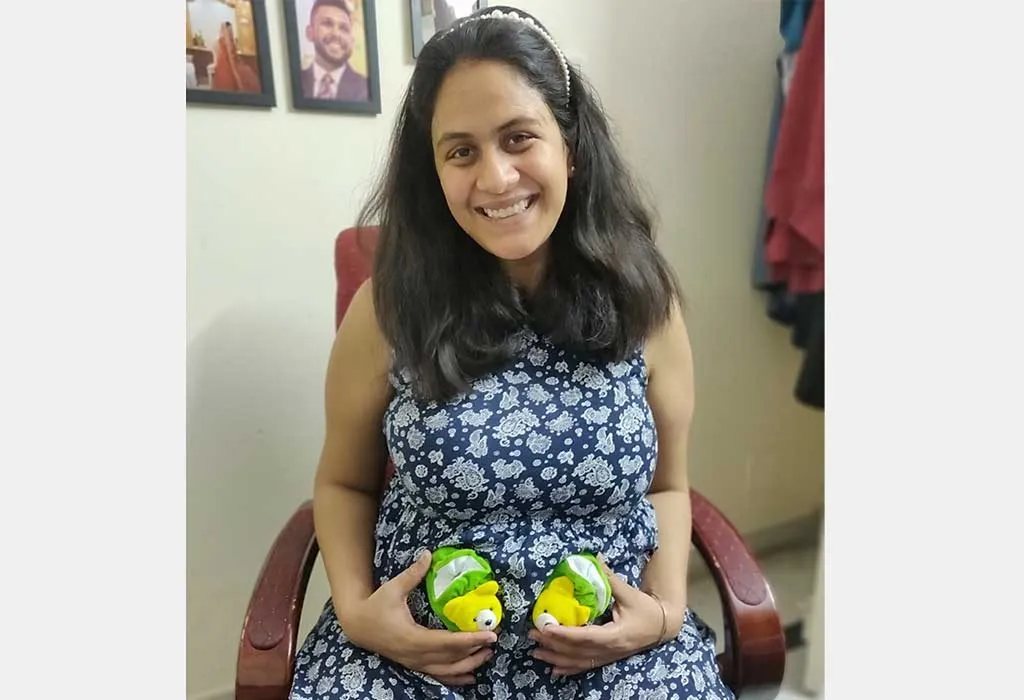 This blog chronicles the mom's pregnancy journey, right from conception to her delivery date. It is honest, funny, and heart-warming, and talks about the real stuff that most new to-be parents go through! We hope to hear more from Sakshi – her unparalleled wit has us waiting for the next oh-so-relatable mommy blog post!
2. What I Have Learnt As the Mother of a Newborn by Nikita Arora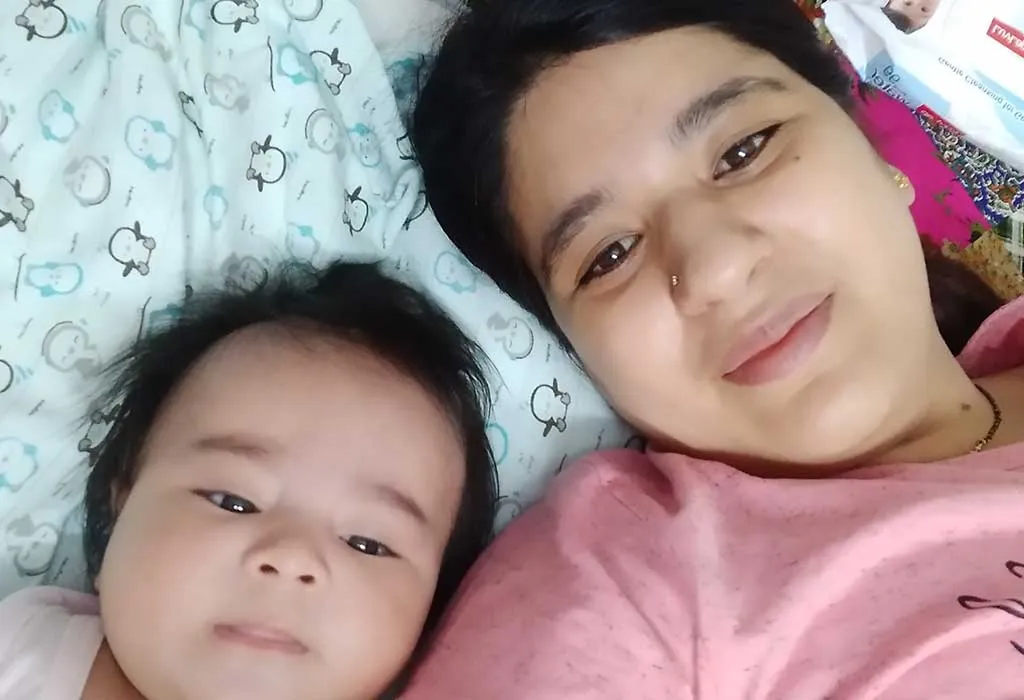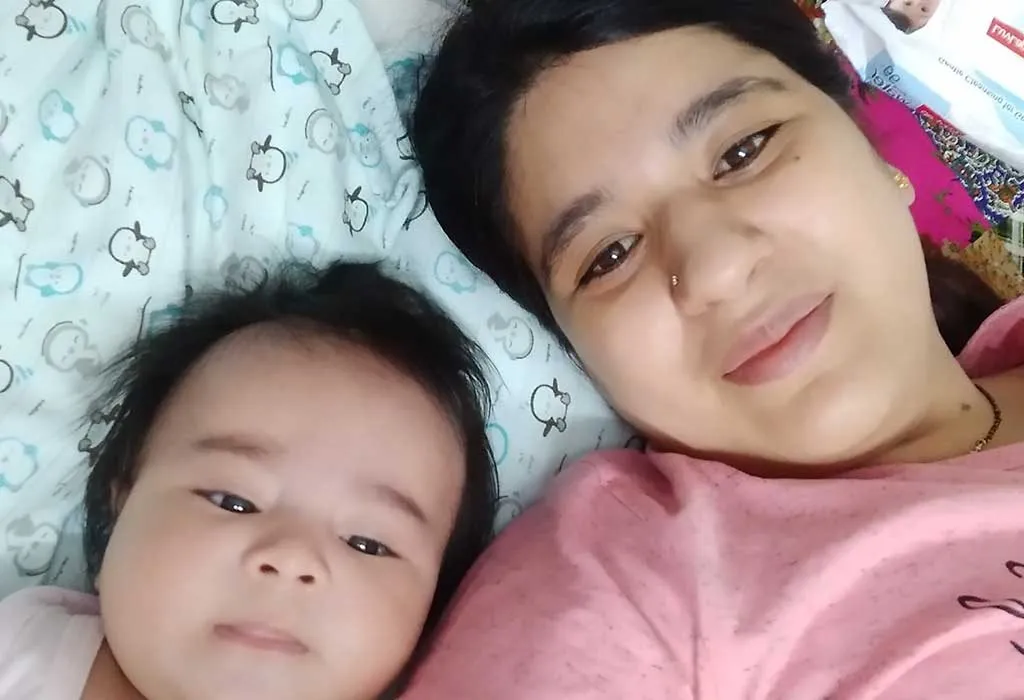 This short blog is full of much-needed information, written through the experience of this new mom. It tells you just the right things that you might be wondering about your baby, so give it a read!
3. Motherhood: 9 'Weird' Theories That I Received After My Newborn Arrived by Moumita De Sarkar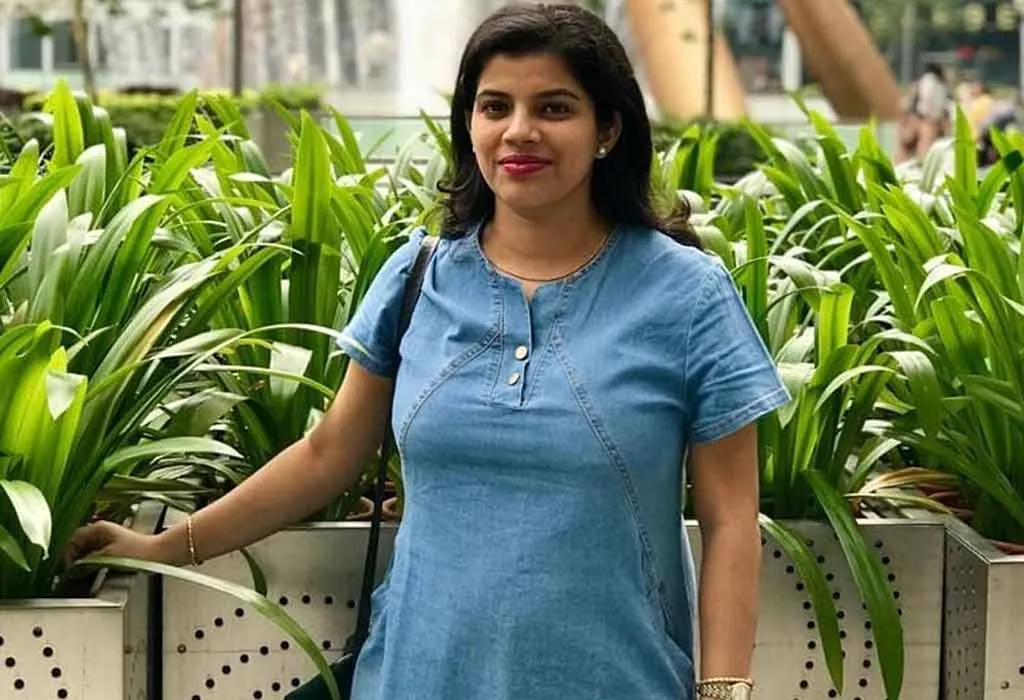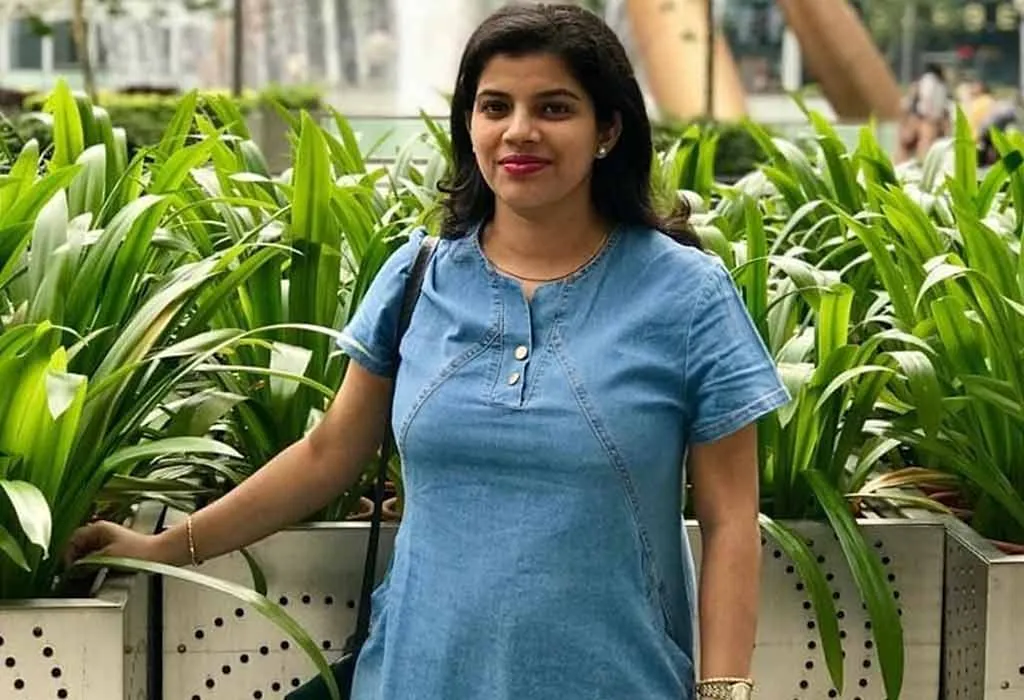 This mommy's blog is hilariously honest, and talks about the various superstitions and 'theories' that bombard a new mom about the care and nourishment of her baby. We're sure that many moms can relate to this, so make the most of this light-hearted content!
4. How to Cope Up With Motherhood and Societal Aspirations by Mamta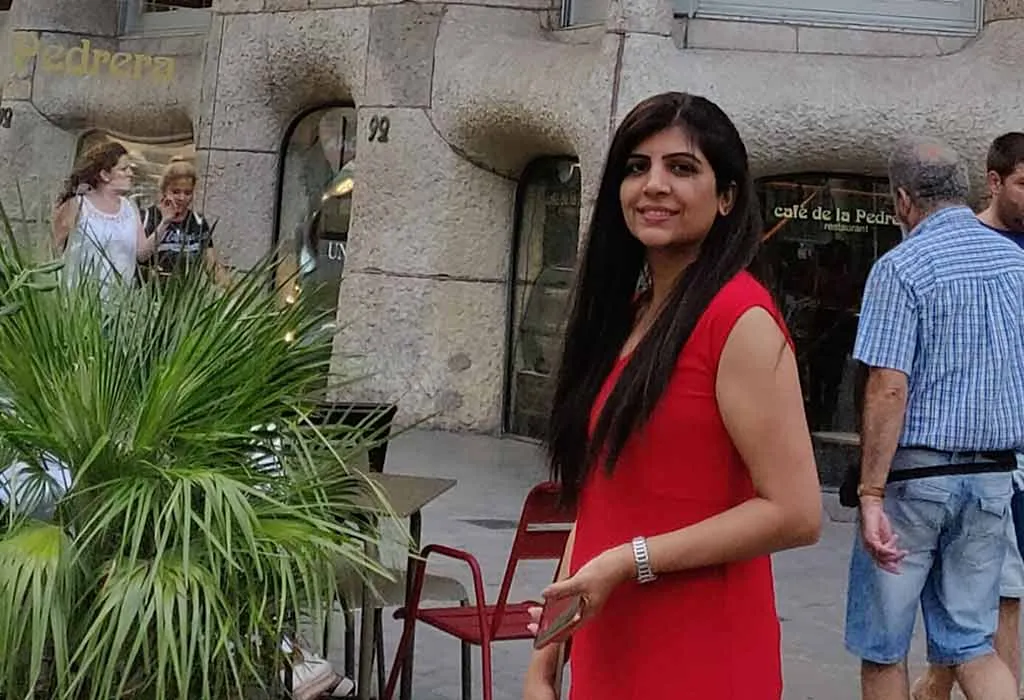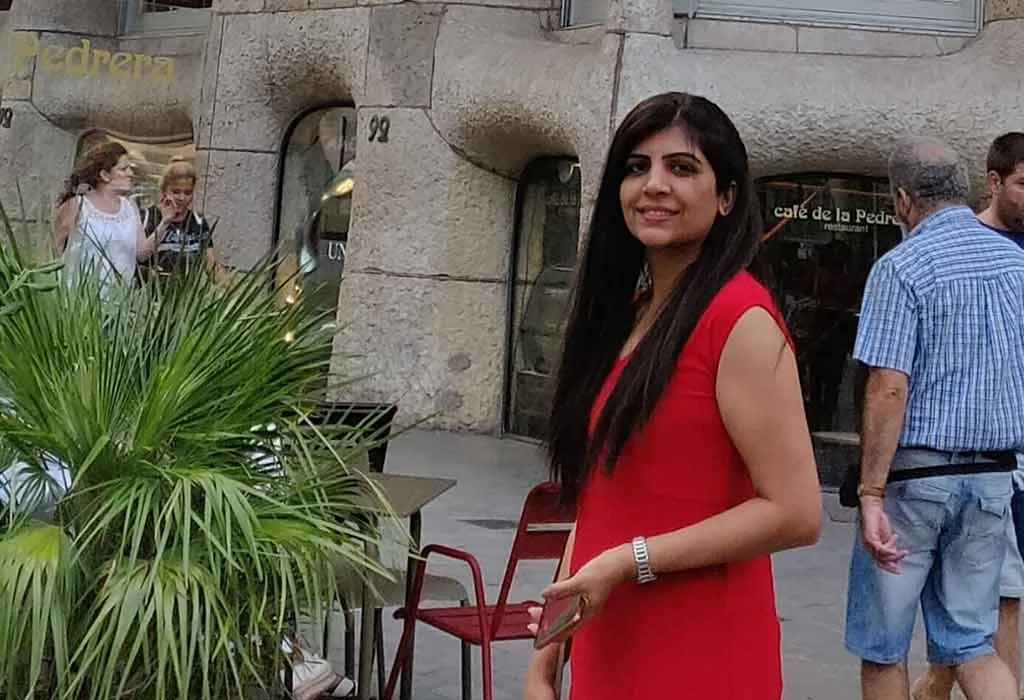 This mom's experience with societal expectations and judgement during her motherhood is put together in a candid manner that is sure to resonate with most moms, both new and seasoned.
5. How to Beat Mental Stress – The Psychological Effect by Durriya Lehree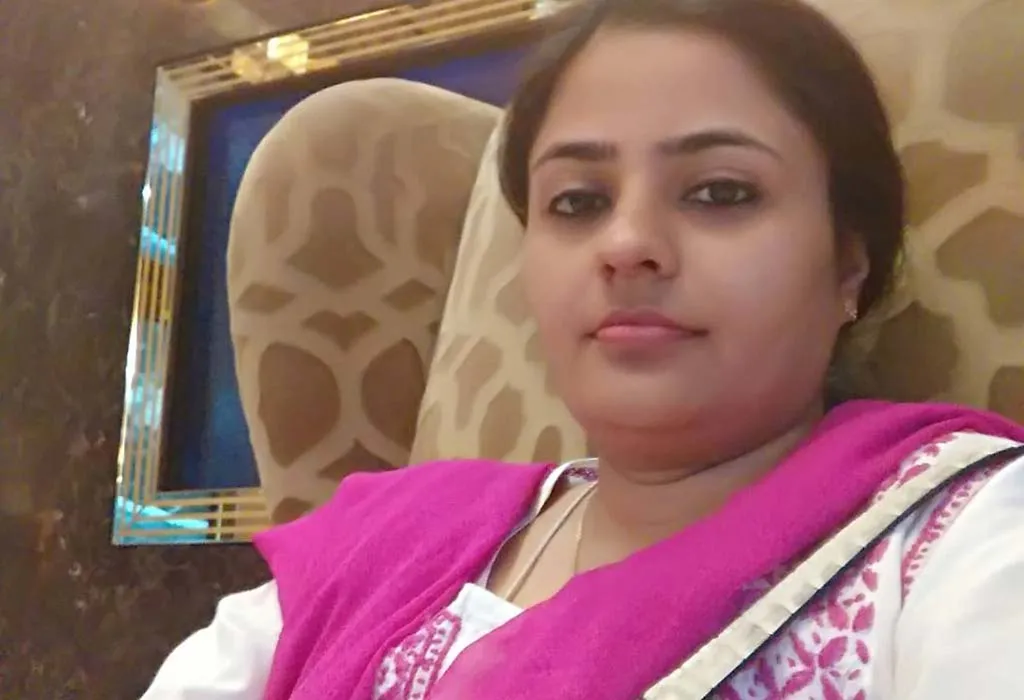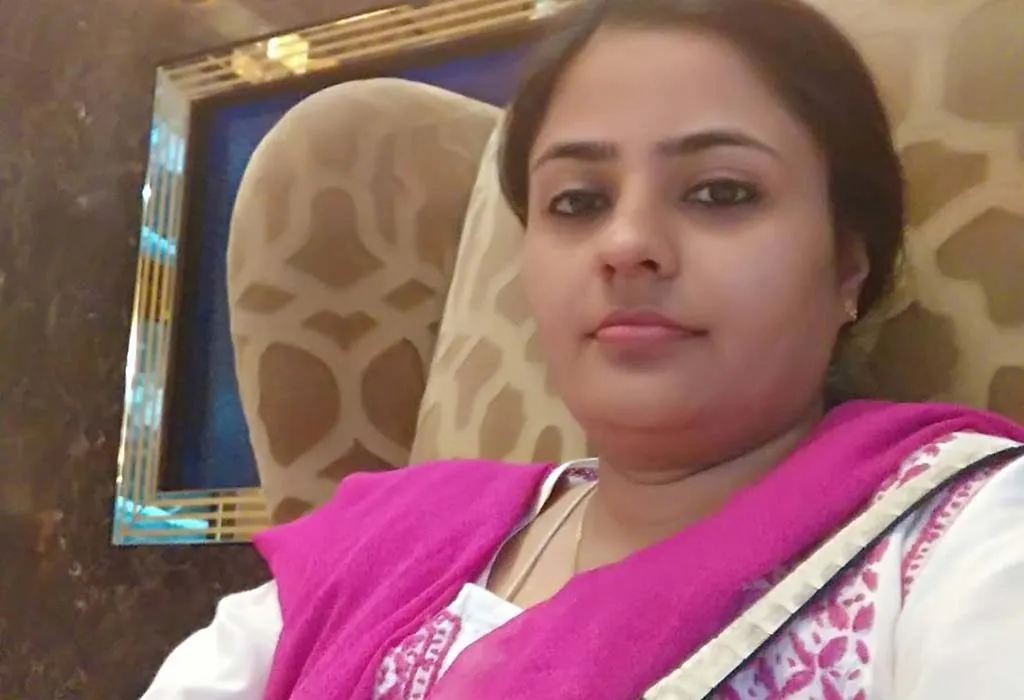 This wonderful blog talks about why moms should take care of their mental health, and how they can employ simple tips and tricks to feel better about themselves. It is a must-read!
Our mommy contributors love to share their stories on our platform, which attracts lakhs of viewers every month – and we love to read them just as much! It is a community where parents can safely talk about their experiences, connect with other moms and dads, and find a one-stop shop for answers to their questions, and outlets to their feelings.
If you are a parent with a story or experience to share, write to us now, and stand a stance of being featured as a top blogger on one of the biggest parenting platforms in the country! We would love to hear from you – we believe in the strength and resilience of every parent to keep bettering their kids' lives, and that they must have a safe space to talk about things that are important to them.