Chalk it Up! 5 Tips For a Chalkboard Wall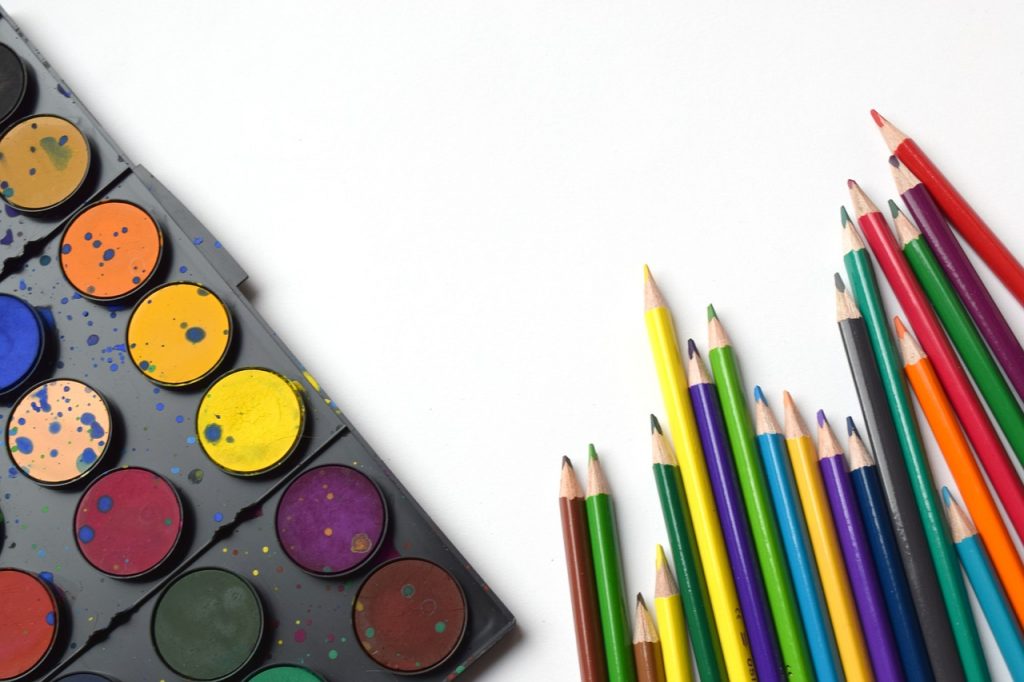 In this Article
Think chalk and school-time memories come pouring in. A chalkboard wall can look really classy in your living room or even kitchen. Try out some chalkboard wall paint ideas to get the kids a neat place to doodle and let their imaginations run free!
Do you have an awkward-looking kitchen wall that requires a brighter touch? Or, are you tired of repainting the walls of your home every six months, courtesy the artistic touches of your five-year-old? If yes, it's time to bring about some fascinating changes to your space with impressive chalkboard wall painting.
Tips for Painting a Chalkboard Wall
1. Get a brush and edging tools
Section off as large an area as you want to use for the chalkboard wall. You don't need to use up an entire wall; even half or three-fourths is enough. To really get into those corners, you need the aid of an edging tool. For the rest of the area, use a paintbrush. Remember, you want to create a stark contrast between the chalkboard wall and the ceiling without uneven lines and smudges.
2. Stock up on paint
To get your chalkboard wall paint idea to fly, you need more than a smallish can of paint. You want it to look inky black, so, if you are planning to paint a large chalkboard wall then calculate your figures generously when it comes to purchasing paint.
3. Dealing with electrical outlet covers the right way
Your DIY chalkboard wall paint project requires you to deal with electrical outlet covers that could look a little odd if they contrast with the jet black wall. What you can do is to apply a few coats of black paint on them. You can always scrape it off and repaint them if you decide to change the colour of the wall later on.
4. Hate the smell of paint? Be prepared!
Once you know how to paint a chalkboard wall, you have to brace yourself for a pungent smell, at least for a while. You can look for low-odour, low-VOC paint, but chances are you'll still get a whiff. Leave the windows open to keep the room as airy as you can. Make preparations to sleep in another room till the paint dries and the odour isn't too strong.
5. Fill up all cracks
Before beginning on the paint job, fill up all small holes and cracks in the wall with putty or drywall filler. You need to be sure of the type of surface you're painting your chalkboard on and sand the same down to make it as smooth as possible.
A chalkboard wall can be a fun way to keep the kids busy. It can also serve as a place to jot down to-dos and leave notes for each other. Even if you can't dedicate a very large space to it, you can still have a sizable wall. Whether in the kids' bedroom, the playroom or the family room, get started on your project to see lots of smiles on your children's faces.