Celeb Secrets to a Flat Tummy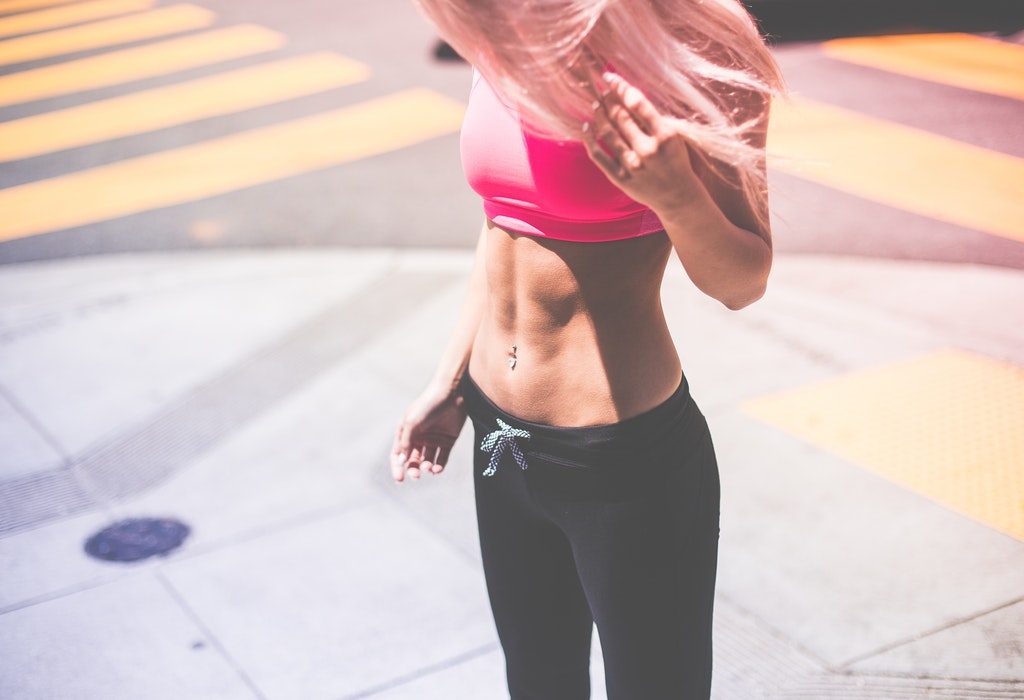 In this Article
When you see celebrities strutting their beautiful bods, how can you not be tempted to attain the same million-dollar look? But, getting an hour glass figure is not easy.Fortunately, these celebrity tips to get a flat tummy will show you how to go about things.
Do you go gaga over flat abs of Bollywood and Hollywood beauties? Do you sometimes feel the green-eyed monster stirring up?Well, don't just yearn for a flat tummy; get it! Thanks to tips from celebrities, you too can have a tight and sexy belly.
Celebrity Secrets for a Flat Stomach Revealed!
1.Curl up for curl-ups!
Adore how Deepika Padukone manages to carry off everything with elan?The secret to her flat tummy is two fold: sit-ups and curl-ups! Here's what you can do to tone those abdominal muscles:
Lie down flat on your back
With your palms facing down, place your hands under your lower back
Lift your head and shoulders while bending your knees.
Use your abs and not your back to pull yourself up
Do this for five minutes every day
2.Dump the fizz
Do you know what the stylish Sonam Kapoor drinks for fitness? Coconut water, butter milk and cucumber juice!If you aim to get a flat tummy, say no to aerated drinks and opt for water and freshly squeezed juice that detox your body.Aerated drinks contain an artificial sweetener known as sorbitol which the human body is unable to digest.As a result, it appears as residual weight on your tummy and hips. Not what you want!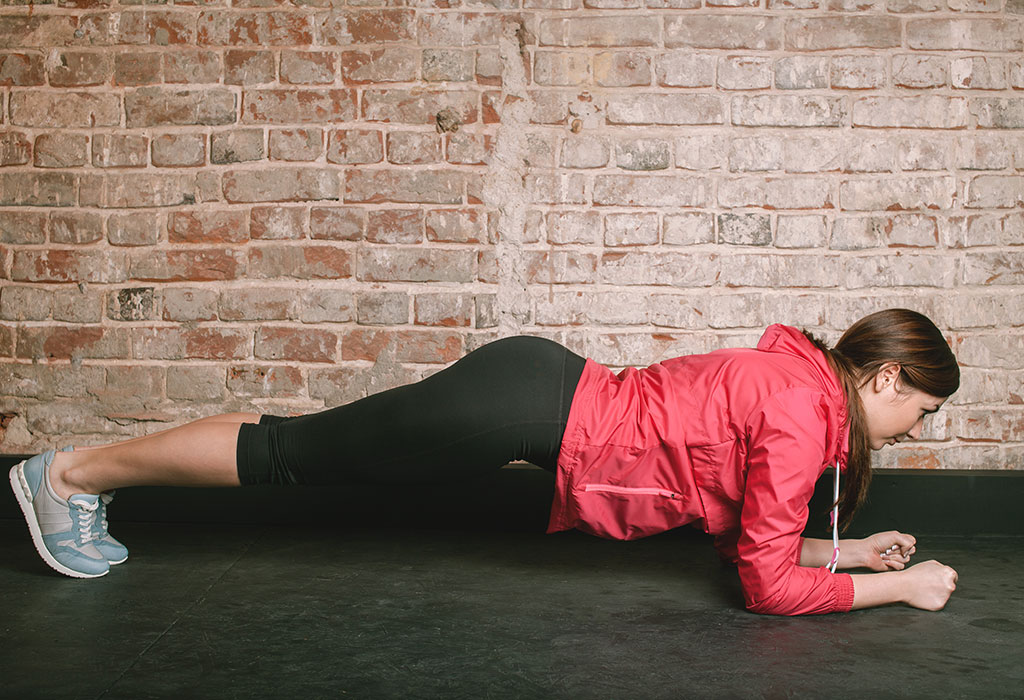 3.Eat right–it's a no-brainer!
One of the best celebrity tips to get a flat tummy is something we know but oft times fight to believe: to eat right and time it well!This is one secret that the hot Katrina Kaif swears by: she eats dinner atleast 2 hours before bedtime. You too must moderate your consumption of high-calorie foods like sugar, butter and oil.If you get gassy often, limit your intake of foods like beans, sprouts, broccoli, raisins, bananas, potatoes and lentils.Even while munching on fruits, try to go for low sugar content like berries and plums.Include eggs and pumpkin seeds in your daily diet for regulating stress levels.
4. Squeeze into a corset
Yes, but not because corsets are great for you; rather, they'll remind you to keep a tab on your eating habits.Are you in awe of the talented Parineeti Chopra's journey from plump to plush?Her secret is letting ill-fitting clothes be the motivation to lose fat! When you squeeze into something as tight, you won't be able to stuff yourself, eating smaller portions of food frequently, which boosts your metabolism and burns calories quicker.If you don't like corsets, try high-waist tummy control briefs and full-body shapewear.
5. Be aware of yourself
If you've been doing everything right and that taut tummy's still elusive, examine your health and lifestyle.There could be a bacterial imbalance in your system. Maybe birth control pills are to blame, or you're drinking too much alcohol.Being aware of yourself can help pinpoint reasons you're not getting a flat tummy.Other than eating and drinking right, work out diligently to tone your abs. Celebrities the world over recommend a combination of different exercises like Pilates, swimming and dancing to lose weight.Now that you know their secrets, go get that tummy!