Career and Marriage: Analysing the Odds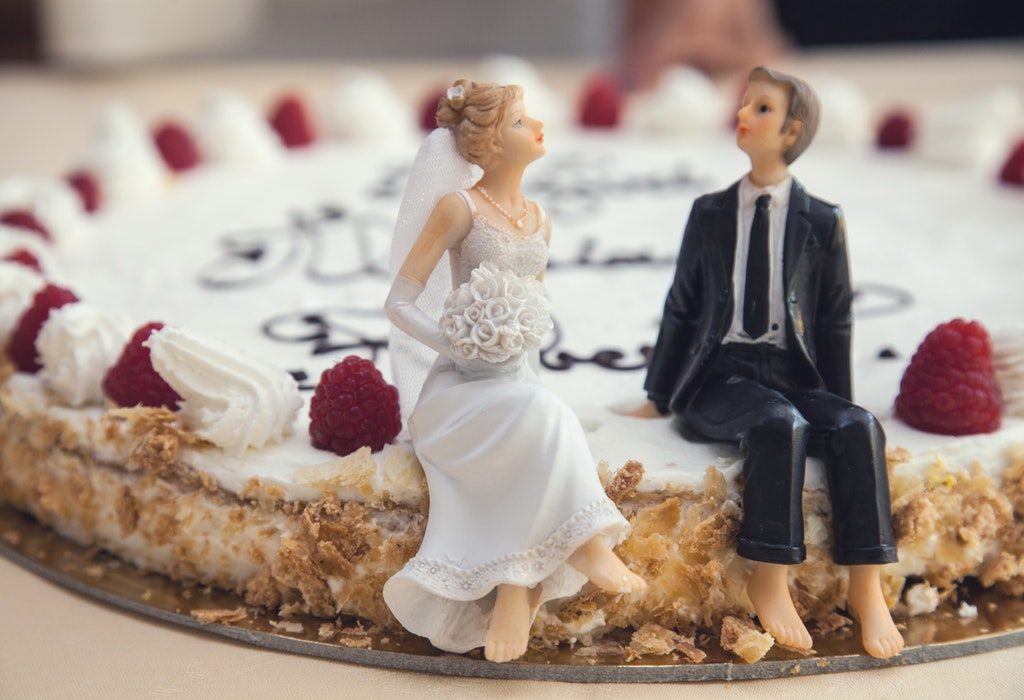 In this Article
Choosing career over marriage can be a hard decision which could alter your life forever. The same is true of picking marriage over a career. It's important that you analyse the situation with an open mind and then decide what you want. Learn how you can make things work and even enjoy the best of both worlds.
You may have seen your girlfriends and colleagues debating about making a choice between marriage and career. What if you were faced with such a situation one day? Many believe that making the right choice is the key to being happy. But what if it doesn't have to be an 'either-or' decision? There are many aspects to a marriage and whoever said that a woman can only have one sure needs to do some deep thinking.
Career or Marriage: How to Choose?
For many women, making a choice between career and marriage has one answer – it's either one or the other. Picking career over marriage would definitely propel one to great heights and let's face it, the idea of being financially independent is very attractive. But would your personal life suffer? On the flip side, if you gave up an enterprising career to get married and have children, would you feel a little saddened and frustrated about the sacrifice you made? It pays to analyse the odds and figure out how to juggle responsibilities so that you can have a fulfilling life with a career, marriage and kids.
What You Want
Perhaps the most important question you need to answer is what you expect out of life. If you have high career aspirations, giving up on your work completely to get married wouldn't be such a great idea. Your relationship could be marred by frustrations and regrets that may only grow with time. On the other hand, if you've always dreamt of getting married and having babies then prioritising your career wouldn't really be the way to go about things. You wouldn't want to wake up one day wondering how your brood grew up so fast and you weren't around to witness their precious lives.
How Much You Want
We may be in the 21st century but the male mind can sometimes make you think you've travelled to the past! Many still feel that a successful woman can't take care of a family. Who'd look after the kids? What about the chores? But if you want to have it all – career, a happy marriage, kids – then you need to have a partner who's broadminded and understanding. There's no reason why career women and marriage can't mix. It takes work but isn't that true of any marriage? It's very important that you speak with your partner about what he feels regarding any career plans you may have. You also need to make him see how he can contribute by being involved with family life. If he's willing to make some adjustments so that you can focus on your work and the home front, there's really no reason why you'd ever have to make an 'either-or' choice.
Be Prepared
Once you've decided to balance work and marriage, you'll need to be ready to make adjustments. You may have to postpone having babies for a while to concentrate on work. When you've worked a few years, you can prepare to hear the pitter-patter of little feet. Once your baby arrives and the demands of little sleep and constant caring have abated a bit, you can always opt to work from home. It'll prepare you for when you ever decide to get back to work full-time.
If you're ever faced with the dilemma of choosing between career or marriage, you know what to do. Dig deep and ask yourself what makes you happy. With you and your partner prepared to work hard, you can enjoy a successful career, a happy marriage, or both.