Can Stress Affect Your Chances of Conceiving?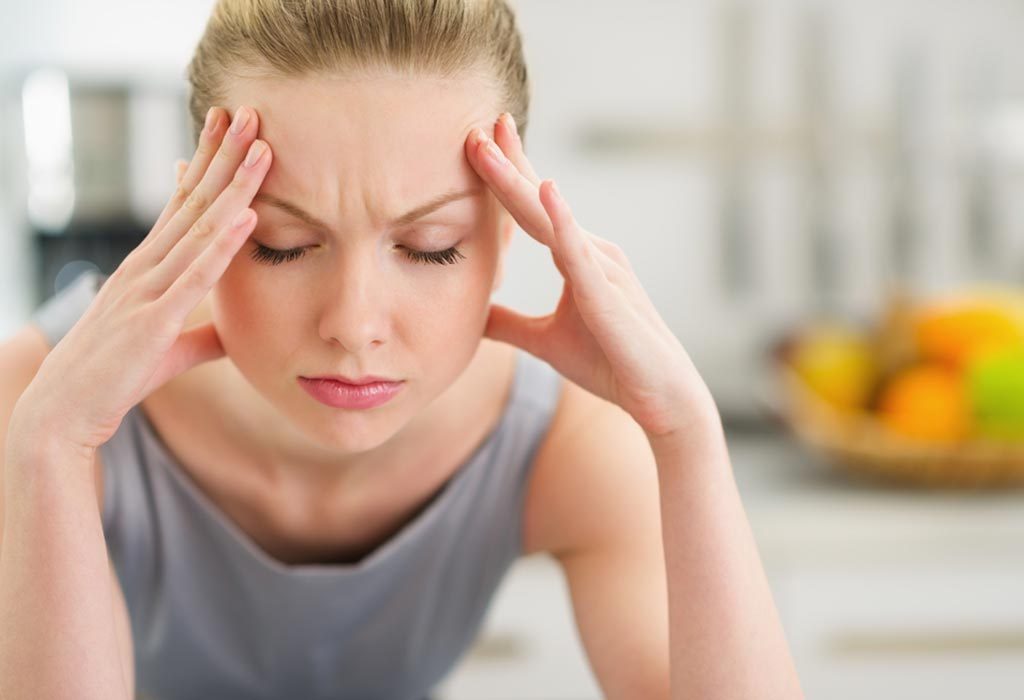 The rapid advancements in medical technologies are unravelling the mysteries behind various health conditions. One such growing concern is infertility. In addition to various causes that affect fertility, you must have heard the word stress echoing around. Stress finds its place among the top reasons for infertility. Let's try to understand how stress can affect conception and how couples can handle it effectively.
How Does Stress Affect Fertility?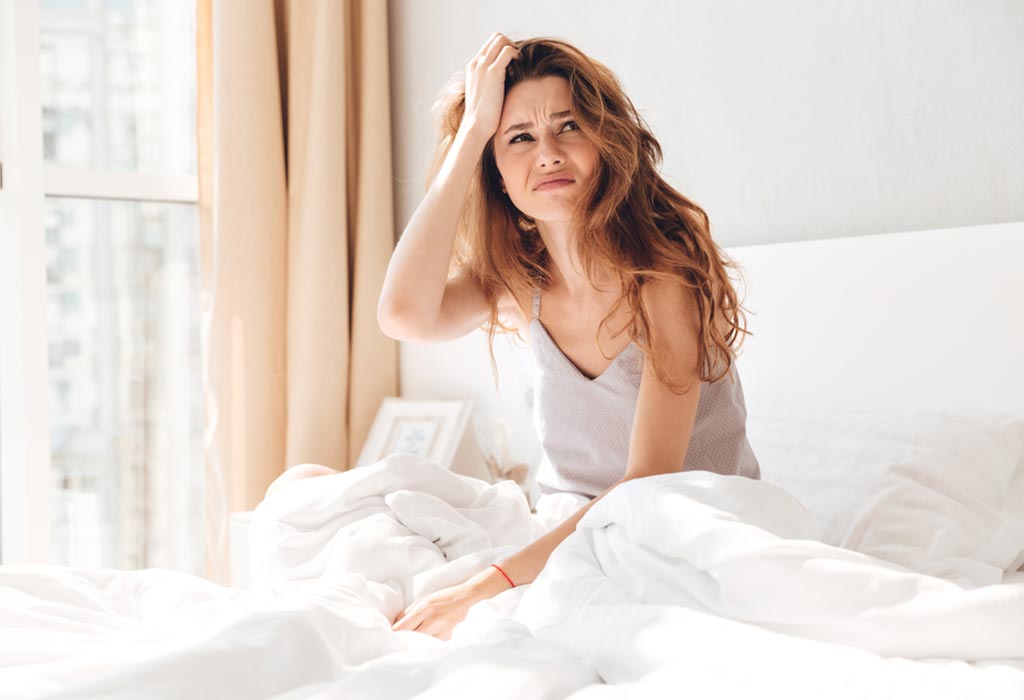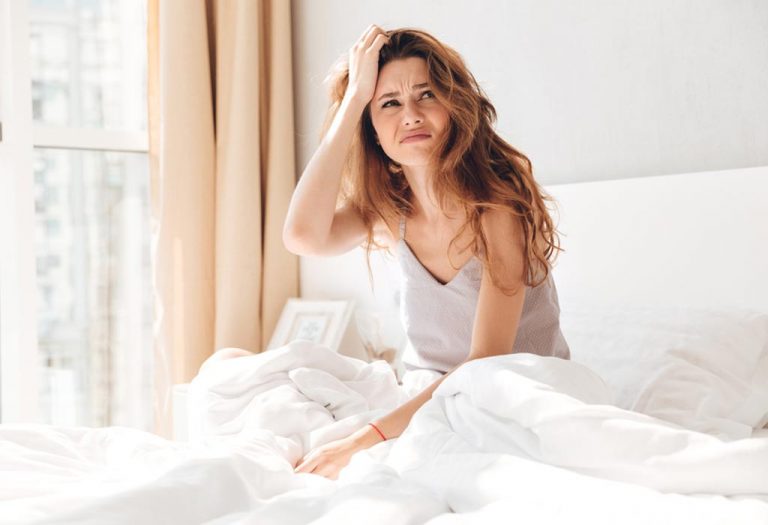 When you are trying hard to conceive and find yourself helpless, you must have heard people say, "Relax". This advice triggers various questions such as does stress cause infertility? While stress and infertility are not directly related, extensive research reveals that depression, anxiety, stress, and infertility are connected. When couples try to conceive and experience failure, their physical and emotional stress increases.
Can stress stop you from getting pregnant? In this digital era, you are prone to be stressed easily. Generally, stress upsets your health and can affect conception. Stress can impede conception because it hinders the working of the hypothalamus. Hypothalamus is a gland in the centre of the brain that controls your emotions and also regulates hormones that trigger the ovaries to release eggs. If you are planning to have sex on days based on your ovulation, then you might miss the chances of conceiving during this period. So, stress affects ovulation, but it doesn't stop you from getting pregnant.
Stress increases the levels of stress-related hormones such as adrenaline, cortisol and catecholamines. These hormones can prevent the release of GnRH (gonadotropin-releasing hormone) in the hypothalamus, which in turn impacts the release of sex hormones. It might also reduce the sperm count in men.
You must be wondering how does stress affect the reproductive system. Chronic stress can decrease general fertility and this can lead to Stress-Induced Reproductive Dysfunction. Stress can cause a disruption to GnRH. GnRH, which handles the release of luteinizing hormone (LH) and follicle-stimulating hormone (FSH) from the pituitary gland, triggers the ovaries and testes to release the required sex hormones. So, a GnRH disruption impacts the release of the hormones and in turn, affects the functioning of the target organs.
Physical Effect of Stress on Your Fertility
When the body is stressed, it gets into a defence mode and the body begins to react to this stress by releasing an increased amount of hormones. The body works towards conserving life and so reproduction takes a back seat. Physical stress such as heavy exercise can affect the menstrual cycle and fertility in women. It can also affect fertility in men. So, when the stress levels are high, getting pregnant is challenging and difficult.
Mental Effect of Stress on Your Fertility
Mental or emotional stress has an impact on the couple because conception is also based on an emotional link between the partners. Stress also leads to a lack of interest in sex. A stressed couple might not be in tune physically to have sex. Stress can affect erection and increased, or continuous stress can cause erectile dysfunction.
Techniques to Reduce Stress
If you are experiencing difficulties in conceiving and there are no medical reasons that are affecting conception, you can look towards gauging your lifestyle and stress levels. Following are some techniques that can help you in reducing the effects of stress:
Changing the way you handle yourself in stressful conditions is an important factor in stress management. When you are in a stressful condition, you can control the way you react. Your reaction plays an important role in what happens to your body. If you are worried, angry, frustrated, afraid or having negative visions in stressful situations, it is time for you to pause, breathe and learn to control these emotions. This needs practice and consistent effort from you.
Practising meditation or other healthy habits reduce stress. There are various practices, which have been found to be effective in stress management. Some of them include:

Adequate sleep
Exercise everyday
Meditation
Practising yoga
Consuming calming herbs
Walking in a natural environment like parks
Reading books in the park
Having warm baths
Surrendering and letting go of unnecessary thoughts

Herbs support in stress management. They nourish the nervous system and help in harmonising hormonal disparity. Some helpful herbs include:

Ashwagandha root
Lemon Balm leaf
Shatavari root
Maca root
Schisandra fruit and seed

Reading good books that are inspiring help you live in peace. Some books provide guidance and suggestions to handle stress effectively. Following are some useful books:

The Power of Now by Eckhart Tolle
Loving What Is by Byron Katie
The Power of Less by Leo Babauta

Emotional Freedom Technique (EFT) is helpful in handling stress and fertility. EFT is an effective technique that frees you from emotional blockages and relieves you from stress. It brings about tremendous change in your physiological condition. It also removes psychological blocks that might be hindering conception. EFT is an ancient and effective Chinese practice.
Progressive muscle relaxation is a 10-minute stress-relieving exercise that involves tightening and relaxing the parts of your body, from head to toe. This wrinkling and relaxing of the various parts of the body help in experiencing how your body feels when it is stressed and similarly when it is relaxed. This exercise is an effective stress reliever.
There are many other techniques that can help you relax and curb the impact of stress on pregnancy. However, if you still find stress to be affecting you, talk to a counsellor, psychologist or a psychiatrist who can guide you in stress management.
While many couples are trying hard to conceive and yearning to see their bundle of joy, they seem to ignore the impact of an important cause – stress – which is a growing concern. If you think stress is your culprit, act now.
Ayurvedic Therapy for Infertility
Yoga to Boost Fertility in Women
Foods to Increase Fertility