Bring Outdoors Inside to Decorate your Home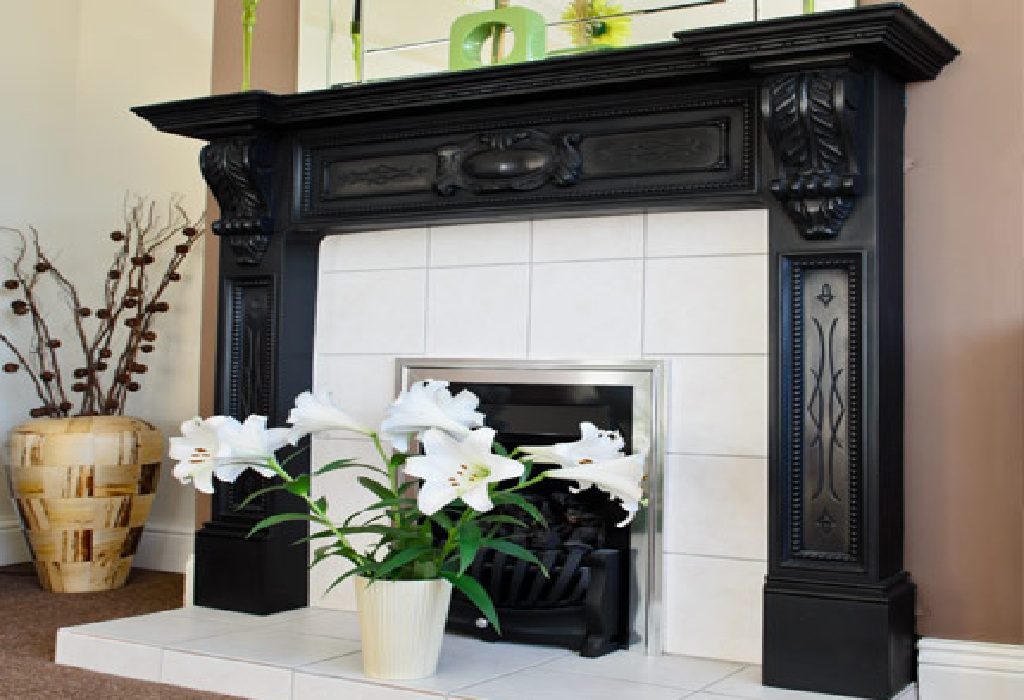 In this Article
Embrace nature-inspired textures and elements in your living space and create a peaceful haven for you and your family. Bring home stunning and elegant nature-inspired home decor to make you feel surrounded by the outdoors. The organic appeal of such designs will refresh and rejuvenate you.
Turn your home into a refreshing piece of paradise by incorporating contemporary natural decoration ideas for your abode. Nature-inspired interior decoration can create a sense of harmony in today's hectic times. Who knows? Maybe your children will keep calmer too!
Explore Exciting Nature-inspired Interior Décor Ideas
1. Set Out A Fruity Centrepiece
This is a cute way to bring nature indoors. Have a centrepiece like a basket or a rustic wooden box and load it with colourful fruits. You can also have a decorative tray filled with refreshing and aromatic limes, lemons and oranges. You can get your children engaged by letting them arrange the fruits and deciding where they should be placed. Who knows? You just may get them to enjoy eating fruits too!
2. Floral Inspiration
Is there anything more soothing than the presence of flowers! Fill clay pots with daisies, roses, geraniums and place them on tabletops and shelves to brighten spaces. You can add more interest with pine cones, rose hips, sweetgum pods and moss. Get your children involved by asking them to make handmade flower holders, or use old jars and use ribbons for decoration. They'll love decorating their home with nature.
3. Use Natural Flooring where Possible
If your home's in need of a pick-me-up and you have the money, consider replacing the flooring with eco-friendly options like cork or bamboo. They may be pricey but they're hypoallergenic and absolutely gorgeous, not to mention so inviting to your tiring feet. And if replacing the entire floor is too expensive, you could have accent flooring with a portion of the floor done up in cork or bamboo.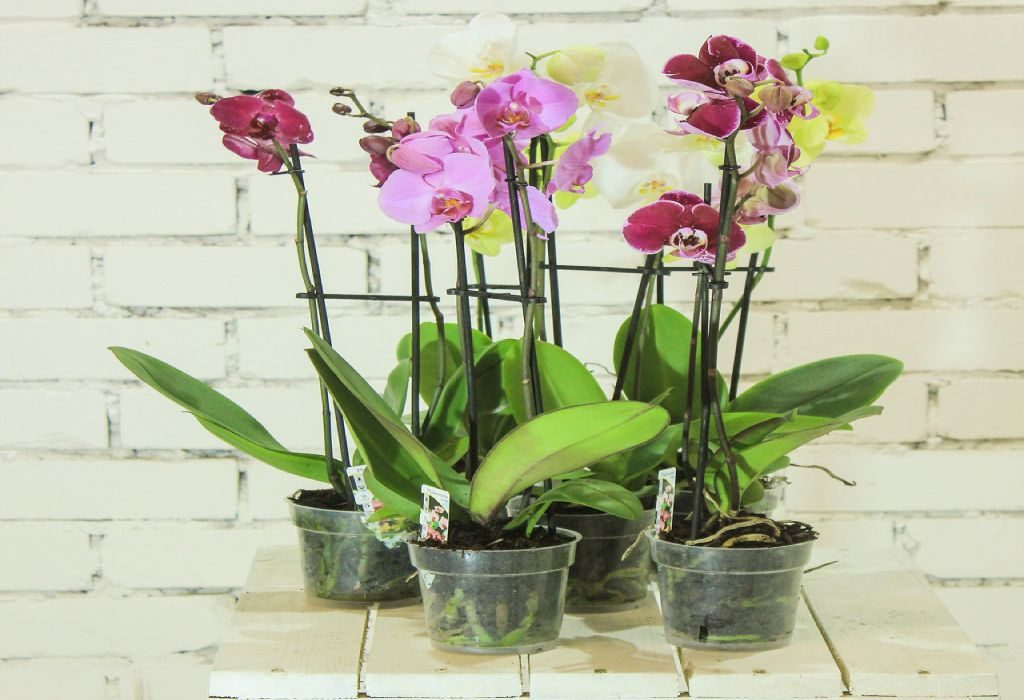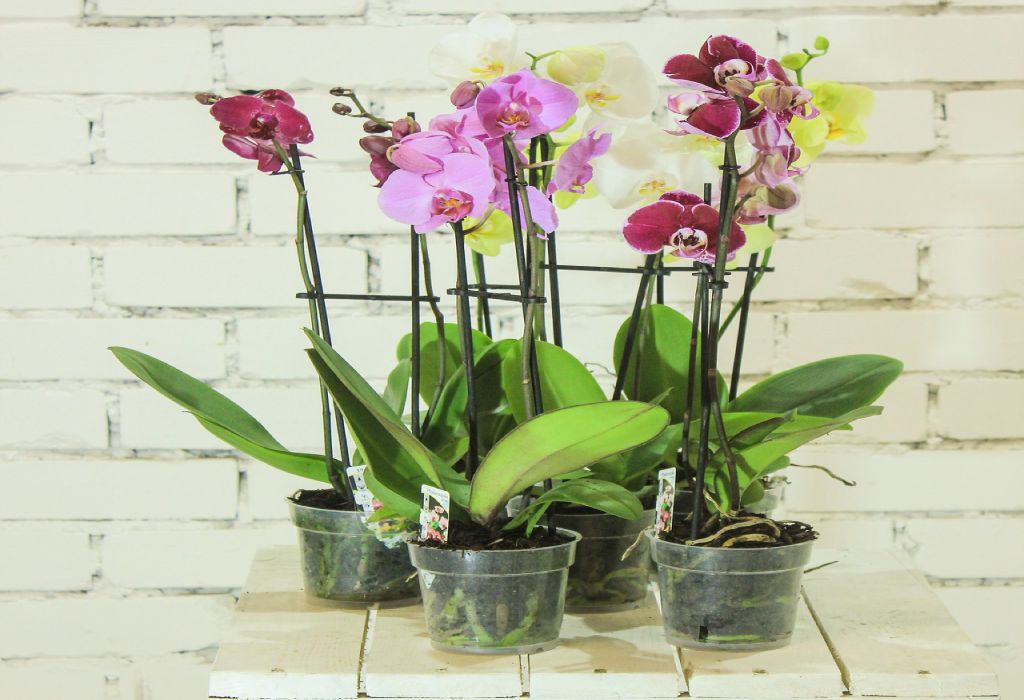 4. Create Accents Out of Tiny Bits of Nature
Do your children love collecting pretty pebbles or wood pieces? Do they love going sea shell-hunting? Turn their little adventures into something worth displaying. Take their pebbles, sea shells, sand and broken pieces of wood, and put them into glass jars. Set them on top of mantels, shelves and tables to create lovely accents.
5. Frame Small Objects
Just mount small plants to a painted board and slip them into a frame or a shadow box to give your children's rooms an interesting element. You can also do the same with twine, shimmery stones and sand. Make a mom-kids project out of this nature-inspired decorating idea and hang the finished creations on the walls for all to see.
6. Fragrant Decor
Entice your senses with the magical fragrance of nature itself. Whether you like the sweet aroma of flowers or the woody scent of spices, nature can offer both. Ribbon up some cinnamon bundles and add pieces of pumpkin for a lovely aroma. You can also bundle rosemary, bay leaves and thyme for an amazing fragrance.
What's a more fun project than to do up your home? Bring a sense of peace and an outdoor vibe to your abode and stay connected with nature with these innovative home decor ideas.