Breaking the Glass Ceiling for Women at Work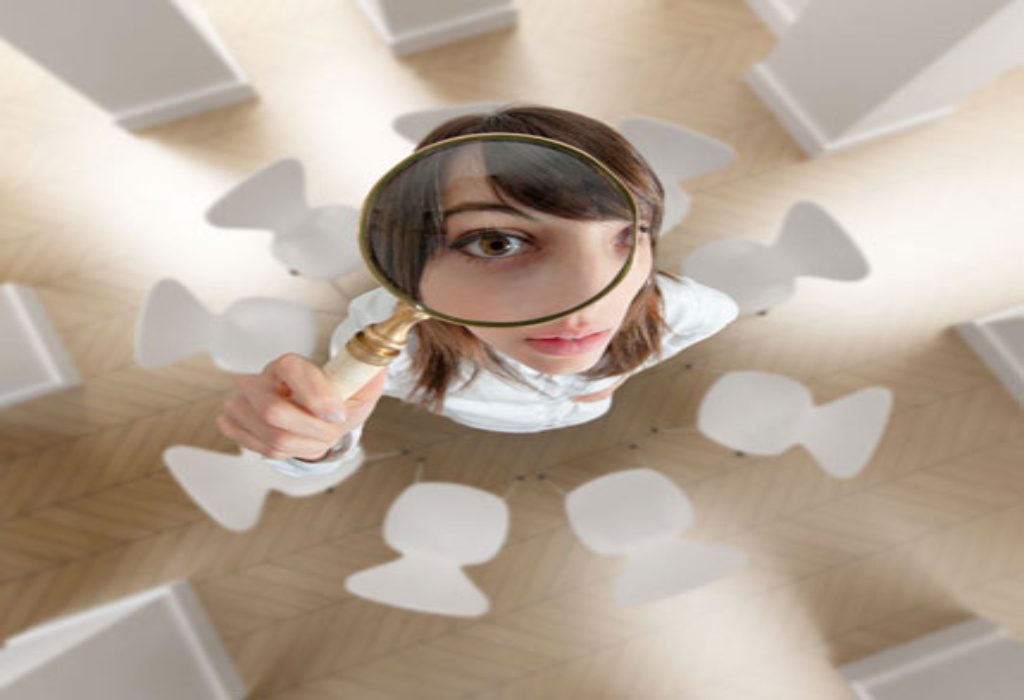 In the corporate world, women may constantly have to face discrimination and restrictive situations. Men may fill the most important managerial positions, while women are relegated to secretarial and administrative work. Sounds unfair? It sure is!
Over time, women have come a long way in establishing themselves as significant members of both the society and the corporate world. However, in many workplaces, deserving women continue to play secondary roles in comparison to their male counterparts. This glass ceiling effect, or the hindrances to a woman's struggle to climb up the corporate ladder, can be difficult to break. Figuring out the main obstacles you may face in the workplace can help you tackle the situation better.
Kinds of Glass Ceiling for Women
1. The Stereotypes
Women are often subject to crude stereotypes at the workplace. She is the stylish receptionist or the efficient administrator, for instance. Men may occupy top positions in corporate workplaces because they are perceived to be ruthless or those who can get the job done.
2. Unequal Pay
Pay inequity between male and female workers has been the norm for quite some time now. The higher a woman climbs up the ladder, the more she has to settle for a pay package that's less than that of her male colleagues.
3. Childbirth
When women go on a maternity leave or are busy starting a family, they are often relegated to the sidelines upon their return. It becomes difficult for a woman to return to her previous employment level because of the leave of absence. This prevents her from climbing up the corporate ladder.
4. Power and Sex
Women at the workplace are often seen as sexual objects who aren't capable of doing much. If you reach a top position, there will always be some tongues wagging about! Women can also face the hard situation of being propositioned by their male bosses – sex for a chance to be powerful. It becomes difficult to make their way through the ranks in light of the glaring disparity. This is one of the main barriers for women at the workplace.
5. Family Ties
A woman has her family's well-being at the top of her priority list, often above or at par with her career. When time comes for a big promotion, she is often not considered because the decision makers feel she would not be able to cope with the added responsibilities of her profession. Having a family to take care of can often cost you a chance for professional growth.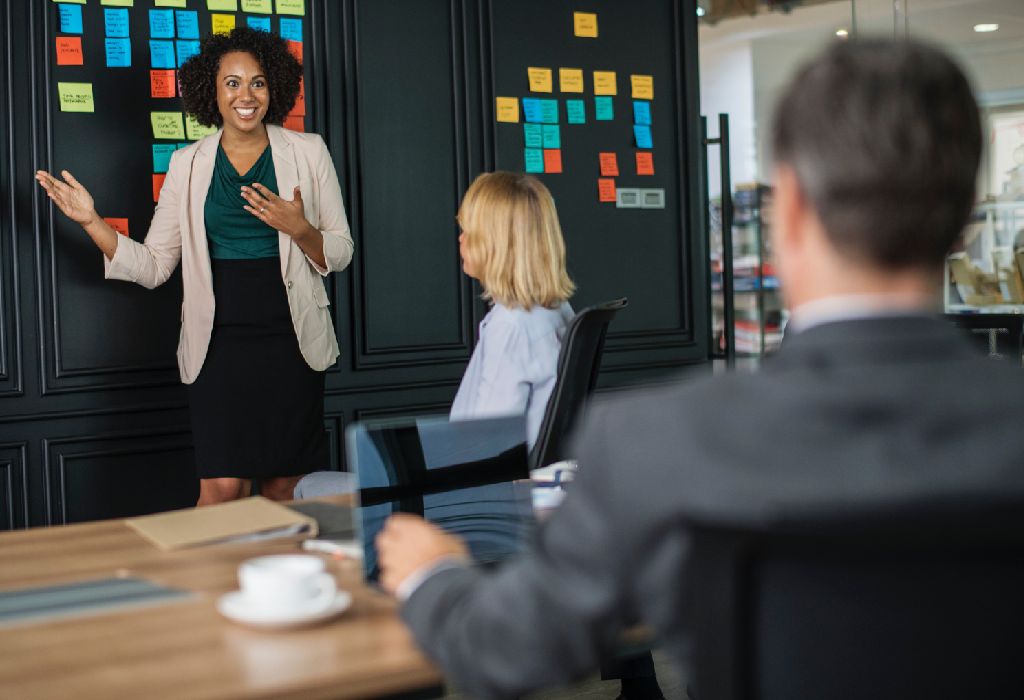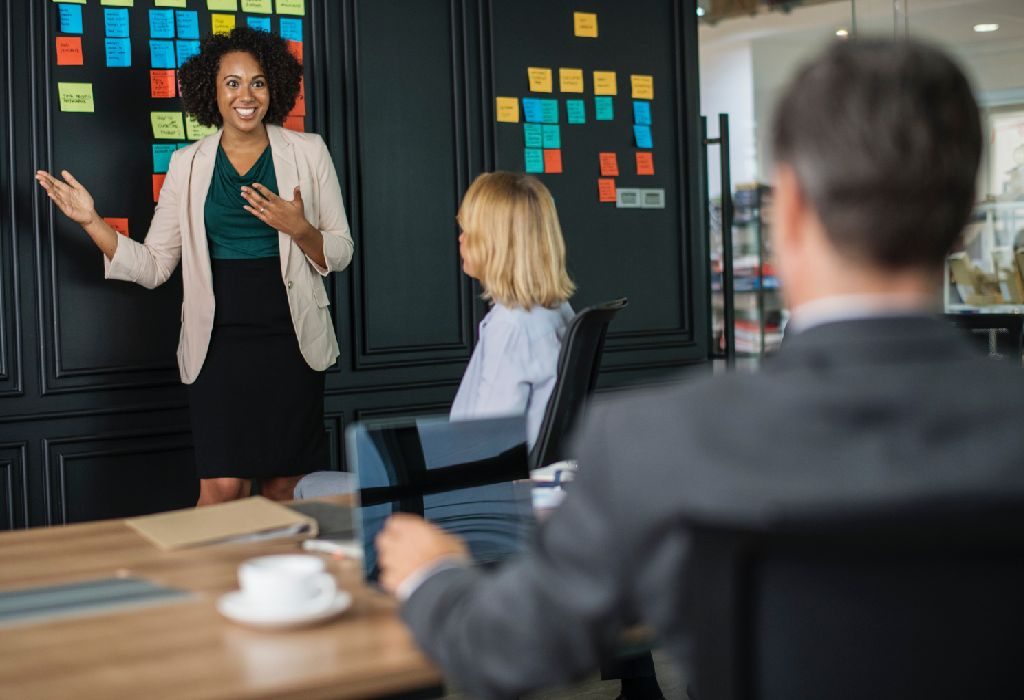 Dealing with The Glass Ceiling
If you are being subjected to a glass ceiling at work, don't feel marginalised. The following tips can help you overcome the discrimination and take giant strides ahead in your professional career:
1. Take inspiration from the best
There is no dearth of career women who have made it to the very top rung of their organization. There's Anna Wintour, the boss with the iron fist who steered Vogue, the largest fashion magazine in the world to unimaginable heights. India too has women heading top organisations, right from Chanda Kochhar, the managing director and CEO of ICICI Bank to Kiran Mazumdar-Shaw, the chairman and managing director of Biocon Limited.
2. Put your foot down
It may sometimes be imperative to take a tough call at work, say no to an inappropriate demand or understand when a relationship with your company has gone beyond repair. Don't hesitate from taking the tough calls if need be.
3. Make yourself heard
Believe that you are capable of dissolving stereotypes and eventually breaking the glass ceiling. While it may be your nature to be empathetic and easy-going, it may sometimes be crucial to be vocal, articulate and unbending.
Things are slowly changing when it comes to the glass ceiling for women. The change can be witnessed in professions across the spectrum – from the Women's Tennis Association that pays women tennis players at par with male tennis professionals, to corporate setups in metros. Rest assured that a change in attitude is indeed materialising and will go a long way in breaking down this glass ceiling for women in the workplace.