Choosing an Online Bank – 6 Things You Need to Look for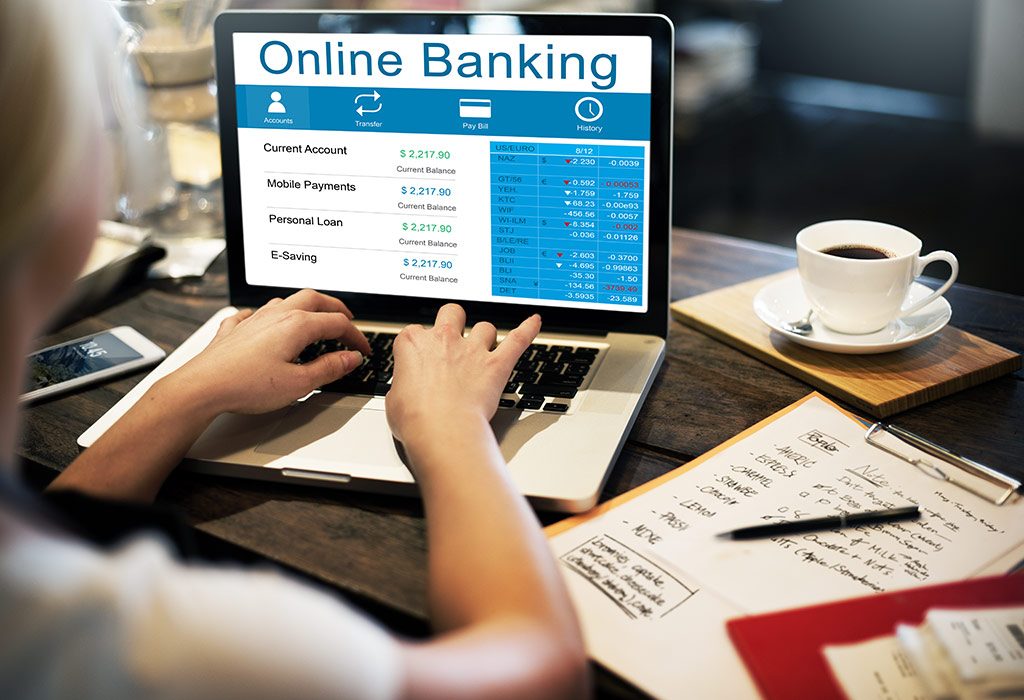 In today's day and age when every one of us is simply scrambling for time, we love anything convenient, don't we? Banking being one of the functions that we are constantly dependent on, it's great that all we need today is a smartphone and a working internet connection to take care of money matters. Taking this one step further are online banks, which basically carry out banking functions entirely over the Internet, eliminating the need for a physical bank altogether. These six features should help out when you're trying to choose the right online bank for yourself.
Here's How Using an Online-Only Bank Will Benefit You
Why should you consider online-only banks when there are plenty of other options you can choose from? Well, these benefits might convince you!
1) The convenience factor plays a major role. You're able to get a whole lot of bank-related work done by sitting right where you are!
2) It's time-saving in different ways – by eliminating the need for a middle person to facilitate your transactions, avoiding having to go to a physical branch, do various things like pay bills, transfer funds and so on in a single place.
3) They tend to provide higher interest rates on savings accounts. Given that online-only banks have comparatively lesser overheads to pay for, they can offer better interest rates than most traditional banks can. In the same way, they're also able to charge lower fees, which make it attractive to banking customers.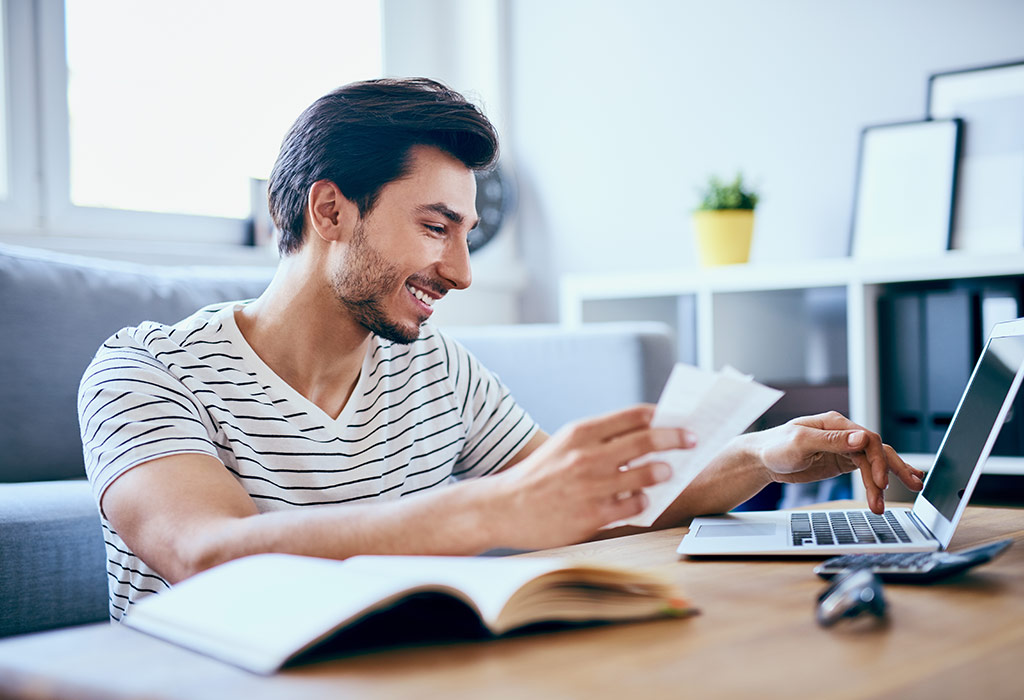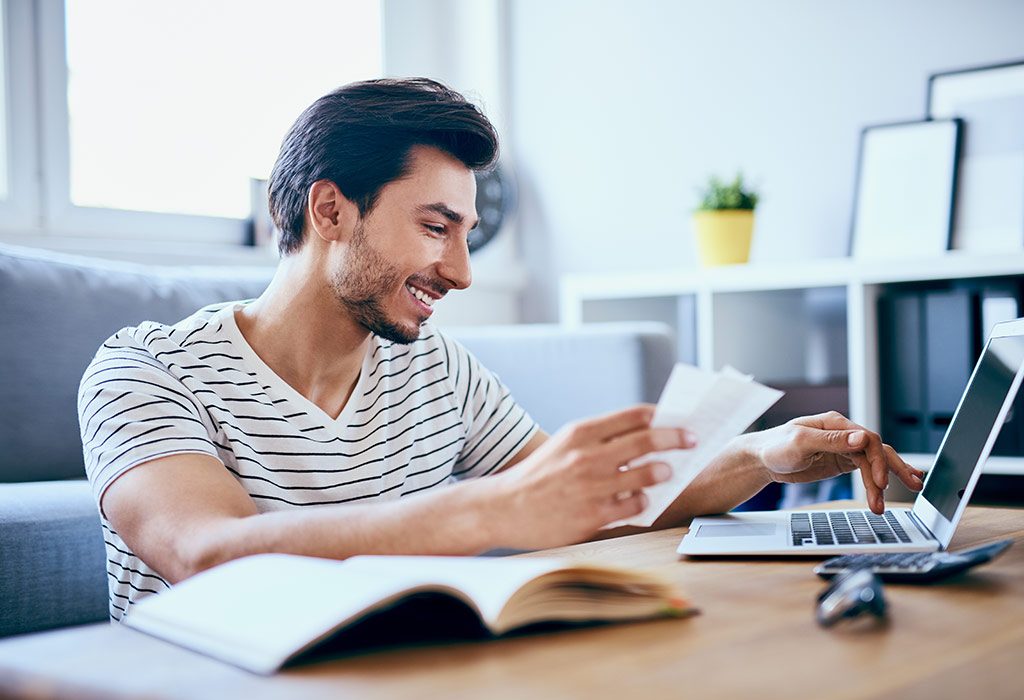 6 Things to Keep in Mind While Choosing an Online Bank
Since this concept is entirely new in the Indian context, it's only natural that you'll have your fair share of doubts on how to choose the right online bank. The following factors can help you make the right choice.
1. Check if your bank is insured.
Just like traditional banks, it's essential that online-only banks are also insured up to a particular limit so that some amount of money can be recovered in case there is a slump or major losses. For Indian banks, the governing body is the Deposit Insurance and Credit Guarantee Corporation, a subsidiary of the RBI.
2. Ensure that the bank's safety standards are high.
Online banking does come with its fair share of concerns – OTPs need to be keyed in and not shared with anyone; hackers are a common problem; you've heard of them all! In such a situation, it's helpful when the bank takes enough measures to eliminate the need for manual safety-checks every single time. digibank by DBS (awarded with the title 'Safest Bank in Asia'), with its dynamic inbuilt security feature, removes the need for OTPs altogether. Authentication happens securely and automatically every time you carry out a financial transaction, and external parties won't be able to get to your hard-earned money!
3. Ensure that your bank has ATMs that you can access.
Your bank may be online, but there sure will be times that you'll need some cash in hand! It's essential to check whether the bank you're choosing has a strong ATM network, which will make it easier to access some money whenever you need. You should never be too far away from your own money!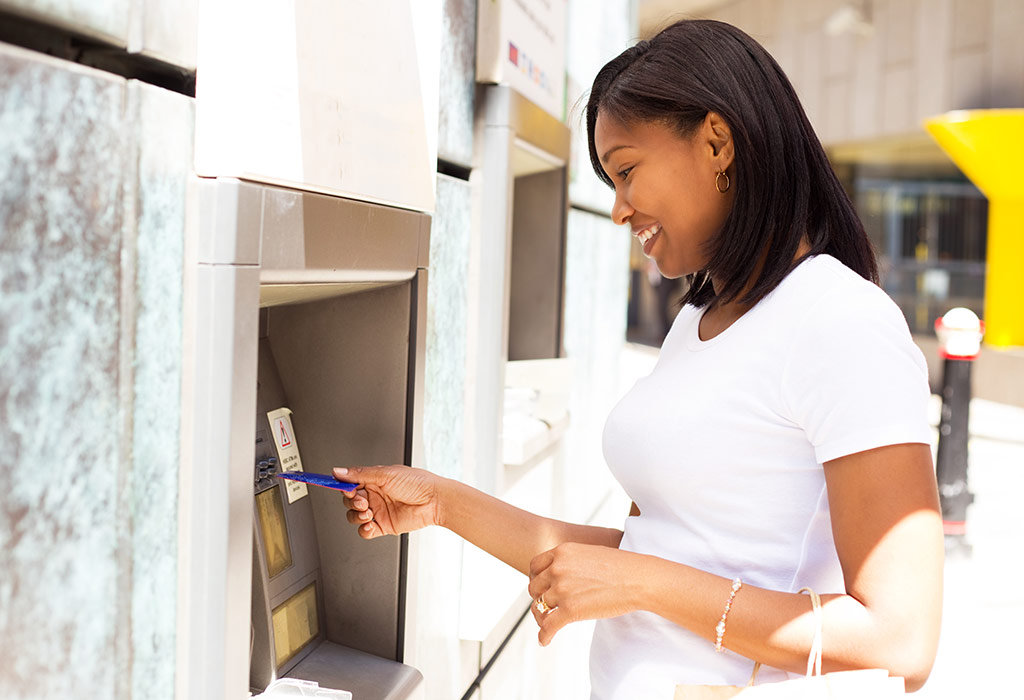 4. Check whether the bank has services online as well as on the mobile.
We all know that it's our smartphones more than our desktops or laptops that we use to get everything done! The services that your bank provides should be just as accessible on your phones as they will be on other systems. This shows that you can pretty much carry your bank with you to use anytime, anywhere!
5. Go paperless.
One of the biggest disadvantages of modern-day conveniences is how they've managed to affect the environment negatively. While our lives are getting easier, the hassles faced by Mother Nature also needs to reduce. Enter paperless banking, a win-win situation for banking customers and as well the environment. Not only are you spared of filling out endless forms, resulting in improved productivity and more time saved, you're also reducing tons of paper waste! For example, with digibank, you can open up a digiSavings account by merely logging in to the app available on the play store or app store. Enter in all your details, provide authentication by either verifying with an SMS OTP or by going to a partner store/agent. Time to do away with the piles of papers and signatures that are required to open up a bank account and simply opt for paperless banking!
6. Check for the services provided by the bank.
Look out for different offers, facilities, and features like e-wallets and budget optimisers provided by the bank, which will get you brilliant deals to save some extra cash. Another feature to look out for is whether your bank offers zero balance savings accounts. If your bank provides opportunities to help you achieve your investment goals or offers attractive insurance policies, that's another plus right there. Also, a 24×7 customer support would be of utmost importance, so that you can clarify any queries or address any issues that you face while banking, even at odd hours. Various features like these are what will make your banking experiences fun and different from traditional banking.
Banking should be a function that provides you with security and peace, not something that drives you up the wall every day with too many complications. So, step into the world of online-only banking with DBS Bank, India's first and only online bank. Convenience, security, and returns aside, you'll be experiencing the banking world of the future!
Also Read:
Cashless Transactions: Advantages and Disadvantages
Online Fraud: How to Avoid Internet Scams
Best Budget and Money Management Apps
Tips on How to Save Money in Your Daily Life