Bipasha Basu's Fitness Mantra: A Guide to Flat Abs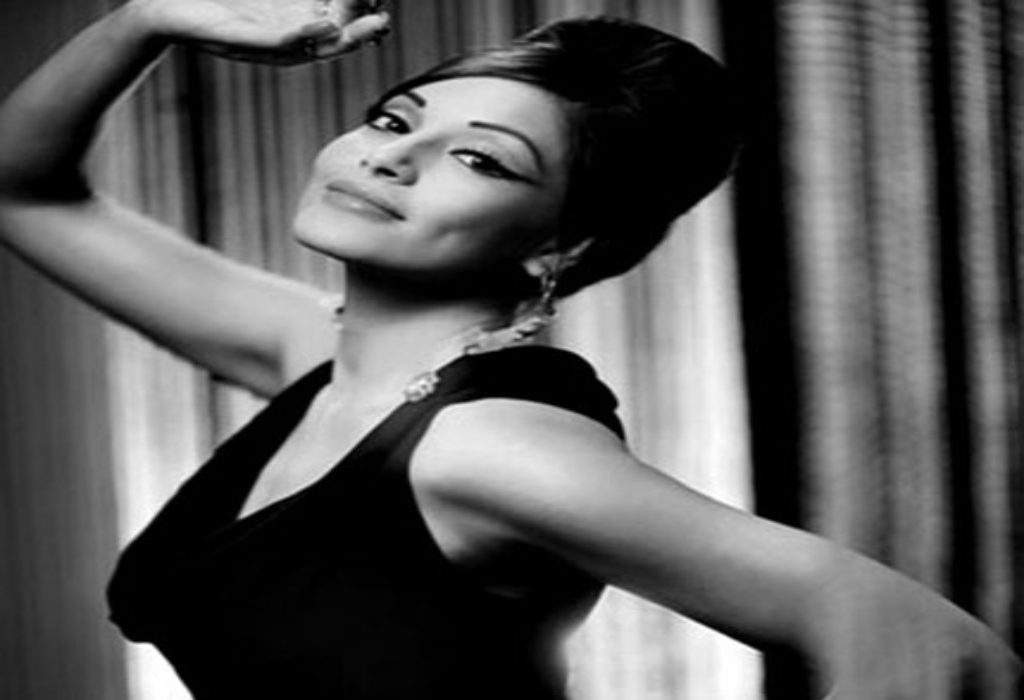 In this Article
Getting a sculpted figure wasn't so much a choice but a priority once she took on more roles. Today, she looks stunning with her amazingly toned body and it's all due to a well-disciplined lifestyle and fitness regime. It's the Bipasha Basu workout plan that deserves mention.
Bipasha Basu, one of the fittest actresses in tinsel town, is a strict devotee to exercise, diet and wellness. With two fitness DVDs already released and a third on its way, it pays to know just how this beauty stays so trim!
A Breakdown of Bipasha Basu's Fitness Regime
1. The Plan
A typical workout plan starts with 108 'Surya namaskar's' every morning. She spends an hour on a rigorous cardio workout, spacing it out within a 50-minute session:
Treadmill 20 minutes
Cycling 20 minutes
Cross-trainer 10 minutes
Bipasha mixes it up with some weight and strength exercises six days a week, divided into sections devised to tackle different areas of the body each day: The road to Bipasha Basu's six-pack abs:
Day 1 – upper body workout
Day 2 – abdominal region
Day 3 – leg and lower body workout
Day 4 – gluteus maximus workout
Day 5 – upper body workout
Day 6 – ab workout plus gluteus maximus workout
She also throws in a little kickboxing for fun!
2. Bipasha Basu's Weightloss Tips
Bipasha emphasises the importance of living a disciplined life and maintaining a regular exercise plan. Her advice is to give your workout all you've got and keep changing it to prevent monotony. She also advises a good night's sleep of 7 to 8 hours and, of course, drinking enough water even if you don't feel thirsty.
3. Bipasha Basu's Diet Plan
The key to a healthy body is exercise and a balanced diet. Bipasha's day starts with customary warm water and lime, followed by soaked peanuts and a cup of tea. Breakfast is big and consumed within an hour of exercising. Six egg whites, toast, porridge, a glass of skimmed milk and fresh fruits completes her platter. Lunch is kept simple, consisting of a bowl of dal, vegetables and chapattis. She gives rice a miss and opts for wheat or soy chapattis instead. Junk food's a no-no in Bipasha Basu's workout and diet routine! Water and coconut water keeps her hydrated and maintains that glow. Continuing Bipasha Basu's diet and exercise plan, her evening snack is a cup of tea with digestive biscuits. Dinner is light, with grilled chicken or steamed fish and green salad. She sticks to olive oil and ensures all her food is cooked in it. Being a Bengali, she can't resist mithai, rewarding herself after a hard day's workout and a well-balanced diet!
4. Bipasha Basu's Diet Tips
According to Bips, all those workouts in the gym don't add-up if you don't eat right. As a rule, she stays away from red meat and rice. For beautiful skin, she recommends fish, nuts, barley sprouts, yoghurt, fruits and leafy green vegetables. Her personal recommendation, however, is to love yourself and your body!
For Bipasha, her hard work has paid off and turned her into a fitness icon. Her mantra is to put your heart and soul into your exercises. If you're up for following Bipasha Basu's workout and diet plan, make sure you stick to it with determination, and get yourself healthy!