Beware! Is your Make-up Making you Look Older?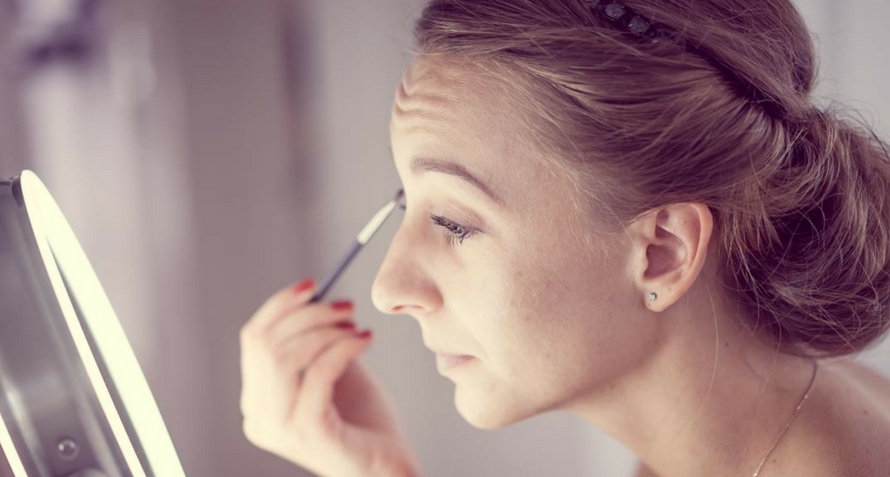 In this Article
Makeup can be essential when you are looking to enhance your beautiful features and hide blemishes. But are you sure that the makeup you're applying is apt for you? There's actually some makeup that makes you look older!
Applying the right makeup in the right way can really set off the glow on your face and improve your complexion. On the other hand, a mistake in choosing or applying makeup can do the dreaded – make you look older. Get your makeup to work wonders by strictly avoiding these makeup mistakes that age you.
Makeup Mistakes you Can't Afford to Make
1. Foundation Blunders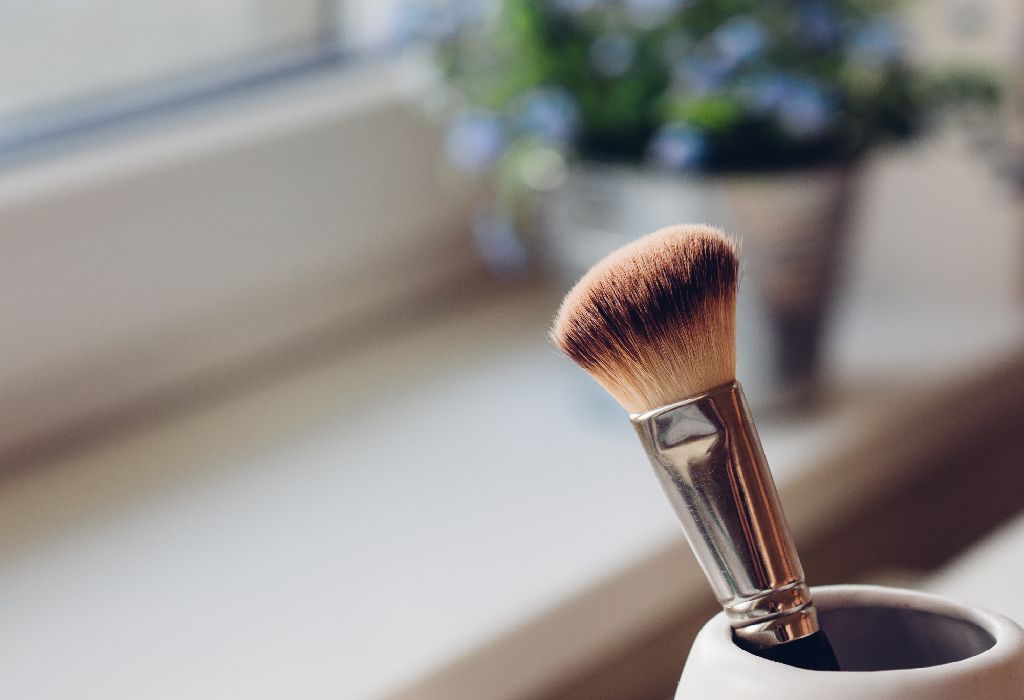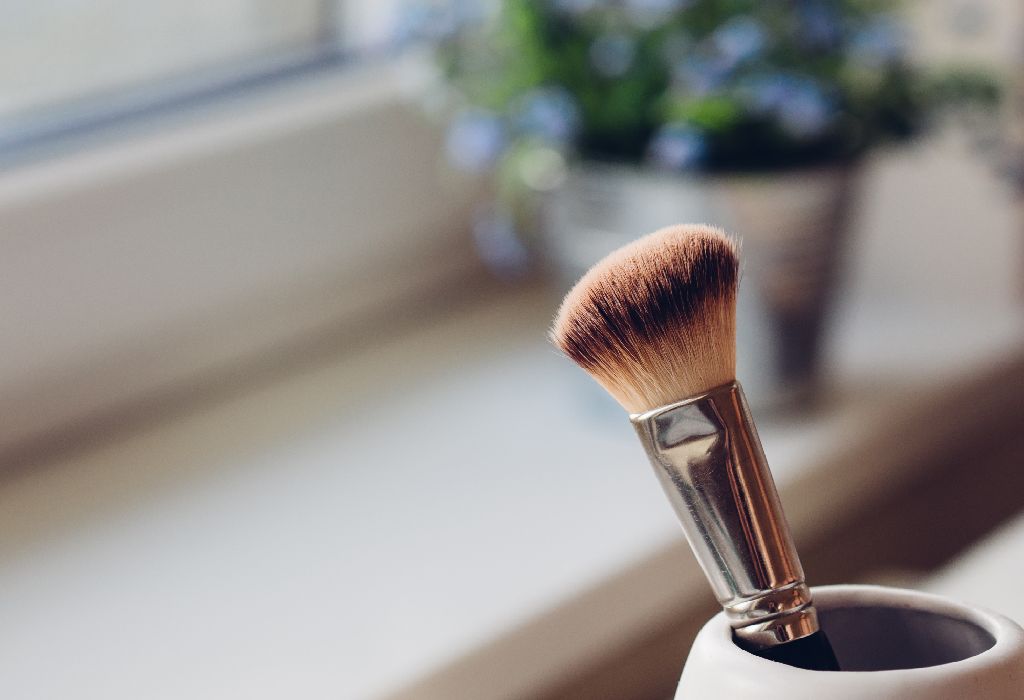 Do you use a foundation that is lighter or darker than your skin tone? Oops. The foundation should be the exact tone as your skin unless you want your skin to appear lifeless or dull and definitely older. Applying too much or too little (or zero!) foundation can also add a sense of age to your skin. Your best bet is to find the foundation that suits your skin tone and dab it on giving special emphasis to areas you feel are discoloured.
2. Lipstick Blues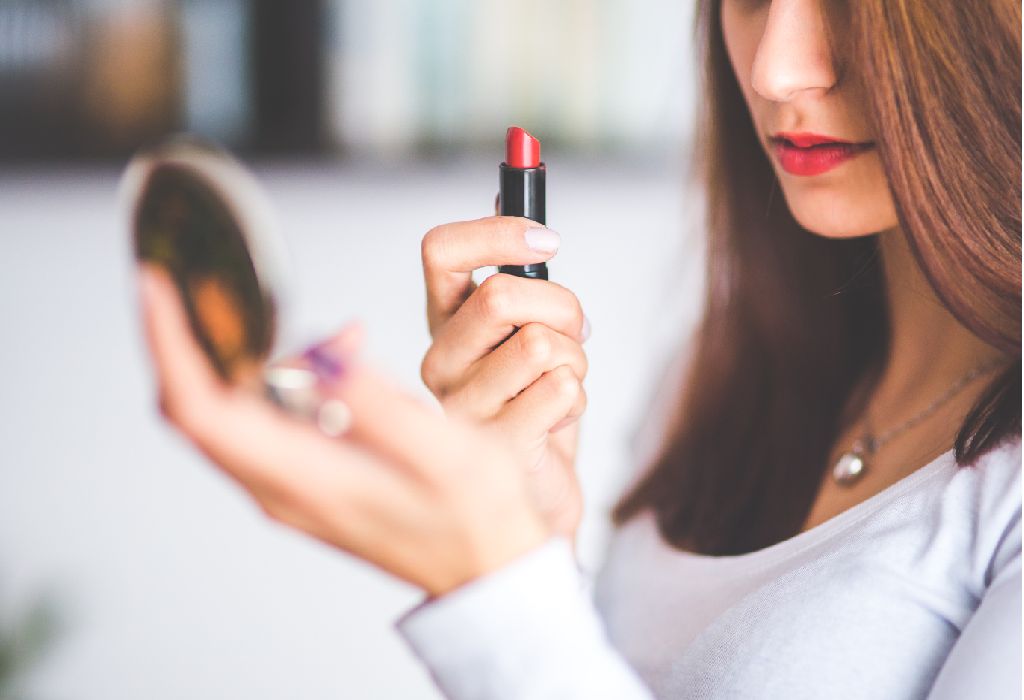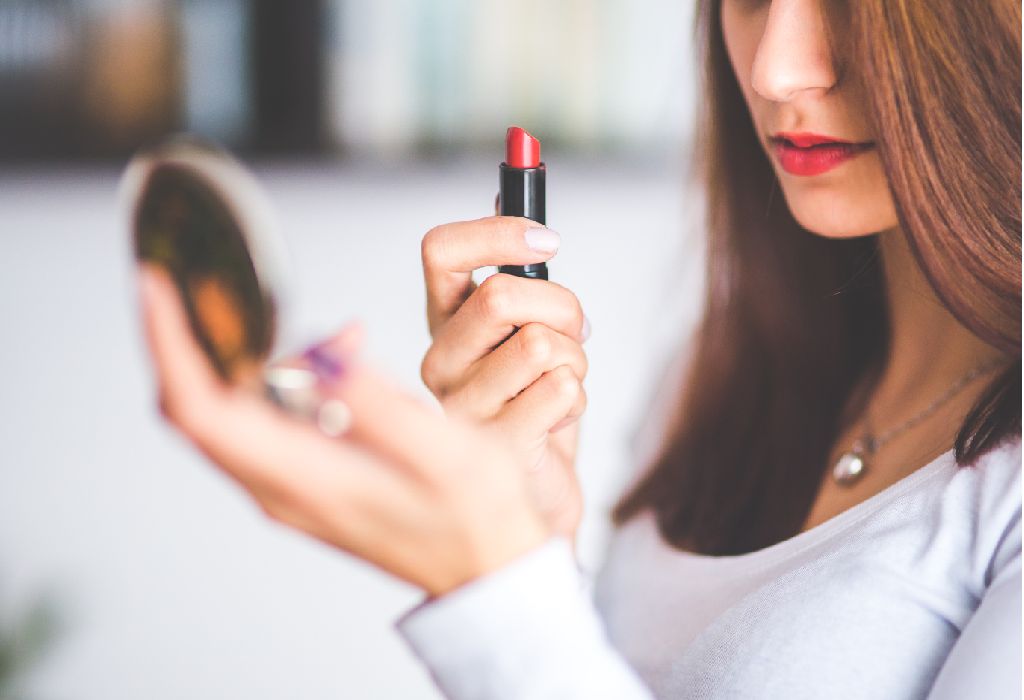 Nothing is worse than an overly dark lipstick. It gives your lips a small and thin appearance and makes you look older. For a youthful look, you need fuller lips which bright shades of pink, red, and peach can give you. Avoid deep shades like brown, burgundy, maroon and wine; these colours do nothing but add years to your lips.
3. Eyeliner Worries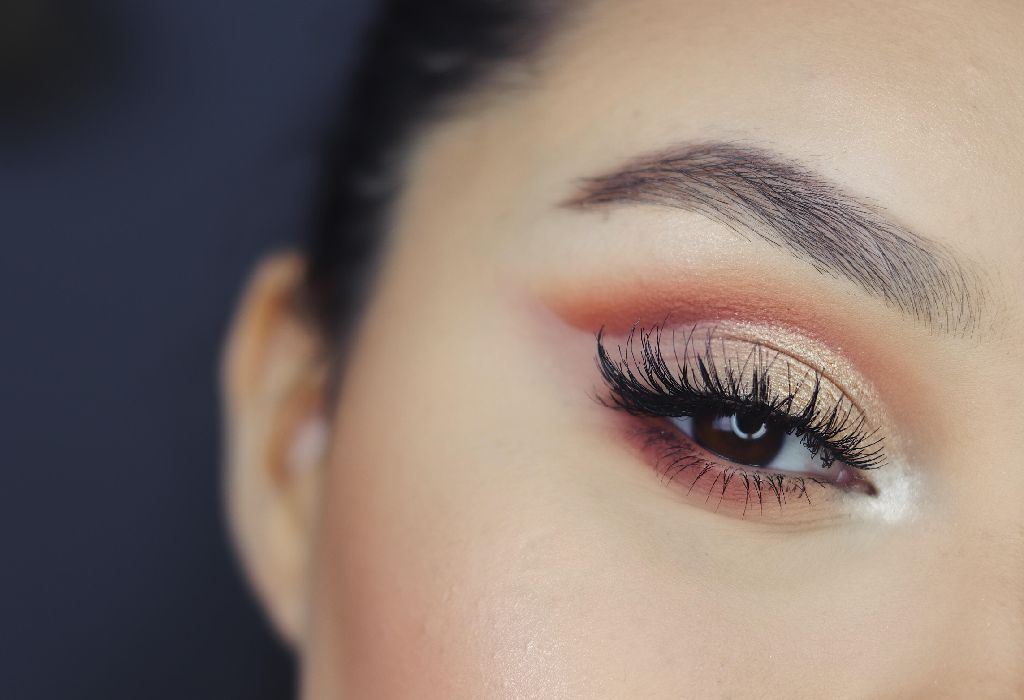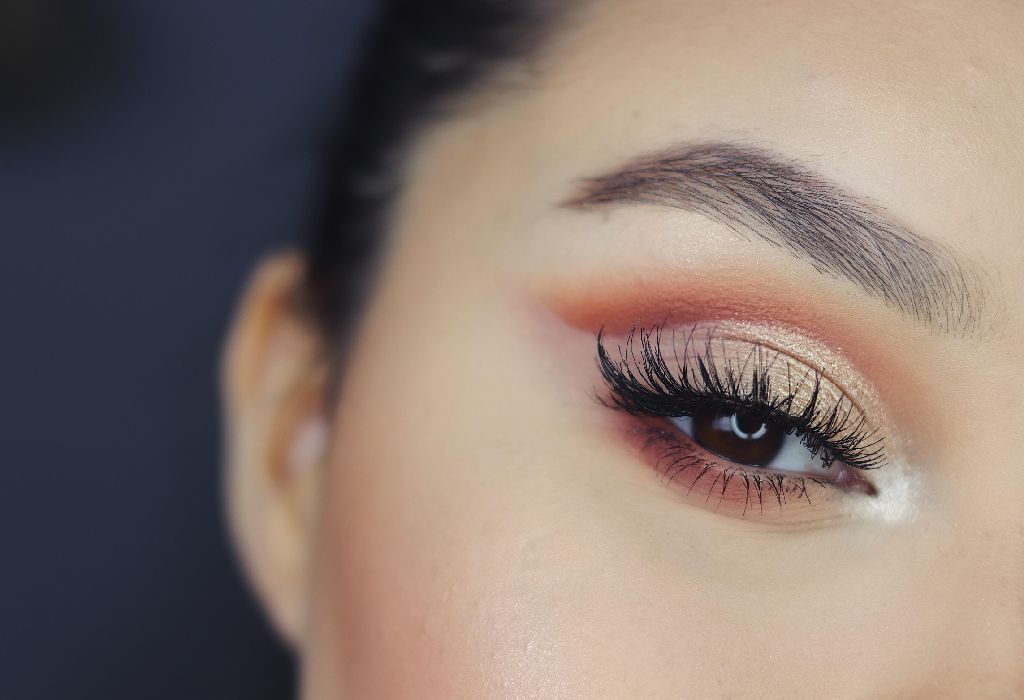 Eyeliners are a great way to accentuate your eyes and light them up. But did you know that a pitch black eyeliner actually makes your eyes look smaller and hence your overall appearance older? Go for a brown eyeliner instead and blend it with your skin rather than applying it as a line. Also, when using an eyeliner, make sure you apply it to the upper as well as lower eyelids to enhance your lashes.
4. Blushing Horrors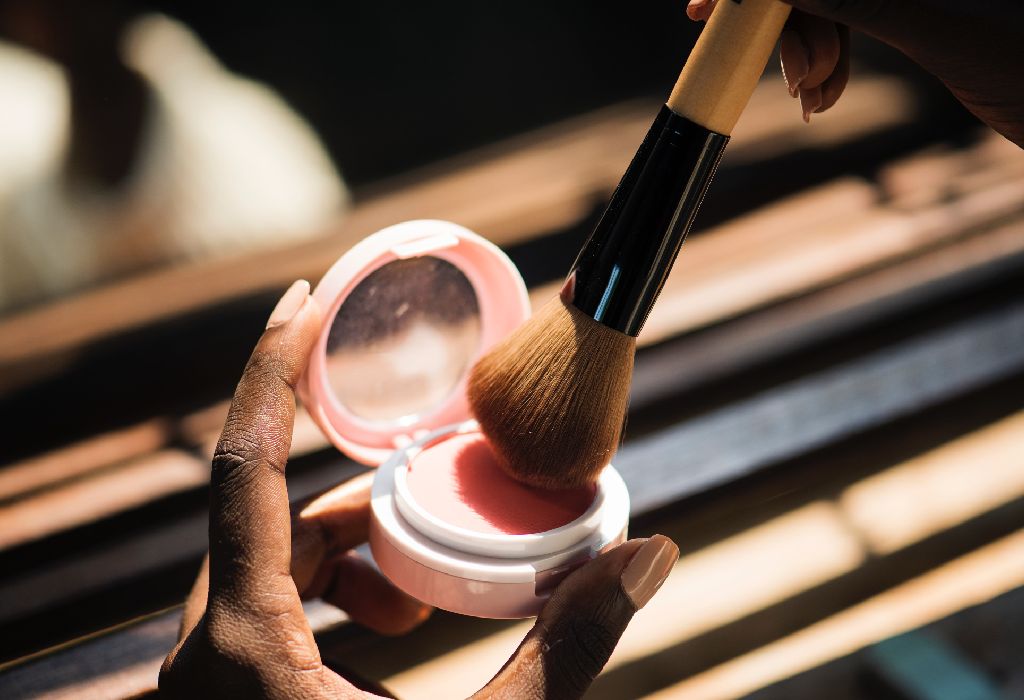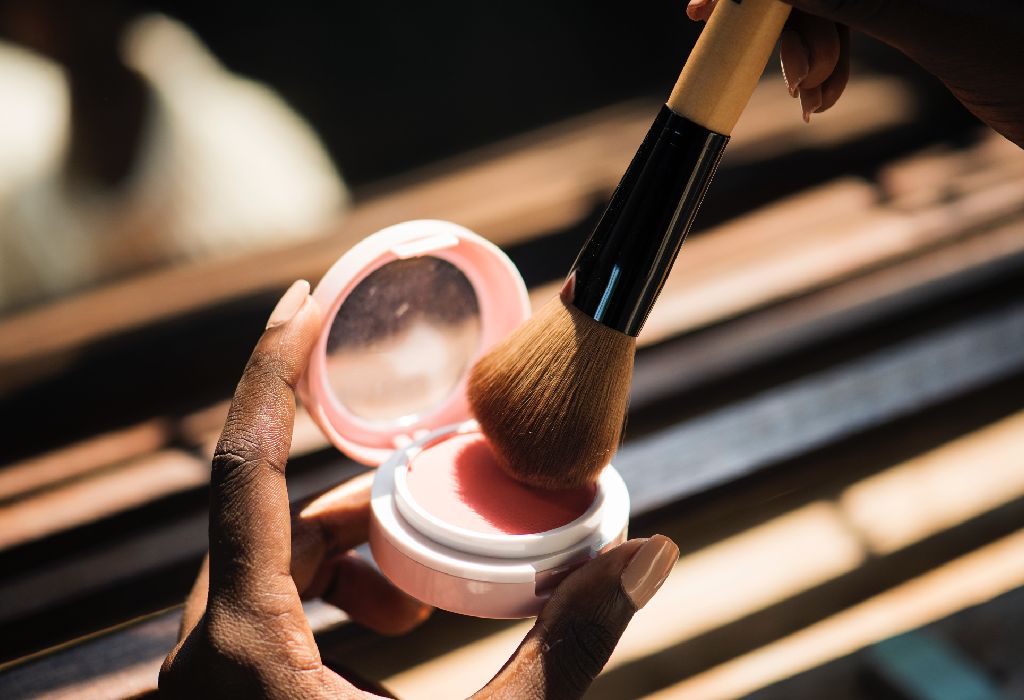 Are you sure that the blush you use accentuates the features on your face? Well, the blush that suits you the most is the exact colour you get when you pinch your skin. A darker blush would make your skin look dull and your face too made up. On the other hand, a blush that is too light will make your skin lifeless and aged.
These are some of the common makeup mistakes that age you. So the next time you set out to buy makeup for yourself, make sure you choose wisely for the perfect look. Surprise your hubby with your glorious glow that doesn't seem to have diminished one bit over the years!