Best Things to Invest your Salary in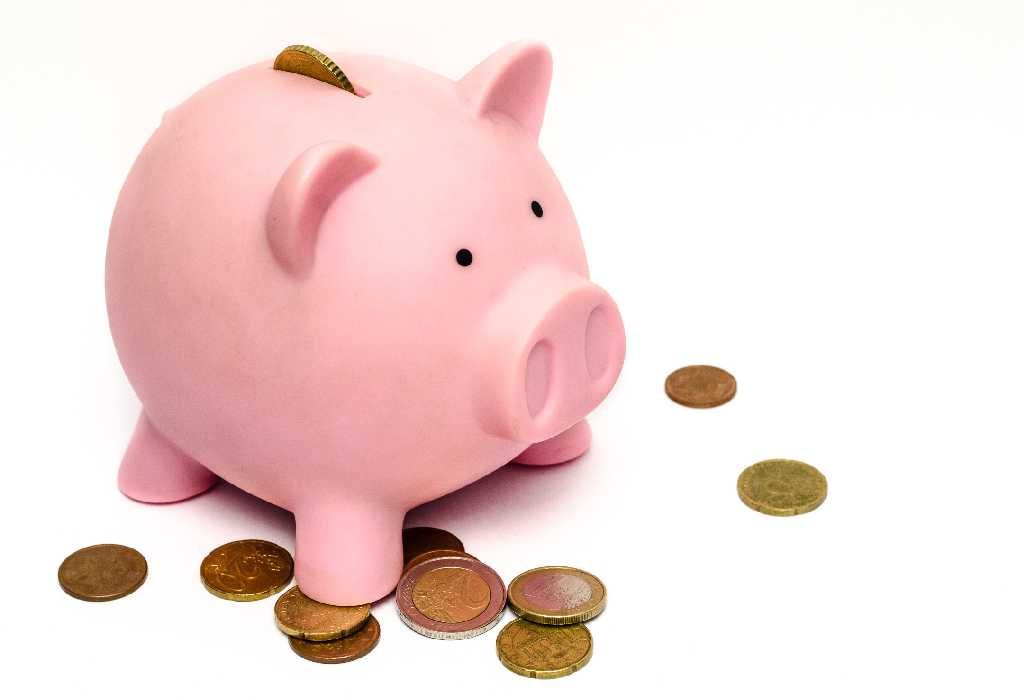 In this Article
Exploring the Internet for smart ways to invest your money opens up opportunities. Consult an expert before taking the plunge. You don't want to make decisions that could prove costly? Weighing your options is always a good start before investing.
Your salary can be invested into something truly productive for long-term returns. But amidst so many choices what is the best thing to invest your money in? Here are some great ideas that'll keep your coffers brimming and your future secured:
Best Money Investment Options for You
1. Real Estate
If you search hard enough, there are properties out there that require renovation and maintenance. Invest in one and rent it out for a start to big money. A quick search on the Internet will give you a list of properties that are available for purchase and are in your budget too. Take advantage of these opportunities to grow your finances manifold. You stand to benefit in the long run with a little hard work initially.
2. Retirement Fund
Old age is inevitable. Therefore, it's always wise to invest in a small retirement fund. Keeping your money in a savings account will do you little a world of good. With low-interest rates, letting your money sit in a savings account isn't always the best thing to do with your money. Opt for a retirement fund, which requires low fees and helps rebalance your investments for your old age. This is one of the best places to invest your money in.
3. Currency
Currency is one of the good things to invest your money in. There are currencies in the world that fluctuate according to the respective country's economies. If you're willing to take the plunge, a little research will help you make the right hit. It's also important that you do a detailed study of the factors that govern currency appreciation. Government stability and policy plays a major role in determining the price of a currency. If you're planning to invest big money, make sure you delve into it with proper research. Unwise decisions can prove costly.
4. 10-Year Savings
Long-term planning is always necessary for long-term financial security. Therefore, using a part of your salary to start a 10-year savings strategy will be a smart move. You can set up sub-savings accounts for a few important goals, say – kids' marriage, travel and retirement. A lot of people wish they had saved money for these goals.
5. New Venture
A new side business venture could also be one of the things to invest in to make money. A full-time job will only allow you to dabble in something small – like maybe starting your own freelance writing company or selling beauty products. Such an endeavour will help bring in some extra money home. Things may start off slow, but they'll pick up eventually with a little extra effort. This is a great way to remain occupied, too.
When it comes to saving money only proper research will help you make prudent choices. A thorough study in money investment ideas can help you get started. After all, your hard earned salary should be invested in something worthwhile, right ?