Best Investment Options for Girl Child in India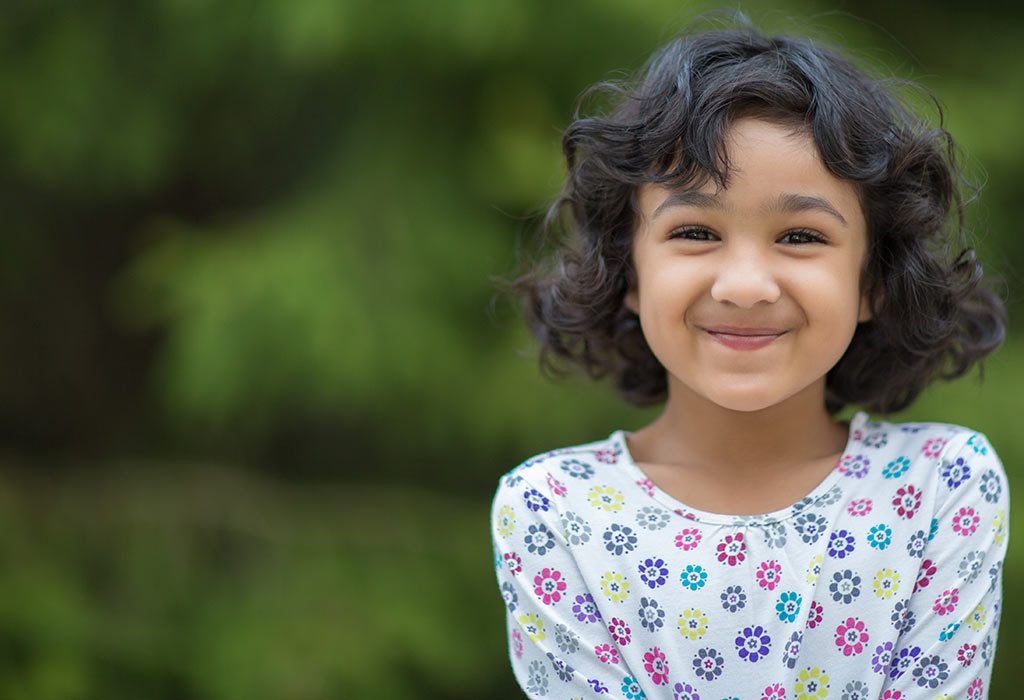 Every parent wants to provide a stable financial future for their child. One way for parents to ensure this is by looking into investment options that will help the child get the best education and have access to the finest career options. Parents also have to plan for unforeseen expenditures and emergencies in their child's life. Providing your daughter with a secure financial future is the responsibility of every parent and the best gift that you can give her to get ahead in life.
Why Is an Investment Plan for Your Girl Child Necessary?
In India, parents of a girl child have to plan for future expenses that are required for their daughter's education, and career. In addition to this, they also have to think about saving for their daughter's wedding expense as this is primarily borne by the bride's parents. Apart from this, parents may also want to plan for unexpected requirements like medical expenses or unplanned travel. Hence, a good investment plan for your daughter is necessary to ensure her financial security and successful future.
Where and How You Can Invest for Your Daughter?
There are several investment options available for a girl child in India. Some of these include:
1. Sukanya Samriddhi Yojana
The Sukanya Samriddhi Yojana (SSY) is a government-sponsored investment option specifically for the girl child. It is the best investment plan for the girl child. Parents can invest for two girl children, and the account has to be opened before the daughter completes ten years of age. You can invest until your daughter turns 15. This scheme offers an interest rate of 8.1% per year, which is higher than other similar schemes. In addition to this, the interest is tax-free, and the amount invested is also tax-exempt under Section 80C. The minimum deposit for the SSY in one financial year is Rs. 1,000 and the maximum is Rs. 1,50,000. This investment scheme reaches maturity when the girl completes 21 years of age. The minimum deposit has to be deposited annually, failing which there will be a penalty of Rs. 50 per year that will be levied. The payout can be obtained when the money is required, such as for higher education or wedding expenses. Parents who are looking for a risk-free investment option with tax benefits and average returns can opt for the SSY.
2. Mutual Fund SIPs
This is one of the better-yielding options for investment schemes for the girl child in India. Parents who are looking for higher returns and are willing to accept an element of risk can go for Mutual fund SIPs. SIP stands for Systematic Investment Plan, in which parents can invest money at frequent intervals to create a corpus for their daughter. This money is invested by the mutual fund's company into a combination of the debt and equities market.
It is best to invest in SIPs as soon as your daughter is born so that the benefits are higher. The Mutual Fund SIPs are usually long-term funds with investment periods of around 10 years. Mutual Funds have several child-specific options, and they invest the money into a well-planned combination of debt and equity. This way, the capital is preserved, and the returns are moderate to high. This investment option can provide annual returns between 10 to 15%. However, Mutual funds do not help you get tax benefits. Also, they are vulnerable to market risks, and therefore, it is best to seek help from a qualified investment advisor and do thorough research before investing.
3. PPF
Public Provident Fund (PPF) is the best investment plan for a baby girl, especially if you are looking for a risk-free option where the capital is secure. If you start investing in a PPF scheme when your daughter is a newborn, the fund will increase over 15 years and benefit from compounding. This means that the initial money invested generates earnings which are then reinvested to generate further earnings. The PPF scheme is a government-backed investment option that has a tenure of 15 years. It has an interest rate of 7.6% that is tax-exempt under Section 80C of the Income Tax Act. The minimum deposit amount is Rs. 500 and the maximum are Rs. 1,50,000 within 1 financial year. Partial withdrawal can be availed from the 7th year onwards.
4. Child Plans
There are several insurance plans for the parents that give a lump sum pay-out to the child in the event of the parents' sudden demise. In such a case, all the remaining premiums are waived if the policyholder expires. The insurance company will continue to invest the money for the child. The returns from investing this money are paid out to the child periodically so that the child's upbringing and education are hassle-free. Before selecting an insurance plan, it is a good idea to do thorough market research and consult with an investment planner. This will help you choose an insurance plan that will provide for your child even if you are no longer around.
5. RDs and FDs
Recurring Deposits (RDs) and Fixed Deposits (FDs) are another safe and risk-free investment option for your daughter. Both these have fixed returns with zero risks. You can invest a particular amount, and you will get a fixed interest on that amount. Once the tenure is completed, the investor will receive the capital and the interest. The difference between the two is that FD is a one-time deposit, whereas RD requires you to deposit a specific amount at regular intervals. The interest rate for FD is marginally higher than the interest rate for RD. The FD interest rate varies from 5.25% to 7.9% for 1 year. The interest rate for RDs is between 6.9% to 8% for 1 year.
How Much Money Do You Need to Invest?
When you invest money in your daughter's future, you need to plan for the corpus she will receive. You also have to adjust for the inflation rate at the end of the maturity period. Below is a sample plan for 2018:
| | |
| --- | --- |
| The present cost of higher education | Rs. 25 lakhs |
| Inflation | 5% |
| The amount required after 20 years for education | Rs. 66,33,244 |
| Amount to invest each month to get the goal amount in 20 years at 10% per annum interest | Rs. 8,663 |
Parents consider it a duty to ensure that their daughter has a secure financial future by investing in various schemes. You can decide which scheme to choose by thoroughly researching all the girl-child investment options available in India and pick a plan that caters to your specific requirements.
Also Read: Financial Planning Tips for Mothers