Be Your Own Boss! 5 Tips for Successful Freelancing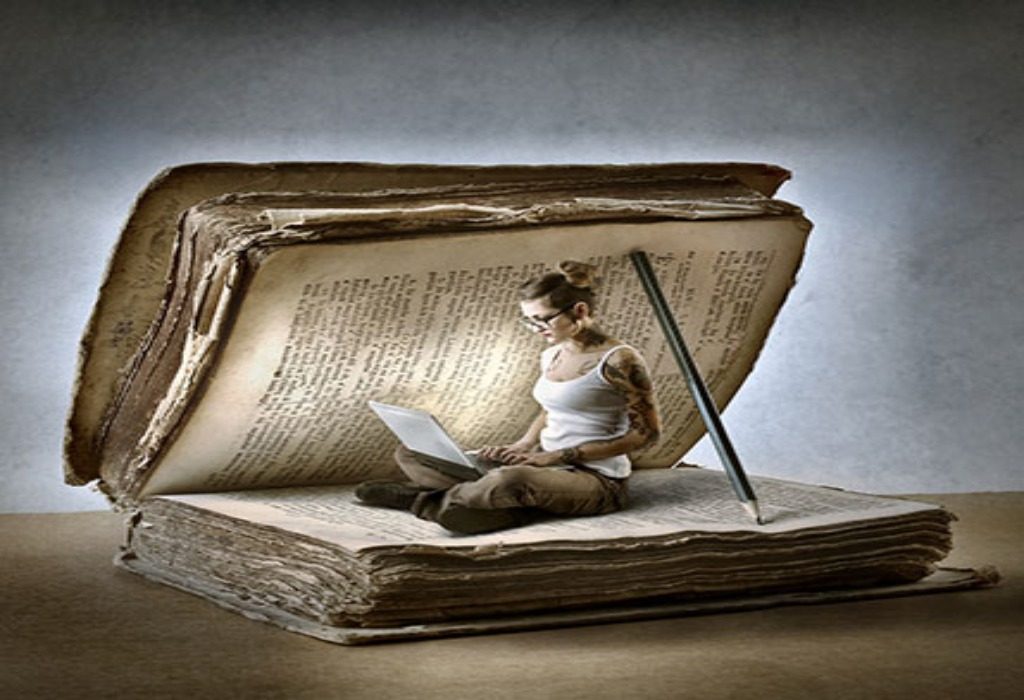 Many women quit office work to stay at home and take care of their children. However, the urge to be financially independent remains. If you're one of the many who feels this way, getting started as a freelancer can give you the best of both worlds.
Being a working mom is never easy. You need to juggle between your house and job which often leads to your little ones feeling neglected and you exhausted. A better and popular option is to work from home. If you have a flair for writing, why not become a freelance writer? It gives you the freedom to work at your convenience.
What Is a Freelance Writer and Do You Match up?
If this is your first venture into freelance writing, you may not know much about this role. A freelance writer is one who writes content for one or many clients. She's a self-employed individual and is not on the roll of any one company. She gets paid for the content she writes and has the freedom to choose the projects she'd like to work on. (You can take a look at the other kind of jobs available for stay-at-home moms here.)
How to Become a Successful Freelance Writer
1. Keep Rediscovering Yourself
We take it, since you are considering becoming a freelance writer, that you have fairly decent language skills. A lot of online courses will also help you brush up your basic language, grammar, and writing skills.
However, as a writer it is not only important for your language to be correct and your grammar to be strong; it is also important to keep reinventing your style, tone, voice of writing. This is the key to becoming a successful freelance writer. Depending on your client's requirement, nature of his business, etc. You may be required to adopt a formal tone, a casual tone, a quirky tone, etc.
Expert Advice: Try and experiment with different sectors or business. Write as many different kinds of articles as you can, to practice your writing skills (movie reviews, product reviews, essays, news-based articles, etc.).
2. Start a Personal Blog
The best way to experiment with your writing style is to start your own personal blog. A lot of free blogging websites will allow you to create your own blog-URL. The best part about having a personal blog is – it is your personal space. You can write/explore whatever topics you feel like in this space. You can write about new things that catch you interest, or topics that you have always felt strongly about.
Once you become adept at blogging, start sharing your work on your social media platforms. Tap into as many social networks as possible, and push your content to people. Seek their opinions, and work on the feedback you get.
Expert Advice: Pick topics from current affairs. This way, what you write will be relevant to your readers, they will want to read it, and you will remain abreast with whats happening around in the world. One of the most important quality of some of the best freelance writers, is that their content is 'relevant and relatable'.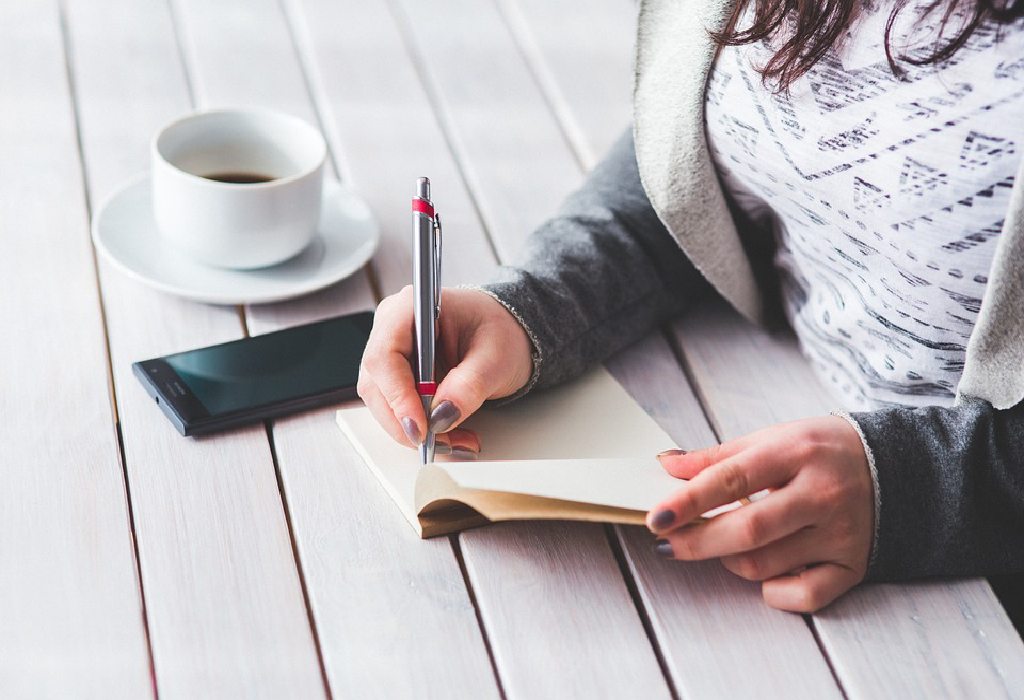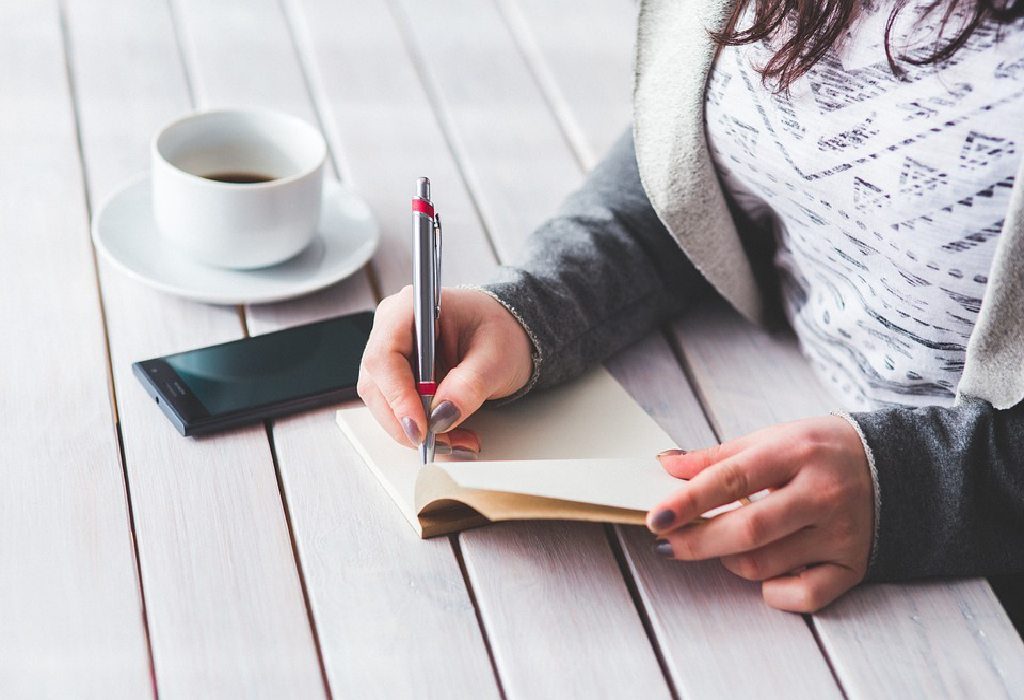 3. Send out Feelers to Potential Clients
In your quest to become a freelance writer, you need to send out query letters to potential clients you'd like to work for. Make sure they're impressive and highlight your skills as a writer. This doesn't mean weaving together bombastic words just to show off your vocab! It means writing clearly and simply to get your point across.
You can even build a portfolio for yourself. Make a collection of some of your best pieces. You can pick from your own blog, or once the work starts flowing in, you can choose from different writing projects you have delivered to different clients so far.
Expert Advice: Keep scouting job portals, and classifieds section of the newspaper for potential new clients.
4. Find a Niche for Yourself
When it comes to writing content, you'll be faced with different types of content like technical, academic, fashion, beauty and health. Deciding on your niche is always a good idea. It'll help you find a job that suits you perfectly.
While, there's no need to restrict yourself to one particular niche, it would be good to develop exceptional skills in 2-3 areas. That will make scouting for new clients easier for you. At the same time, try and pick 3-4 allied areas to focus on too (so you don't get bored or limit yourself to only your niche topics.
Expert Advice: If you are unable to decide on particular niche areas, try and take a look at two things: the kind of content you yourself consume and the books you read, and the kind of topics that you feel very strongly about. That will give you leads to pick niche areas.
5. Research is Key – and you MUST Do it Well
One of the most important tips for freelance writers is to research. Don't write without understanding the topic. Take the help of books or search the web for information. The world now is more well-read and observant than it was before – you do not want to make a fool of yourself and be trolled!
Also remember, research is two-pronged: there is the research that you do to gain perspective on an issue that you don't have much idea about, and there is research that helps you verify facts, also known as fact-checking. Both are important, so make sure you are adept in both.
Expert Advice: While you may 'look for inspiration' on the web and in books, never ever copy someone's work and present/publish it as your own. Plagiarism is a serious offence in the world of freelance writing. Steer clear of the temptation to copy or even rehash someone, even if you may idolise their work/them.
6. Do not Underestimate the Value of a 'Well-Read' Mind!
;It's called reading. It's how people install new software on their brains." – Randy Glasberge
One of the earliest steps you can take towards becoming a sound writer is to first become a voracious reader! The more you read, the more you are aware of different perspectives, the more your ideas and thinking is challenged, and the more you will have to say, express or opine.
Expert Advice: While most people by and large find autobiographies and non-fiction boring, always remember – 'people' are the best books you'll ever read. At least read one biography or non-fiction novel every three months.
7. Networking and People-skills Go a Long Way
Any kind of freelance business will not thrive unless and until you actively network yourself. Go out and meet people every chance you get. Get interested in what they do for a living. One of the ways to explore this is to look for online forums that can put you in touch with like-minded people. Most of these forums are free, and several of them have meet-ups on a regular basis.
Expert Advice: Find a group or organisation in your city that will give you exposure to more and varied people. Also explore your current social circle for potential connections.
8. Visiting Cards Bring in Business
We know this one might sound bit too much. However, the one way to make people remember they have met you, and the service you are offering, is to turn your interaction tangible. The best way to do this is to hand them a visiting card.
It might seem unnecessary, but is very important. Even big CEOs like Mark Zuckerberg have a visiting card (and a rather smart-assy one at that!). If such a famous man who needs no introduction also has a visiting card, why shouldn't you?
Expert Advice: The simpler and uncluttered your visiting card, the greater impact it is bound to make.
It's common for content to be rejected or returned to writers for rework. Don't let this demotivate you! Use it to perfect your art instead and you will succeed eventually.