Barbie's New Look Will Change How You See Yourself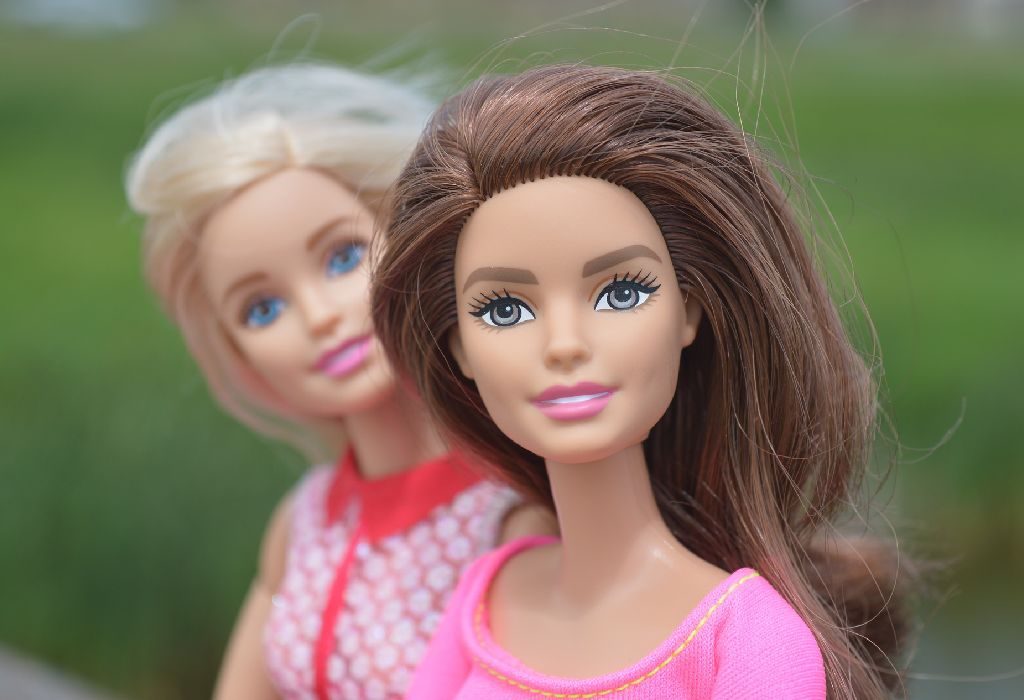 Barbie as we knew her has changed. The perfect, impossibly proportioned doll from our childhood who set unrealistic body goals for an entire generation now looks completely different. Are you ready to see her transformation?
First, a home-truth. No matter how much we celebrate inner beauty and real women of substance, there's no denying one basic fact. How we look has always mattered to the world. In this setup, dark-skinned, curvy women with less than "perfect" skin and hair have always had a raw deal. Enter the unreal Barbie doll with a body no gym can promise to shape. For years, many moms have shied away from letting their girls play with the too-perfect-to-be-true Barbie for the fear of encouraging wrong body image notions.
Well, no more. It's a fresh year and a new start for Mattel, Barbie's parent company. They have released dolls with 3 new body types, 7 new skin tones, 18 eye colors and 18 hairstyles! This is a continuation of the new skin tones and hair textures they released last year. Our old, secretly envied acquaintance now looks like you and me. She's curvy, tall, petite – all that she never was before. We may deny that this affects us – they are only plastic dolls, after all – but hey, it does! This is a move that suggests acceptance for women who look different and have body proportions fashionistas may groan about. But we are what we are. And it's beautiful even if different, even if imperfect.
Mattel has started selling the new dolls online, which will also start appearing in retail stores later in the year. Meanwhile, we will leave you with this photo-shoot of the new Barbie dolls of 2016. New body type or no, they definitely look far more relatable than ever before.
So, which of these Barbies resembles you most closely?