Back to Office after a Long Career Break?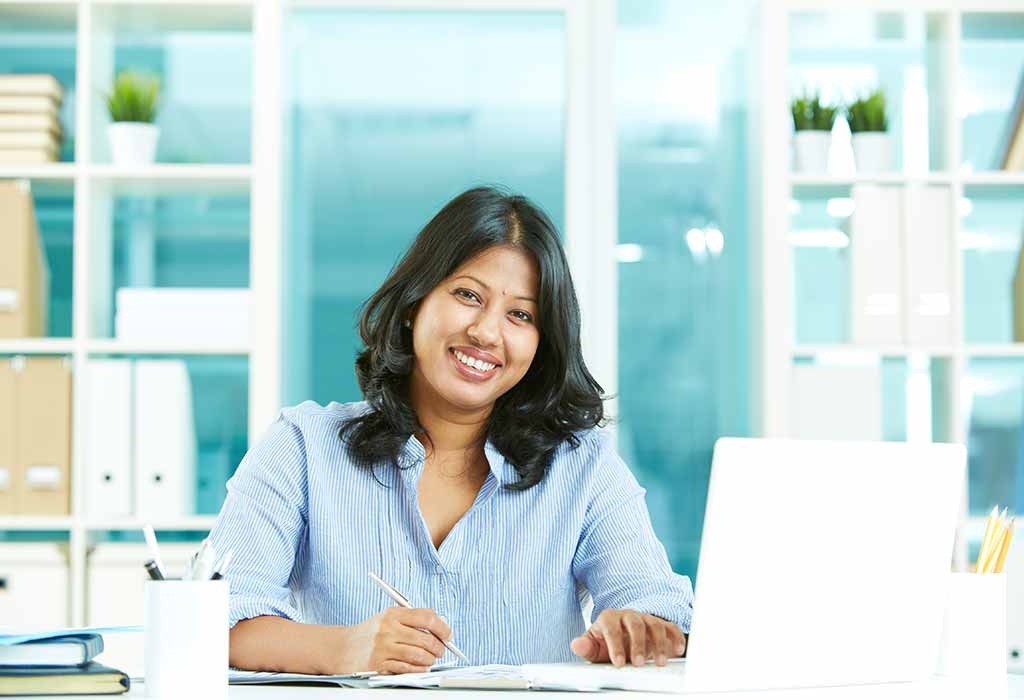 In this Article
Most women think that returning to work after a career break is tough. But, good planning and a positive attitude can help you get back on your feet. Don't let the break mar your ambition. Let it motivate you instead.
You took a break from your work to enjoy marital bliss and bring up your kids. Now, that you're all settled in, do you often think of getting back to work? Are you nervous about fitting in again after so much time has passed? Going back to work after a long break is not easy but it hasn't stopped women from trying and succeeding in their careers. A little planning and lots of confidence is what you need to kick-start your career again.
Things to Consider Before Returning to Work
Take Stock of the Situation
One of the first questions put to you when you seek out new employment after a break is why you took it and what you did during this period. The next concern could be the number of hours you can work and how far you're ready to travel as all this would affect your personal life. This can be a tricky one to answer because you don't want to spend too much time away from your children. While a career is important, ask yourself whether you're willing to make such a sacrifice. Weigh your options and then consider getting back to work.
Boost Your Self-esteem
The career break you took was necessary and wholly rewarding. What could be better than spending time with your brood and being a part of their lives? Still, the break could've left you out of sync with the latest developments in technology. What you should do is update your knowledge by teaching yourself or taking some classes. You can also use the time to assess your skills to understand where your strengths lie. This can help reinstate your belief in yourself and help you look for a suitable job.
Revamp Your CV
In between cuddles, laughs, and playtime with the kids, take time to revamp your CV. Include a short description of what you did while you were on a break. In case you weren't working, list down some significant experiences that would prove essential for the jobs you apply to. For instance, maybe you brushed up on your typing skills at home and can now hit 60 words a minute.
Network
The best way to find a job when you're returning to work after a career break is to contact old colleagues and employers who know your credentials and work ethics. You can use social media to your advantage too. Float your CV and it shouldn't be long before you make a hit.
Getting back to work after a career break is not all that difficult. It just needs a little preparation for you to believe in yourself. Go ahead, gear up to find the job you want and make yourself and your family proud.