Are you Sure these 5 Household Items Are Clean?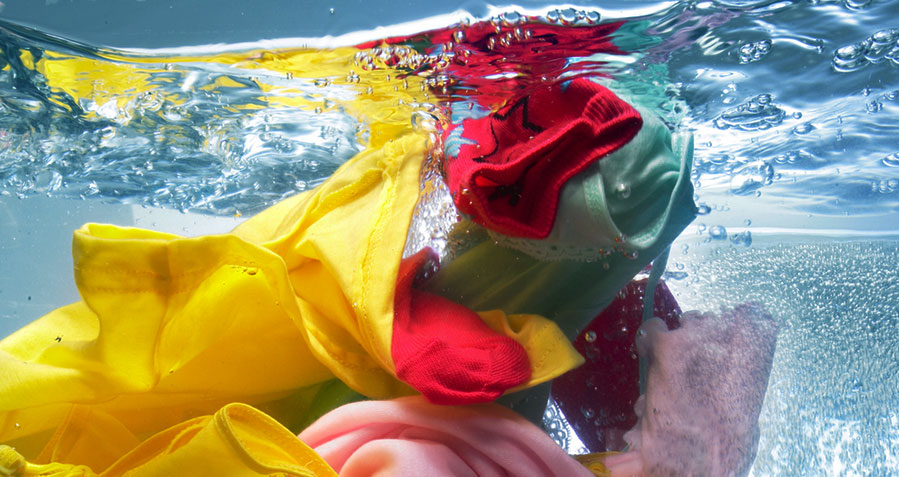 In this Article
All you mommies sure work extremely hard to keep the house clean and hygienic. However, there are certain items we don't really give a thought to cleaning. Surprising as it may be, this list of things to clean in your house is yearning for attention!
You take extra care at home to provide a clean and secure environment to your children. But is everything actually clean? Well, the bad news is that there could be things you miss out cleaning and thus end up harbouring plenty of bacteria!
Must-clean Household Items for Better Health
1. Dishwasher
Your dishwasher cleans dirty utensils and presents you with shiny dishes that look almost as good as new. But where does this leftover food go? Though the water rinses it away, some of the particles get clogged inside. It's thus essential to disinfect it regularly. Add some vinegar and baking soda and run hot water through the washer once a month to clean it thoroughly.
2. Clothes Iron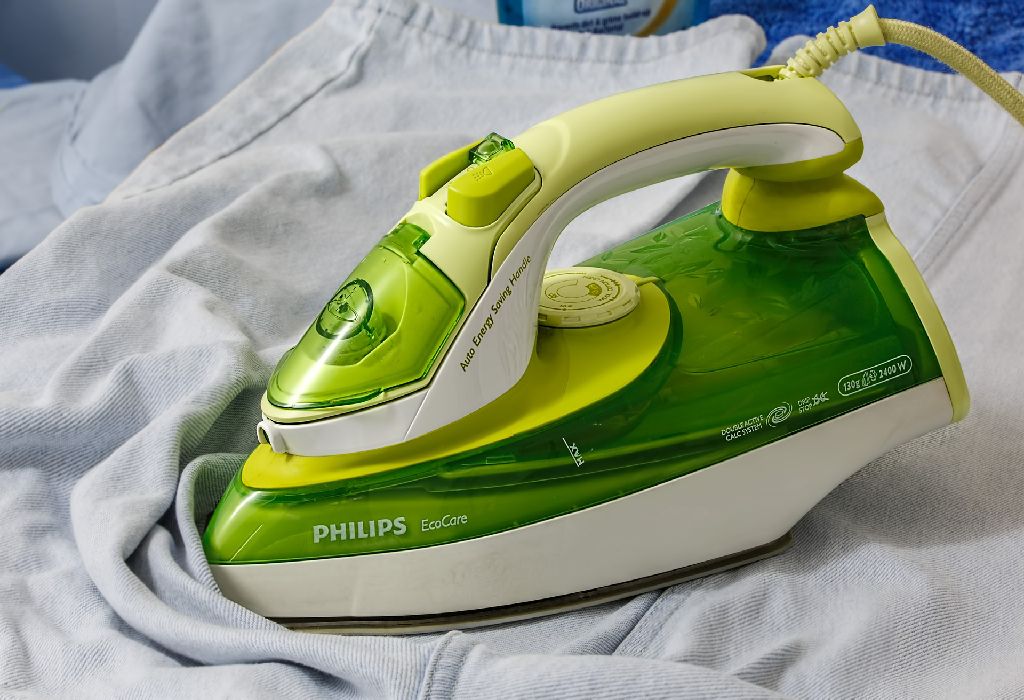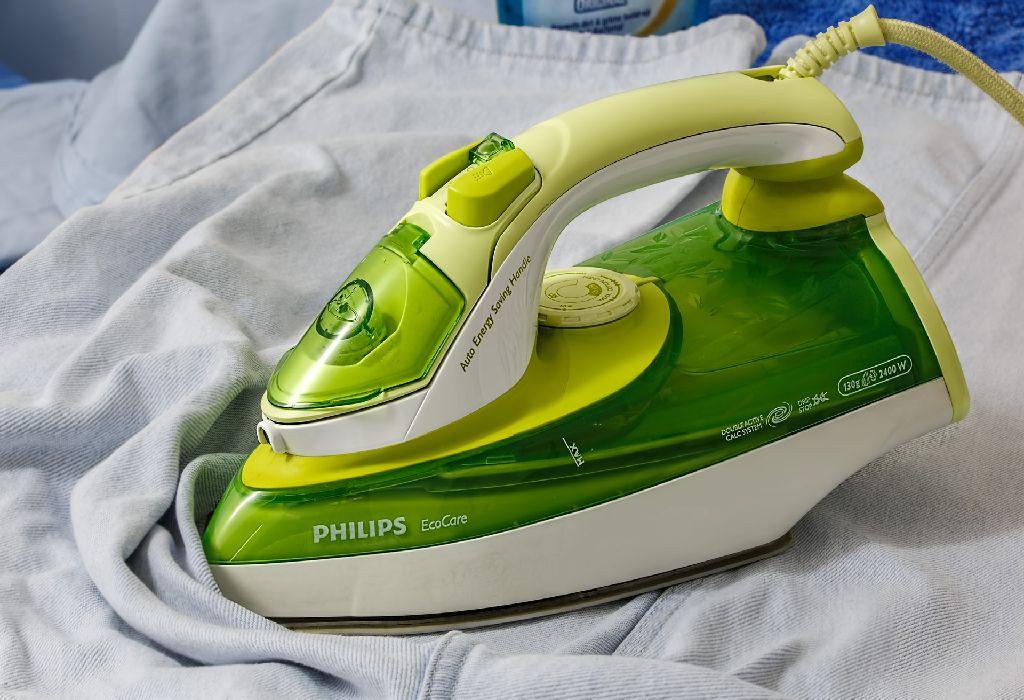 If you use an iron regularly, you need to clean it regularly too. Though normally used on clean clothes, it tends to get dirtier after every ironing job. Just dusting it off before using it is not enough. Mix some baking soda in vinegar, dip a cloth in the solution and gently wipe it down. This is one of the household things you need to clean more often or the germs may live in your clothes!
3. Washing Machine
Clothes washers are used frequently but we don't always consider washing them. As clean as yours looks, it does need to be washed. After all, it doesn't get a wash when you wash clothes! To rid it of the dirt and bacteria that dirty clothes leave behind, run it empty with hot water and a little bleach at least once a month.
4. Pillows and Cushions
Among other household items we forget to clean are pillows and cushions. We change the covers frequently and feel that the job is done. But no, the dust is still in there! Buy pillows and cushions that are washable and wash them every three-four months. Soak them in hot water and detergent for a while and wash them either in the machine or by hand according to instructions mentioned on the label.
5. House Plants
You may water house plants regularly to ensure they don't die. But house plants attract a lot of dust every day. When you water them, sprinkle some on the leaves too. You can then wipe-down using a cloth to remove stubborn dirt. What's more, they can also look greener and prettier if you clean the dust on them.
Besides these, the everyday items in your home you should clean also include the vacuum cleaner, travel bags, door mats, toilet roll holders and the shower head. Add these to your list of things to clean in your house and keep the household sparkling and healthy!
?>