App That! 5 Apps Working Moms Need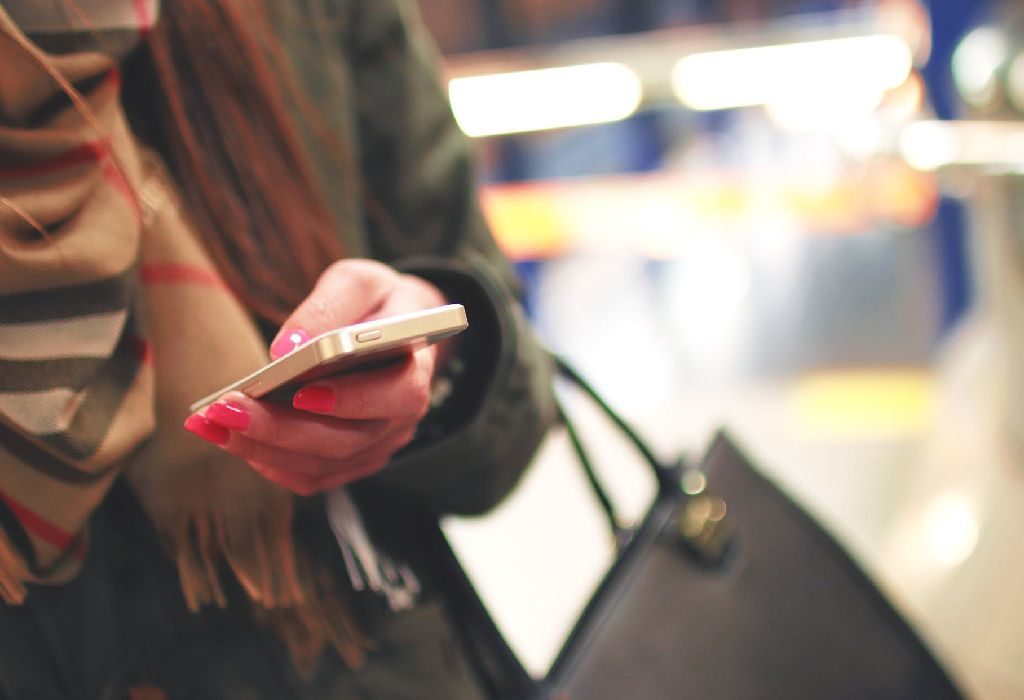 In this Article
Technology can be both a friend and a lifesaver. There are a number of top apps for working moms, which can help restore sanity and keep you organised. These savvy apps are easy to operate and don't require that extra effort. Are you ready to be impressed?
Are you the kind of mom who needs help staying organised? There are a number of amazing phone apps to help you on your journey as a mom and a professional. Surprised? You shouldn't be.
5 Apps which Help Working Moms Stay Sane
Net nanny
Mothers should keep a tab on what their children view online. To ensure this, install Net Nanny on your phone. You're not alone, moms! Schools use this app to great effect. It gives you the necessary control to check how your kids use the Internet. Be assured that if your kids watch things they shouldn't, you would know that. It is one of the best apps for working moms who want to know what their kids are up to.
Calorie counter
Is your hectic schedule making you eat unhealthy everyday? If yes, then this app will help you keep a track on the amount of calories you consume per meal.So, when you log into the app it keeps a tab on what you're eating. It also has the ability to scan the food package barcode and give you a heads up of the calories you'd consume. This app will help you make wise eating choices when you're on the move.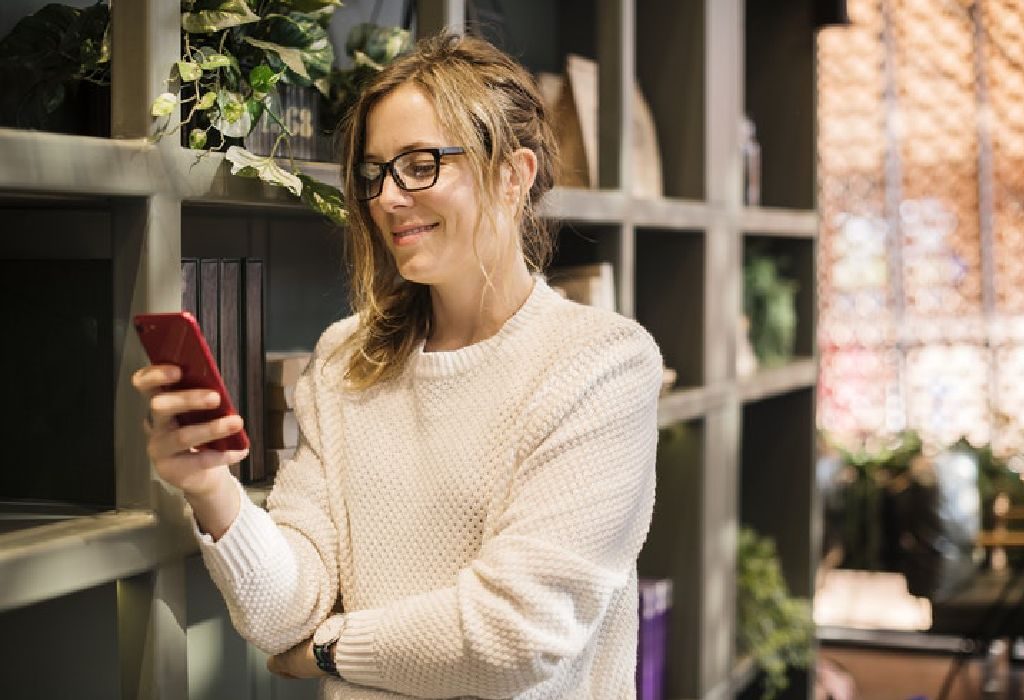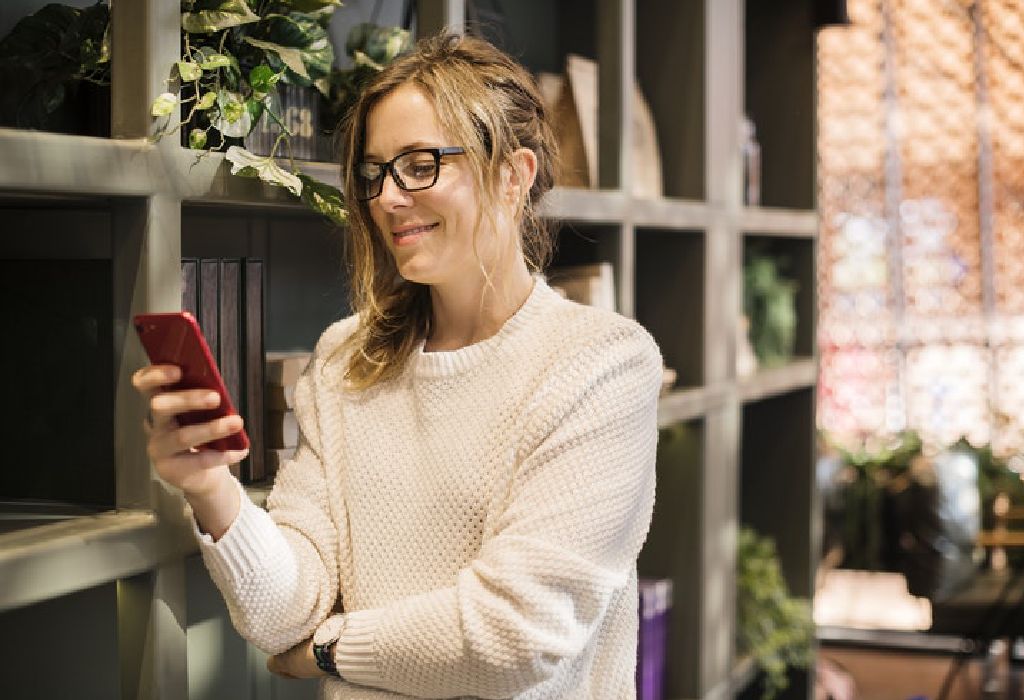 iSlick
This app is perfect for working moms who don't have time to shop at a mall. This online shopper app will give you the lowdown on all the best deals, sales, and discounts. Real-time alerts on the app will keep you ahead of the game when it comes to online shopping. You don't have to worry about scouring online for deals. Great app, right?
Mint.com Personal Finance
This personal finance app is great for working moms who need to keep a check on their money.The app helps you categorise all transactions made by you. It'll help you keep a check on your savings account, investments, and credit. It can efficiently help you budget expenses for the month. This is one of the best apps you can download. This is among the top apps for working moms.
Stylish Girl
Who said working moms don't have to be concerned about maintaining a personal style?If you feel that you never have anything to wear to work, this app will help you make swish sartorial choices. All you need to do is click pictures of your wardrobe and upload it to your own virtual closet. You can then use the app to mix and match styles to create different looks. If you have a date with hubby, this app will help you choose the sexiest one in your closet. Have no fear! This is definitely among the best Android apps for working moms.
These Android and iPhone apps for working moms are pure life-savers. Play around with a few of them before you settle on a specific app. If you need help navigating them, ask for help. You'll be quite amazed at how organised and sane life will become.