Almost There! How to Survive a Fitness Challenge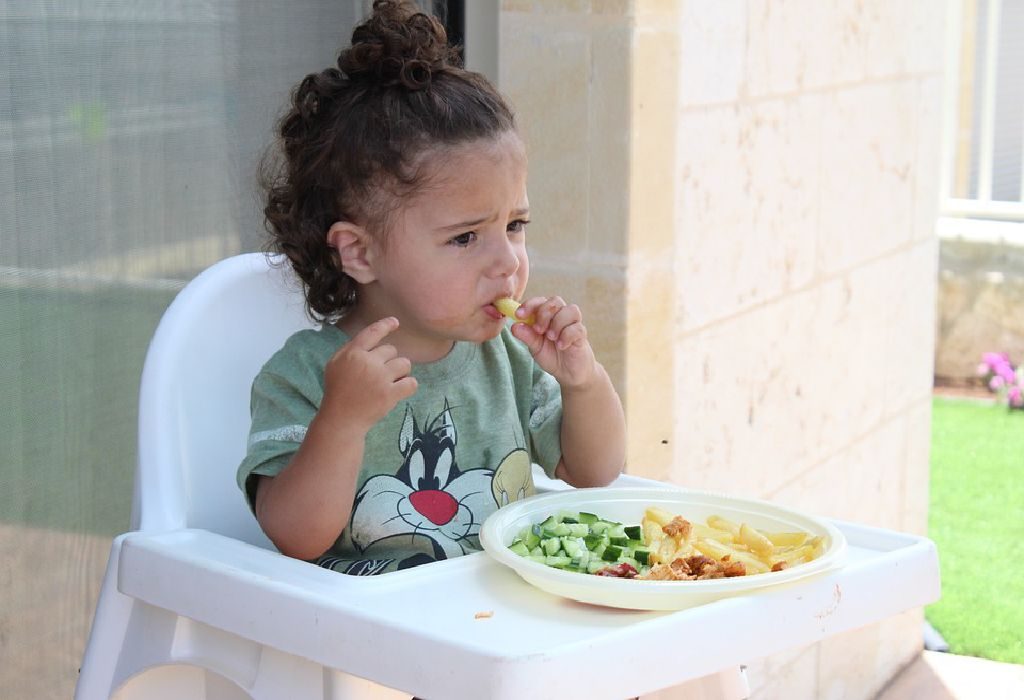 In this Article
A strong woman's fitness regime is all about making it to the last lap without giving up. If you have been working out and are struggling to cruise through the final lap of your personal goals, don't worry. Take a friend along, eat well, or divide your regime; either way you'll surely succeed!
You've been working out for a while but still have the last lap to go before you can yell "hurrah". Now that you're about to meet the deepest end of your fitness challenge, you need to give yourself that last push. Go for it lady!
5 Effective Ways to Survive a Fitness Challenge
1. Get Along a Buddy for Moral Support
Whether it's jogging, getting to the gym, or training outdoors at a boot camp, the morale boost-ups provided by a friend will surely keep you going. Your fitness challenge survival guide must have a buddy to help you count your crunches and make your training sessions more bearable. She'll also give you that pat when you need it most. So, no more 'the-alarm-didn't-go-off' excuses. Just get going, you two!
2. Slow and Steady
There's no rush to push too far. One of the basic rules pertaining to how to survive a fitness challenge is taking things easy. If you start a new workout, it may hurt in new places—so be careful. Your routine may need adjustments to keep you going for slightly longer periods. So, you may like to set your sessions for early mornings (when you are fresh) or late evenings (to get off the day's stress). Either way, you'll be on the right track to meet your goals.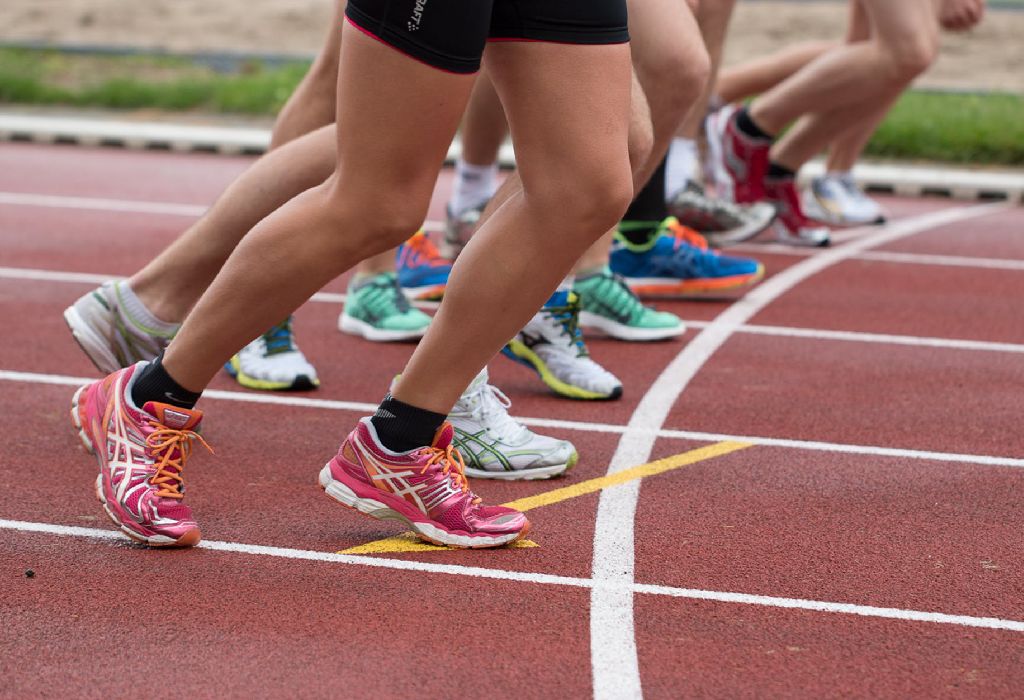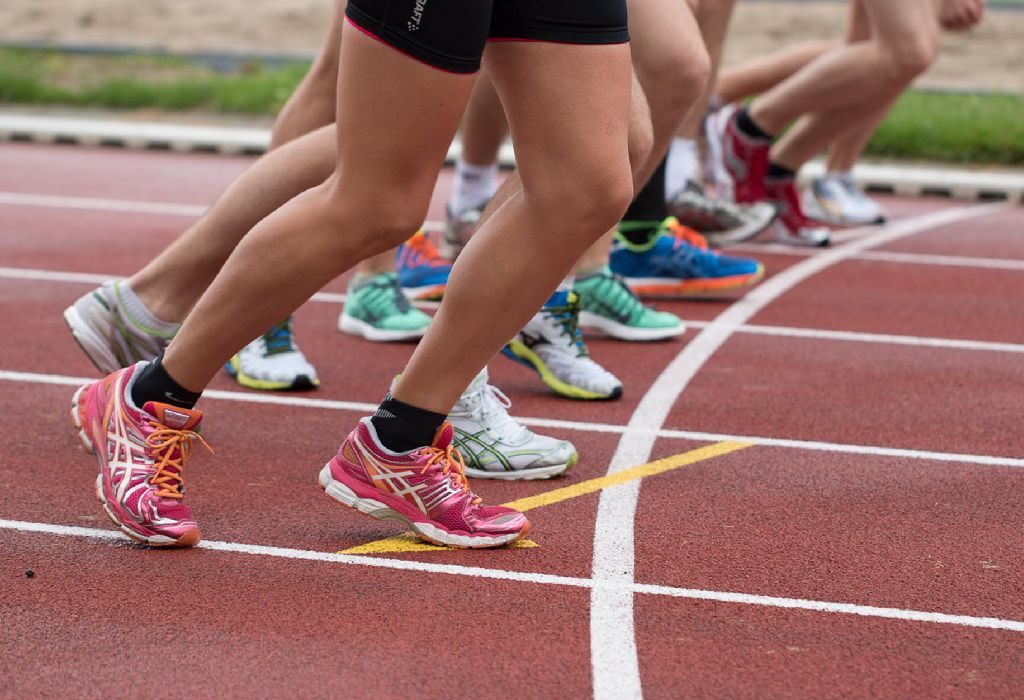 3. Rewards Are Essential too
Don't feel guilty if you treat yourself to that hot stone massage after pulling through a fitness challenge. Even though you still have much to achieve, you've crossed that halfway mark. Have you been eyeing that cute racer back top for quite some time now? Go ahead and jazz up your workout wardrobe. A bit of indulgence will motivate you and get you back on the treadmill for a longer time than you may have prepped yourself for!
4. Are Your Hands Well-Gloved?
Beware, your delicate hands are taking a heck lot more beating than they're used to. Once you start lifting heavier weights, hanging on chin-up bars for longer periods and swinging kettle bells further than before, expect blisters on your hands. A fine pair of gloves is what you'll need to invest in! While these are not part of the current fitness challenge, you can use them on days when you feel more pepped up!
5. Look Out for Signals
Don't wait for painful wake-up calls. Your strenuous gym sessions take a toll on your muscles. If you've felt strange twinges in your calf or a stinging pain somewhere else, take notice. Timely diagnosis of muscle pulls, cramps or strains will prevent further aggravations. So take care.
You need to meet the challenge that you've taken up a few weeks ago. You need to keep going with the same, if not increased, gusto. Stretch well post workout, and do NOT ignore any pains.