All Mommies Can Relate to Mira Rajput's Maternity Wardrobe Challenge!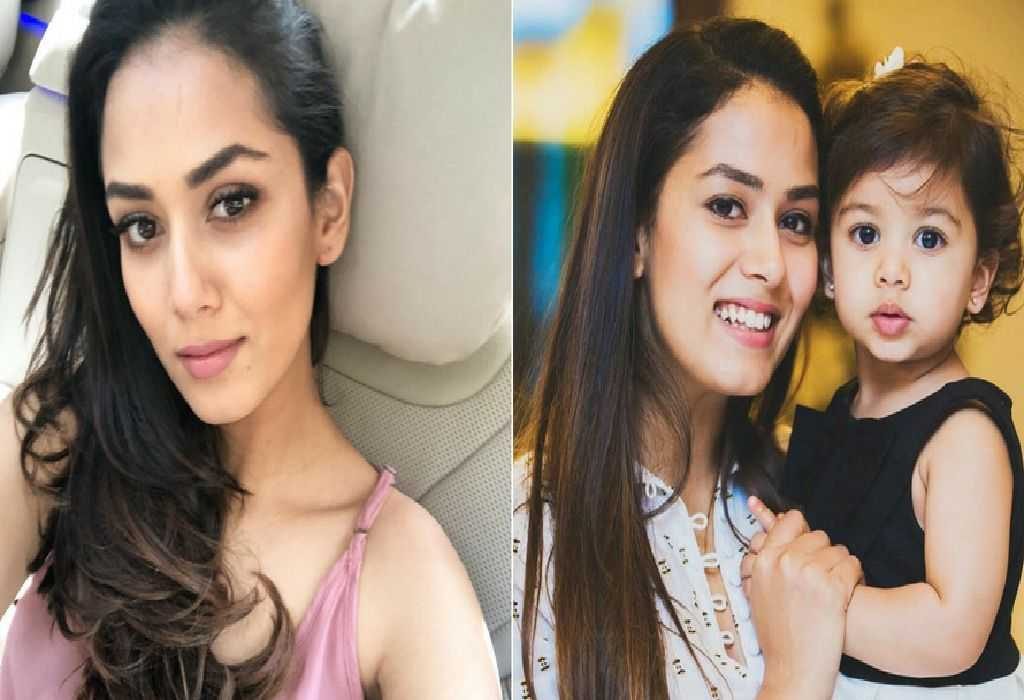 The mom-to-be is sharing her maternity wardrobe woes and you're sure to relate!
Every mother-to-be will relate to Mira Rajput Kapoor's latest Instagram story, in which she seems to be in quite a fix about revamping her wardrobe! Mira is expecting her second child this year, and she recently posted her maternity wardrobe woes online, saying:
"That weird phase when your jeans don't fit but maternity jeans are too big"!
That's a bit of a dilemma now, isn't it! The second trimester of pregnancy comes with plenty of challenges, and we're sure that moms-to-be can totally identify with this 'weird phase' that Mira is going through – where clothes' sizes are no longer 'S', 'M', 'L', or 'XL'. In fact, the best way to describe it would possibly be 'not small, yet not too big'!
Shahid and Mira Kapoor got married in the July of 2015, and became doting parents to their beautiful baby daughter, Misha, the very next year. The little star melts hearts anytime her picture goes up on Instagram; not to mention stealing the limelight from her parents!
Mira announced her second pregnancy last month by posting this super-adorable picture of Misha, proudly declaring that she is going to be a big sister.
However, it does look like the mommy-to-be is still rocking comfortable maternity style. The couple were spotted in Bandra just a few days ago in a casual print dress, showing off her visible baby bump.
We sure can't wait to see Mira ace maternity fashion this time too!
?>