A Working Mom's Guide to Dress Right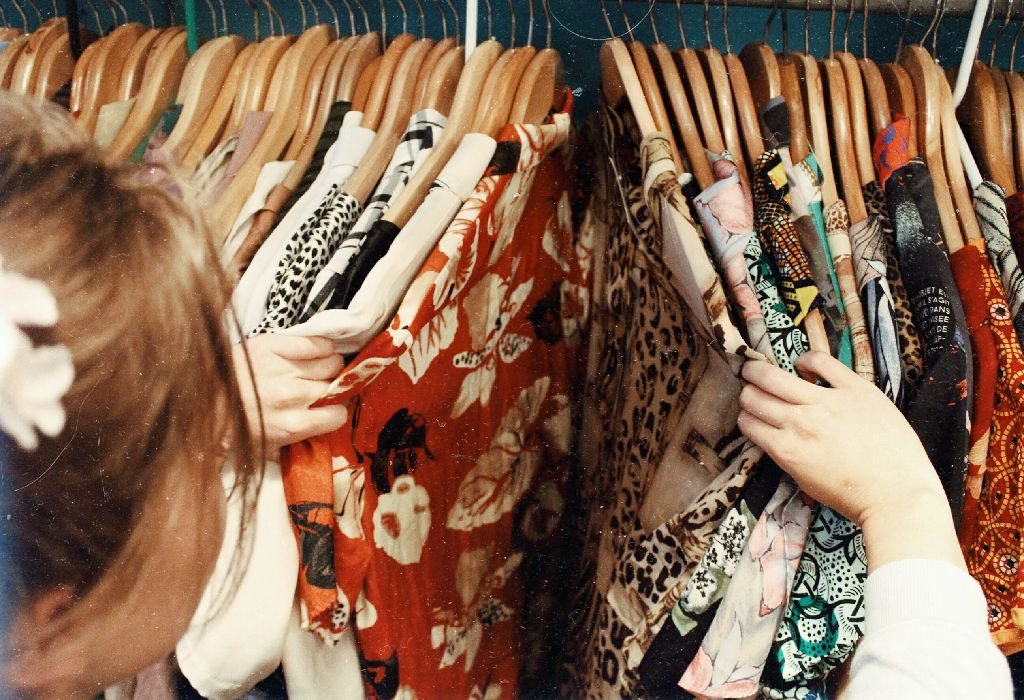 In this Article
What with housework and the kids, it can be taxing for a working mom to addle her brain trying to put together office wear that's flattering. Knowing your body shape and learning how to dress for your body type can save time dressing up every morning and guarantee you look gorgeous!
We know you already know that being well-dressed for work is very rewarding! But where's the time? Preparing tiffins for your brood and husband in the morning – check! Getting the children and their bags ready for school – check! Getting the house cleaned quickly and doing the laundry – another check! Now, grab the first thing you see in your closet to get dressed for work. Is this the story of your life? Well, welcome to the working mom club!
How to Dress for Your Body Type
Want to know the secret to looking perfect at work? Favor your figure by discovering the art of hiding a less than flat tummy and trimming down those saddlebags. Learn how to dress professionally to highlight your best assets in respectable and stylish women's work-wear.
1. The Pear Shape
Also known as the 'A' frame, the triangle or the spoon shape, pear-shaped mommies have a pronounced lower body with generous hips. You have an enviably small waist and an upper body that needs to be played up. Add to your bust with printed tops, ruffled blouses, blousons and the like. Wear horizontal-striped shirts paired with flared A-line skirts and flared trousers that shave inches from your hips. You should also pick printed kurtis and A-line kurtas with embroidered yokes.
2. The Ruler Shape
You're a ruler-shaped mommy if you have a figure with the bust, waist and hips fairly equal. You make other mommies jealous with your lean and athletic body! The right dress for your body shape is one that can add more curves to your bust and hips. Go for stylish ruffled and pleated blouses cinched at the waist. You can team them with boot-cut pants, slightly flared trousers and A-line skirts.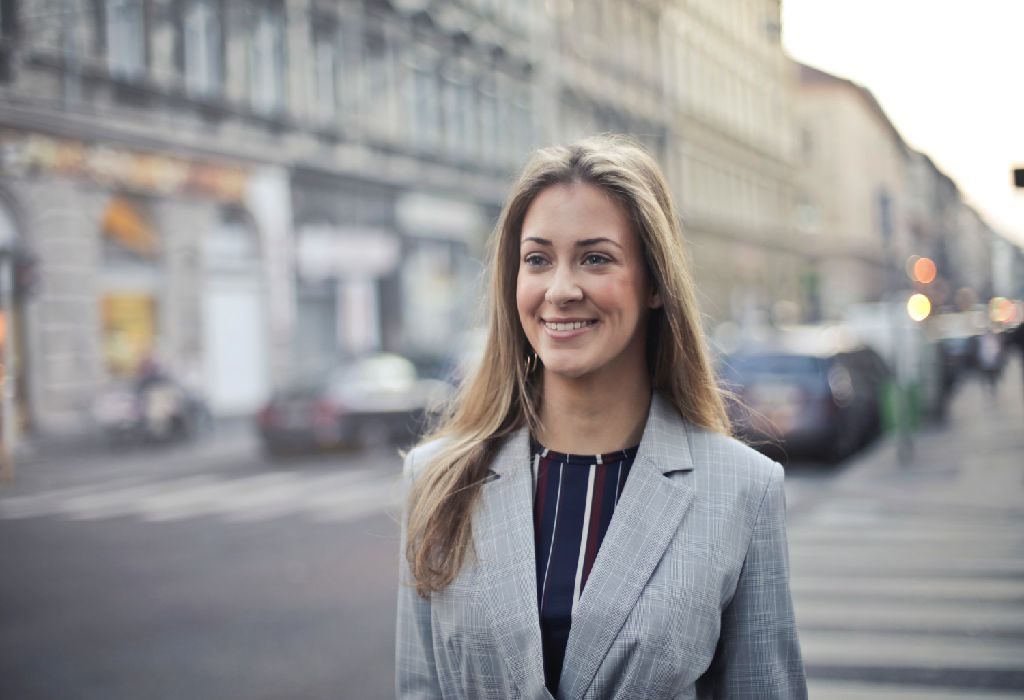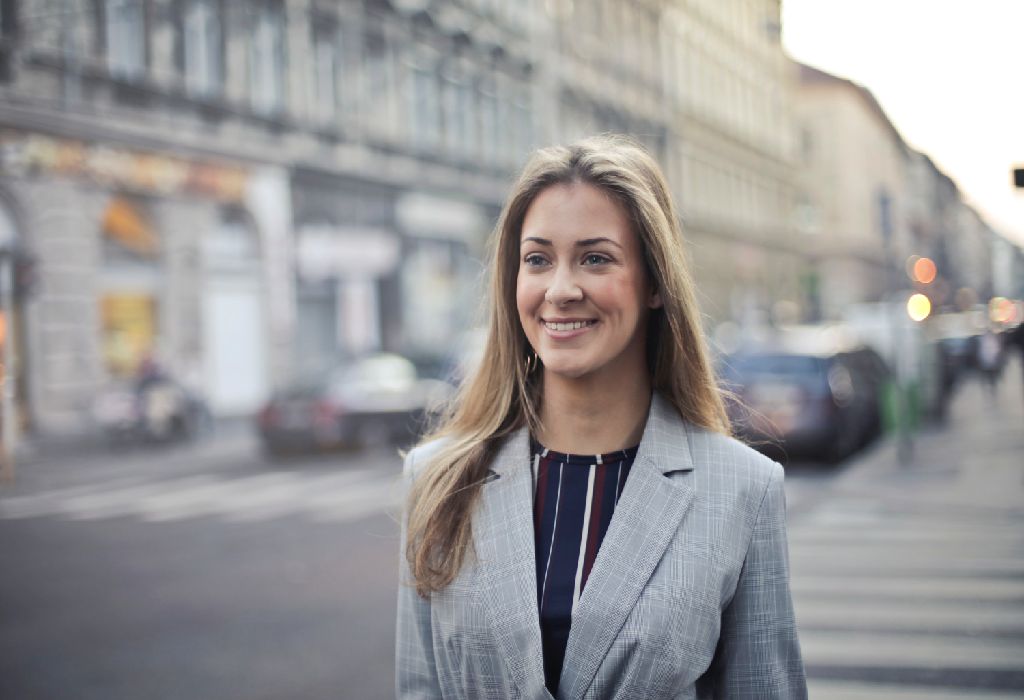 3. The Hourglass Shape
This is the type of body shape that many mommies would give an arm for! Also, known as the 8 frame, you're an hourglass if your bust and hips are about the same and if your waist is significantly smaller. Lucky for you, you can wear just about anything. If you're buxom and would rather play down your assets, you can choose blouses that skim the curves and dark-coloured bottoms. V-neck shirts, kurtis and anything that nips in at the waist will emphasize your sexy shape. You can accentuate your waist by belting up outfits.
4. The Apple Shape
Mommies with apple shapes have smaller shoulders and a slim lower half but tend to gain weight in the midsection. When dressing for your body type, focus on your shoulders, your hips, and your legs. You can wear flowing scoop-neck blouses with wide-leg trousers and A-line skirts. The key is to shift the focus away from your tummy. This means no prints and details along the midsection.
Now that you know how to choose clothes for your body type, it'll be easier than ever to shop for them. Cheat heavy hips or a rounded tummy with some clever styling. Make your children and your husband proud, and your colleagues envious by looking fabulous each and every day. Remember – fashion for working moms does not have to be boring just because you are a mom! Work mom fashion like a boss, and watch as the heads turn!