A Winter Travel Essentials Checklist – 7 Things You Shouldn't Forget to Pack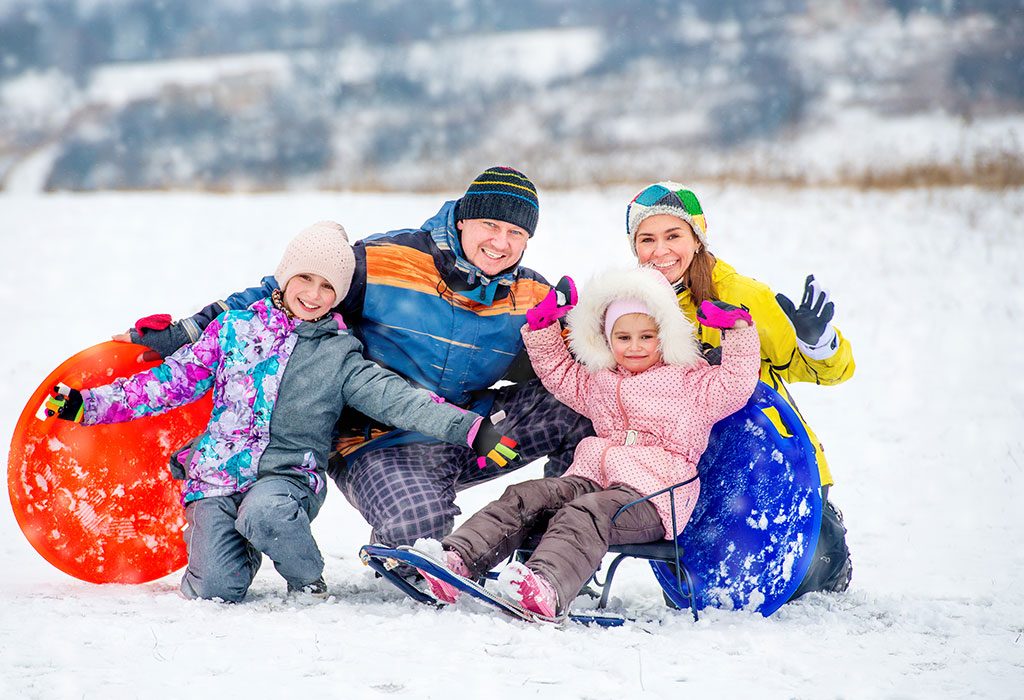 In this Article
Whether it is to escape the cold and go to a warmer place or to head to a place that is cold enough to give you an excuse to use your sweaters, travelling in winter is a good idea. Winter breaks present the perfect opportunity to take a mini vacation, during which to indulge in good food, good wine, and shopping (since everything is on sale on account of Christmas and New Year). However, if you're not careful, common winter ailments can ruin your perfect travel plans.
Pack These 7 Things for Winter Getaways
As a cautious parent on the lookout for the family's needs, you will surely pack the regular things while going on a trip: extra clothes, important documents, emergency contacts, an elaborate first-aid kit, and all that jazz. However, there are some items you might want to consider adding to your luggage, that will especially guard your family against the winter.
Consider these as not just things to pack, but clever travel hacks for the winter. Ready? Here we go!
1. Anti-allergen and Decongestant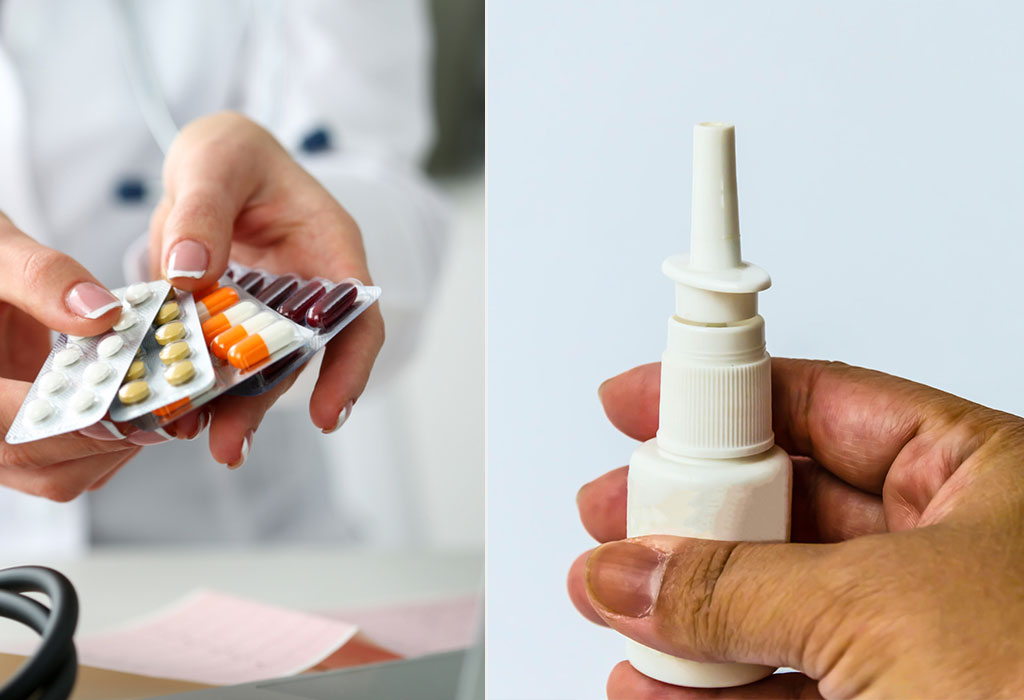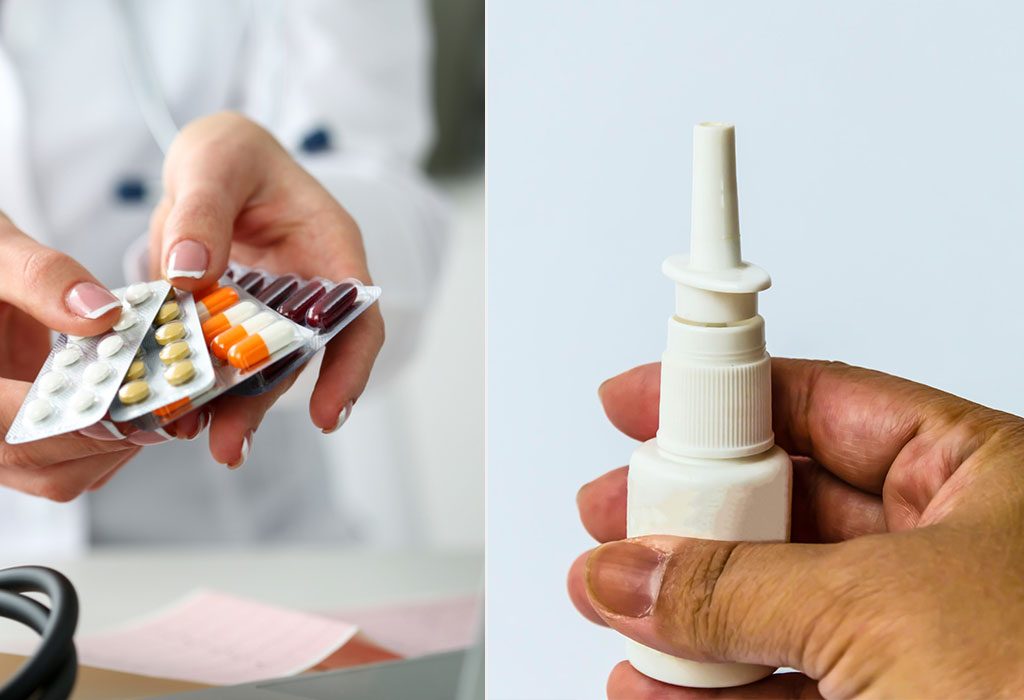 Winters bring on a lot of allergies in a lot of people. The source of these allergies is commonly pollen in the air. However, even those people who are allergic to dust might come down with allergic rhinitis in winter, because we tend to spend a lot of time indoors – and where there are carpets, mattresses and pets, there will also be dust! One of the most common symptoms of an allergy is either a runny or a congested nose. So make sure you carry both – an anti-allergen as well as a decongestant
2. Thermos Flask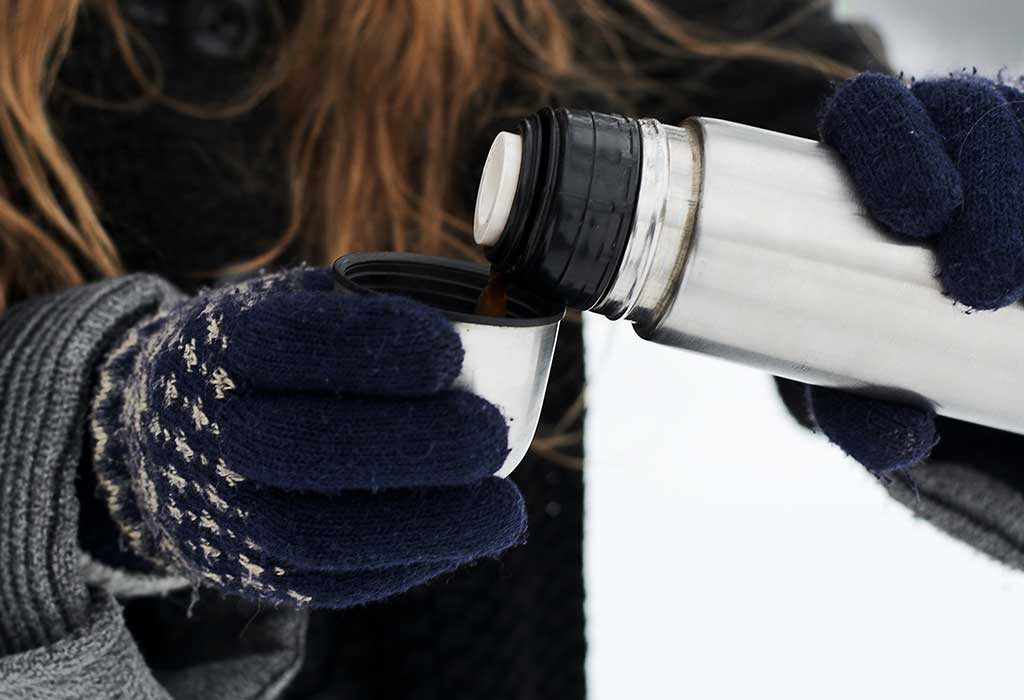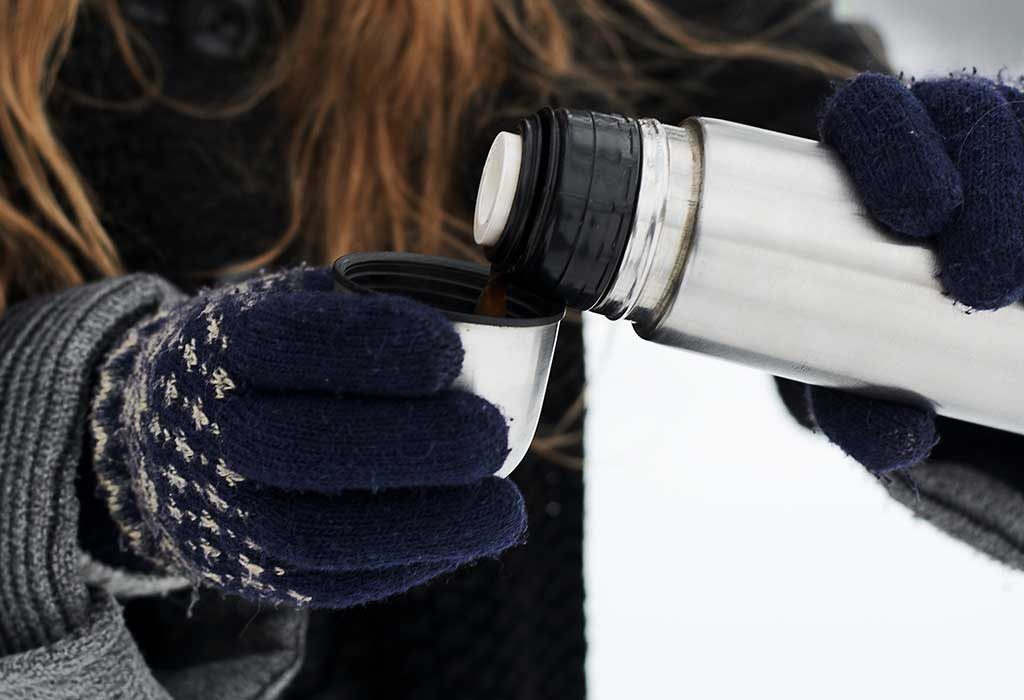 Winters bring on dryness and cold (duh!), making it very important to look after our hydration. Of course you can get order whatever you want to your hotel room. But what about when you step out or are on the go? It is best to carry a thermos flask when taking a winter vacation. You can fill it up with your favourite hot drink – be it coffee, hot chocolate, or green tea. It's best to carry one for each family member. Top it up at restaurants, cafes, or when you visit people.
3. Palm Sugar and Lozenges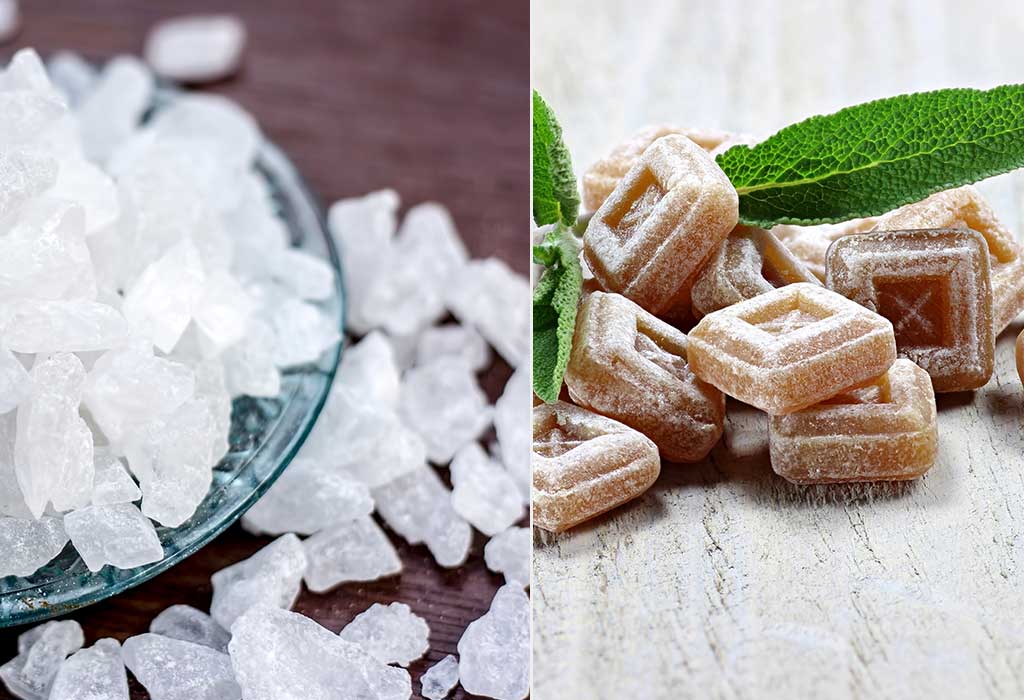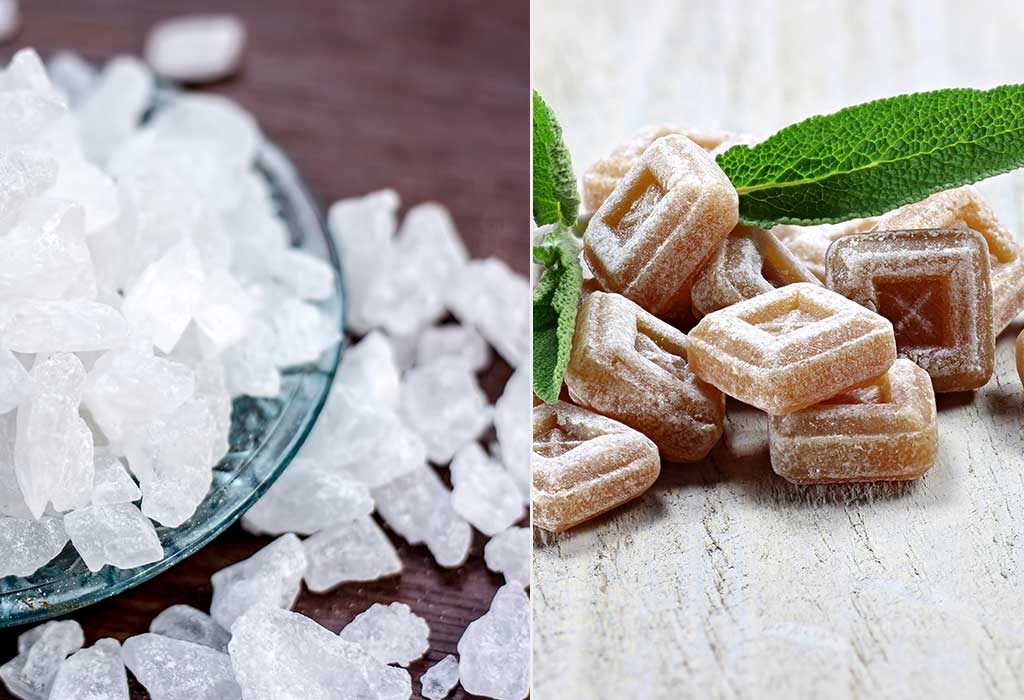 Another thing that the dry and cold weather in winter brings on is a dry cough. Palm sugar is best to keep a dry cough away. In fact, it is one of the things you should have handy for winter, irrespective of whether you are travelling or not. Pop a piece before stepping out of the hotel room or house. However, should you start noticing symptoms of the onset of a dry cough (such as excessive thirst, dryness in the throat, difficulty in swallowing, etc.), lozenges would be an effective and inexpensive way to bring the situation under control before it becomes a full-fledged cough.
4. Instant Chicken Soup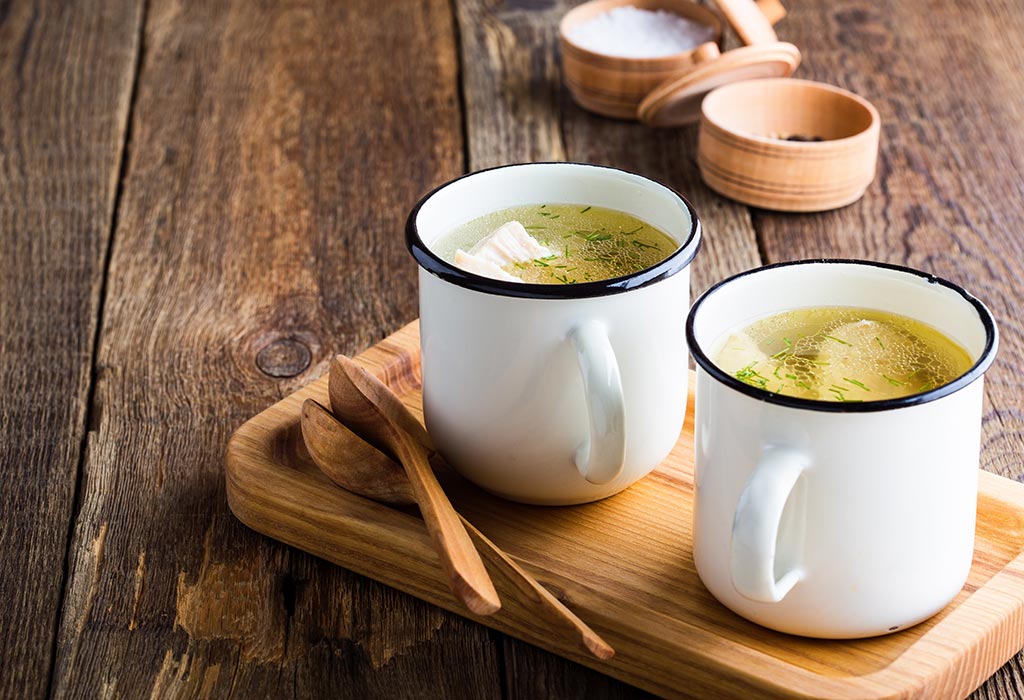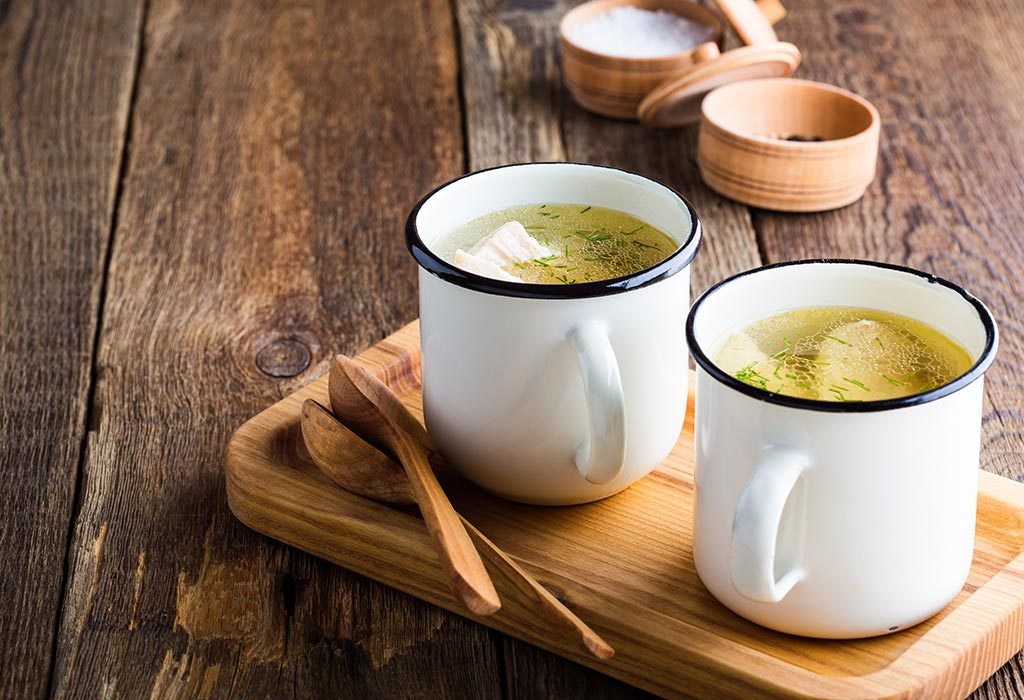 You must have noticed how winters make you extra hungry. However, you can't be constantly stuffing yourself! One light yet filling snack at such times is chicken soup. In winters, however, it has several additional benefits; chicken soup can help boost immunity, it can help you stay warm, and it is one of those 'feel good' foods that are perfect for when the temperature drops. Also, you can make it on the go; all you need to do is dunk contents in a flask, and pour hot water!
5. Layering Essentials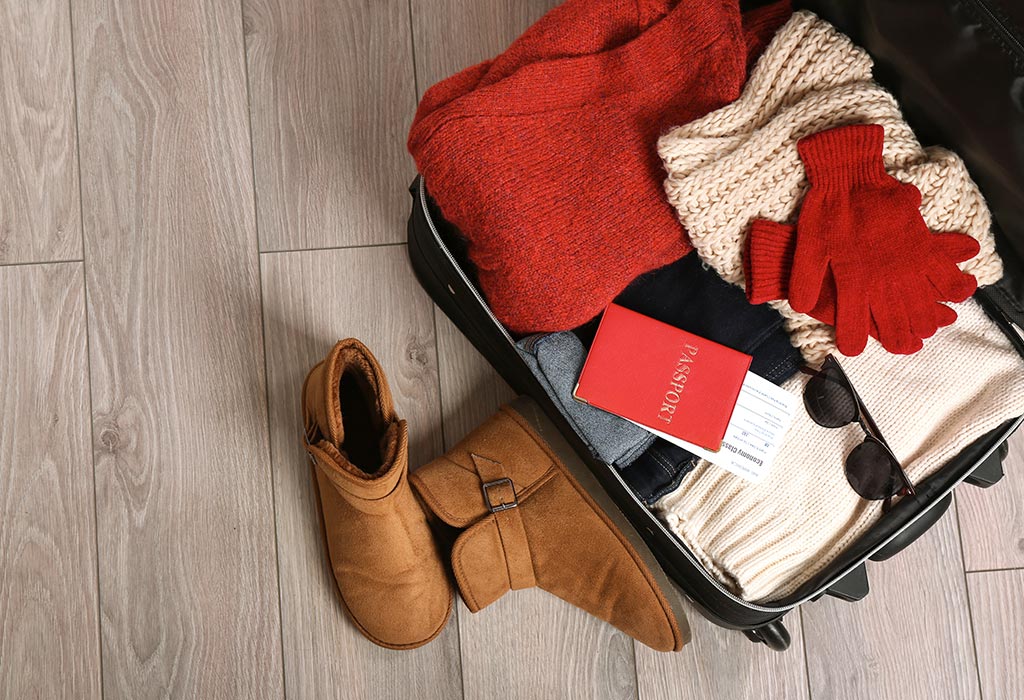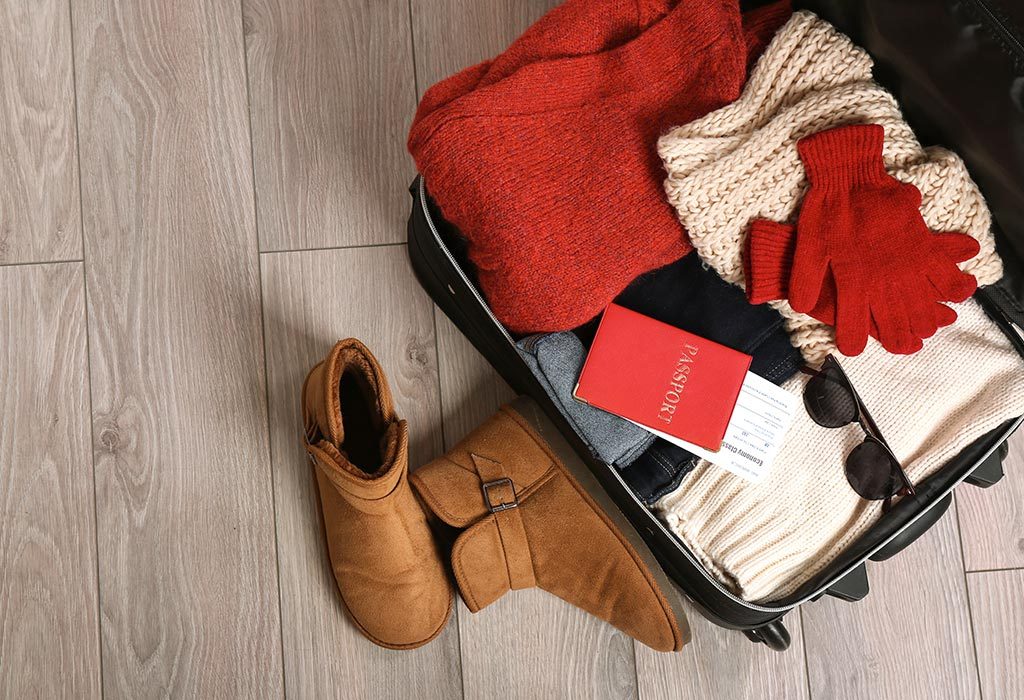 Of course, you are going to pack sweaters and jackets, gloves and mittens, socks and thermal wear, and closed-toe footwear, depending on where you are going for your winter vacation. However, an important tip to remember here is to pack clothes that you can easily layer-up or layer-down. Instead of carrying one thick coat, break it up into three layers: a base layer of a thin t-shirt, an intermediate level of a warm sweatshirt or sweater, and a top layer of a thick jacket. Follow the same principle for bottoms. You are not going to spend all your time outdoors; the thinner layers will help you stay adequately warm indoors.
6. Headgear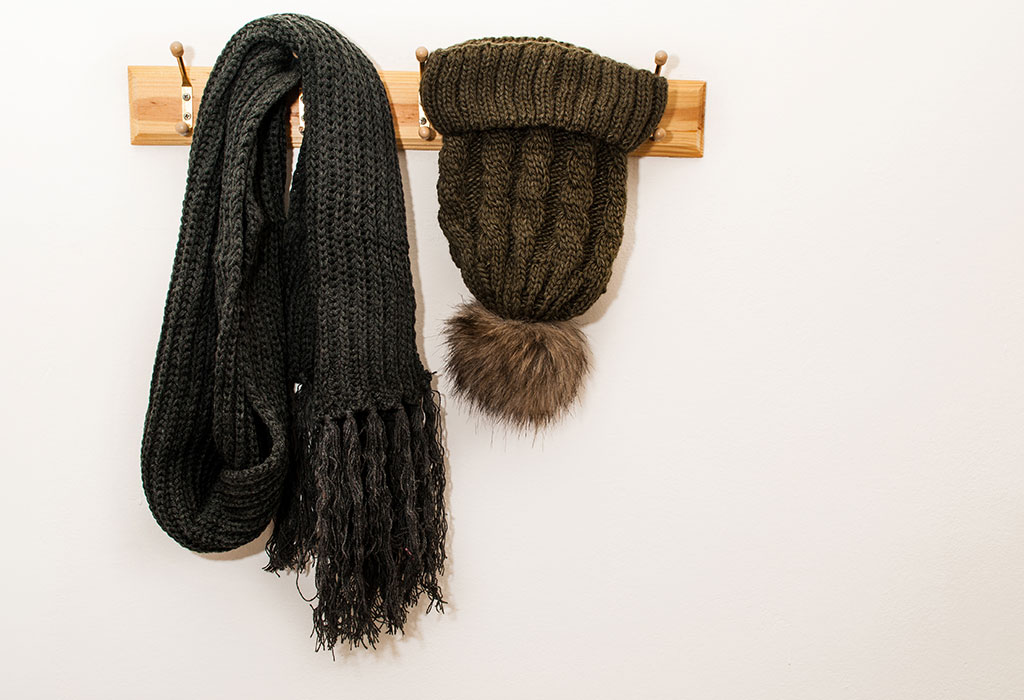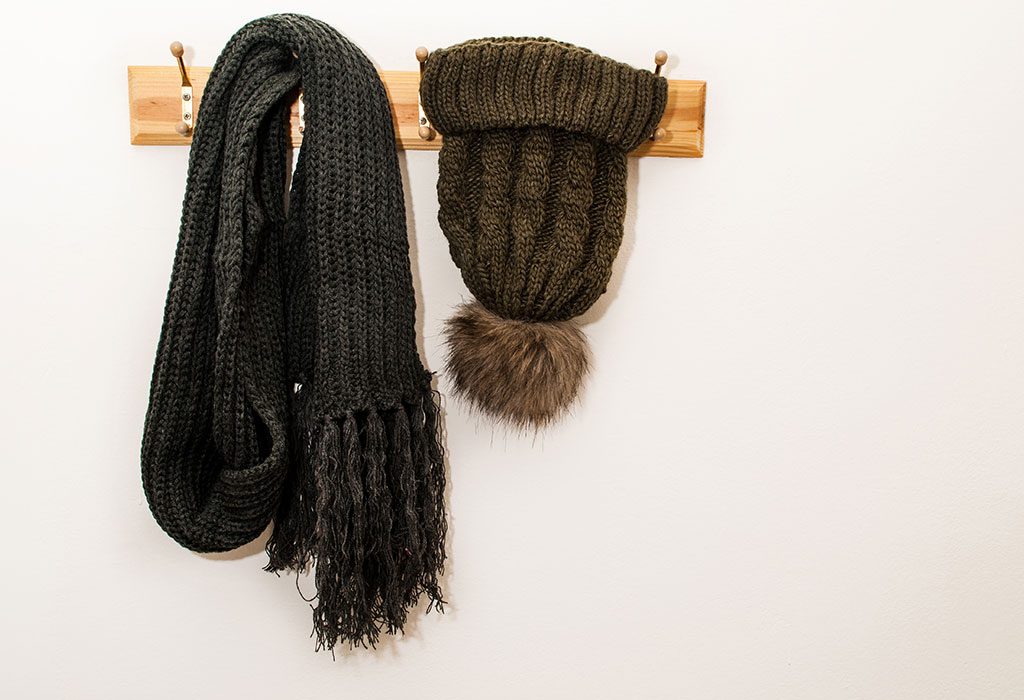 One of the common reasons for falling ill in winter is exposing the head to the cold winter temperature. Even if you don't come down with a cold, you may find yourself complaining of a headache. Appropriate headgear can keep such nagging problems away. A woollen cap is your best friend when travelling during winter. However, consider the humble scarf too; the additional benefit you will get with a scarf is that it will also cover your ears. Plus, you can pack multiple scarves to go with each of your outfits!
7. Travel Packs of Lotions and Lip Balm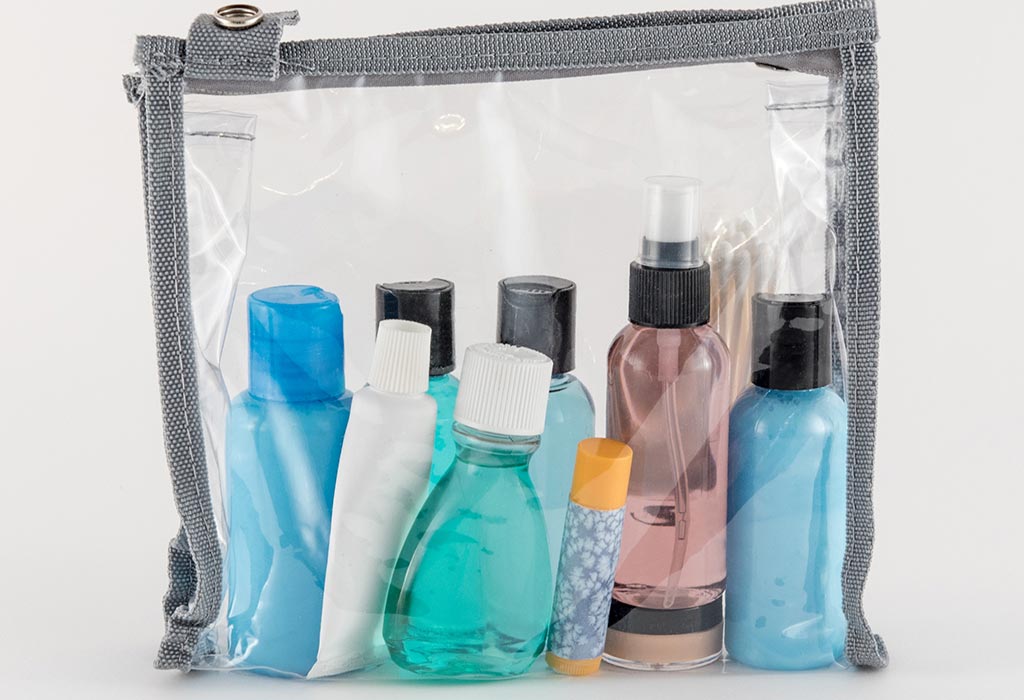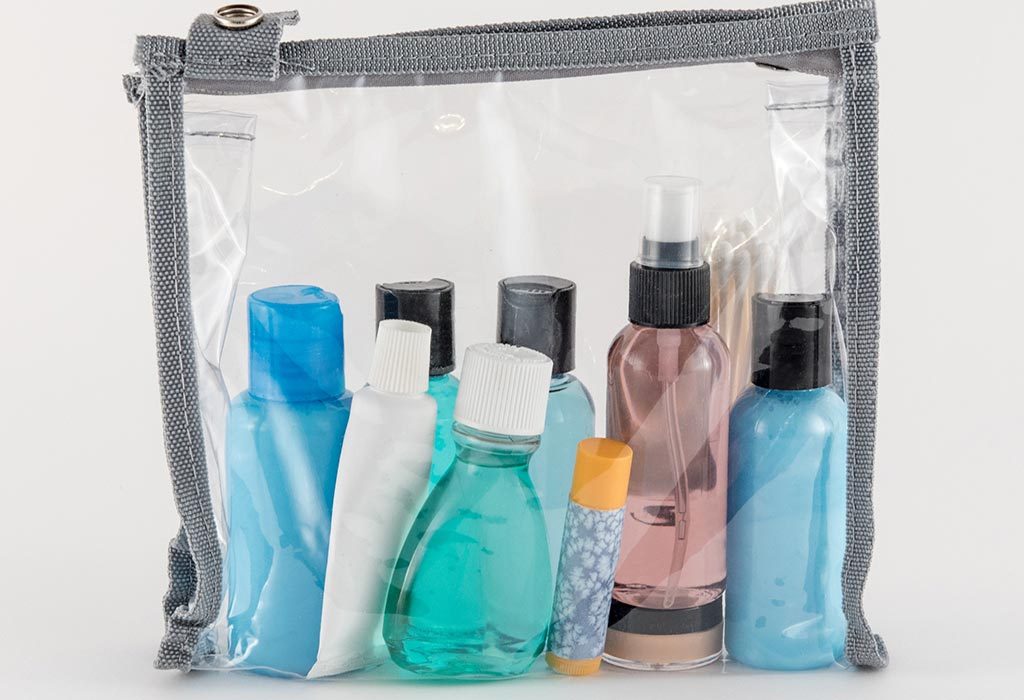 The important thing to remember when packing lotion and lip balm is to pack travel-sized bottles along with the big bottle. You will sufficiently dab lotion and apply lip balm on your lips upon having a bath, no doubt. But even as you step out to enjoy and have some winter-fun, you may want to re-apply the lotion – especially to your hands (which will get dry as a result of frequent washing). You will also definitely want to reapply the lip balm. So make sure everyone is carrying their own little bottle of lotion and their own chapstick.
Armed with these 7 must-haves, you are ready to conquer any winter adventure! Bon voyage!
Also Read:
Awesome Ideas for Keeping Kids Busy during The Winter Holidays
How to Plan a Romantic Staycation Surprise This Winter
Warm Locations in India to Visit With Your Child This Winter