A Salute to Indian Women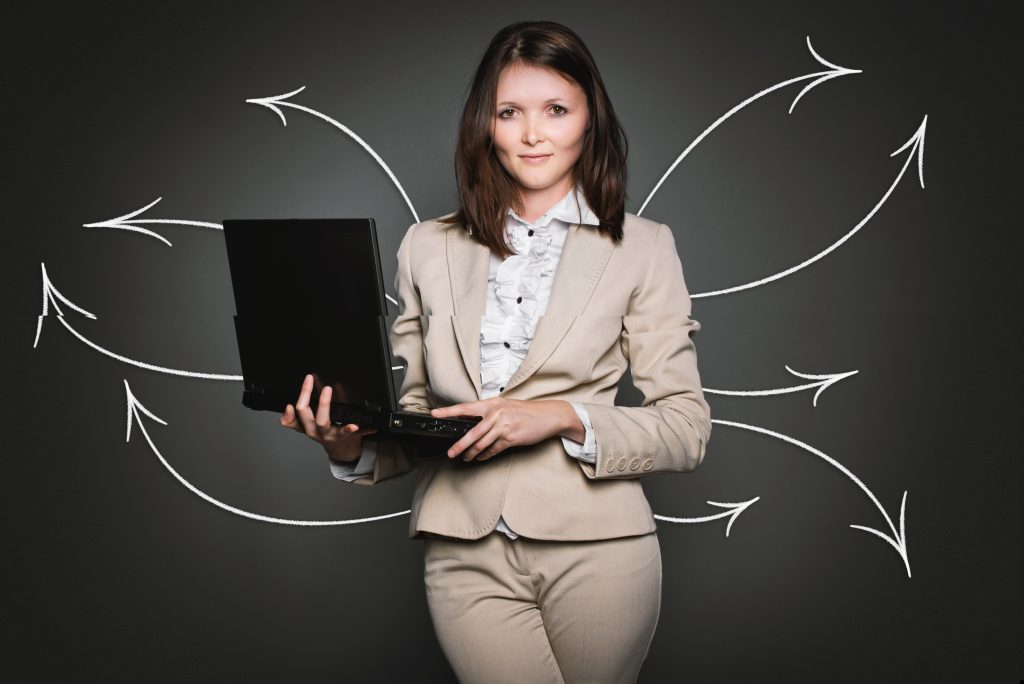 The Indian woman of today wants it all and wants it on her own terms. She will have a career and she will have a family too. From Mary Kom and Indra Nooyi to that woman in an average Indian home, each one is special and each one is balancing her dreams with the demands of everyday life.
September 24, 2014, as the country celebrated the success of the Mars Orbiter Mission, the picture of women scientists celebrating at ISRO flooded social media. Middle aged, clad in traditional saris with flowers in their hair and bindis on their foreheads, as they hugged and laughed they came to represent the new age Indian woman.
This new woman has learnt to revel in her Indianess and at the same time her womanhood. She enjoys her successes and celebrates them with abandon. No longer does she bother about fitting in, no longer does she dress to project an image, and no longer does she find her happiness in others. She is no wannabe any more. She has arrived. Yes, she definitely has!
Minal Sampath, a systems engineer with the Mars programme often works 18-hours a day and 'forgets that she is a woman'. Watching a live launch on the television when she was five years old, gave birth to a dream that she went on to fulfill. There have been many more like Ms Sampath. For example, the late Anna Mani, who worked with the honored Professor CV Raman on the research of optical properties of ruby and diamond. Then, we have Rajeshwari Chatterjee, who was the first woman engineer from Karnataka. Honestly speaking, the list of such eminent ladies with exceptional work contributions in their respective fields is endless.
In these past few years' women have grabbed headlines in almost all spheres. Where on one hand they conquered Mars, on the other they dominated sports. We have five time world boxing champion Mary Kom, the only boxer to have won a medal in each of the six world championships. She has been conferred the Padma Bhushan, the Arjuna Award and the Padma Shree among a host of others. Another one who brought home an Olympic medal, the shy young shuttler Saina Nehwal, became the first woman to do so.
Nevertheless, it hasn't been easy learning to straddle the two worlds of career and family. 'Women can't have it all,' said Indra Nooyi, PepsiCo CEO in her famous interview at the Aspen Ideas Festival last year. Ranked at number 13 on the 2014 Forbes list of the world's most powerful women and a Padma Bhushan recipient, Nooyi confesses to feelings of parental guilt. She advises women to make use of a support system. Women are coming to accept that they aren't superwomen and are no longer afraid to ask for help.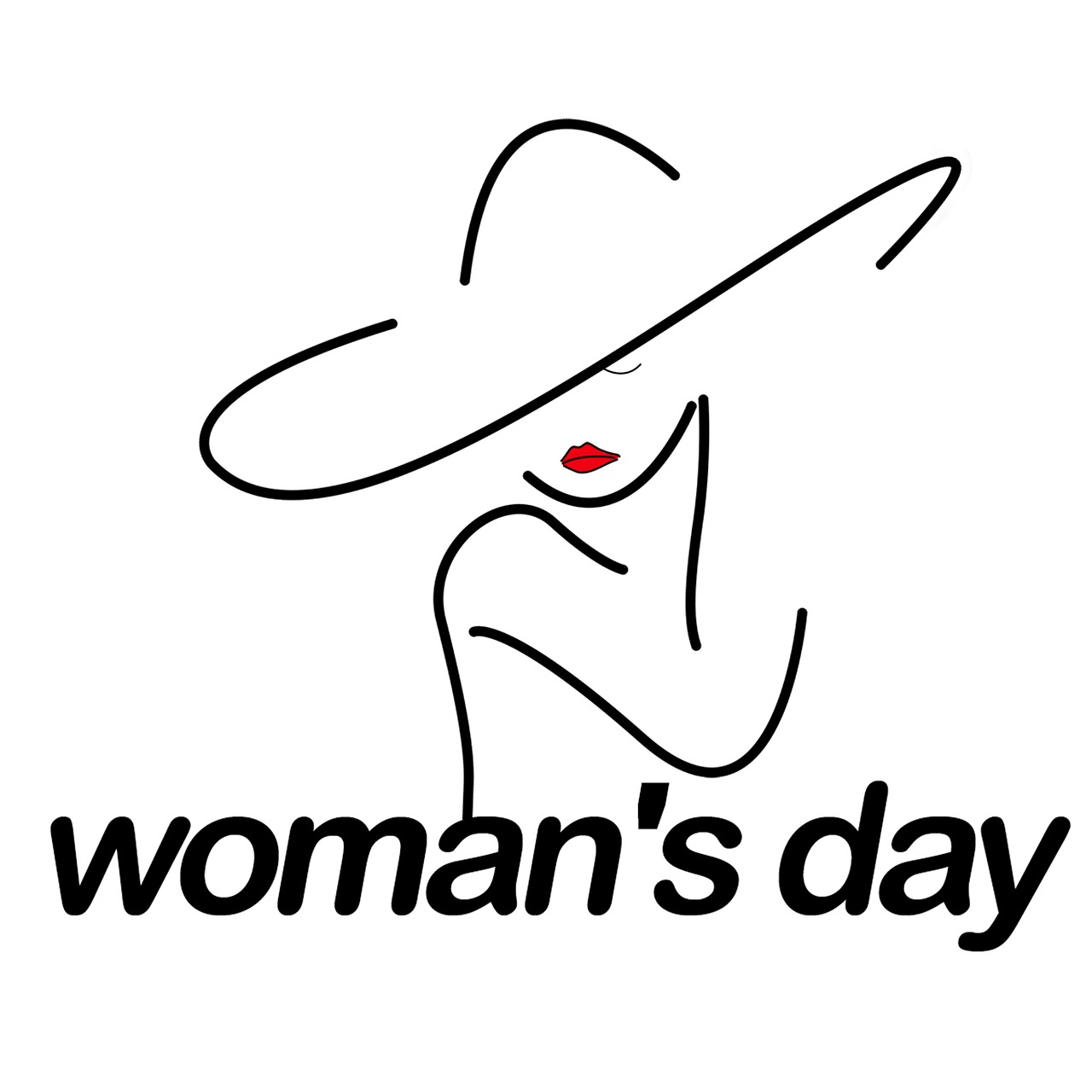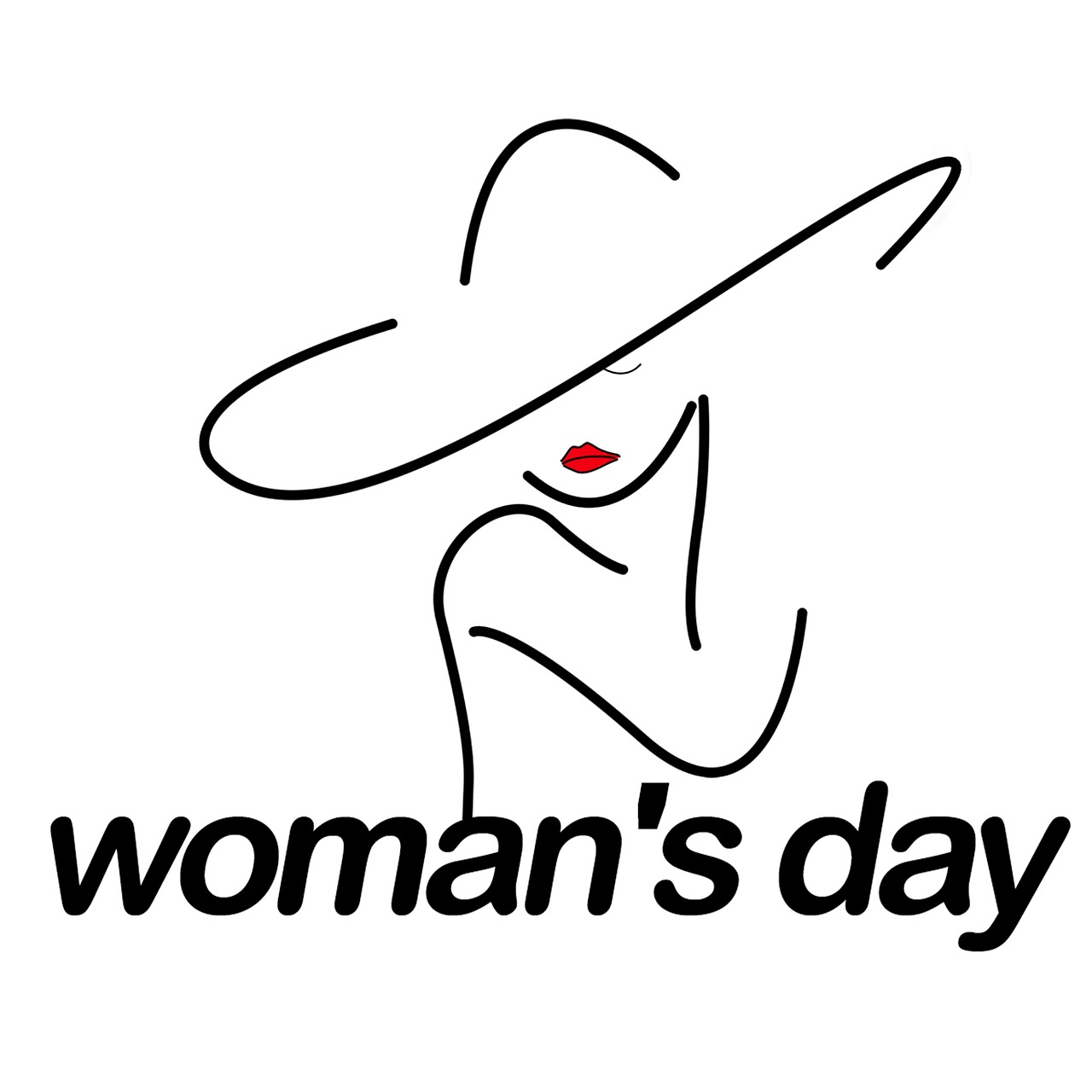 However, that is not to say they are incapable. Naina Lal Kidwai country head and CEO at HSBC India, made a practice of bettering her male cousins when her uncles undermined her capabilities. And then, to her uncles' surprise, she went on to become the first Indian woman to graduate from Harvard Business School and be conferred with the Padma Shri.
Additionally, creative pursuits have always been seen as a woman's forte. New age women Indian authors and poets have put India on the global map and proved their mettle. Dealing sensitively with issues of South Asian Immigrants through her women protagonists, author Chitra Bannerji Divakaruni has opened their hearts to the world. Describing the characters in one of her female-oriented books, says she, "..what distinguishes my characters is their courage and spirit and a certain stubbornness which enables them to keep going even when facing a setback." That, in essence, sums up the modern Indian woman.
Furthermore, we have writers like MahaShweta Devi who combined journalism, social work and writing in one potent mix to bring forward the indomitable spirit of the exploited people of India. She writes primarily in her native tongue Bengali about the tribals of Eastern India. She has been awarded the Sahitya Akademi Award, the Padma Shri, the Jnanpith Award and the Padma Vibhushan award among a plethora of others.
What's more, women have been running our country too. Indira Gandhi might have had her share of controversies, but one cannot deny that she took the country a step ahead in all spheres. Now we have Congress Chief Sonia Gandhi, Bengal Chief Minister Mamata Banerjee and Minister for external Affairs Sushma Swaraj, who are all power centres in their own right.
The Indian woman has learnt to look beyond the battle of fluff versus feminism. She takes a bit of both to make her life just the way she wants to.
?>