A Mother's Day Tech Break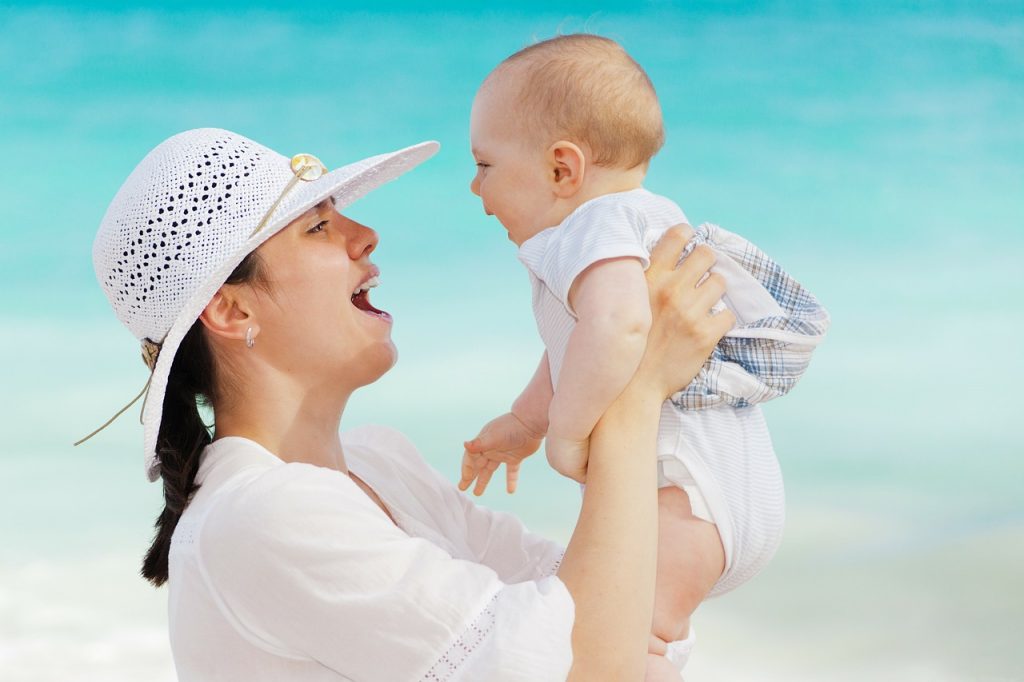 Spoil yourself with plenty of 'me' time this Mother's Day. Watch a movie, go shopping and explore the fun world of social media. Technology has a lot to offer in the way of entertainment these days, so make the most of it.
Give yourself time off from the kids, office, and household chores this Mother's Day. It's your time to thank yourself for all the hard work you've done. While you could spend the day at a spa or on a picnic, why not go the more unconventional route with a tech timeout? There are so many things you can do. Take your pick from the fun stuff listed below.
1. Have a Movie Marathon
3D is the next big thing in entertainment, and if you haven't watched a 3D film, you don't know what you're missing. Book tickets to a 3D movie premier and have a ball watching scenes come to life. Get yourself a large tub of cheesy popcorn, a cold drink, slip on your 3D glasses and get ready to be amazed by movie magic. You can recreate the 3D experience at home too if you have a 3D laptop or a TV. Rent a few 3D films and gift yourself a relaxing movie marathon session. Close the drapes, dim the lights, get yourself a glass of wine and a decadent snack before embarking on your back-to-back movie time.
2. Game like a Pro!
Who says video games are only for kids and men? If you love a bit of action role-playing games or like to get online and show off your skills in a multi-player game, Mother's Day is the perfect opportunity. There are some amazing games out there that will put your skills to test. If you don't want to play online, steal your hubby's console and show him what you're made of! How about a crossover fighting game with a mash-up of your favourite characters? You could also try a spooky survival horror game or a first person shooter game.
3. Catch up on Social Media
When was the last time you hung out with your online buddies? Log onto the web and catch up on all the latest happenings in the cyber world. Have a group chat with your besties, and exchange news and gossip. Create a video conference call with friends from abroad. You can use your phone just as easily as you use the computer for video chats. Just download and install a popular video chat app, plug in your earphones, and you're set. If you're subscribed to podcasts of your favourite celebrities and brands, download them to find out what's been happening. You can even create your own podcasts if you have something interesting to share with the world. Social media is always buzzing with life, so take time out to get a taste of it.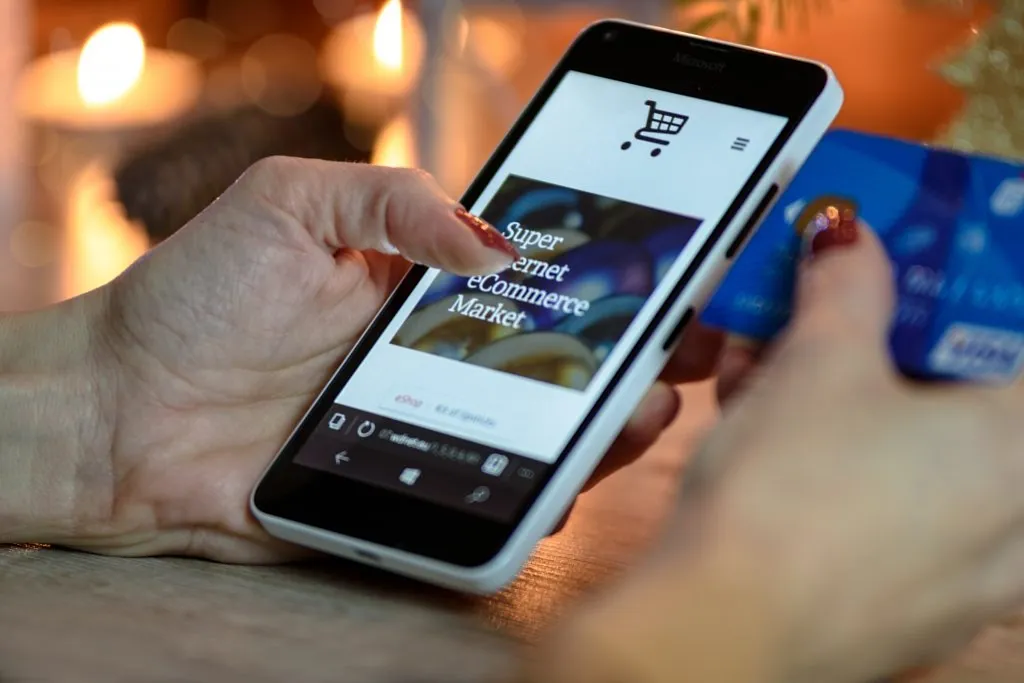 4. Go on an Online Shopping Spree
If it's been ages since you shopped for yourself, go online on Mother's Day. Such occasions see sellers offering up big discounts that you don't want to miss. Today's sellers make it so easy to shop that you don't even need a computer for it. You can shop right from your phone. Just download a shopping app and browse through the offers. Maybe you could get yourself a collection of fine make-up. Or, maybe you could splurge on those oh-so-gorgeous designer stilettos you've been eyeing. Whatever it is your heart fancies, you can find it online.
Make the most of technology and enjoy what it has to offer this Mother's Day. These fun ways to spend the day will leave you satisfied and utterly relaxed. You can always combine them with more traditional Mother's Day activities if you want. The sky's the limit!