A Happy Rain-Shower For Your Pet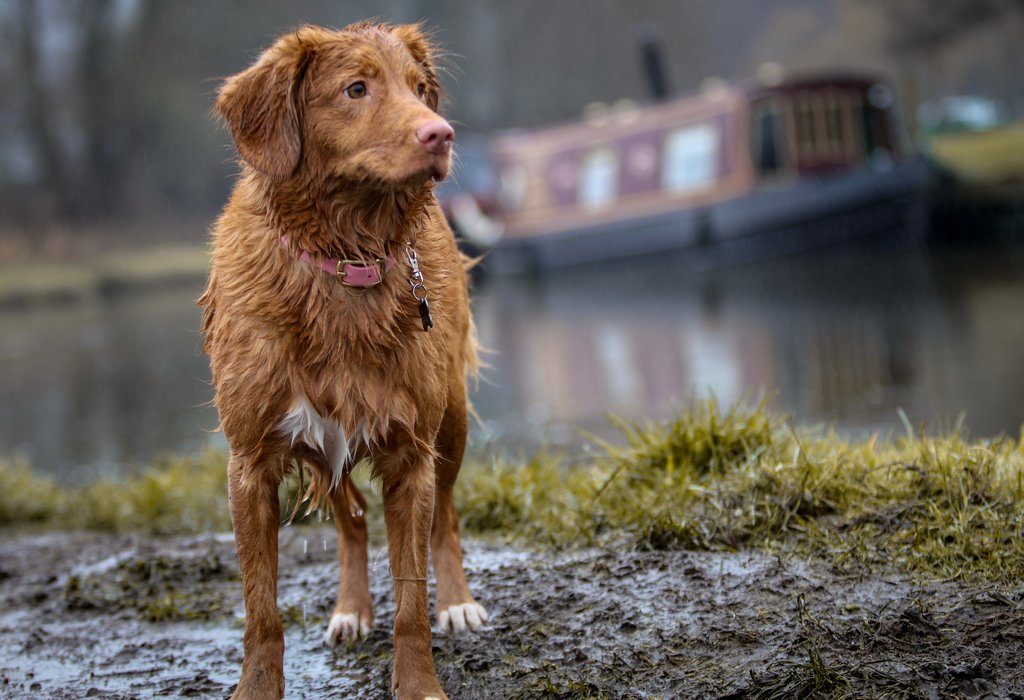 The smell of rain during the monsoons give you a natural high. But it can prove too much to bear for your pet. What about non-seasonal rain? It's pouring germs! From skin allergies to digestive problems, pets are susceptible to a host of problems during the transition of seasons.
Tips on How to Take Care of Your Pets during Non-Seasonal Rain
1. Maintaining Hygiene
Hygiene matters for your pet during the monsoons; it is how you can keep your pet safe during monsoons. Even at this time, when winter is approaching, moisture can lead to disease buildups. Clean your pets' utensils that you serve food in properly. Ensure that the spot where they eat or sleep is clean. Fresh food is essential. Even if your dog or cat is not eating at the moment, cover the food. It's important that the area where they eat is cleaned with disinfectant as well.
2. Bathing is Essential
A bath every fortnight for your pet is essential. Your dog or cat could get wet in the rain; you could then use a hair dryer or towel to keep them dry. When taking your dog out for a walk after a shower, avoid wet patches of grass. They usually are the nesting places for fleas and ticks. This is an effective way to be protective about your pets in the rainy season.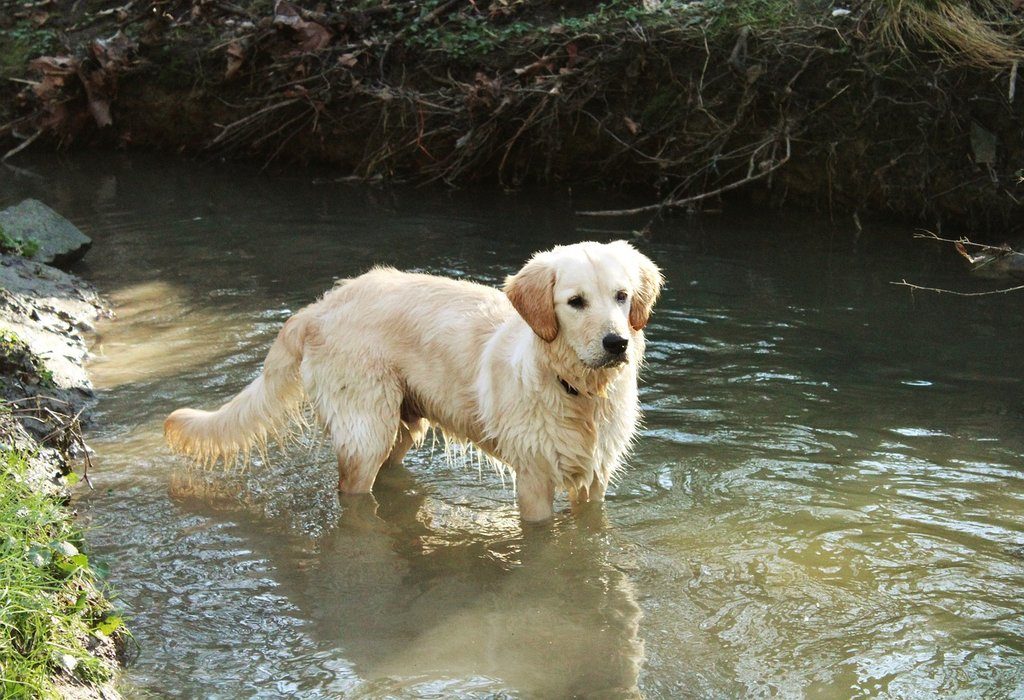 3. Protect Them
Ticks and fleas are your pet's sworn enemy! A safety tip for dogs in the rainy season would be to use powders and medicated liquids to get rid of worms and ticks. Deworming your pet dog is essential during this time. In fact, it's imperative for adult dogs and cats to be dewormed once every three months.
4. Keep Them Active
Just as you have a workout routine, even pets need to stay active. It's especially important during the rainy season since they can get lethargic in an attempt to stay cozy. Your pet cat can be sent out for a bit. A little indoor exercise will be good for her. This is one of the best safety tips for cats in the rainy season. Why? Well, they tend to sleep around the house the entire day. This apart, make sure that you don't forget to give your pet her vaccination. It is important to keep to the vaccination schedule up-to-date. Prevention is always better than cure. Your pet does deserve the best, after all.
Your pet should be able to enjoy the rain and the occasional thundershower. Just make sure you follow all the pet safety tips for monsoon season. A little change during this time of the year will do your pet a world of good!