A Good Employee or A Good Mom or Both!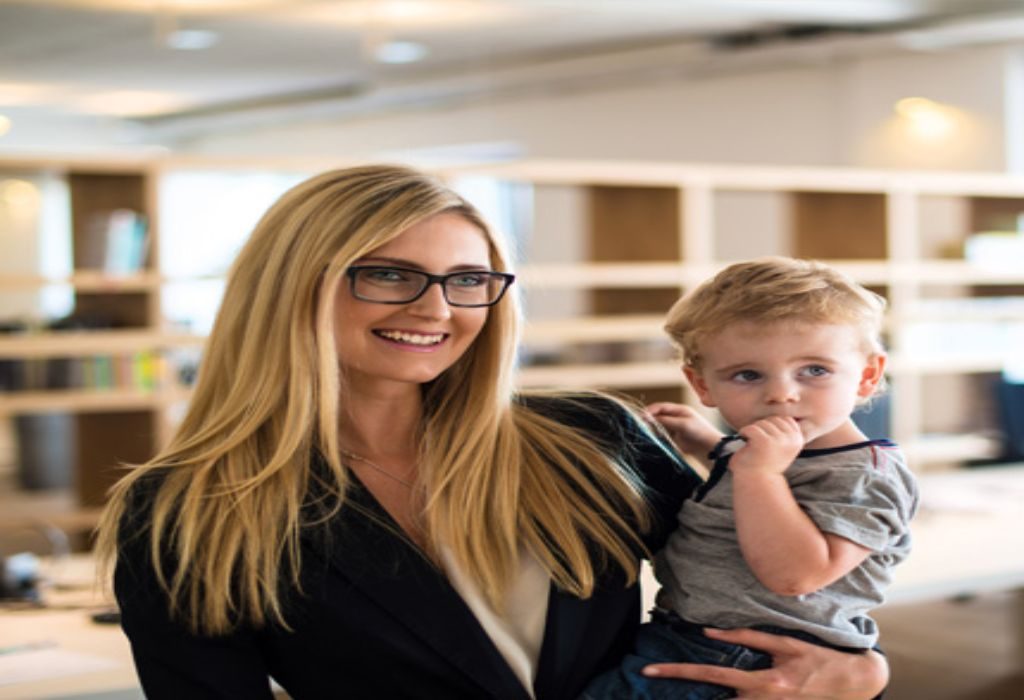 In this Article
No one said that balancing your professional life and family life was going to be easy. But, you can still have the best of both worlds with proper planning. Find out how you can make career and child care go hand-in-hand.
Are you always bogged down by questions like "can working moms raise healthier kids"? Are you one of those moms who's ready to give up her successful career and dreams to bring up her child? If your answer is yes, maybe you should stop and think a bit. With a little more effort and some careful planning, you can have a career without affecting your child's health.
Working Mothers and Child Care: How to Balance Both
1. Express milk for your baby
In case you're planning to get back to work shortly after giving birth, you need to make sure that your baby has enough milk to drink. A breast pump can be your best friend as you can pump as much milk as possible, store it, and feed it to your baby. Before leaving for work, pump out a sufficient amount and leave it with the person taking care of your baby who can feed it to her whenever she's hungry.
2. Feed toddlers a healthy breakfast
If you have a toddler, feed her a healthy breakfast comprising fruits, eggs, cereal, and milk before you drop her off at day care. The day care should also have a good food menu to keep your tot properly nourished and happy.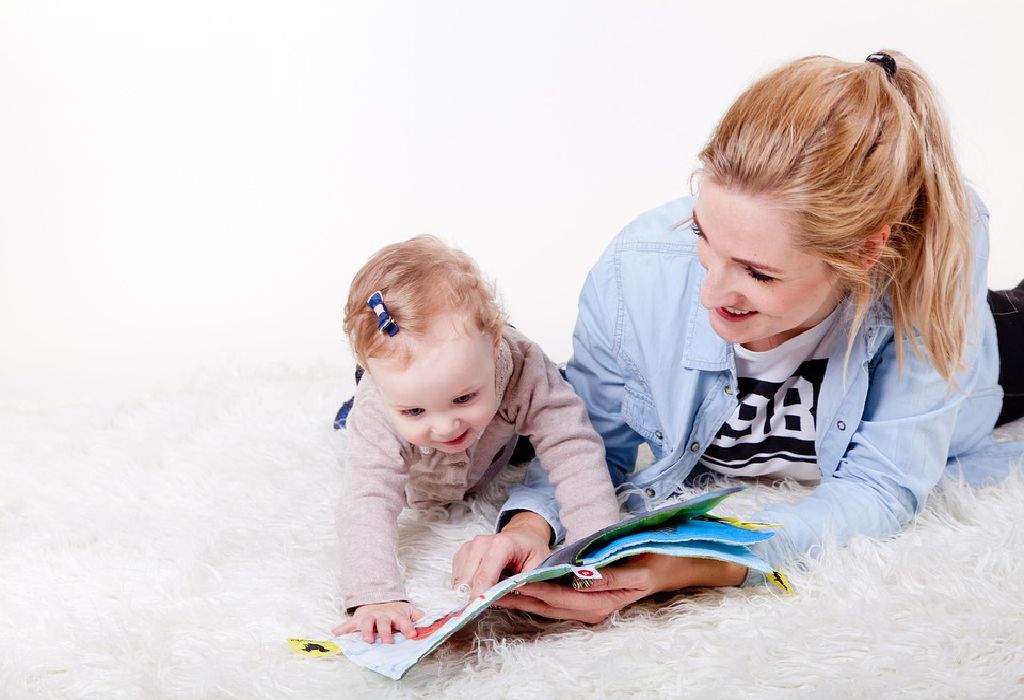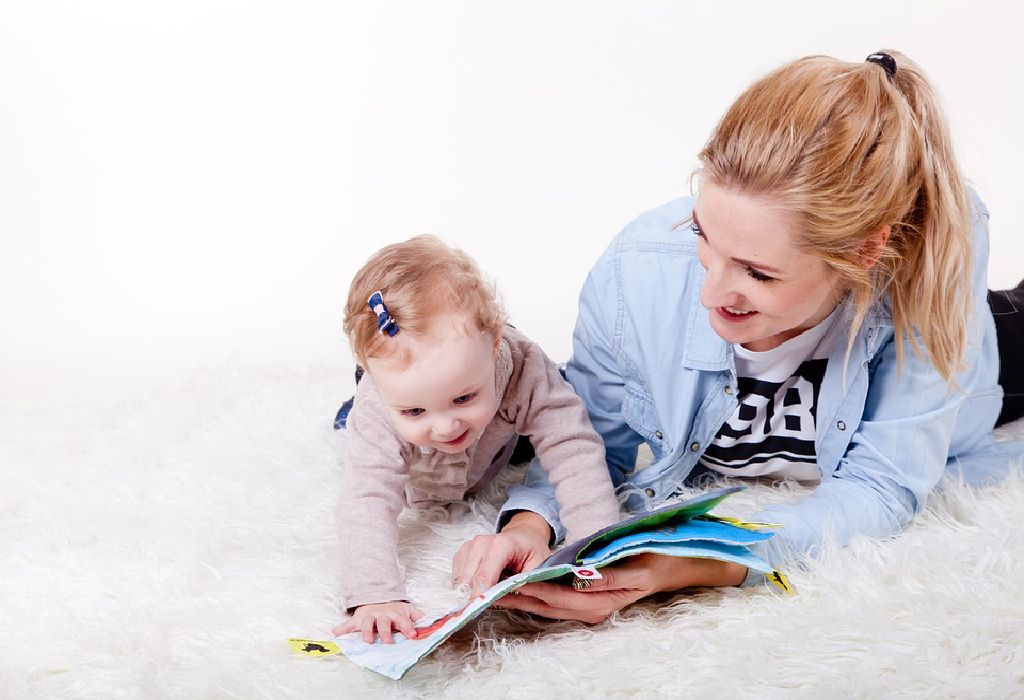 3. Pack a sumptuous lunch
If you want your little one to get all the nourishment, include plenty of fruits and vegetables in his lunch. Also, do not forget to pack it with a delicious dip or you could turn the fruits and vegetables into tasty baked stuff. You'll find a number of sumptuous and healthy recipes for children that they'll love. Bring in innovation in food, and your little one's tummy will be super-happy.
4. Try to eat with them when you can
Good food is not the only requirement to bring up healthy, well-balanced kids. Your children need love and attention so it's important that you spend quality time with them every day. Make it a point to have dinner with them and if you can, breakfast too. On weekends, you could spend more time with them by taking them out to the park or the beach. Include tasty, healthy meals that all of you can prepare together and enjoy.
5. Consider working from home
Jobs with flexible working hours are perfect. Unfortunately, they're not always easy to find. But if your area of expertise allows you to work from home, consider it. It'll give you more time to focus on your child and his health. If you must work in an office, see if the working hours can be a little flexible.
There's no reason why working moms and sound child care can't go hand-in-hand. While it isn't easy, it's far from impossible. A little planning and lots of hard work can help you get ahead in your career and raise a healthy child at the same time.