A Definitive Checklist for Vacationing Abroad With Kids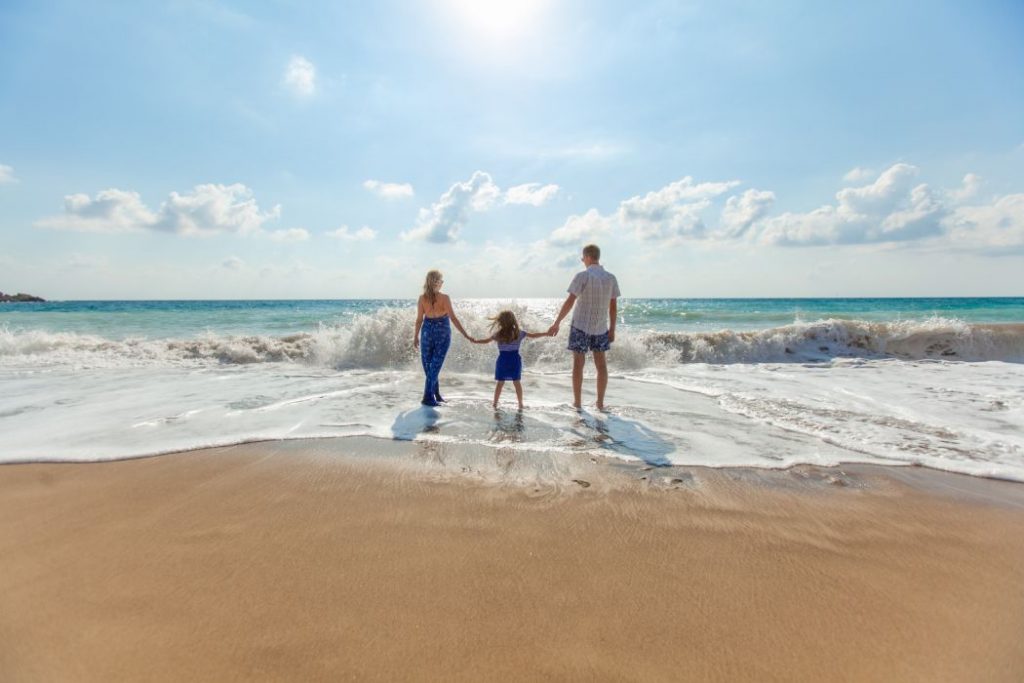 If you've been bitten by the travel bug, nothing can stop you from pursuing your love of going places, not even your little bundles of joy. But, traveling abroad with kids needs proper preparation. Use this checklist of essential things to note while travelling abroad with children.
Have you been putting off your yearly sojourns to foreign lands after the arrival of your babies? Travelling with kids is never easy, but if it hasn't stopped you from exploring nearby locales, why shouldn't you travel abroad too? Proper planning and a workable budget are all you need to enjoy a trip outside.
Important To-do and Packing Checklist for Travelling Abroad with Kids
1. Get documents and tickets in order
If you haven't applied for passports for your little ones, make sure you do it well in advance as it could take months to get them. After you've zeroed in on your destination, check if you need a visa. If you do, you'll have to apply and this could take some more time. Make sure you book flight tickets well in advance too so that you're spared the stress of pricey tickets. Get travel insurance for yourself and the children as well.
2. Be medically prepared
It's important that before embarking on your journey, you consult their paediatrician to find out what you might need for the trip. Emergency medication is one of the most essential things to carry while travelling overseas with children. Don't forget to take a first aid kit as you never know when you might need it. Depending on the country you are travelling to, you may also be required to get yourself and your children vaccinated against certain diseases.
3. Pack the right clothes
Before packing, check the weather of the place you're headed to. It'll give you a fair idea of what all you need to take along. There's nothing worse than being loaded with clothes that take up space and that you don't end up wearing. Avoid packing new shoes as they take time to break into. Don't forget to carry toiletries, slippers and a few extra articles of clothing.
4. Choose accommodation and plan your itinerary carefully
One of the most important things to consider before travelling overseas with kids is the itinerary. Don't plan one that could be too hectic and tiring for your little ones. You can chalk up two or three days of energetic activities and add another two to three days of low-key fun. As for accommodation, pick a place that's not too far from the areas you want to visit. Kids can get bored easily and that's something you don't want to happen!
Carry a couple of electronic gadgets to keep your children occupied while travelling. Talk to them about the holiday and arouse their interest by showing them pictures of the destination. Talk about the exciting stuff that's in store. Trips with kids are not as carefree as they were before you became a mom, but they can still be a lot of fun. Just make sure you know what things to do before you travel abroad with them.