Thinking About Going Vegan? 9 Vegan Sources of Protein to Include in Your Diet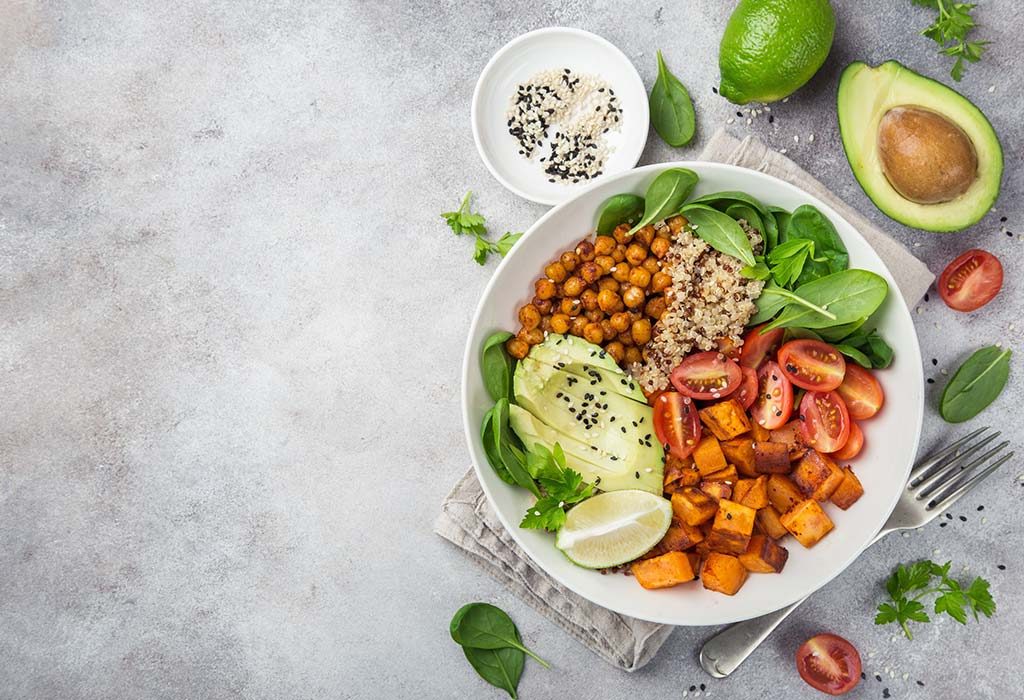 In this Article
Veganism is a term that has become quite popular in the past couple of years, owing to an increasing number of people adopting a sense of responsibility towards the environment. Very simply put, it excludes (as much as is possible and practical) using or consuming any kind of product derived from animals, be it meat, eggs, dairy products, animal skin products, and so on. It's a lifestyle choice that has taken the Western world by storm, but is still in the infancy (but rapidly growing) stage in India.
If you're a hardcore non-vegetarian or can't really go without a glass of milk daily, embracing veganism may not come easily for you. One of the many challenges you'll face may include maintaining a balance in your nutrient intake, making sure you're not deficient in any; protein being one of these nutrients. Well, these foods can tempt you to cut back on meat and dairy, and ensure that your protein requirements are met too!
9 Vegan Sources of Protein to Include in Your Daily Diet
Here are the different foods you can include in your diet to ensure that you're meeting your protein requirements.
1. Non-dairy Milk
It's almost impossible to skip using at least one glass of milk in an Indian household, be it for tea or coffee or for any milk-based snacks or sweets. But animal milk is not all that's available in the market. Use options like soy or oats (which have around 4 to 6 grams of protein in one serving) to derive milk and substitute it for your daily glass of cow's milk. Healthy, nutritious, and an option for those who are lactose-intolerant as well!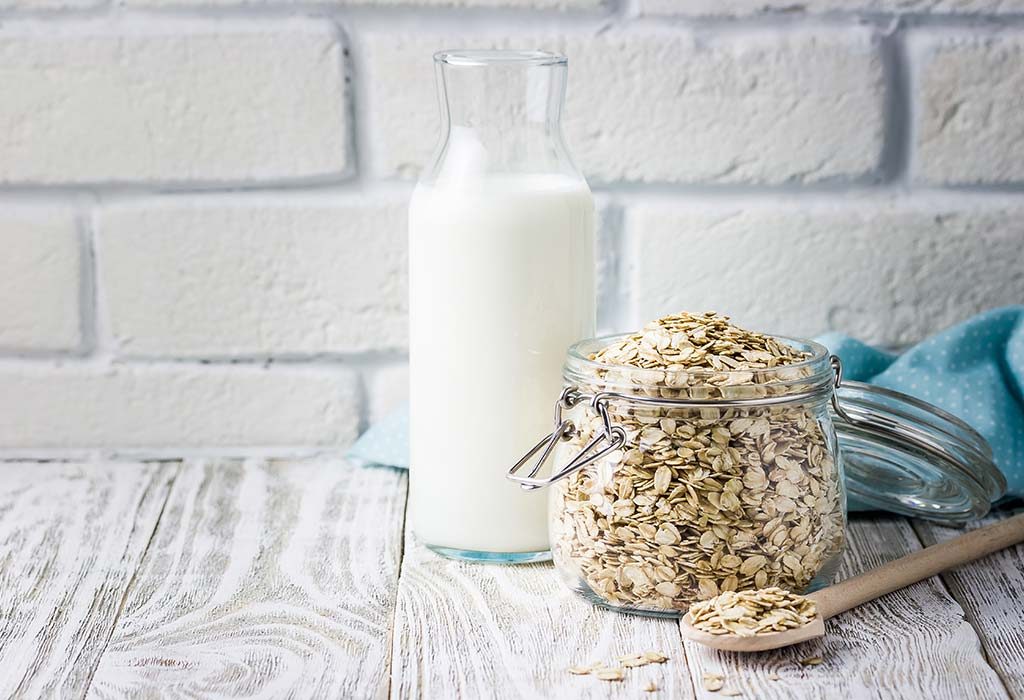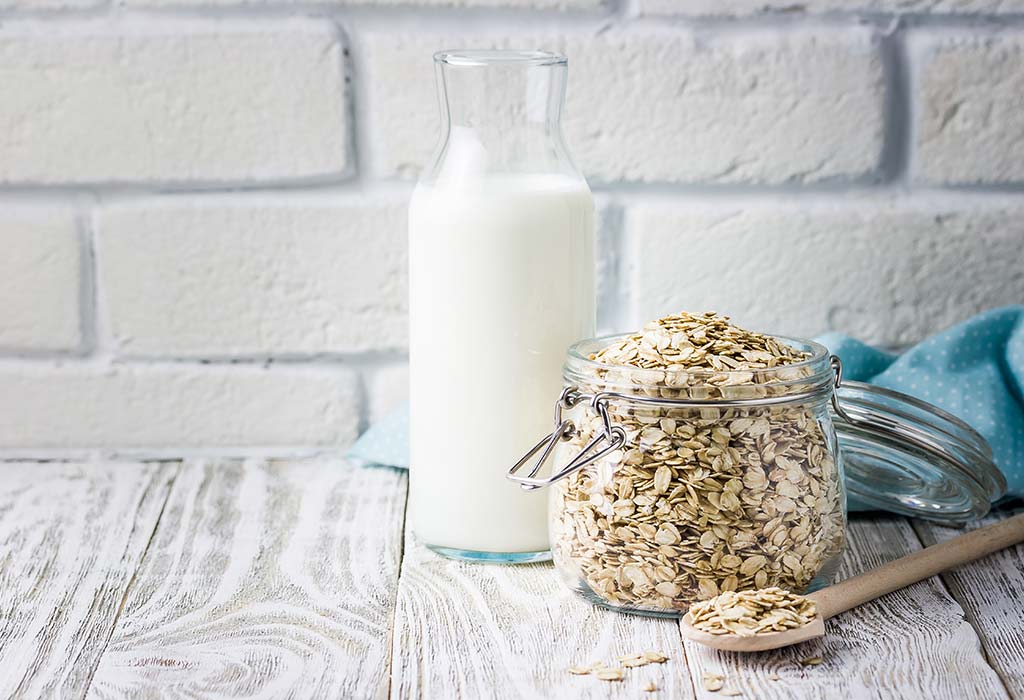 2. Beans, Legumes, and Lentils
Be it chickpeas, kidney beans, black beans or any such option, this set of foods packs a punch with its heavy protein content. Healthy and filling, they're also versatile enough to be used in a variety of dishes, giving you loads of room to experiment and have fun with!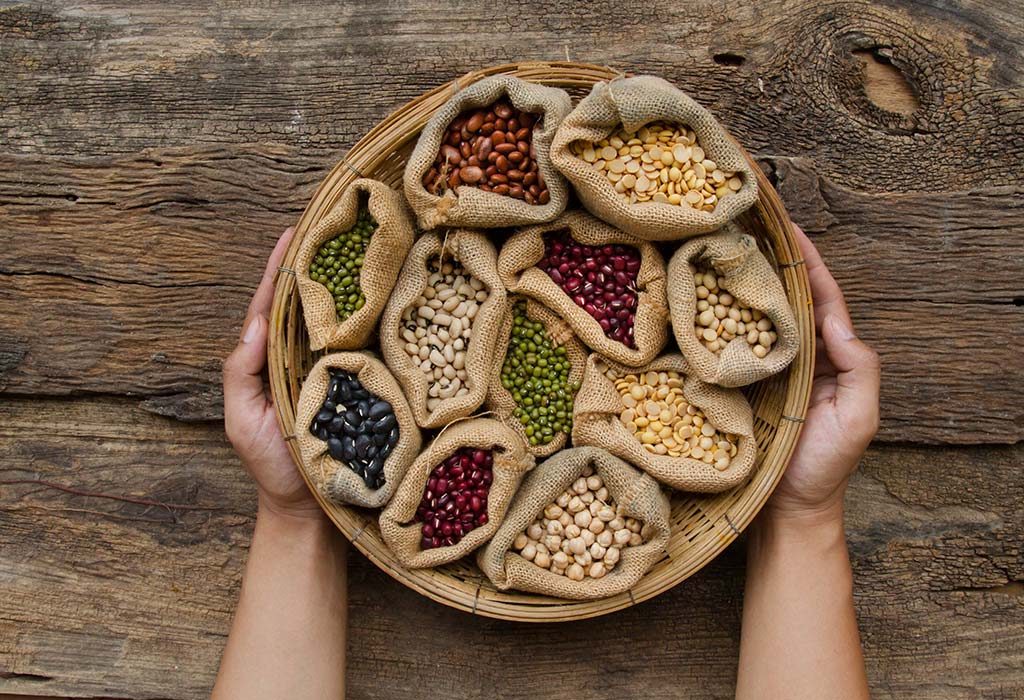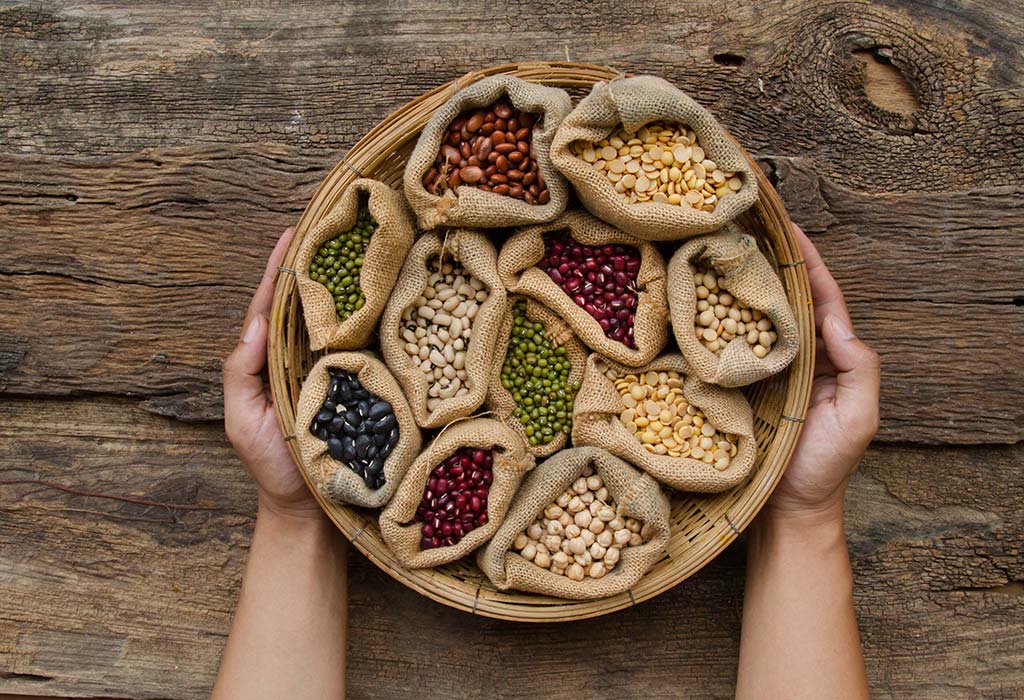 3. The Good Ol' Veggies
Some veggies are loaded with protein and these are just a few of those options – broccoli, potatoes, green peas, avocado, cauliflower, okra, yellow corn, and so on. The humble cauliflower is one of those seemingly low-in-flavour vegetables that is fast gaining popularity for the variety of dishes it can substitute meat for, such as steak meals, taco meat – even Buffalo wings!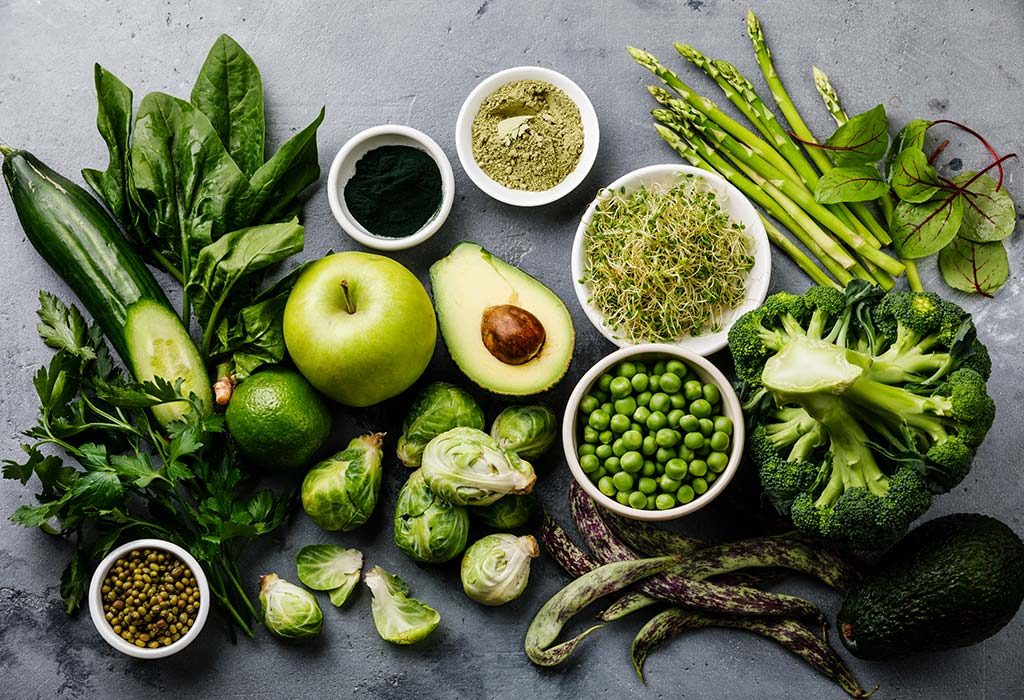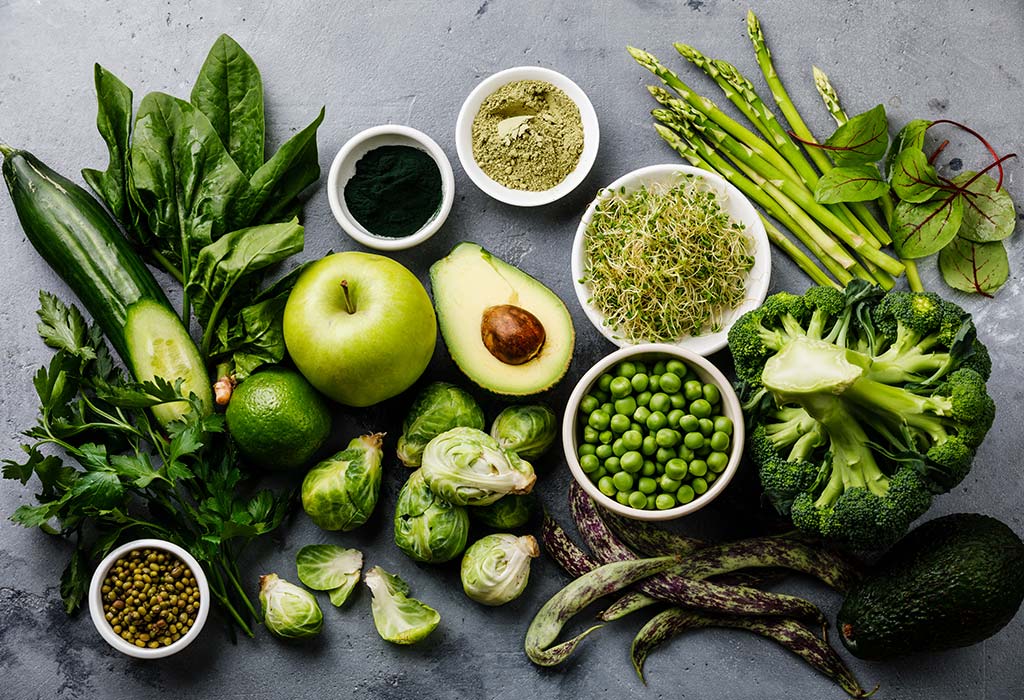 4. Jackfruit
Compared to fruits like mangoes and apples, jackfruits contain more than 3 grams of protein per cup; but that's not the only reason vegans everywhere love this fruit. Its fleshy texture is quite reminiscent of meat (especially when shredded); and flavoured just right, it's going to be your favourite meat replacement! You can also eat it raw and enjoy its slight sweetness.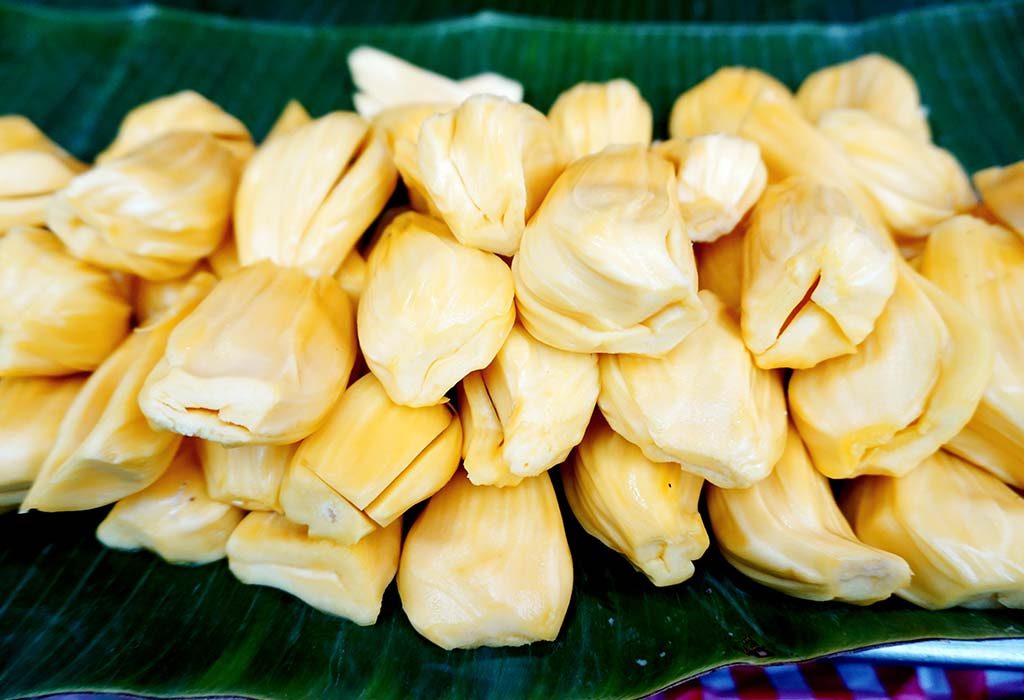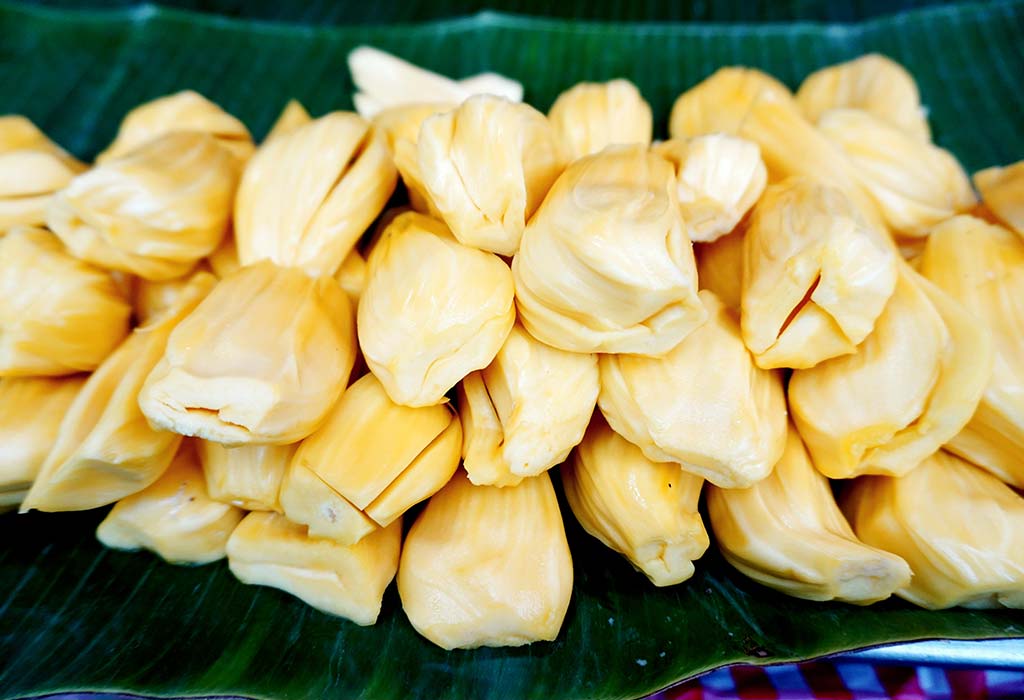 5. Tofu
Paneer is a dairy item, but its replacement, tofu, is a soybean-based product, and just as yum. It is quite flavourless on its own, but absorbs flavours of the dish it's part of, making it quite a versatile option. Burgers, soups, curries – there are different options you can try out! And if you're a non-vegetarian and actually agree with the statement – 'paneer tastes just like chicken!', well, then, tofu is going to agree with you too!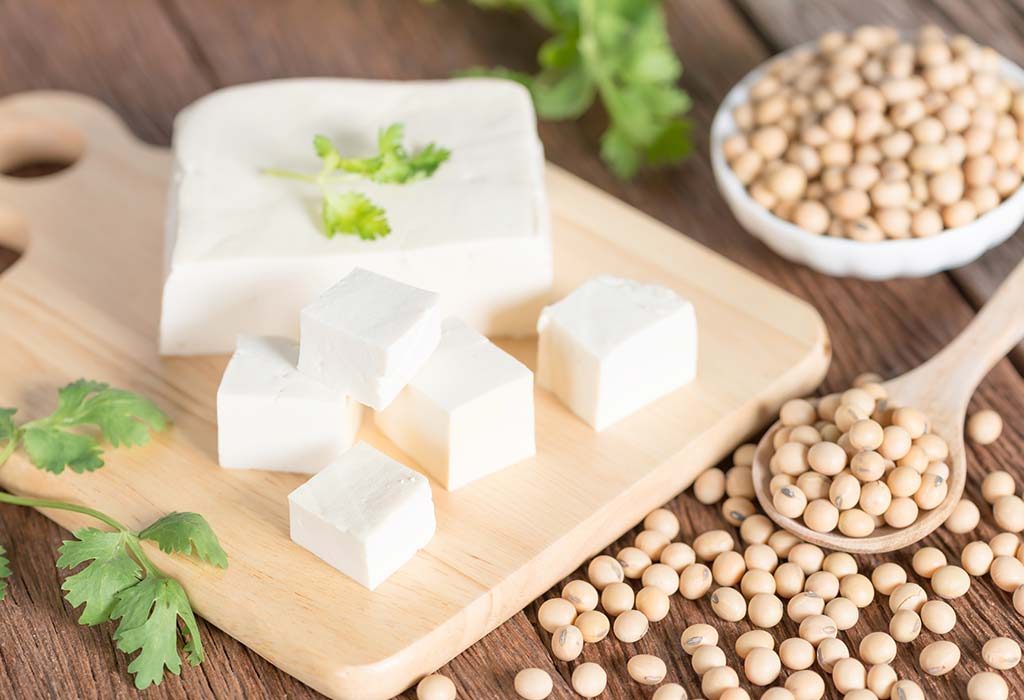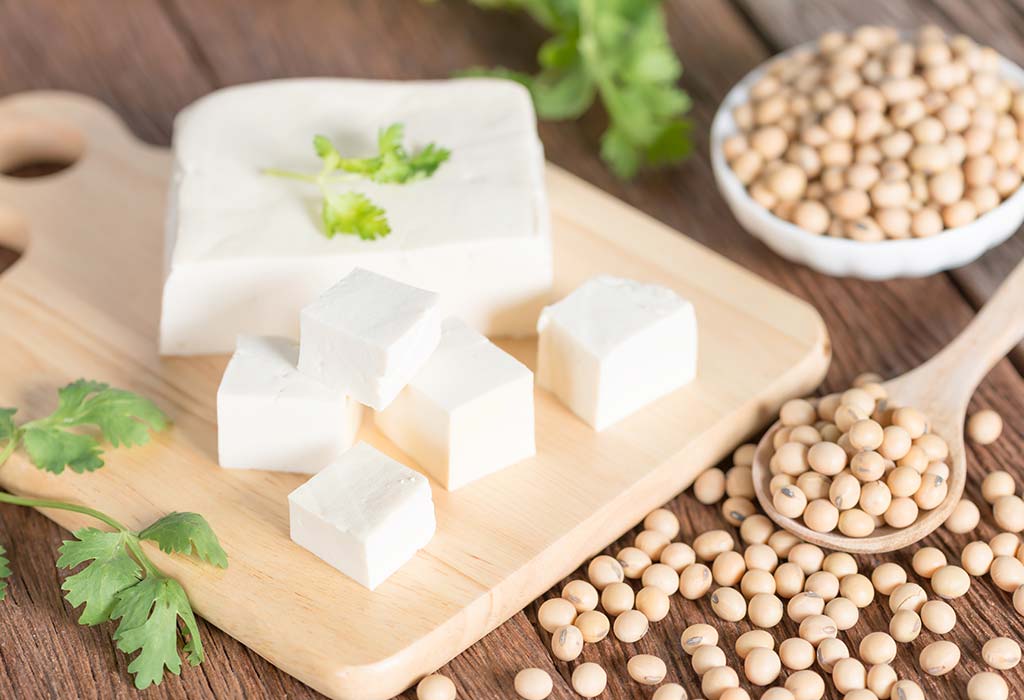 6. Mushrooms
Technically, most non-vegetarians would agree that more than paneer, mushrooms can fool our taste buds into thinking that we're having our favourite chicken dish! There are several different types of mushrooms and a variety of dishes you can prepare with this fungus – agreed, calling it a fungus makes it a little less appealing, but the delicious mushroom dishes will do the talking!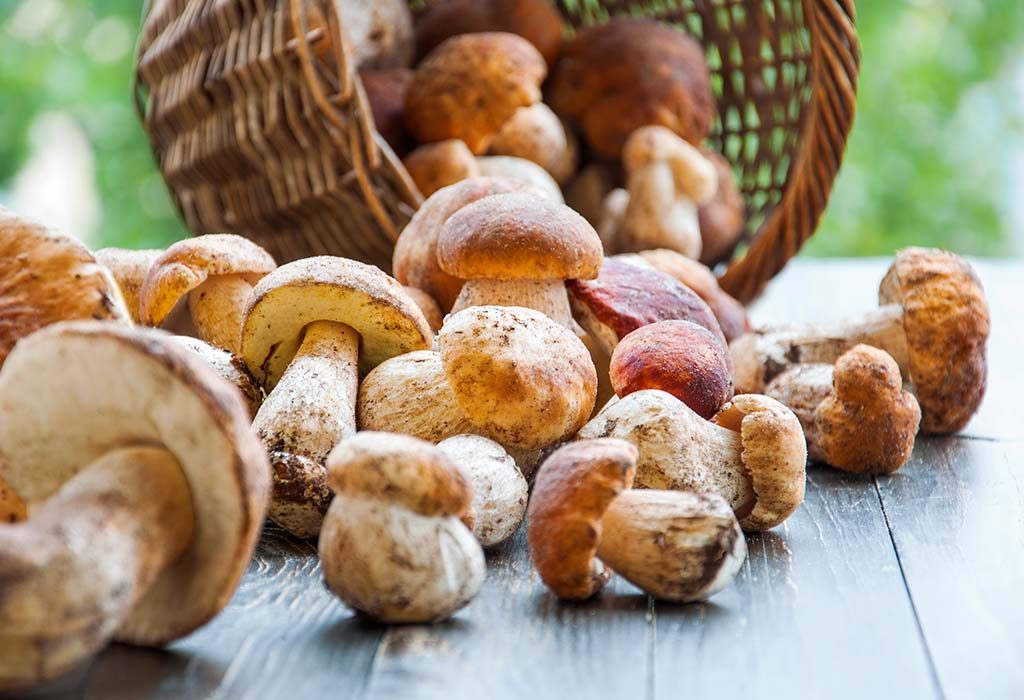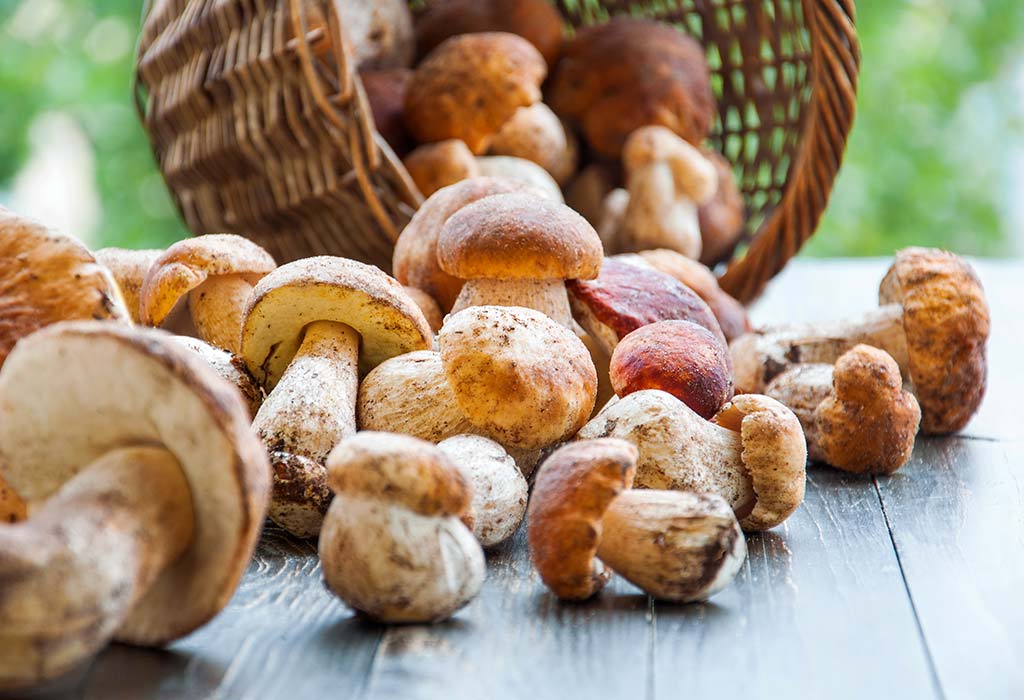 7. Quinoa
Big things often come in little packages – for example, 8 grams of protein packed into a cup of quinoa, those tiny seed-like things! Quinoa is a member of the leaf family which includes spinach and beet leaves; with its heavy nutritional content, it's no wonder that health nuts everywhere adore it!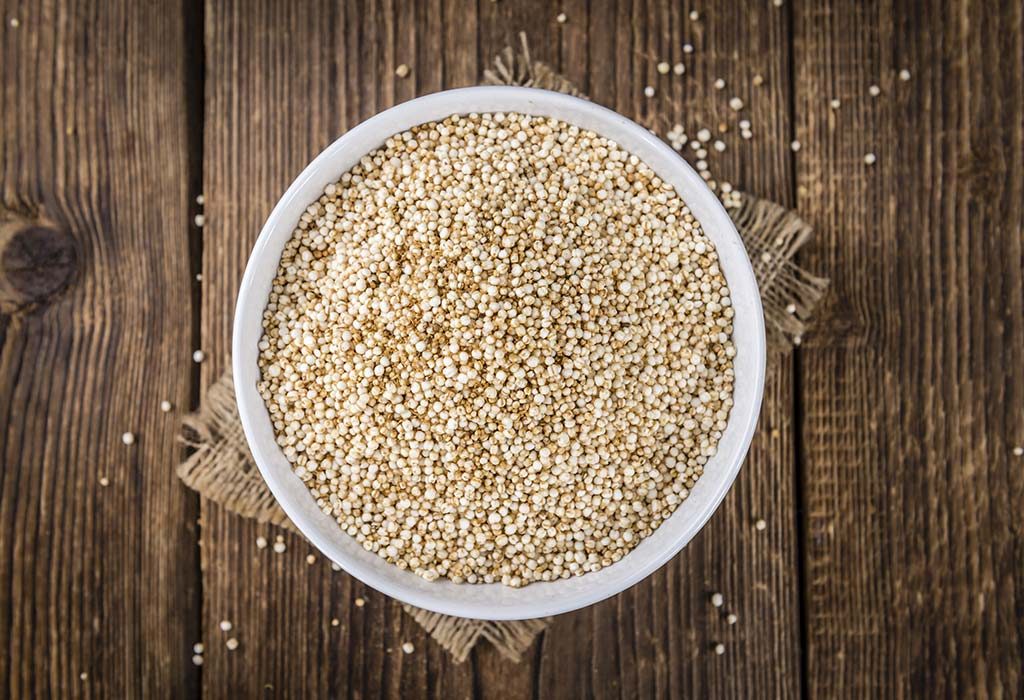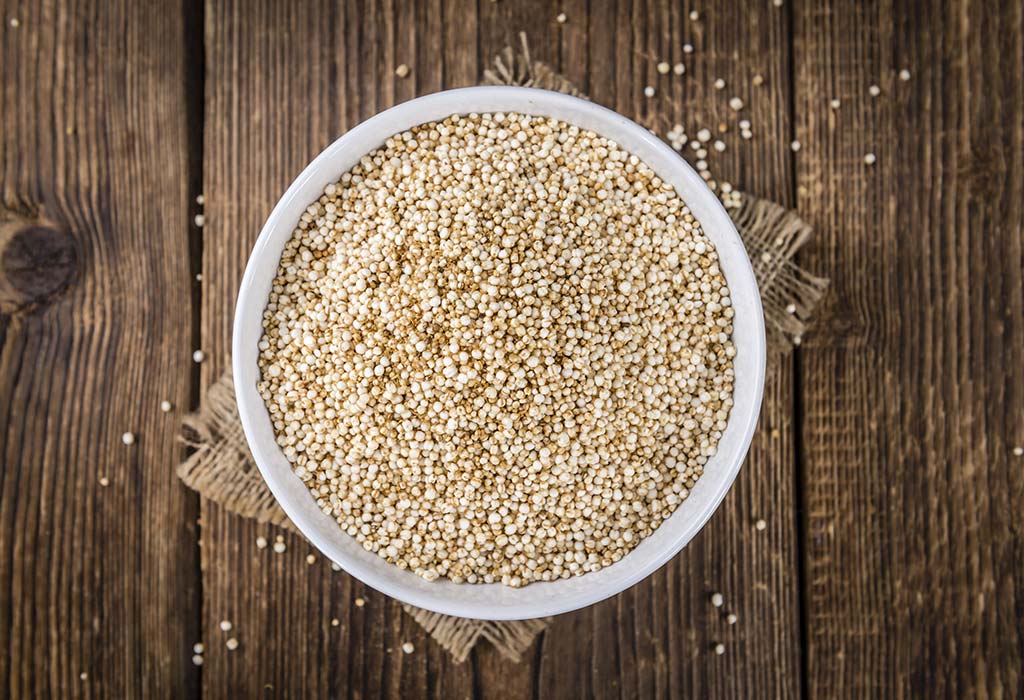 8. Nuts and Nut Butters
Another example of 'small but powerful', nuts like almonds, peanuts, pistachios, cashews, and so on have a heavy protein content. They make for healthy snacks that you can eat instead of pigging out on a bar of milk-chocolate, both non-vegan and unhealthy!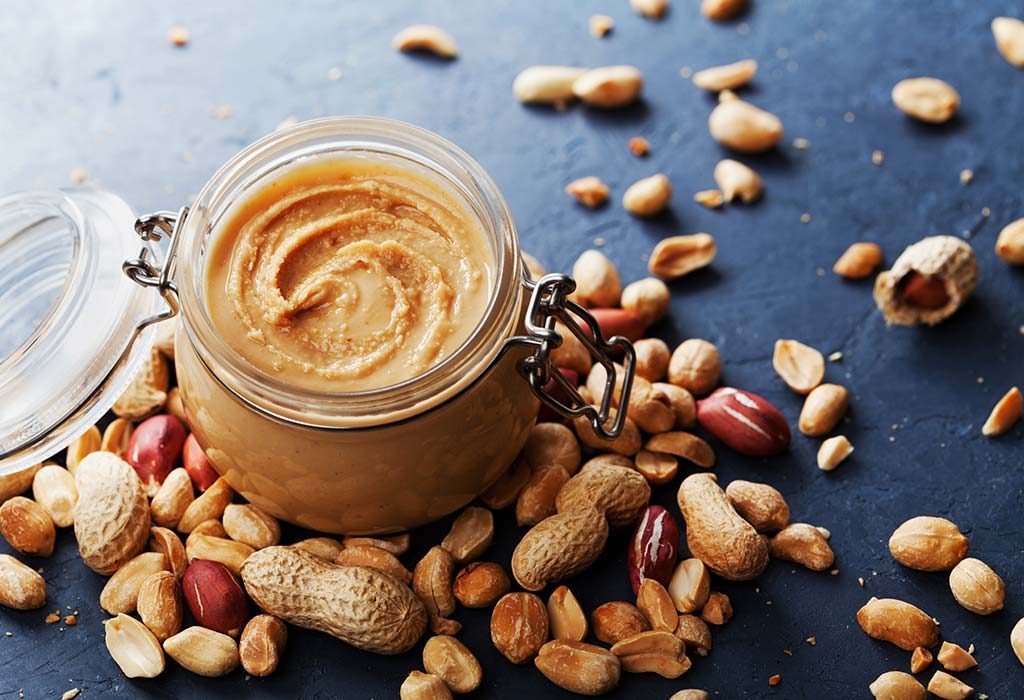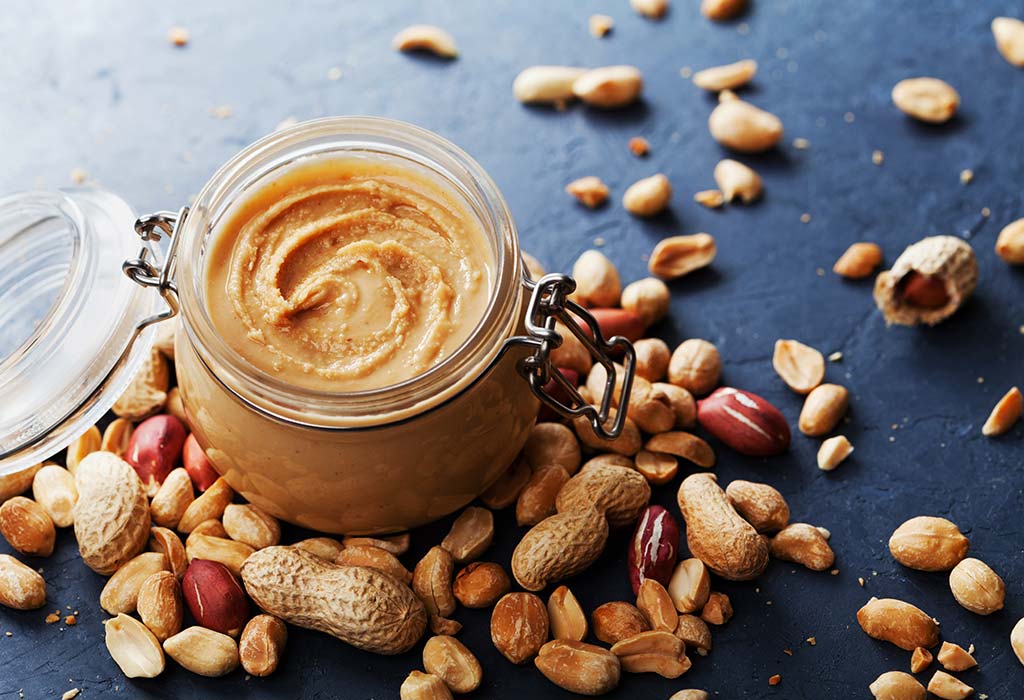 9. Oats
Make it savoury, make it sweet, oats are always going to be a favourite to eat! Half a cup of oats can contain up to 6 grams of protein and can make you feel quite full as well. Also, it's low in carbs, in sugar, and is loaded with fibre as well – healthy all the way! Oatmilk, as mentioned above, is another option for non-dairy milk as well, proving that it can be a vegan's best friend.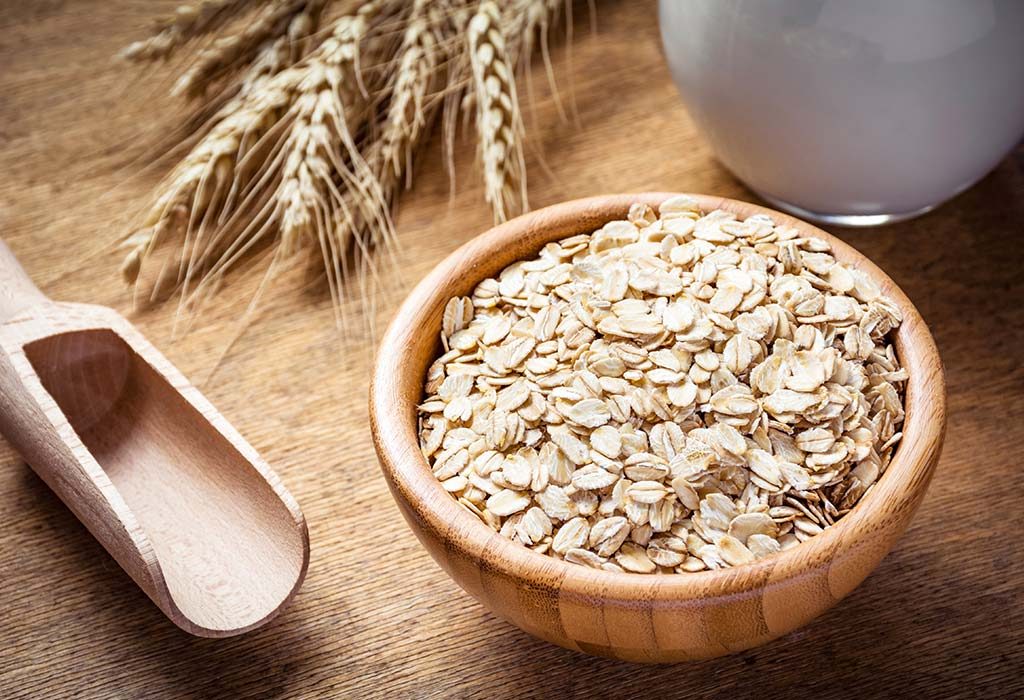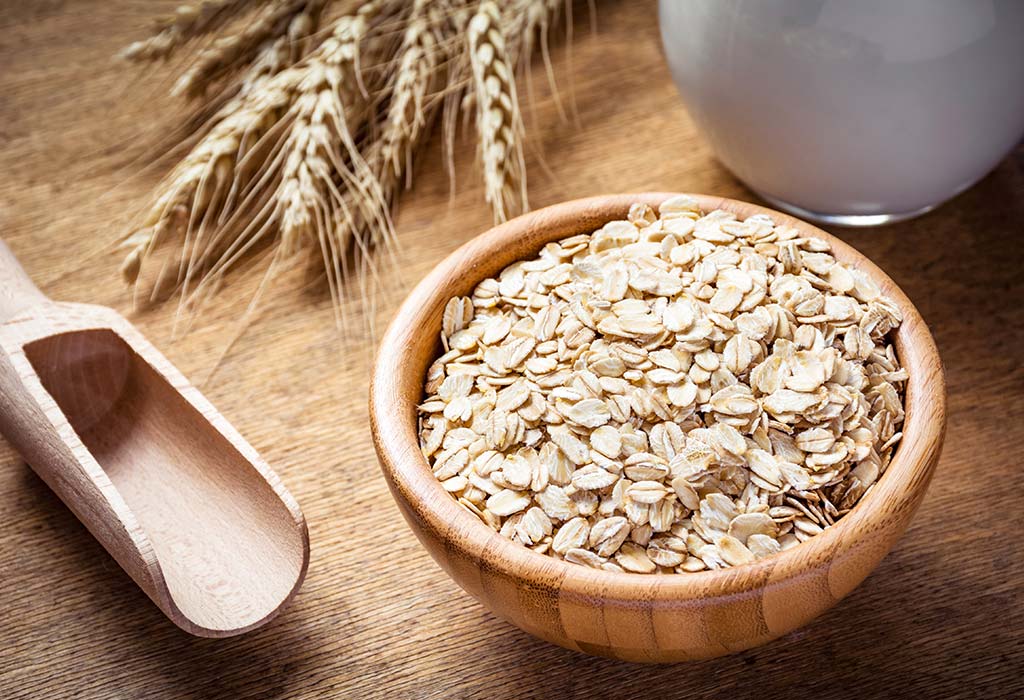 If you are aspiring to become a vegan, these foods and recipes should get you started on the right track. What you need to understand is that the diet you consume should be very well-balanced and contain all the nutrients your body needs. And if these foods can satisfy your protein requirements, that's one step tackled on your journey of embracing veganism!
Also Read:
Protein Rich Diet for Vegetarian Mothers
Detox Diet Plans That Boost Your Body
Healthy Drinks That Help You Lose Weight