9 Quotes That Will Make Your Inner Goddess Go 'YASS!'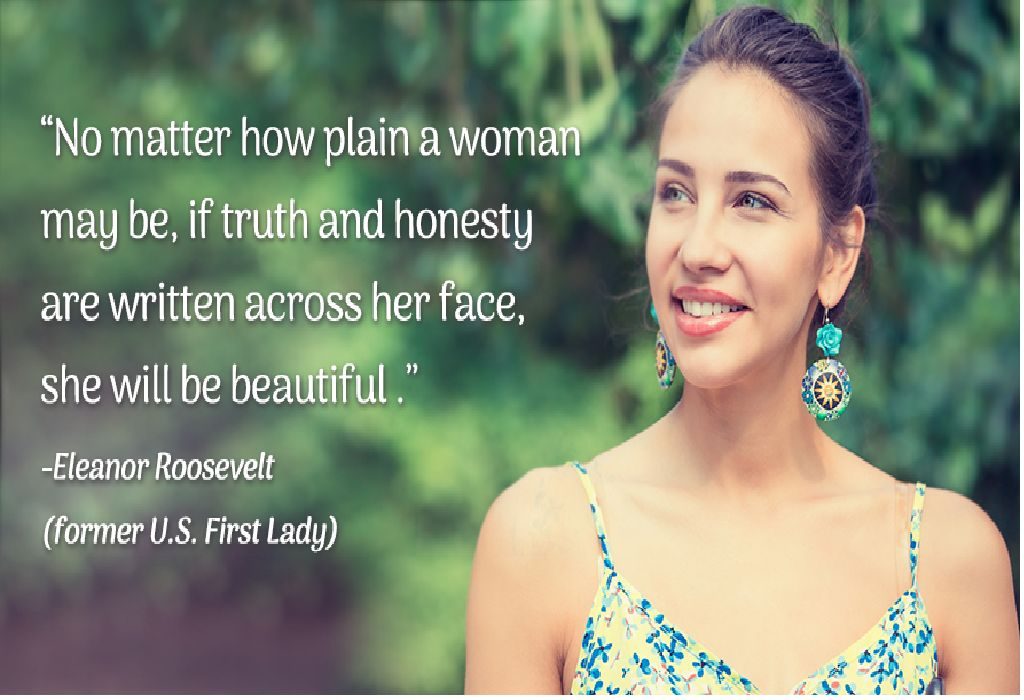 In this Article
One's physical appearance matters but has little value when compared to integrity and character. Read these inspirational quotes about inner beauty that will teach you that beauty isn't only skin deep. Get rid of false presumptions and peep inside yourself and others to know where real beauty lies.
A beautiful soul who isn't conventionally good-looking may take a tad longer to show her loveliness in contrast to someone with terrific looks who immediately catches attention. But people with inner beauty can prove to be more wonderful than those boasting the perfect face.
Inspiring Short Quotes about Inner Beauty
People are like stained-glass windows. They sparkle and shine when the sun is out, but when the darkness sets in, their true beauty is revealed only if there is a light from within."– Elisabeth Kübler-Ross (psychiatrist and author)
People often say that "beauty is in the eye of the beholder", and I say that the most liberating thing about beauty is realising that you are the beholder. This empowers us to find beauty in places where others have not dared to look, including inside ourselves — Salma Hayek (actress)
It is not fancy hair, gold jewellery, or fine clothes that should make you beautiful. No, your beauty should come from within you – the beauty of a gentle and quiet spirit. This beauty will never disappear, and it is worth very much to God. — Peter 3:3-4, Holy Bible
No matter how plain a woman may be, if truth and honesty are written across her face, she will be beautiful. –Eleanor Roosevelt (former U.S. First Lady)
Beauty shouldn't be about changing yourself to achieve an ideal or be more socially acceptable. Real beauty, the interesting, truly pleasing kind, is about honouring the beauty within you and without you. It's about knowing that someone else's definition of pretty has no hold over you. –Golda Poretsky (author)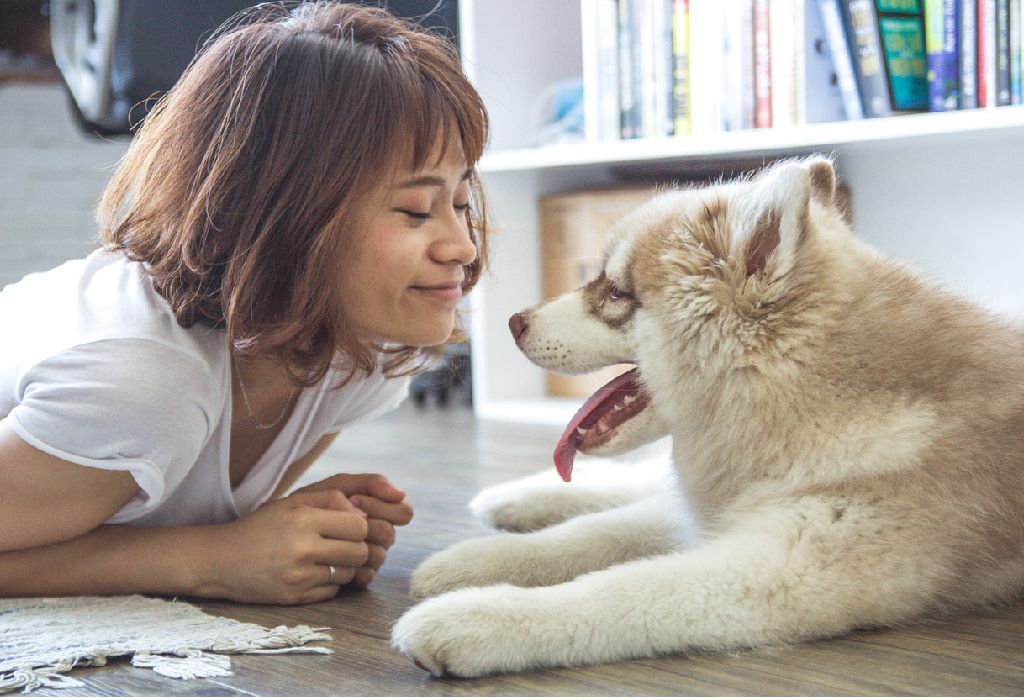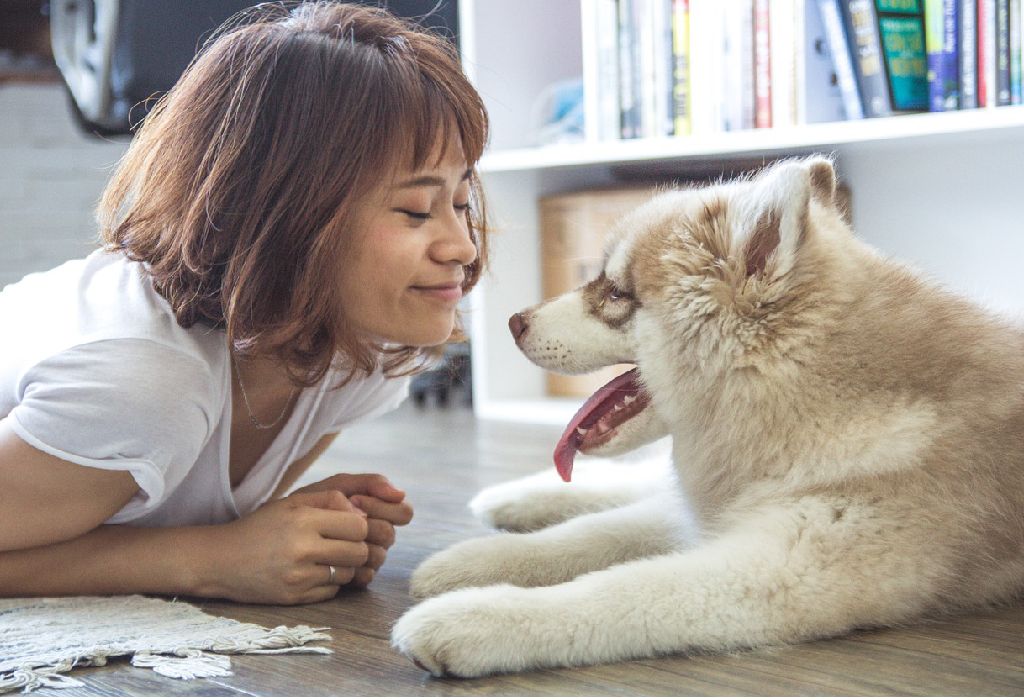 "Beauty is not in the face; beauty is a light in the heart." –Kahlil Gibran (artist, poet, writer)
Character contributes to beauty. It fortifies a woman as her youth fades. A mode of conduct, a standard of courage, discipline, fortitude, and integrity can do a great deal to make a woman beautiful. –Jacqueline Bisset (actress)
If people were more concerned with how they looked on the inside, then on the outside, the world would be a nicer place to exist.– David Walsh (journalist)
True beauty is not related to what colour your hair is or what colour your eyes are. True beauty is about who you are as a human being, your principles, your moral compass. –Ellen DeGeneres (TV host)
These famous quotes about inner beauty teach you to pause before forming an opinion about someone on the basis of just their looks. The next time you compare yourself to someone else, remember that it's what inside that always counts. Let some beautiful soul quotes liven up your day!