9 Ingredients You Need to Start Looking for in Your Skin Care Products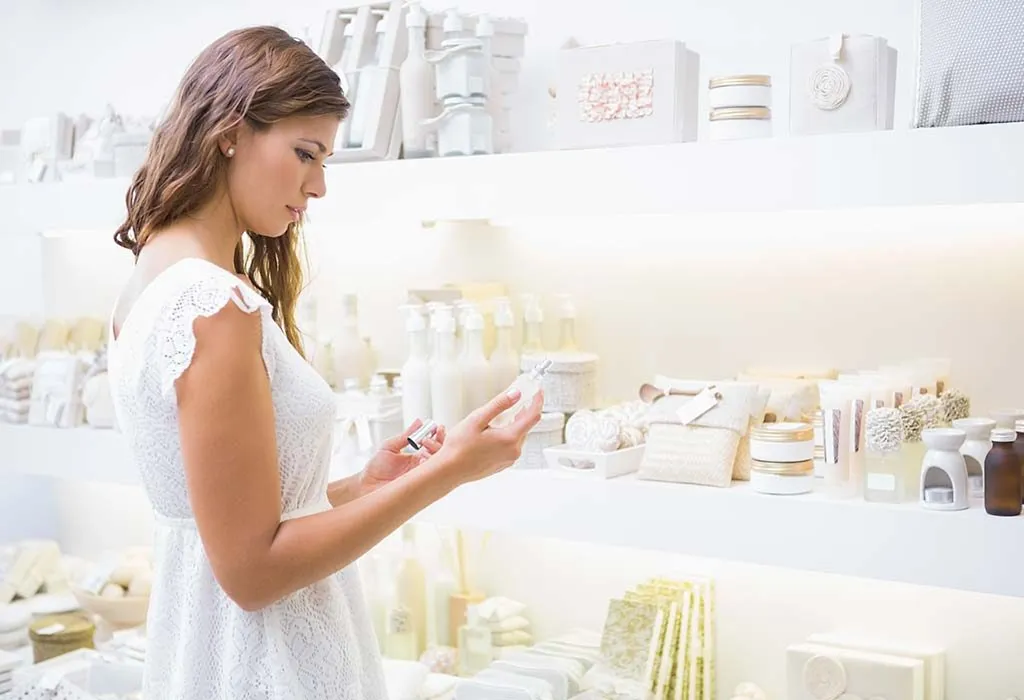 In this Article
Taking care of our skin is not an easy job. You spend a huge amount of money to buy expensive and imported skin care products that promise young and flawless skin, but honestly, a lot of times, expected results don't come out of it. Most of the time, you end up with an oily face and pesky pimples on your face on the most unwanted days. Alluring cosmetic brands often trick us into buying something that is not at all good for our skin, and we find ourselves blaming them for months. But do you ever care to check the ingredients of any skin care product before buying? If you are honest with yourself, we know you will say NO. And this is how your skin problems crop up, or rather, pop up.
It's high time you started paying attention to the ingredients in the skin care products you buy. We will enlighten you about some of the common, good ingredients that you should look for while buying a skin care product.
9 Ingredients You Must Look for in Your Skin Care Products
Now when you go shopping for cosmetics, look for these ingredients for healthy and glowing skin.
1. Vitamin A/Retinol
Retinol is made from Vitamin A and is known to diminish the signs of ageing. It helps increase the amount of collagen production in your body and reduces fine lines and wrinkles. Using retinol-based products on the skin will also help improve your skin tone. Tretinoin is retinol's stronger counterpart that is often prescribed by dermatologists for ageing skin and acne. However, retinol-based products work just fine.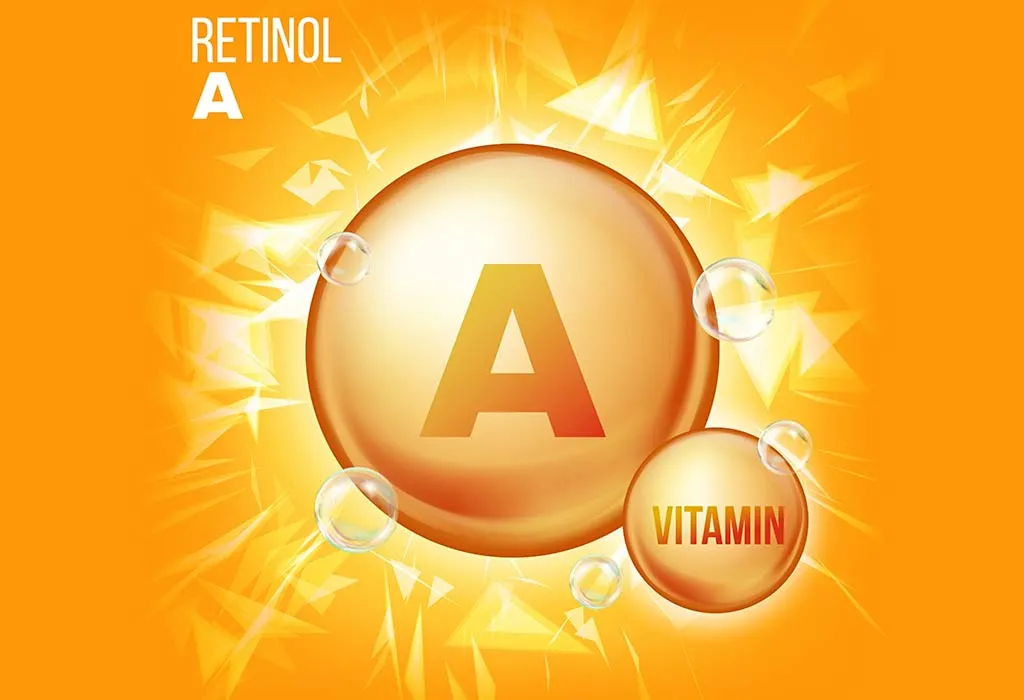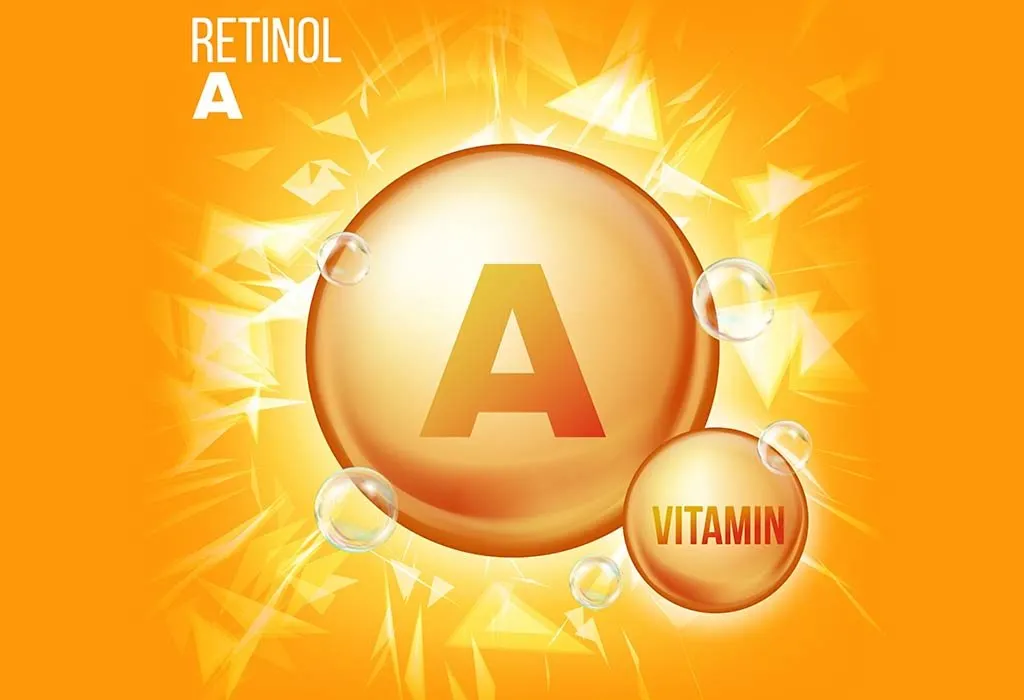 Tip: Using a retinol-based product may sometimes make the top layer of your skin dry and flaky, so apply it at night, followed by a moisturiser and sunscreen the next morning.
2. Vitamin C
Vitamin C is often touted as one of the most powerful ingredients in skin care products, and for good reason. As we age, our body makes less of collagen and elastin which keep our skin strong and flexible. The antioxidants in Vitamin C, however, further the collagen production in the body and reduce fine lines and wrinkles. Vitamin C is a powerful ingredient that fights ageing skin by acting as a shield against pollution, harmful rays of the sun, and free radicals. The next time you go shopping for skin creams or moisturisers, do check for Vitamin C in them.
3. Caffeine
Caffeine in skin care products sounds surprising, right? But don't be so surprised; caffeine has been a part of cosmetics for long. Many companies add caffeine in skin creams and lotions as it is believed to prevent the growth of skin cancer. It even helps reduce puffiness around the eyes. Today, more and more companies are adding caffeine to their beauty products. You can buy a cream containing caffeine because caffeine as a topical ingredient can do wonders for your skin. But the same doesn't hold true for caffeine intake, so limit your caffeine intake.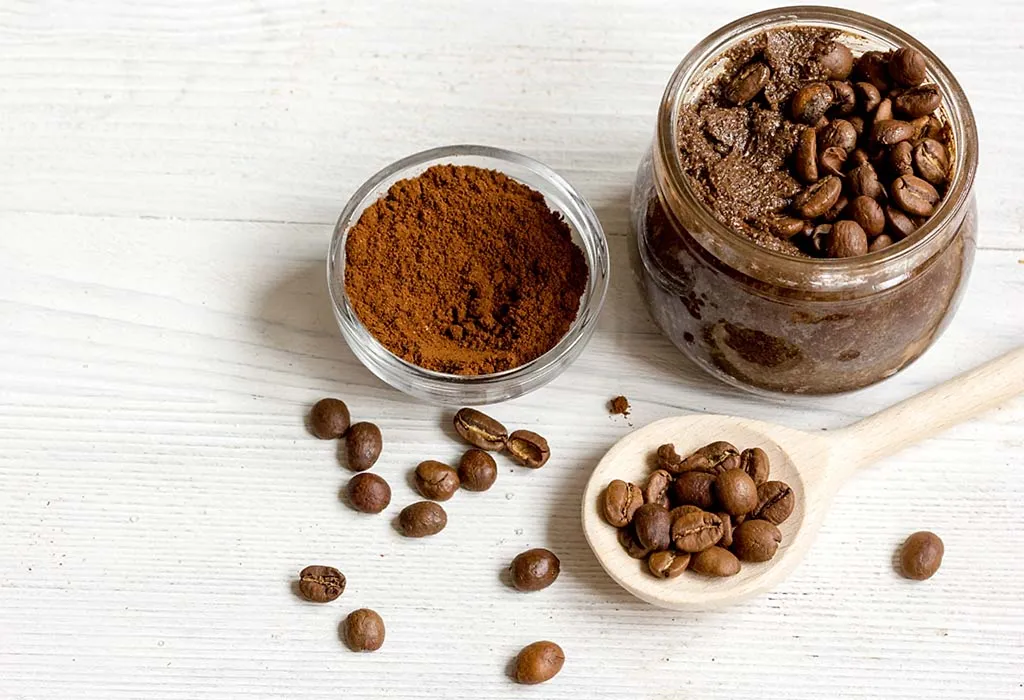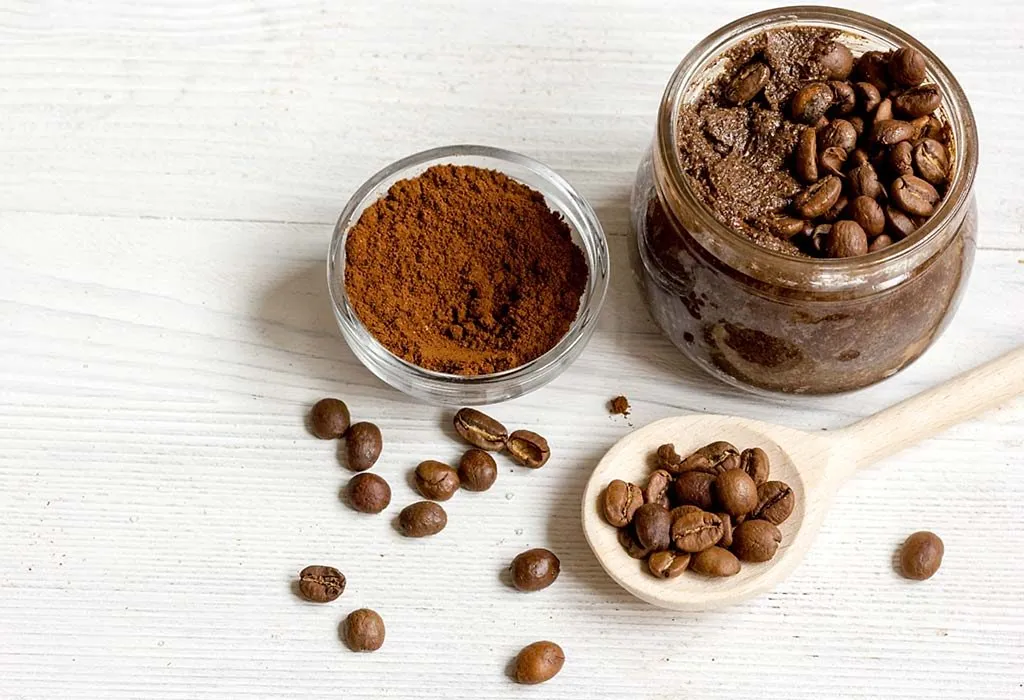 4. Salicylic Acid
This ingredient is a part of most over-the-counter products that claim to treat acne. The presence of salicylic acid in skin care products helps unclog pores and reduce blackheads and whiteheads. Salicylic acid also reduces the signs of ageing. It has anti-inflammatory properties. Salicylic acid is found in many face washes; however, it is suggested that you avoid using any product containing salicylic acid if you are allergic to aspirin or products with this ingredient. People with dry skin should also avoid salicylic products.
5. Lutein
Lutein is an antioxidant that protects the skin from harmful UV rays. It also keeps the skin hydrated and improves the elasticity of the skin. So, keep your eyes open for lutein when buying a skin cream or lotion.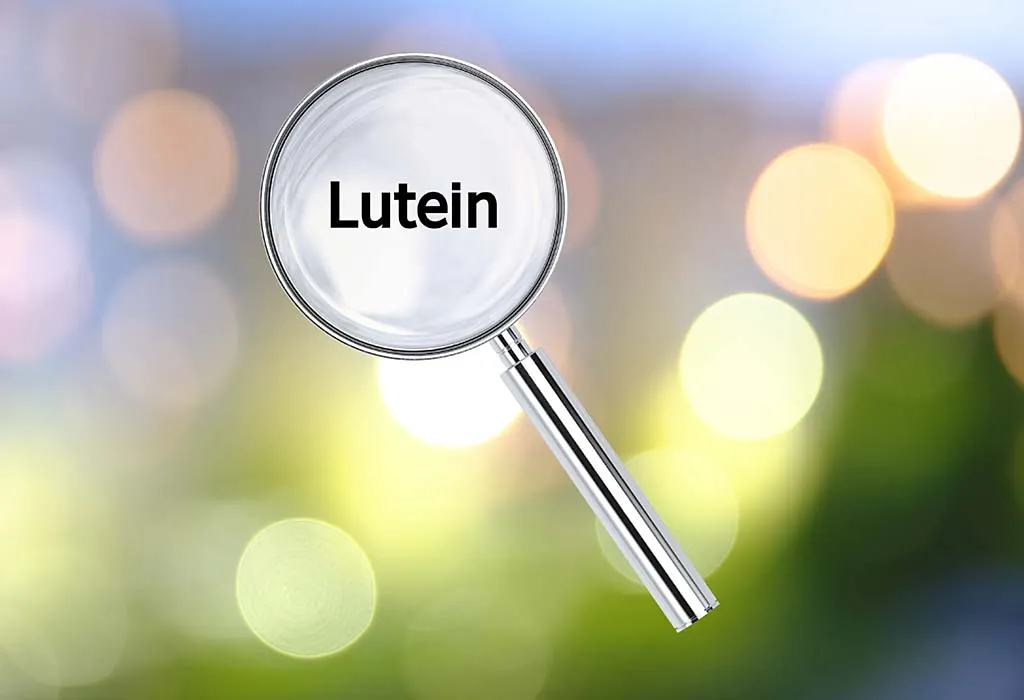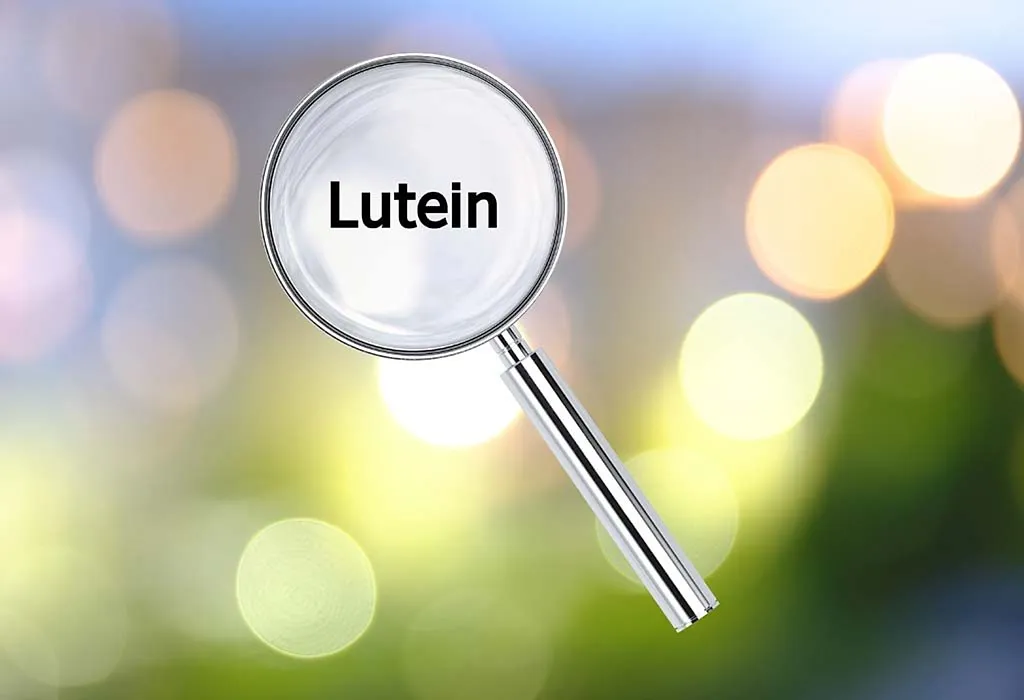 6. Hyaluronic Acid
Products containing hyaluronic acid are touted for their ability to reverse ageing. Hyaluronic acid is often referred to as the 'key to the fountain of youth'. Our body makes this acid naturally, and it is found in the skin, joint fluid, and connective tissues. However, as we age, the levels of hyaluronic acid produced in our bodies get affected. Products containing hyaluronic acid can help treat wrinkles.
7. Green Tea Extract
The benefits of green tea are not new to us, and we are sure you aren't surprised on finding green tea extract in our list. Green tea contains polyphenols which help fight free radicals. It can protect your skin from skin cancer and treat sun damage. If you find a skin care product containing polyphenols, buy it ASAP, as it can reduce wrinkles and slows the signs of ageing.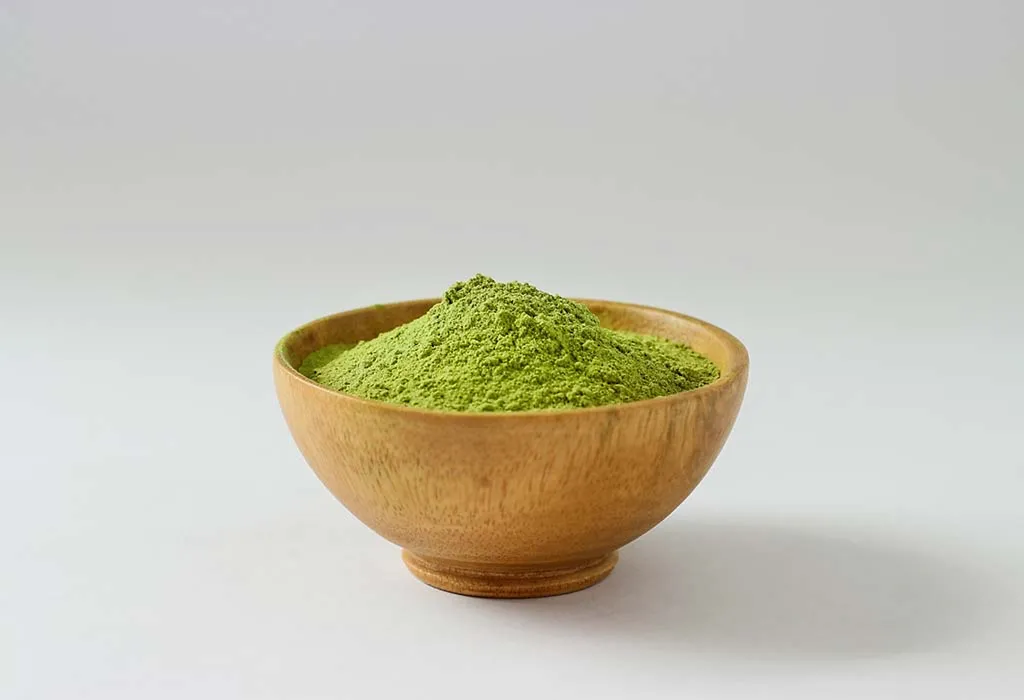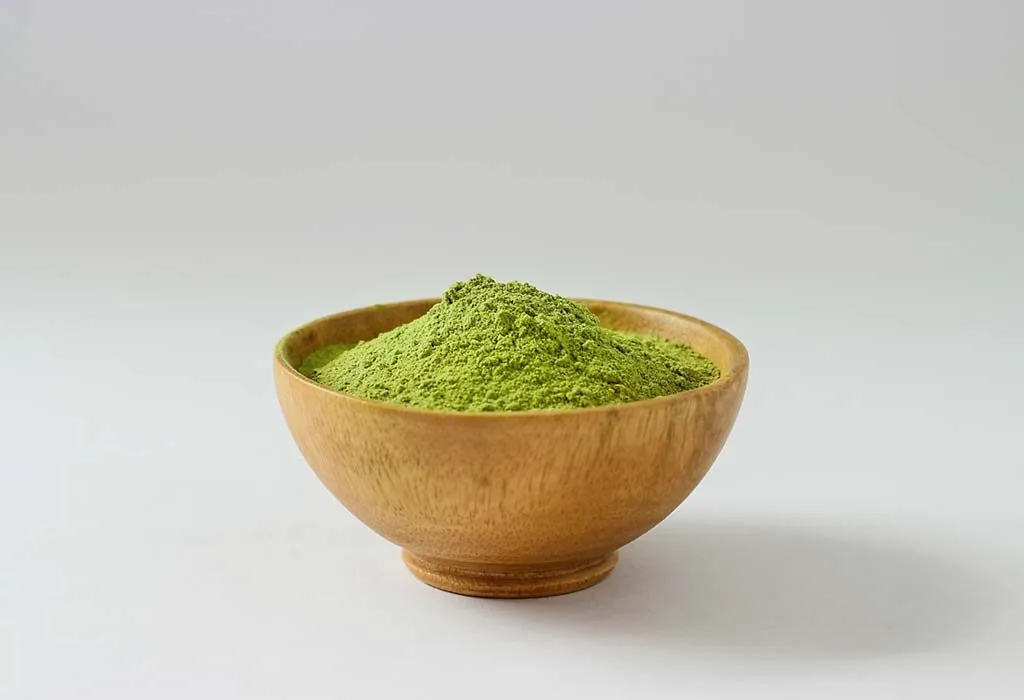 8. Coenzyme Q10
Our bodies make this antioxidant to fight free radicals in our cells. It helps fight free radicals and keeps both, the cells inside the body and the skin healthy. However, as we age, our body's ability to produce CoQ10 reduces, making the skin cells more prone to damage. By using skin products like toners and creams, you can keep your skin healthy. Coenzyme Q10 will also help reduce crow's feet around your eyes.
9. Alpha-Lipoic Acid
Alpha-lipoic acid is present in every cell of the body. It works as an antioxidant to damage free radicals in the body. It also helps diminish fine lines and wrinkles, giving your skin a healthy glow.
These are some of the ingredients that you must check for in the skin care products you wish to buy. For youthful skin, it is important that you take care of it now. Before buying any cream or lotion, do check for these essential ingredients.
Also Read:
Common Skin Care Mistakes Almost Everyone Makes
These Beauty Products are Complete Waste of Your Money
Best Foods to Eat for Healthy Skin