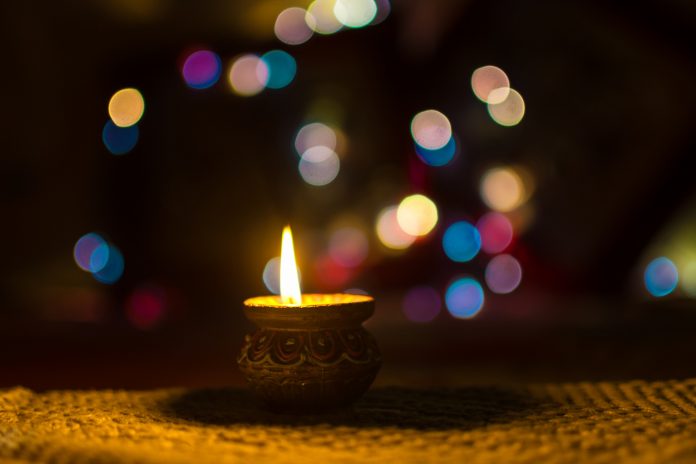 Wishing friends and family on festivals has changed over the years and evolved from greeting cards to instant messaging apps. We all get wishes from everybody and in turn wish everyone happiness on Diwali. But we also hope to be remembered for our quotes on Diwali festival, right? Try out some of our picks to leave a memorable impression on your dear ones!
Diwali is fast approaching and what better way to celebrate it than sending out the classic Happy Deepavali messages to your friends and family! Here's a quick collection of quotes for Diwali wishes you can send to your near and dear ones.
Diwali Wishes For You to Share
Diwali Messages For Friends
This is to formally announce that I have started accepting Diwali gifts By Cash, Cheques & Credit Card etc. Avoid last day rush. Send now!
This Diwali, I'm sending you CASH – Care, Affection, Smiles and hugs! :
7 days
168 hours
10080 minutes
604800 seconds are left..
I think i am the first person to wish U HAPPY DIWALI.
Let's celebrate the auspicious day of Diwali with fun and frolic. May this bright day bring Bountiful Bliss and Joy in your life. Here's sending wishes to you on this Diwali.
Let's overcome the darkness and celebrate the victory of the good over the evil with the light of our Diyas, with good faith, our prayers to Lakshmi and Ganesh, our offerings to Gods and Goddesses, with the joyful happiness and warmth of our hearts, our families and beloved ones. Remember that Diwali is what we make it!
So let's make this Diwali an unforgettable one!
Diwali Wishes For Family
May this Deepavali bring you all a cracker with Joys, Firework with Happiness and Prosperity and Subh Laabh from Ganesha. Happy Diwali.
Let us keep Diwali holding it close 2 our hearts for its meaning never ends and its spirit is the warmth and joy of remembering friends
The festival of light is full of delight
Let me double the charm of your Diwali night!
Happy Diwali!!!
May the divine light of diwali spread into your Life peace, prosperity, pleasure & good health.
A festival full of sweet memories,
sky full of fireworks,
mouth full of sweets,
house full of diyas and heart full of enjoyment.
Double the joy of this festival of lights with wishes from your heart and make this Diwali an unforgettable one for everyone around you! And here's a Happy Diwali from us!