8 Women-Friendly Destinations in India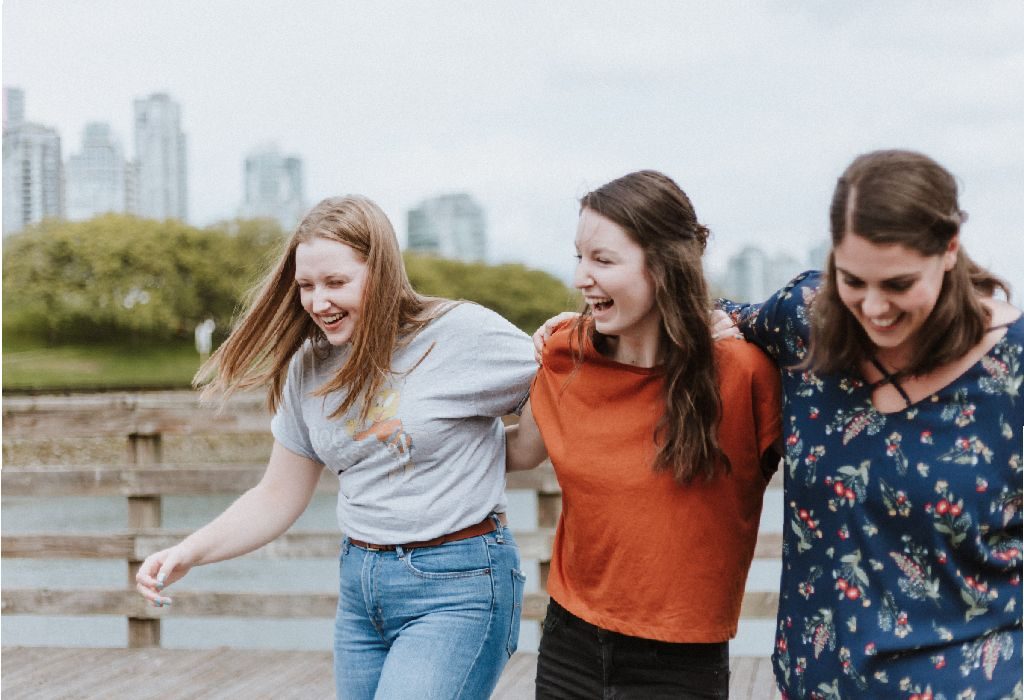 In this Article
It has been taken for granted that India is not safe for a woman to travel alone or in groups. However, the country still offers some breathtaking destinations which offer safety for ladies. Refer to our list of such amazing women-friendly places in India before you make your travel plans.
Longing for some "me" time with no one to answer to and no chores to complete? We believe every woman needs to experience the joys of a solo or girlfriends-only vacation. However, the thought of being alone in India can be daunting. Fret not! We recommend a few women-friendly destinations where you can rediscover yourself and unwind – with your mind at rest.
8 Women-friendly Travel Places in India
1. Mysore, Karnataka
Karnataka in southern India has long been considered one of the safest places for a women traveller. Even late in the night, though it's best to avoid being out, the streets are packed with tourists. This city of palaces and amazing attractions like Chamundi Hills, Jubilee Chowk, Karanji Lake and St. Philomena's Cathedral is a sheer delight if you love history and architecture. Before leaving, pack in a visit to Devraj market and capture the beautiful flowers (perhaps on camera) to surprise hubby!
2. Hampi, Karnataka
If you've been putting off that visit to the iconic Virupaaksha and Vittala temples and many waterfalls of Hampi, here's good news: the beautiful place abounds in friendly and cultured people who will put your reservations as a solo woman traveller to rest. You can let your hair down, shop for traditional bohemian clothes and go rock-climbing. Your family will love to see you in your new liberated avatar.
3. Varanasi, Uttar Pradesh
Few things can equal the spectacular sight of the evening aarti at the ghat of the Ganges in Varanasi. Essentially a tourist destination and frequented by scores of people over the year, the city is considered a safe choice for women. There are also a number of women helplines if at all you need any help. In Varanasi, you can emerge from your daily routine of housework and immerse yourself in the fragrance of incense sticks, music on a boat ride or the changing moods of the waves.
4. Ladakh, Jammu & Kashmir
Women and serenity should not be separated for long! If you're the adventurous sort, you will love Ladakh for it's mesmerising landscape, unique weather, the stunning nine-storied Leh palace and the quiet Shanti Stupa. One of the most peaceful spots in our list of women-friendly cities in India, we do recommend getting your girlfriends for this one. The ruggedness might ask for some help!
5. The Andamans
A group of islands primarily supported by the tourism industry, Andaman has designed its laws and regulations to ensure safety for women. There are authorised guides to show you the sights and sounds especially if you're exploring rainforests. Opt for beach resorts that offer snorkelling, scuba diving and island-hopping. Let the white beaches and transparent waters give you breathtaking memories but do check with your doctor before leaving if you are pregnant or have heart trouble.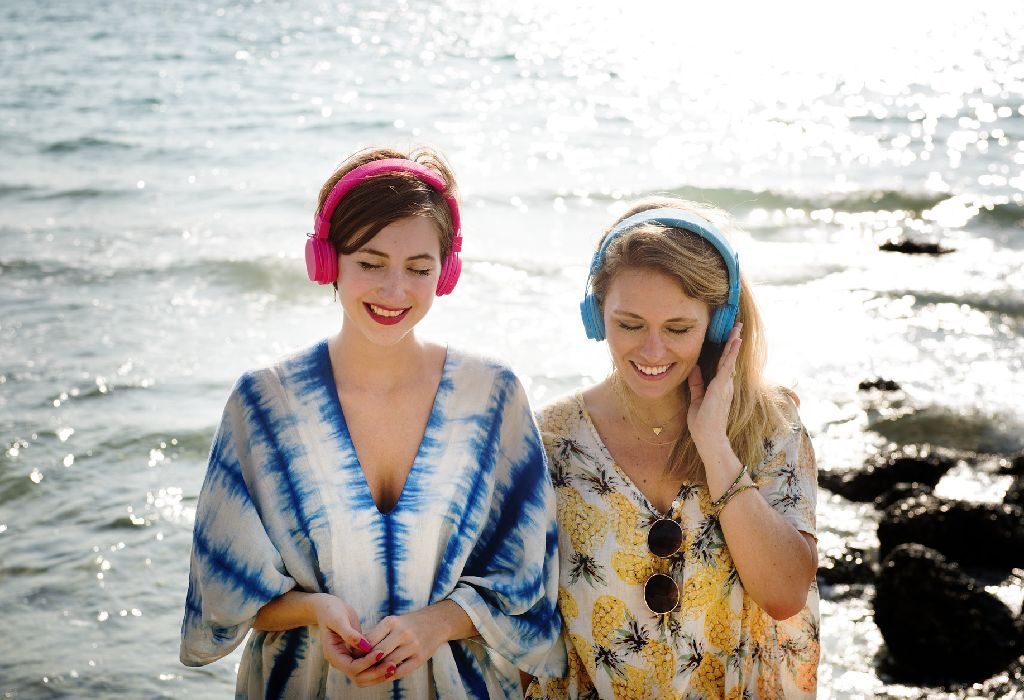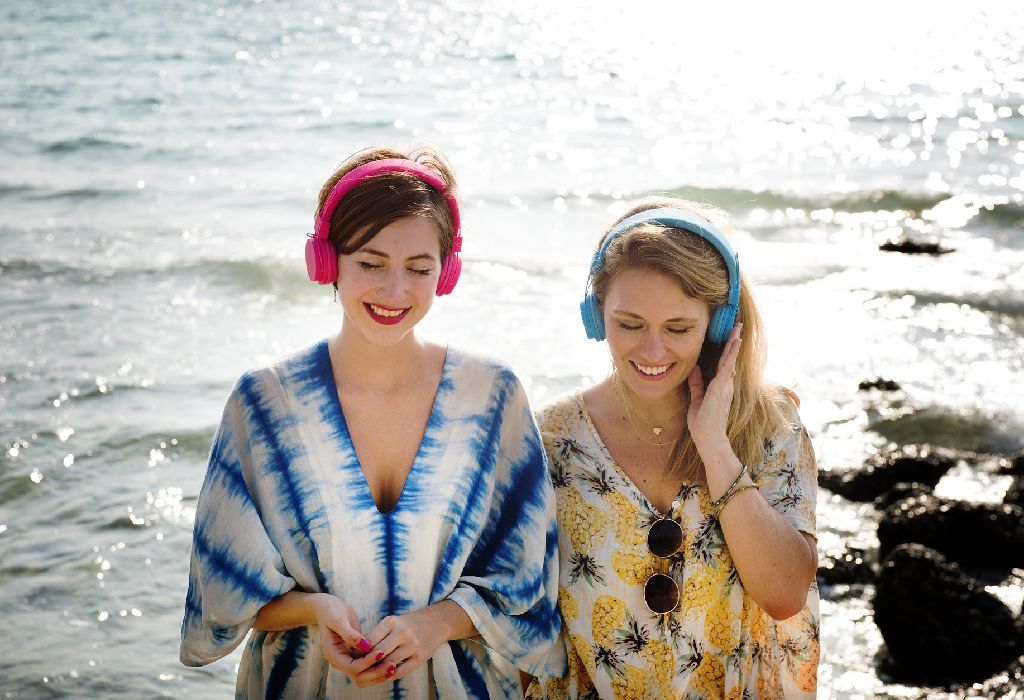 6. Khajuraho, Madhya Pradesh
Considered widely to be a safe and peaceful weekend getaway, the intricate temple carvings here are among the most beautiful art creations in the world. The Archaeological Museum and temples of Lakshmana, Parshwanath and Adinath are also breathtaking. The best part is how you can recover from your strained mommy nerves by indulging in an Ayurvedic massage or a yoga session.
7. Kaziranga, Assam
If you're a wildlife or photography enthusiast, Kaziranga has a lot to offer you. Known for conserving the rare species of one-horned rhinoceros, it's wetlands, savannah grasses, and mystical foliage make for an amazing experience. Since the park is government-run, its elephant rides and jeep treks are considered safe options even for women travellers. We still advise keeping with the group; you just might spot leopards, elephants, and the Assamese macaque!
8. Jaisalmer, Rajasthan
Few destinations parallel Rajasthan in the warmth of the native population. The golden city boasts of a rich culture and ethnic tradition which you can experience from atop a camel! Reconnect with yourself with a spectacular view of the setting sun and top this up with mouth-watering Rajasthani food. The friendly ambience is sure to make you feel welcome and safe.
There, you can now embark on a trip to one of these women-friendly destinations without working yourself up about safety. However, the golden rule must never be forgotten: exercise caution, travel light, dress appropriately and be wary of strangers. Better safe than sorry, we say!