8 Unexpected (But Much Needed) Things to Gift Your Loved Ones This Year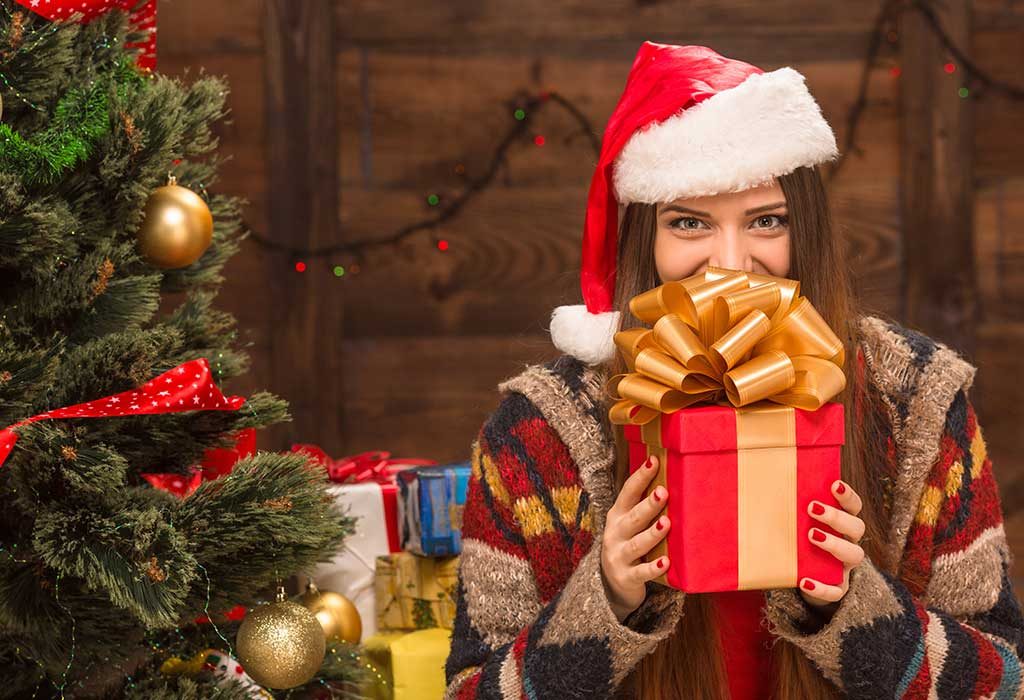 In this Article
The season of giving and sharing (with love, of course) is here. Christmas and New Year are about spreading joy; and one of the ways to bring a smile on the faces of your loved ones is by giving them gifts. Gifts, whether small or big, can make us happy. However, buying gifts for people is not that easy. Gifting is an art, and the thought and effort that goes into purchasing a gift is what makes it special. Apart from the done-and-dusted gift ideas that you're sure to have come across, if you are looking for some unique gift ideas for your dear ones, you can stop your search right here, because we have a few fun gift suggestions for you!
8 Unique Gift Ideas for This Festive Season
Here are some unique gifts that you can buy for your friends and relatives this Christmas or New Year.
1. Plants
Plants may seem like unusual gifts, but believe us, they aren't!. In fact, gifting plants is trending right now! If you have friends and relatives who have a green thumb, get them potted plants; they will thank you for the thoughtful gifts that the plants make for. There's something special about plants – they are like pets; we fall in love with them, take care of them, and watch them grow. Furthermore, plants are gifts that nobody outgrows. Gift a plant; it's going to be a keeper! Since it's Christmas, you should consider gifting the season's favourite plants, like the Poinsettia or the Christmas cactus. You can also gift plants like bamboo, bonsai, orchids, or even herbs.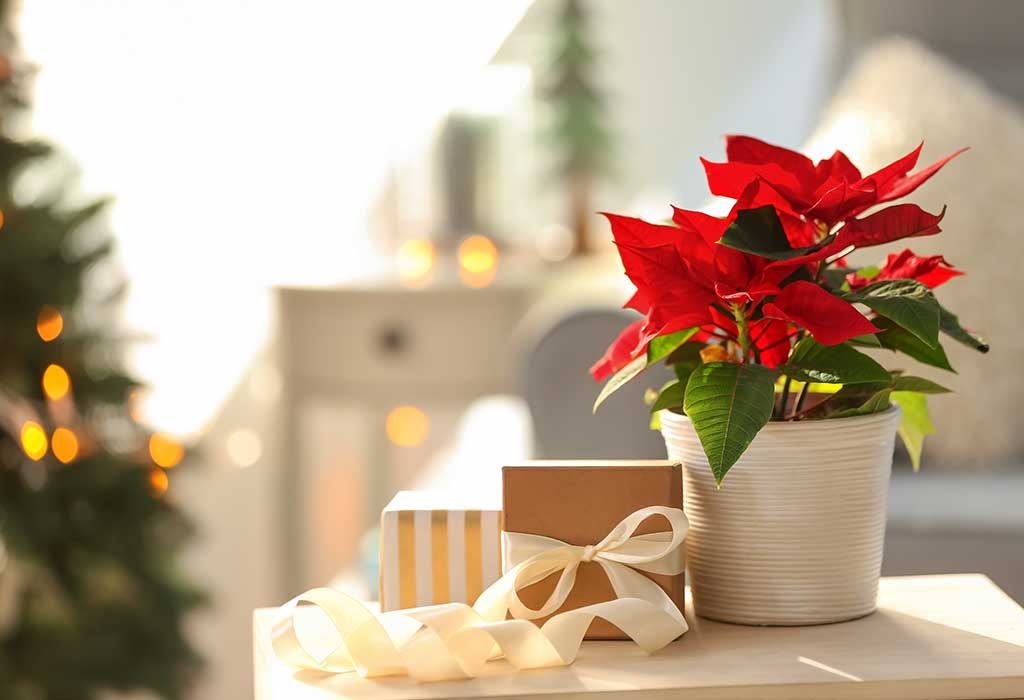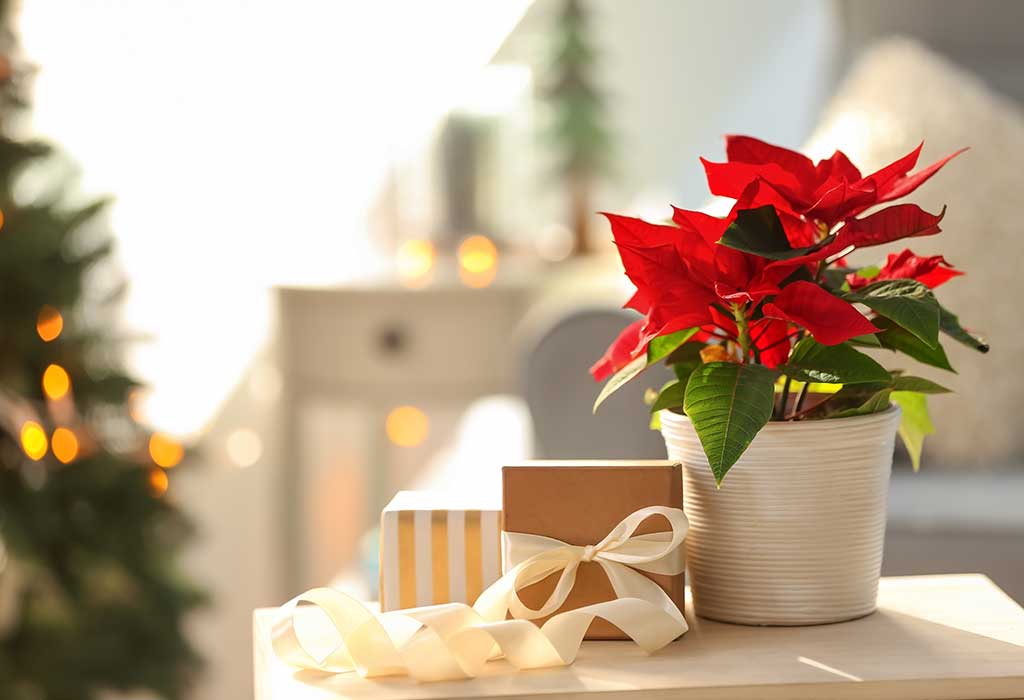 2. Gift Cards/Membership Cards
No matter how close you are to your friends and relatives, it's hard to remember their likes and dislikes, isn't it? And honestly, the thought of buying gifts for people you don't know well (or barely know) can confuse you. You enter a shop, look at various options, and come out of the shop without buying anything. If you have been through this, then we suggest you consider gifting membership cards or gift cards. For instance, if you have a friend who is health conscious, you can gift him a gym membership card. For those who show interest in reading, gift them a library membership card this Christmas. Today, gift cards are available in every space, be it fashion, food and beverages, or digital products; so gift your friends and relatives an opportunity to buy what they would like. Gifting membership cards and gifts cards will save yourself from the indecision of 'to buy or not to buy'.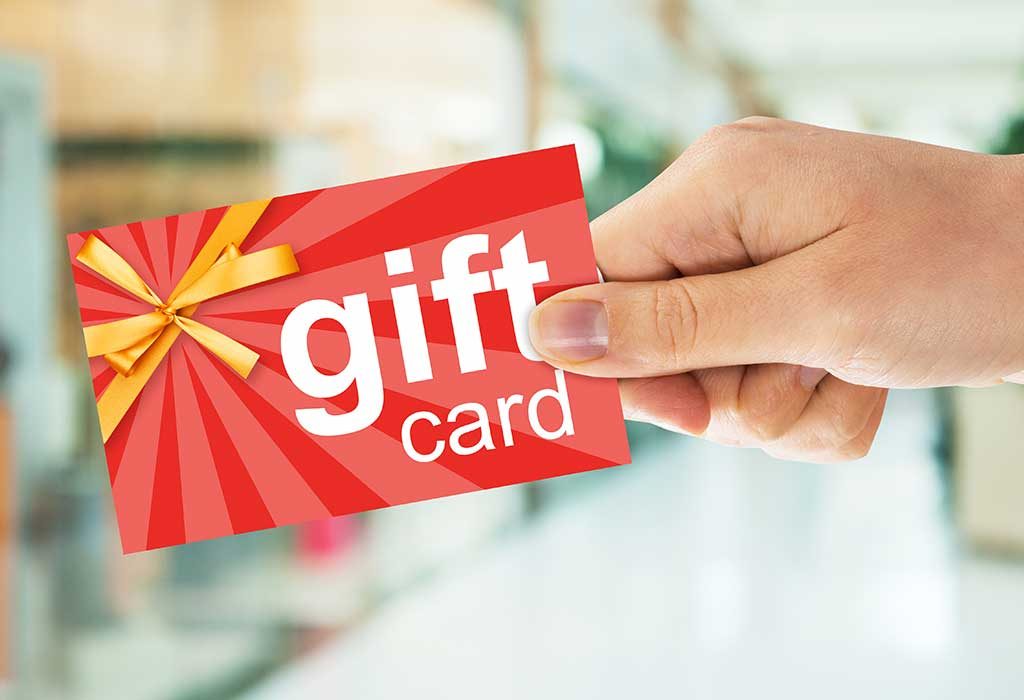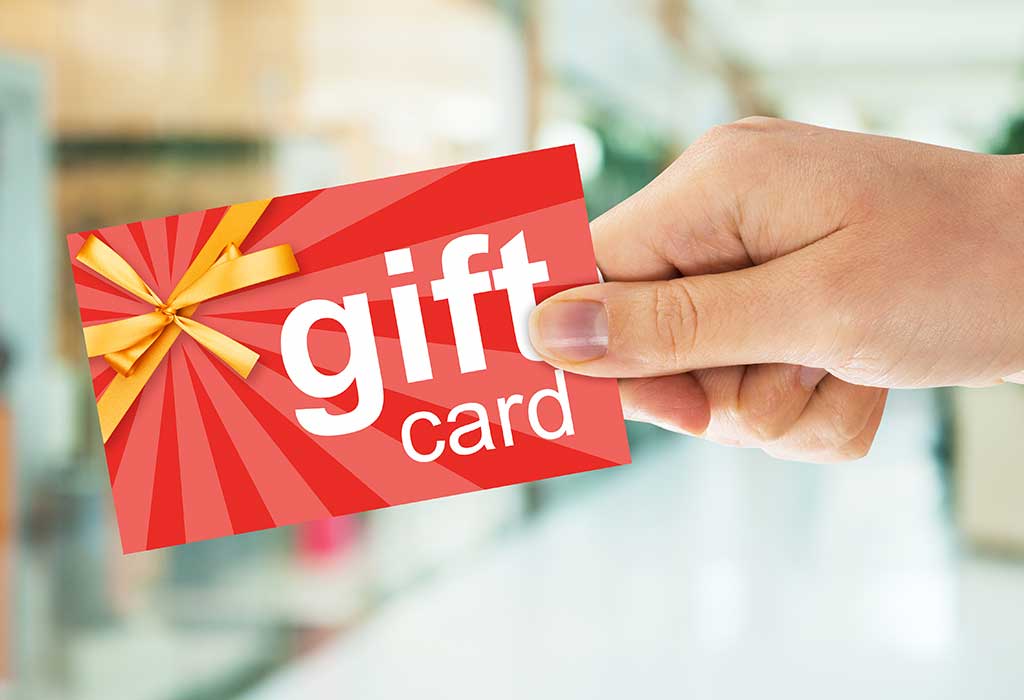 3. Subscription to Different Channels
Do you have friends and relatives who are movie buffs or can watch two to three seasons of a television series in one sitting? If yes, then this gift idea is just for them – cheer them up by giving them the 'gift of entertainment'. You can get them a yearly subscription of different entertainment service providers, like Netflix, and see the joy on their faces! This is one of the best Christmas gifts you can give to entertainment lovers, wouldn't you agree?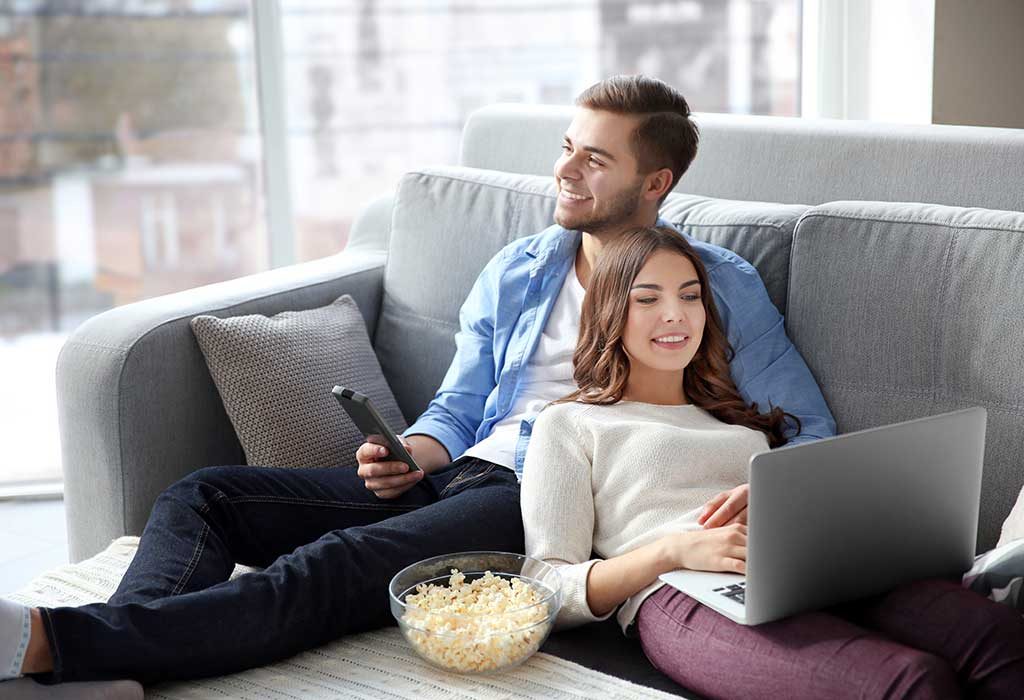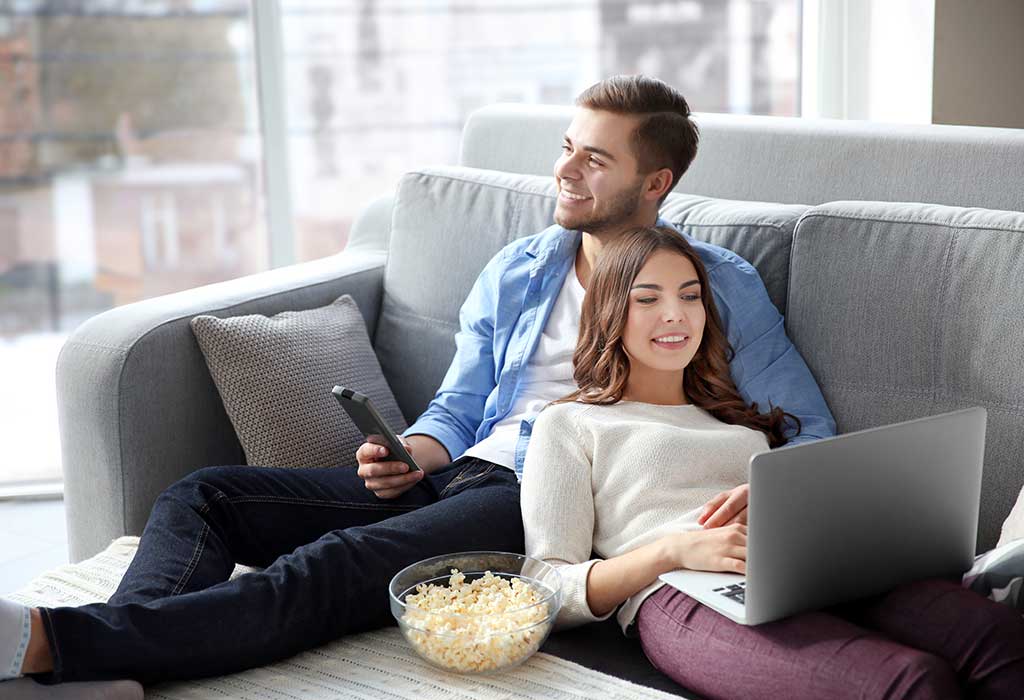 4. Books or E-readers
The quote, "That's the thing about books. They let you travel without moving your feet", mentioned by 'Jhumpa Lahiri', in her book 'The Namesake', rightfully conveys the thoughts of true readers, who, by merely reading a book, go places & travel the world. If you have friends and relatives who are avid readers, nothing would make them happier than receiving a book by their favourite author. So, this Christmas, make them happy by gifting them their favourite novels or magazines. Sneakily, find out which books they'd like to read and buy it for them. Alternatively, you can also gift them e-readers and let them decide for themselves what they want to read. E-readers also make for a great gift for people who travel a lot but would like to get rid of the burden of carrying too many books with them!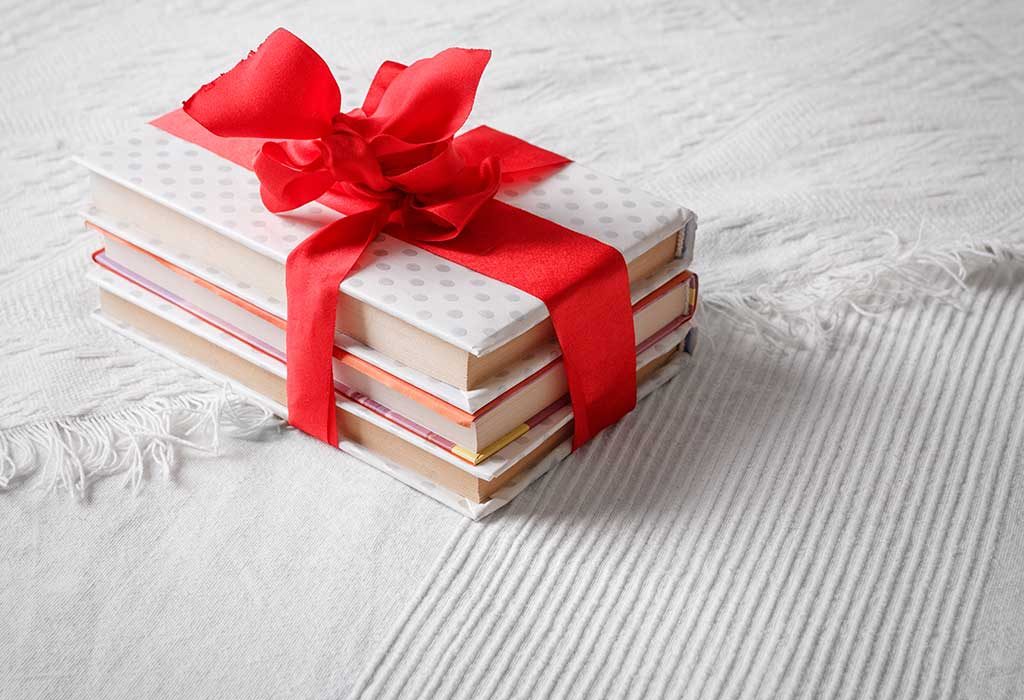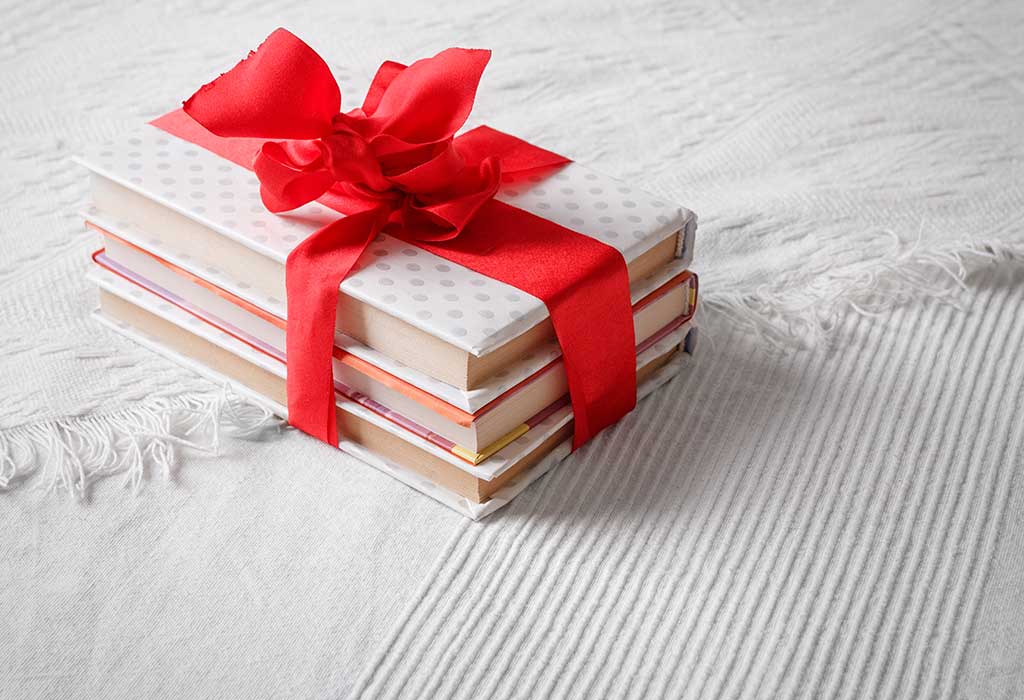 5. Cable Keeps
This gift is suitable for your friends who love keeping their things all neat and organised. We all struggle with uncoiling those tangled cords of USB cables, laptop chargers, and earphones, don't we? And if we are not wrong, your friends and relatives must be dealing with the same problem, too. So how about buying cable protectors for them? Gifting cable keeps may seem like a weird idea, but it isn't! Cable keeps make for an extremely thoughtful and USEFUL gift. You can buy them online or get it from an electronic shop. Your organised friends will love this gift because it's going to help sort out the trouble of tangles that they see every day!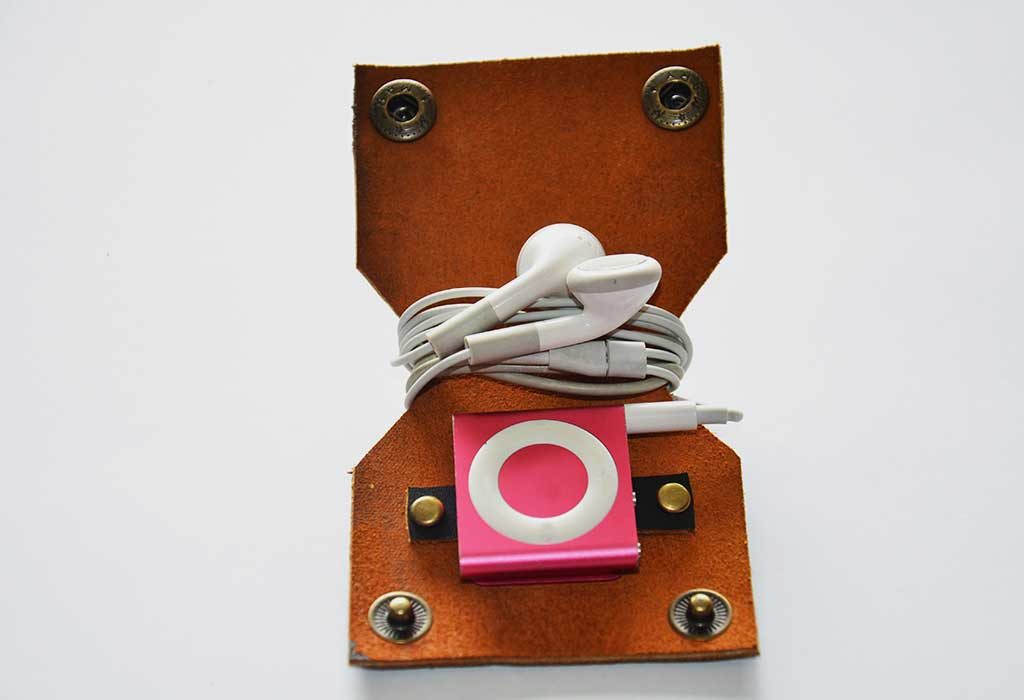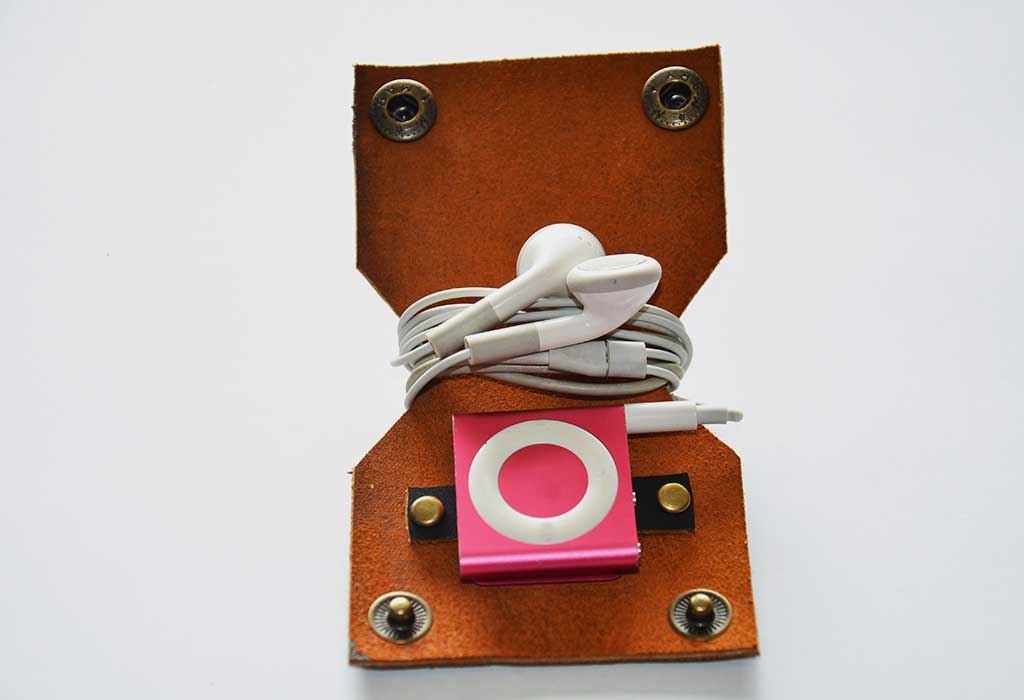 6. Made-to-fit for Fitness Lovers
So you know that your friend is a fitness freak, but do you know about his fitness routine? Does he go to a gym, yoga class, or Zumba class? Or does he go running in a park? That you have no clue of, do you, now? Try to find out because you can buy a gift that can contribute to his fitness program.
Sneakily, find out what your fitness-enthusiast friend is into and buy a gift accordingly. You can gift dumbbells, a yoga mat, resistance bands, skipping ropes, exercise balls, fitness bands, etc. Apart from these, you can also give him inspirational gifts that will keep him going, like a water bottle, a fitness motivation poster, a gym bag, yoga pants, sports shoes, or wireless headphones, some of which can be personalised as well. The options are endless – so take your pick and secretly help him achieve his fitness goals.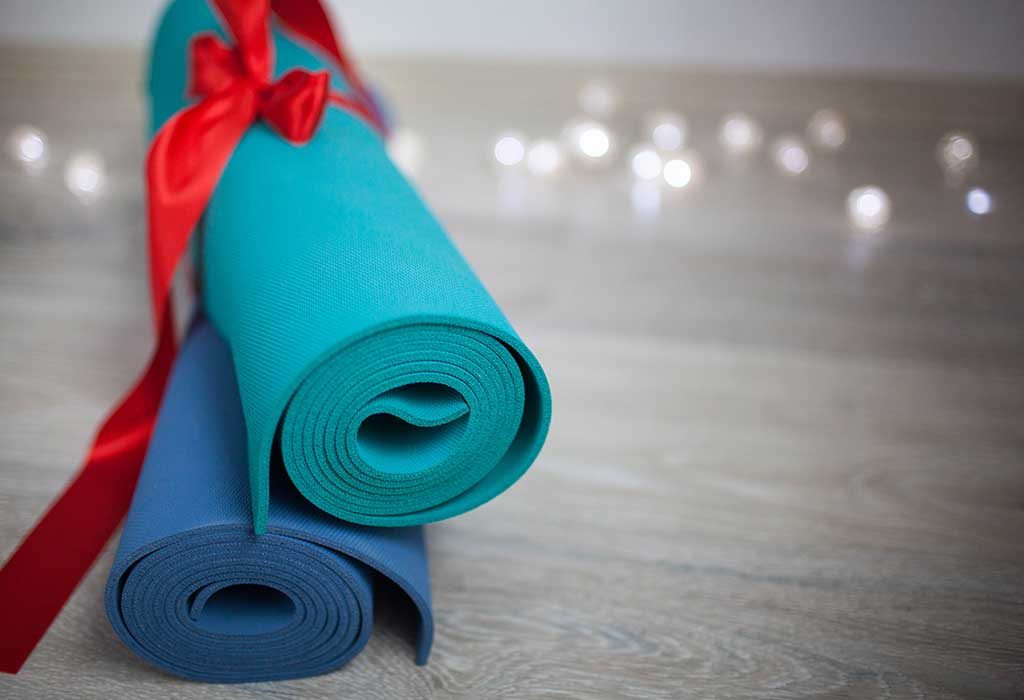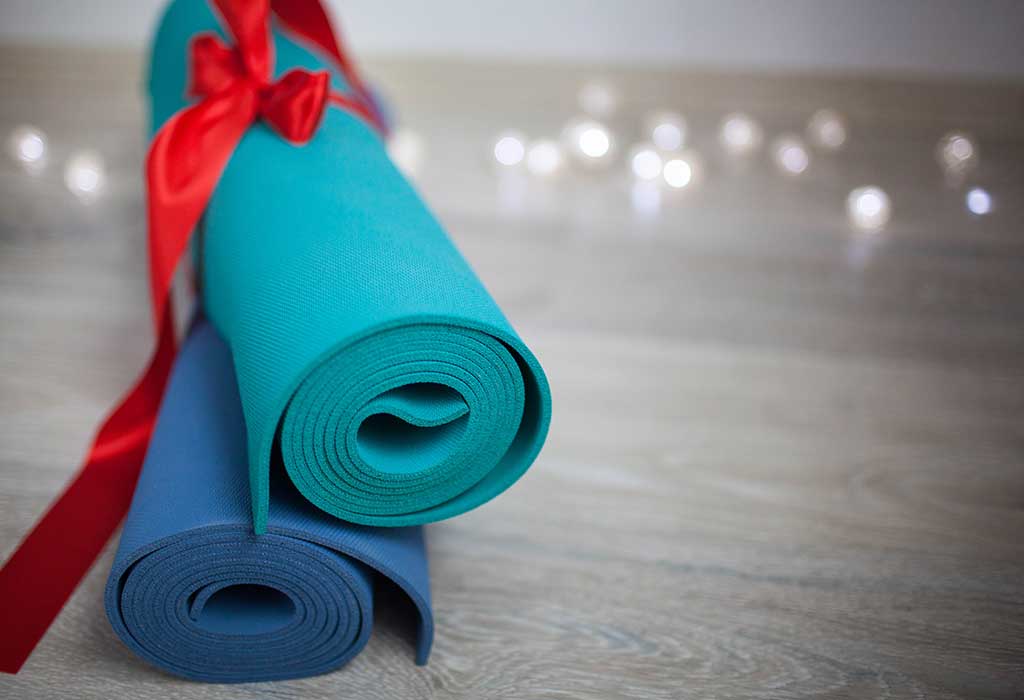 7. Gourmet Items
We all have one fancy friend who indulges in exotic things; he has a separate custom-made cup for coffee, he drinks only an imported brand of coffee, wears only particular brands of apparel, and so on. What do you gift him? You always get confused when you have to buy something for this friend, right? Perhaps, gourmet items that can match his standards and meet his approval?
So, this Christmas, gift your fancy friend his heart's desire. A gift basket of cookies, a wine set (containing a bottle of wine, wine holder, wine opener, glasses, etc.), a basket of dried fruits and nuts, or a hamper full of gorgeous self-care products. So, go ahead and get these products for your friend, and show him that you have great taste too – especially when it comes to gifting!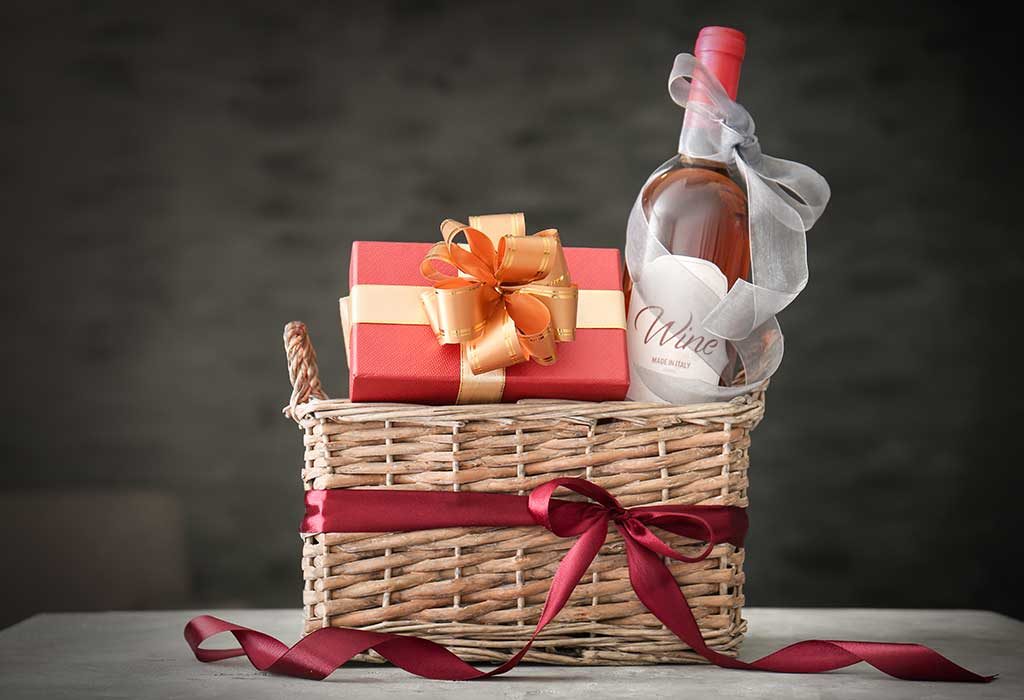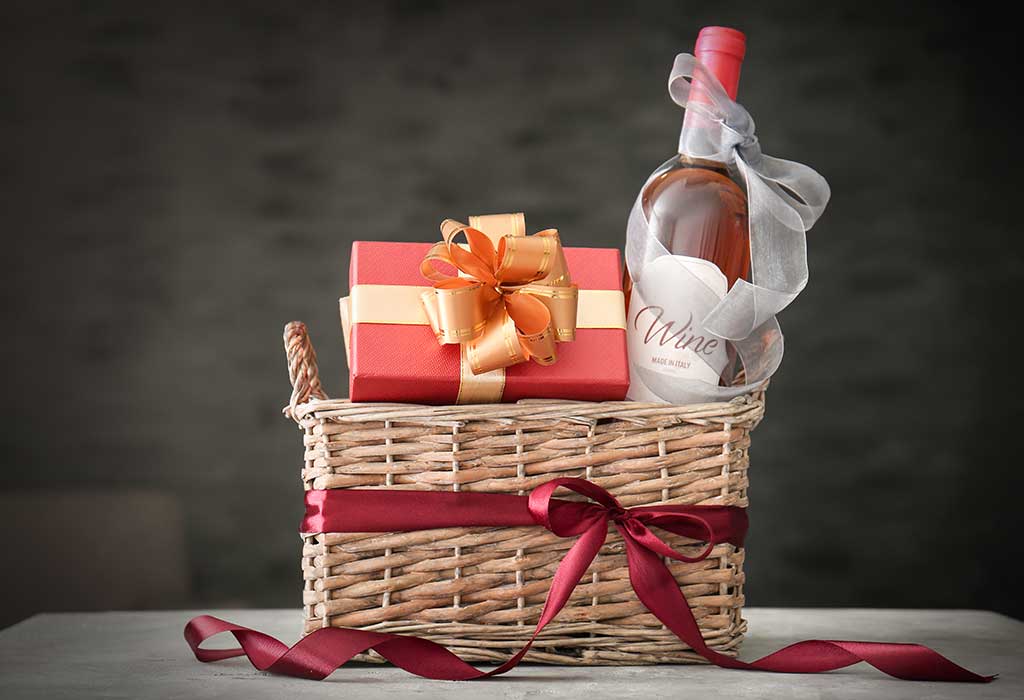 8. Novelty Gifts
Novelty gifts can include anything to everything because they are all about spoiling your friends. You can gift personalised serving or chopping boards (yes, if your friends love to cook a lot), wine glasses, personalised diaries, stockings – a whole lot of stuff. You can also gift candles to your friends because, well, Christmas is incomplete without candles, right? This holiday season, let the cheerful spirit of Christmas reflect in your gifts too. Add a touch of novelty to these and see happy faces all around.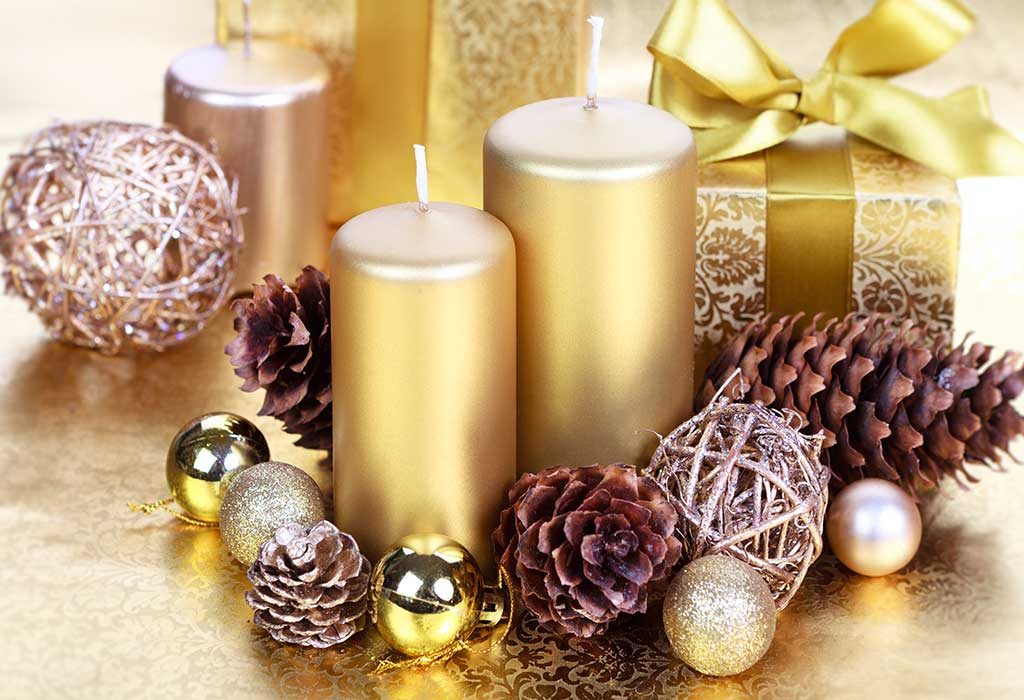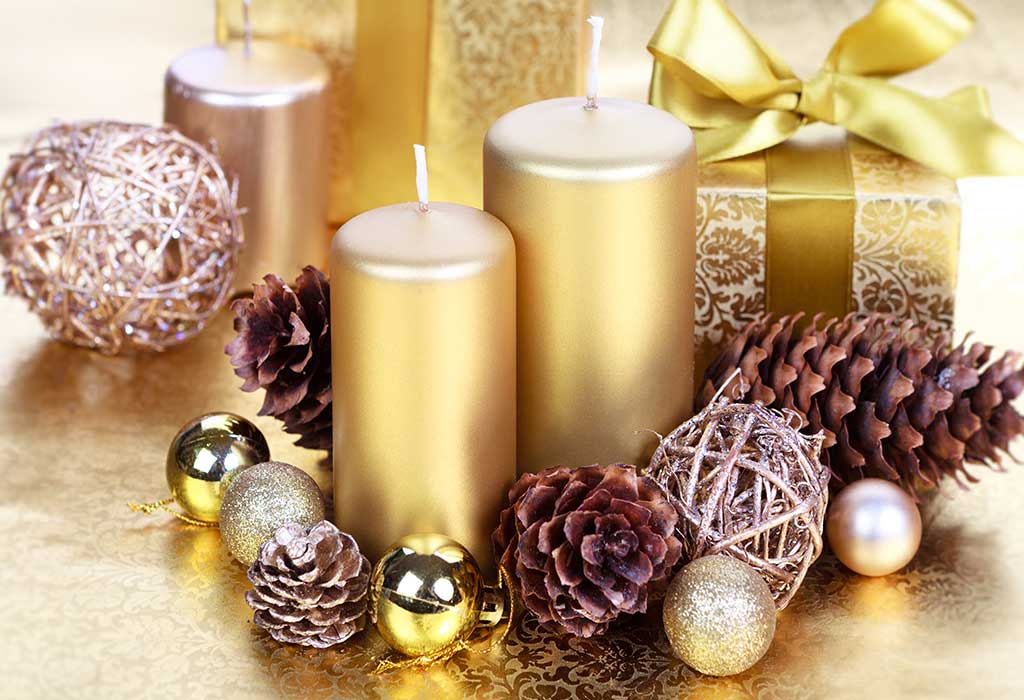 So, these were some of the uncommon gifts that you can shop for this season for your friends and relatives. Now that you have your options, what's the wait for? Grab your wallet and head out to the nearest mall. These unique gift ideas for Christmas will surely make your shopping experience easier and your friends and relatives happier.
Also Read
Home Decoration Tips for This Christmas
Perfect Christmas Gifts for New Moms
Best Playlist for Christmas That Will Make Your Mood