8 Simple Remedies for Smooth Elbows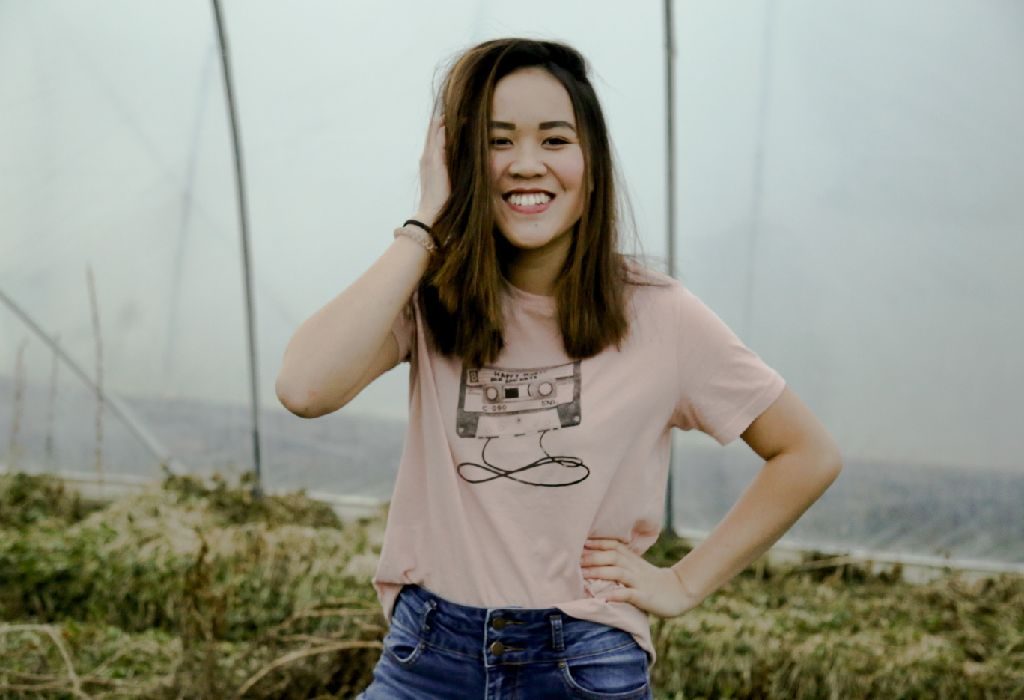 In this Article
Hate those rough and discoloured elbows but don't want to spend huge bucks on expensive treatment? Discover how to get rid of dark elbows and keep them smooth using simple home remedies. These remedies are very cheap but totally natural and effective!
The area around our elbows doesn't have oil glands, which is why we're always scrambling to keep it looking moisturised. Unfortunately, it still often ends up looking discoloured and dirty! But thanks to simple home remedies for dark elbows, you can get even-coloured skin. Forget undergoing extensive treatments just to groom your elbows. The secret is right in your household!
How to Get Soft Elbows Easily
1. Apply petroleum jelly
Rub a small amount of petroleum jelly on your elbows until it's absorbed. Follow up by wearing a full-sleeved top or pulling a pair of open-ended socks over your elbows before going to bed each night. You can also apply petroleum jelly on your elbows before taking a shower. An easy peasy route to smooth and soft elbows that was right in your dresser!
2. Use olive oil and sugar
Mix sugar and olive oil to form a paste and apply it on your elbows. Rub for five minutes and wash off with water. Sugar will exfoliate your skin to remove dead skin cells while olive oil will keep it nicely moisturised.
3. Save banana peels
One of the most effective ways to keep your elbows soft is to take a banana peel and rub it on your elbows in a circular motion. The antibiotic and antifungal components in the peel help reduce dryness and smoothen your skin.
4. Blend milk and turmeric
The antiseptic properties of turmeric and the bleaching properties of milk make a perfect combination to get rid of the dryness and discolouration of elbows. You can add a spot of honey to make the mix more effective. Rub it on your elbows for two minutes and wash with cold water.
5. Scrub with a pumice stone
Wet your elbows and rub them with a pumice stone to remove dead skin cells. Next, massage with olive oil or coconut oil till it's properly absorbed. Do this regularly to smooth rough elbows and keep them from darkening.
6. Exfoliate with a scrub
You can either use a good scrub available in the market or a home-made scrub prepared with sugar and honey. Scrub your elbows in a circular motion to exfoliate the skin. Wash with cold water and moisturise with a thick lotion.
7. Get honey and lemon
Another tip on how to smooth rough elbows is to squeeze lemon wedges into a bowl and mix a tablespoon of honey. Apply the mixture on your elbows and wash after 15-20 minutes.
8. Pluck an aloe vera leaf
Aloe vera reduces skin darkening and dryness. If you have the plant at home, take one aloe vera leaf, squeeze out its gel and apply it on your elbows. Keep it on for about half an hour to edge your way closer to smooth elbows.
These rough elbow home remedies are gentle on your skin and easy to follow. Now that you've answered how to get rid of dark elbows, get those short-sleeved dresses out of your closet already!