8 Magical Ways to Spend Time With Nature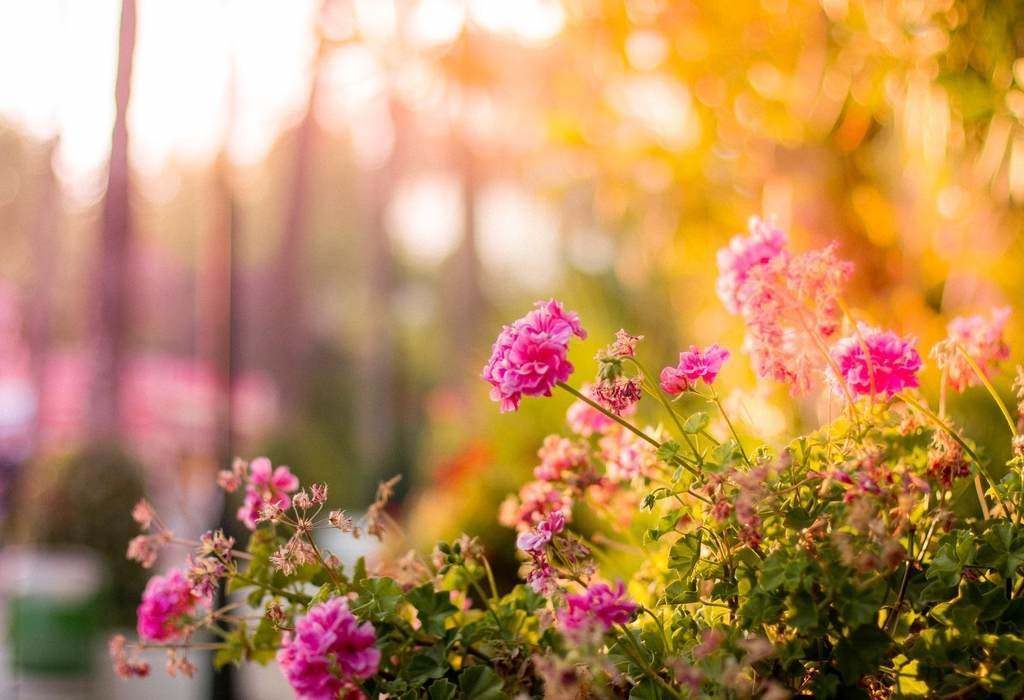 In this Article
Of the many options for outdoor activities for kids, nature offers the best answers. The same goes for moms! While swimming, running and skipping are highly physical activities, there are some simple things you can do that need no toil but leave you feeling fitter. And when you are fit and at peace, happiness comes to visit you on its own!
If there's one therapeutic thing that needs very little but rewards you in bulk, its is spending more time in nature with kids. Nature connects you to inner happiness, energizes you, lifts your spirits, keeps you healthy, and also helps you form a stronger bond with your children.
This year, indulge in outdoor activities for kids and spend lots of time with the beautiful world outside. We give you 8 splendid ways to spend time in and with the natural world.
Nature Activity Ideas for You
1. Sprout green fingers this year and make your garden your personal slice of heaven.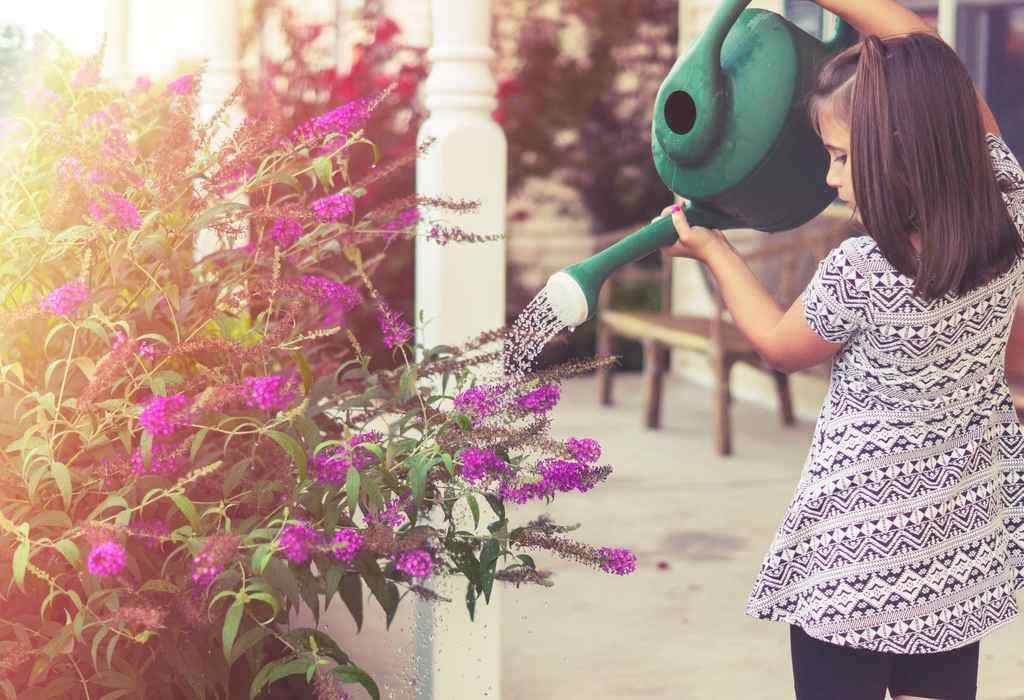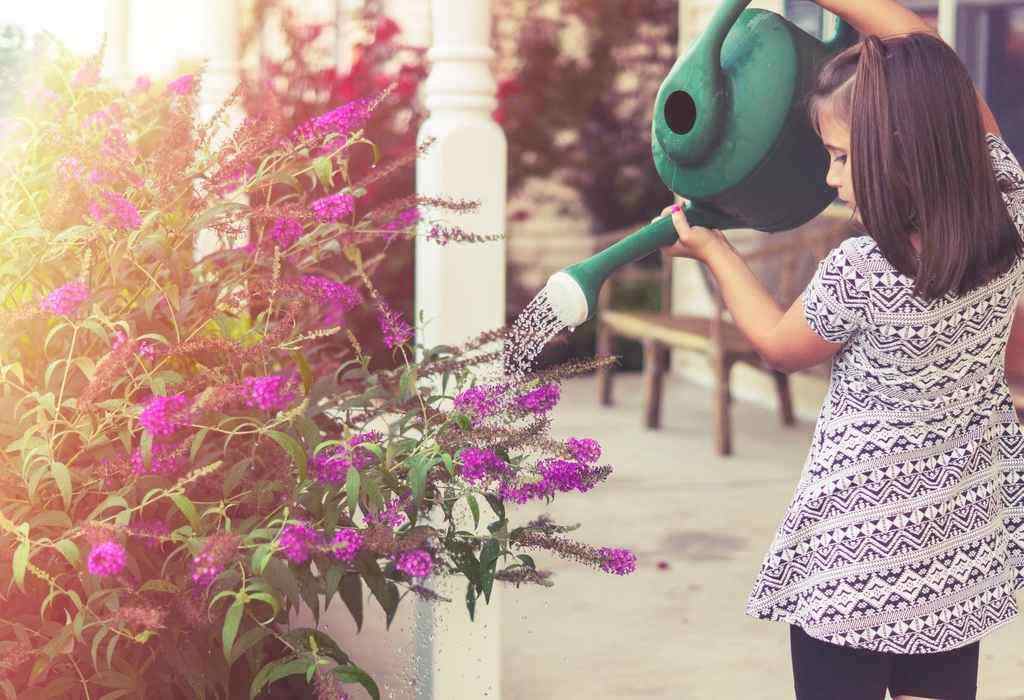 2. Get home a houseplant or two to purify the air and add a dash of green to your living area.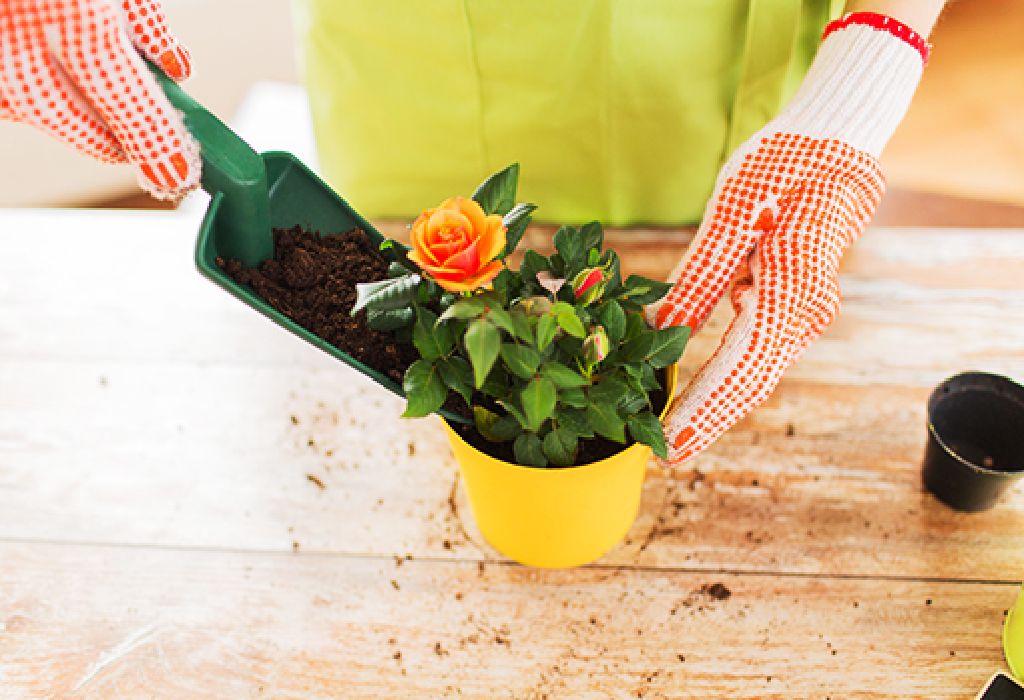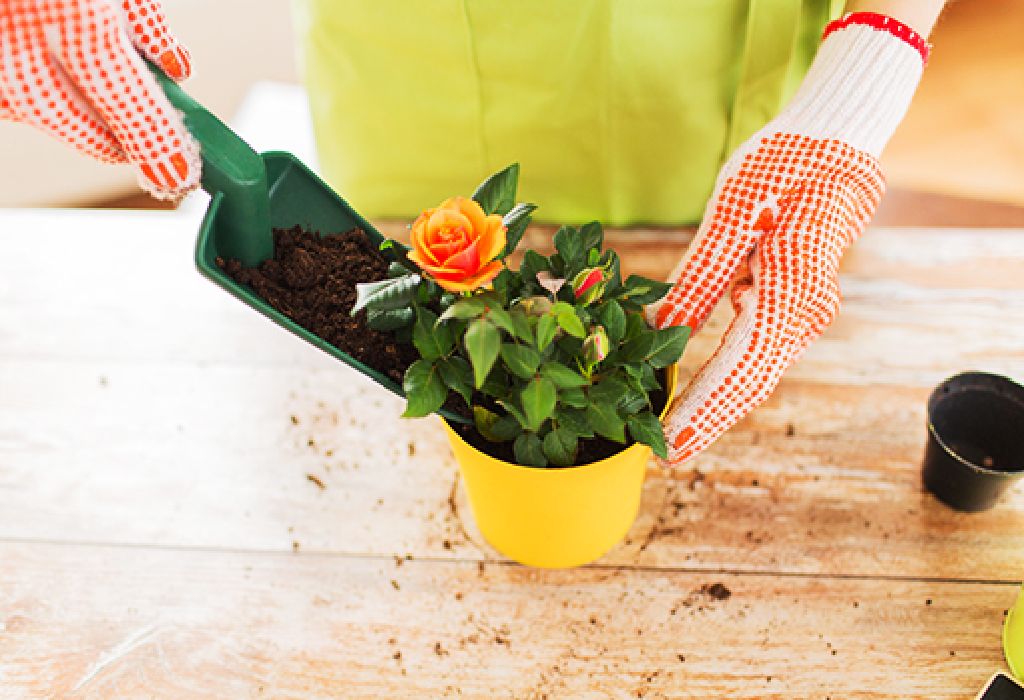 3. Go to the park with your kids more often and get your knees dirty playing in the sand and on the swings.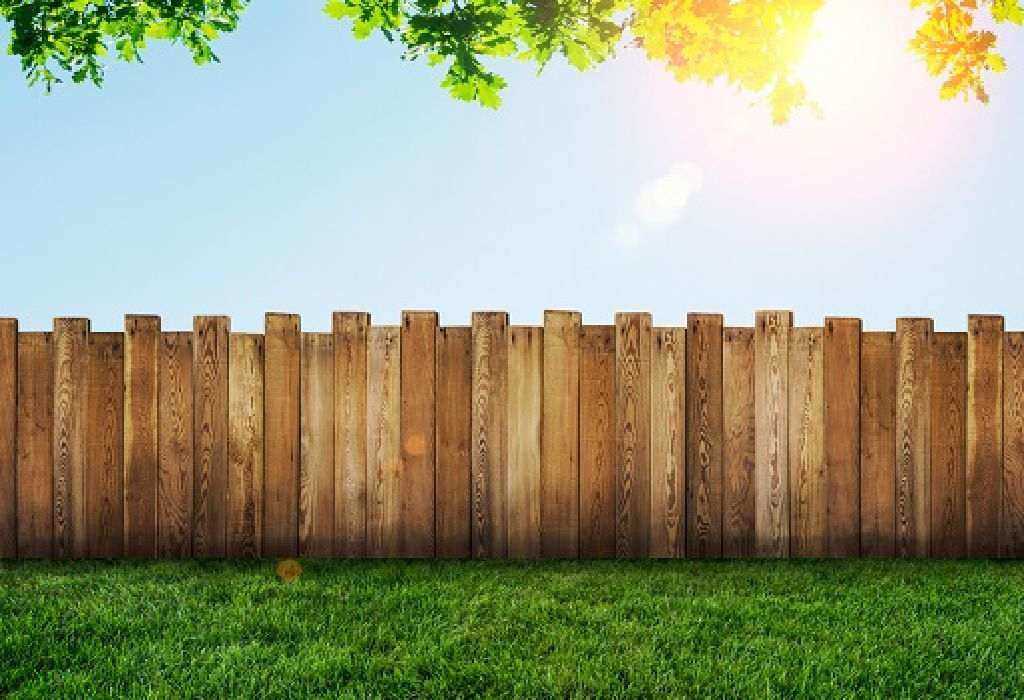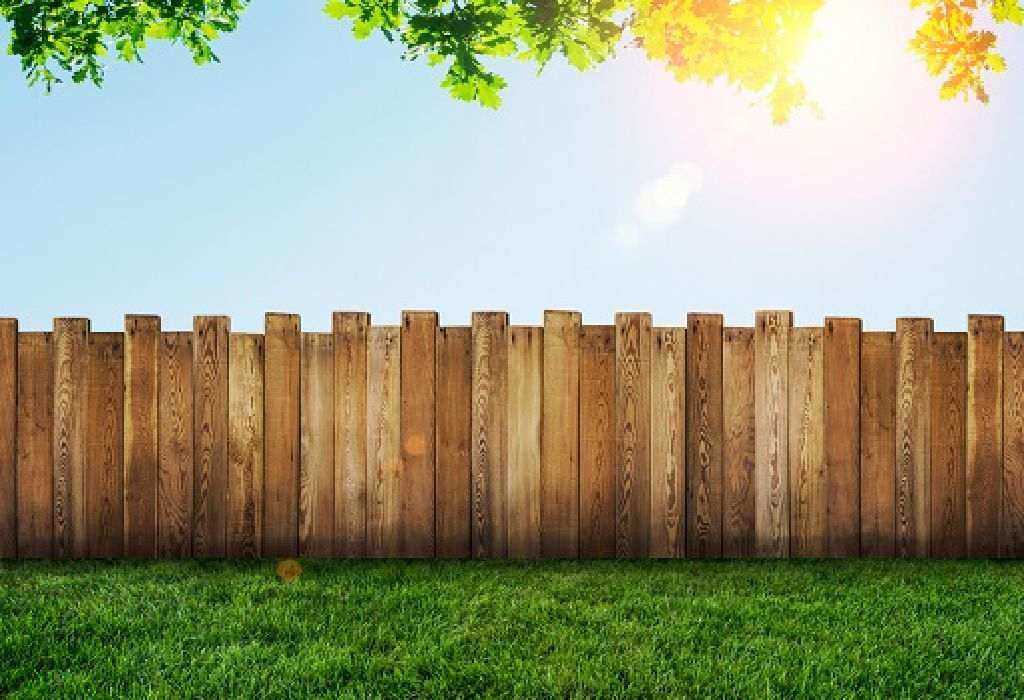 4. Build a bird-house in your yard, garden, balcony or alley-way and watch the little birdies snuggle up for warmth.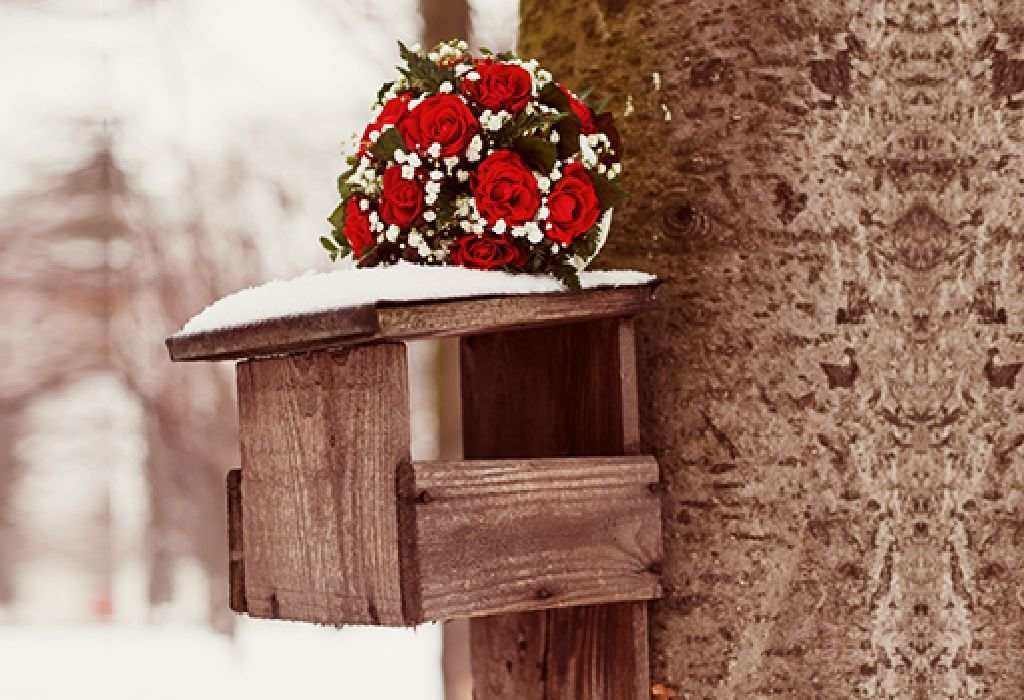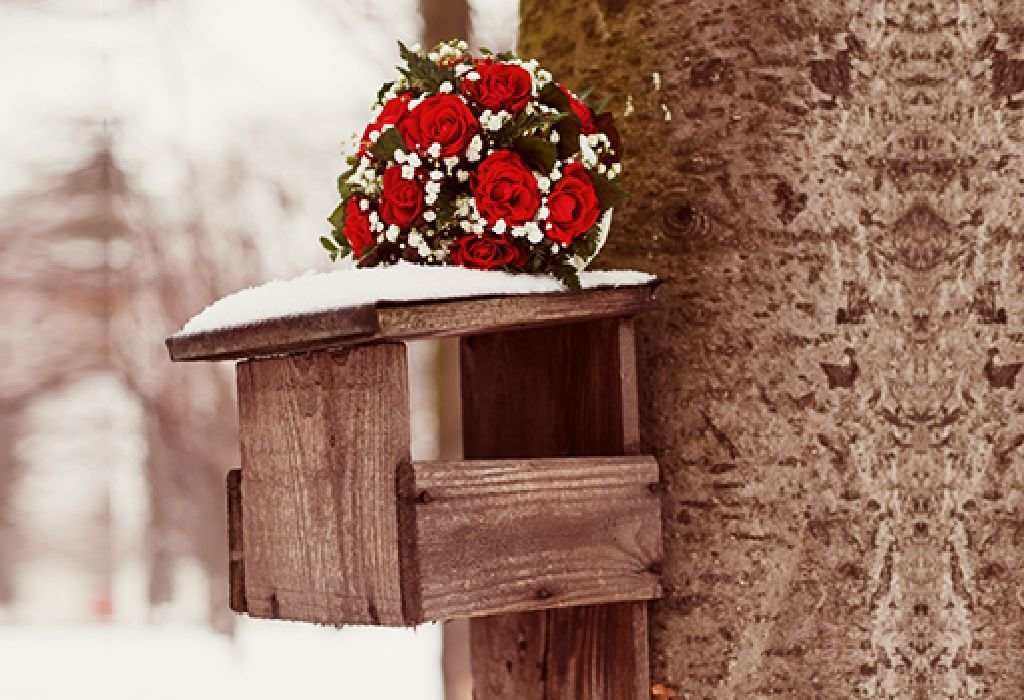 5. Eat lots of fruits and veggies that are farm-fresh and loaded with nutrition – even better if they are consumed out of a picnic basket!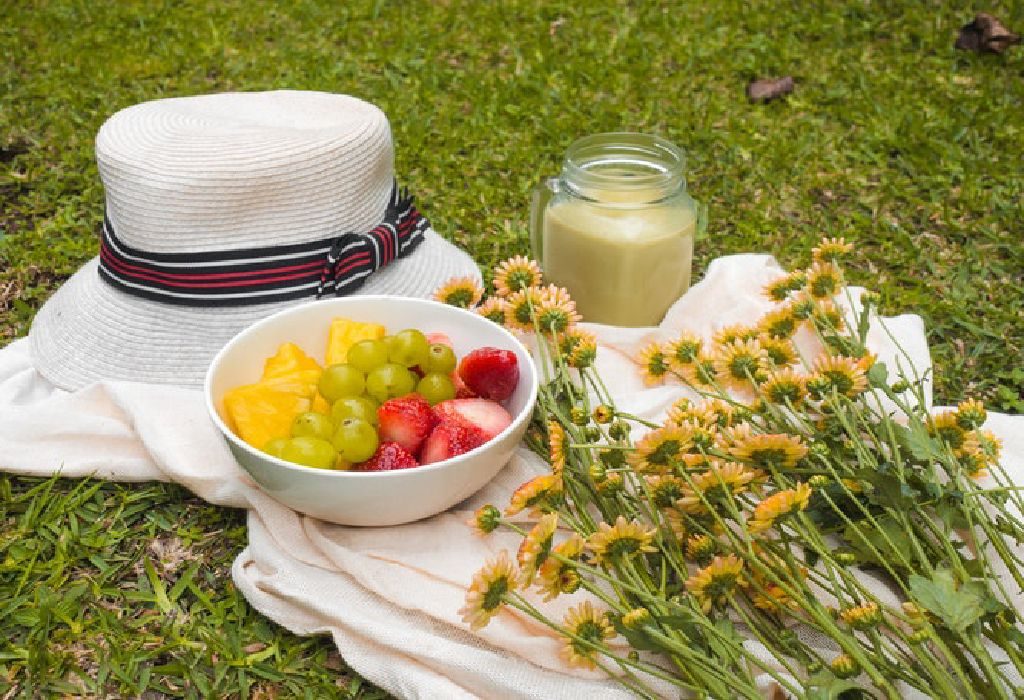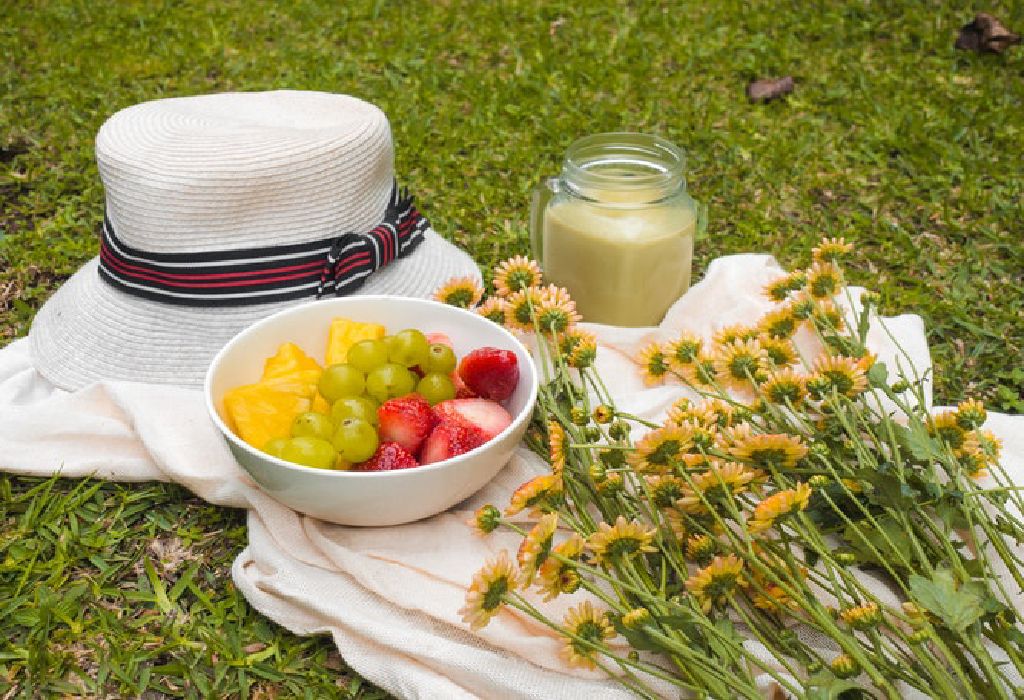 6. Start practicing yoga every morning or early evening and feel the freshness seep into your soul.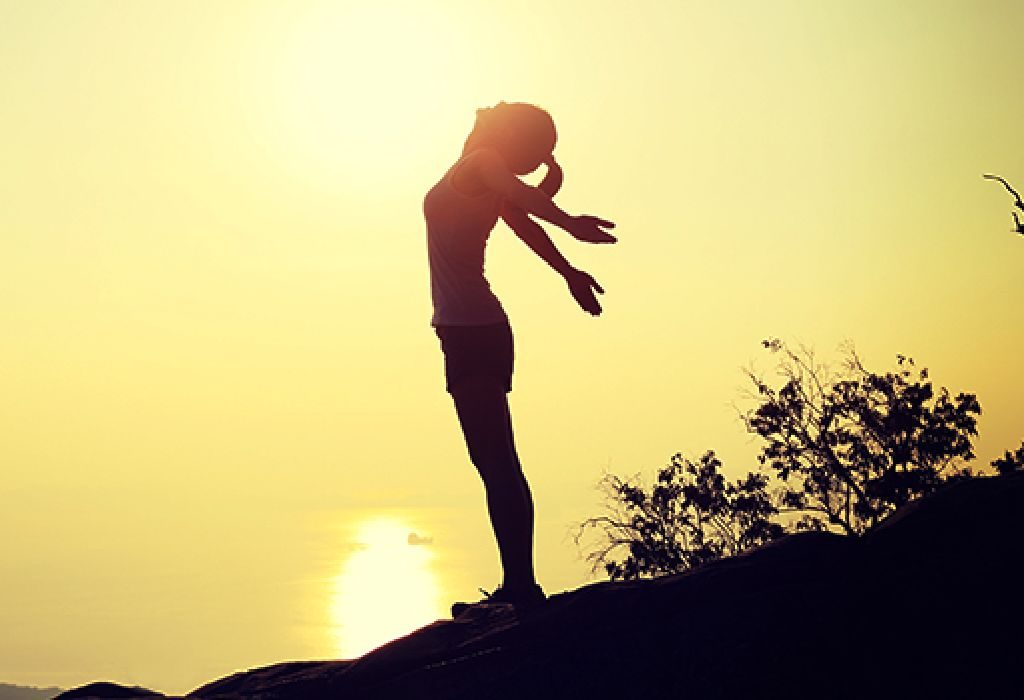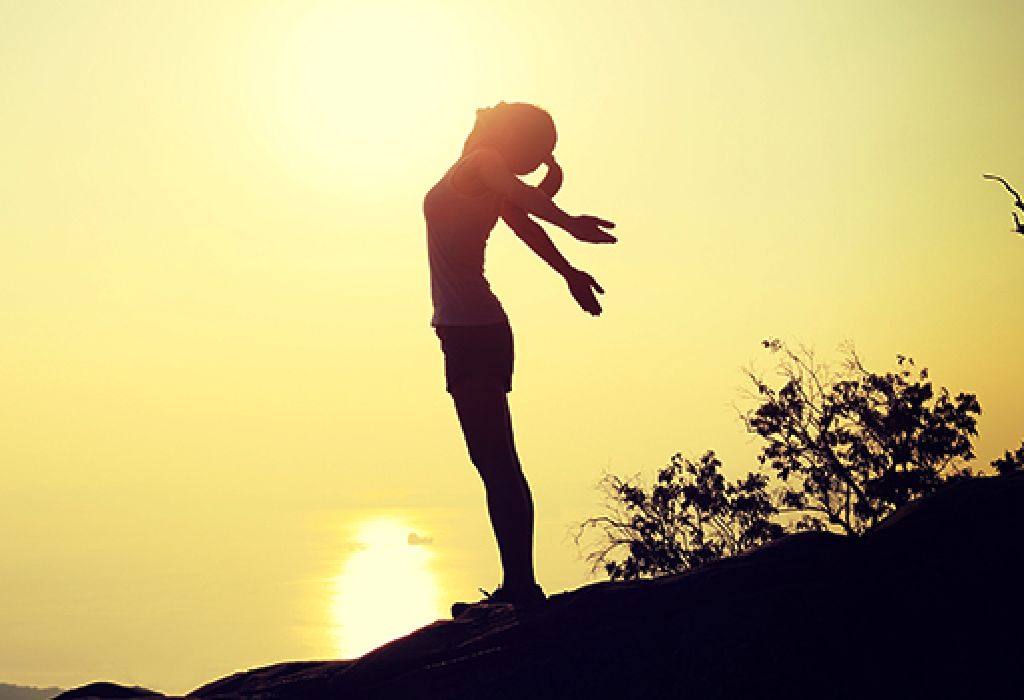 7. Drink up! Make fresh fruit juices, smoothies and mock-tails and let the healthy, natural fruit sugars revitalize you.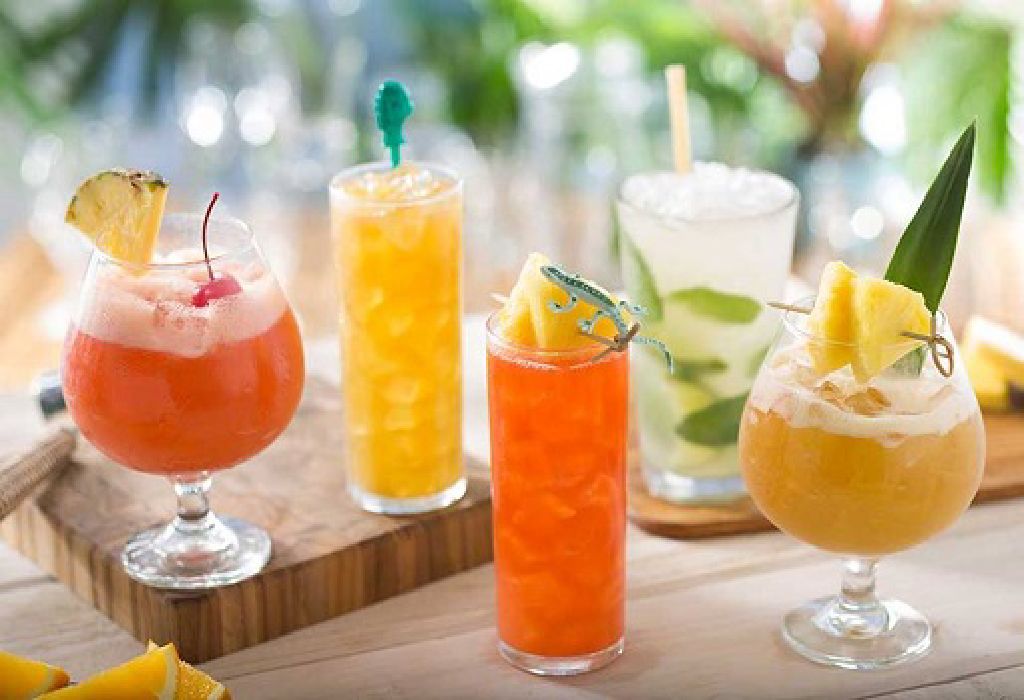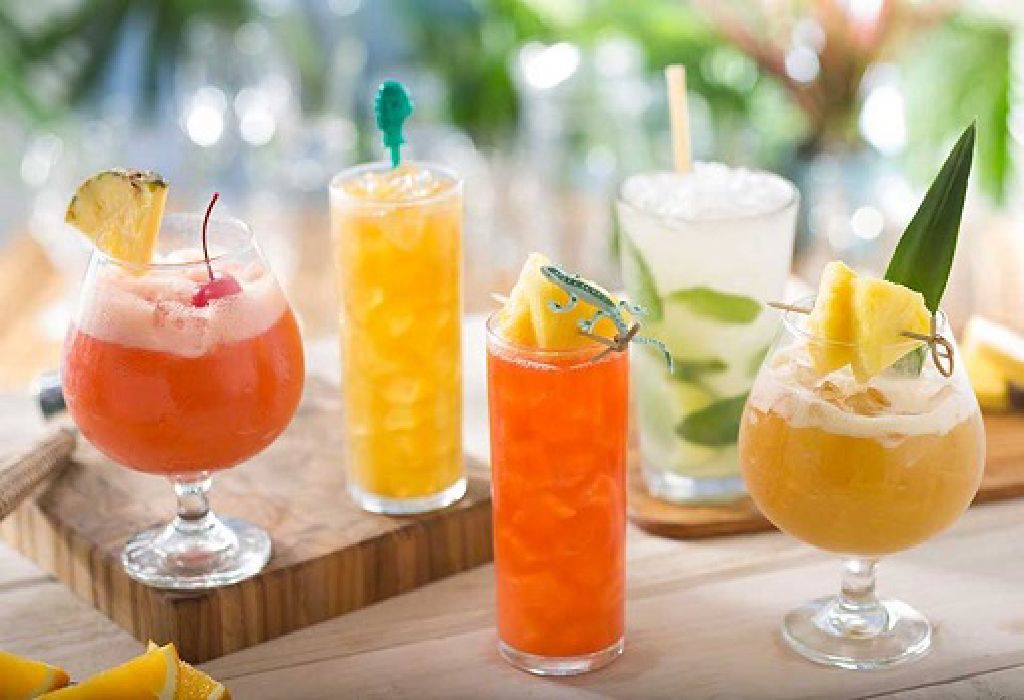 8. Go out on a family vacation to the beach and let the sun and sand help you create glorious memories for a lifetime.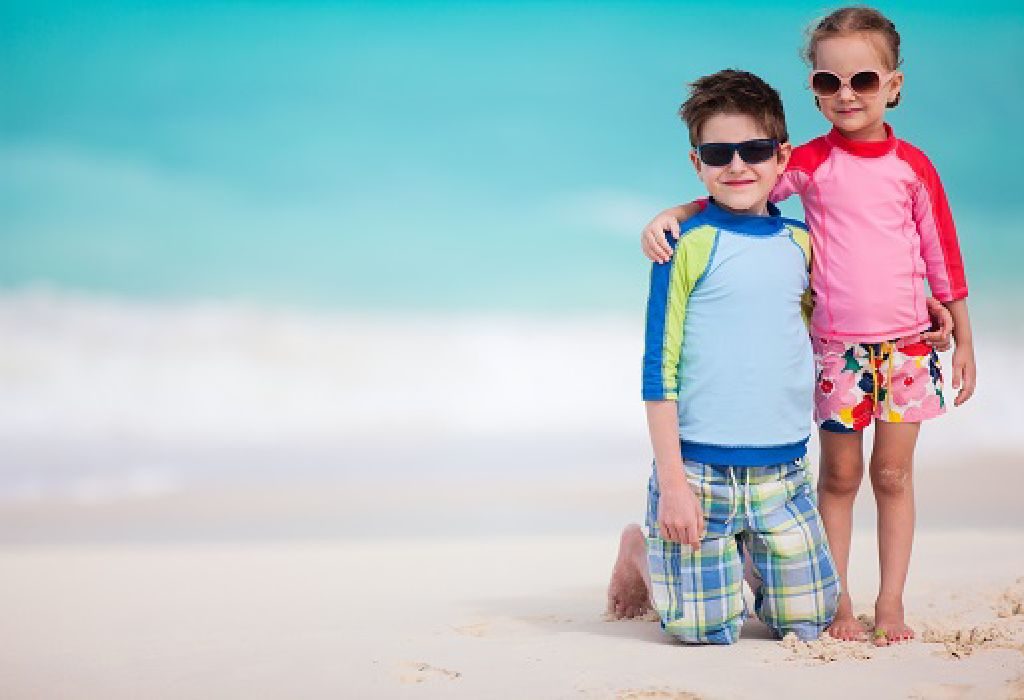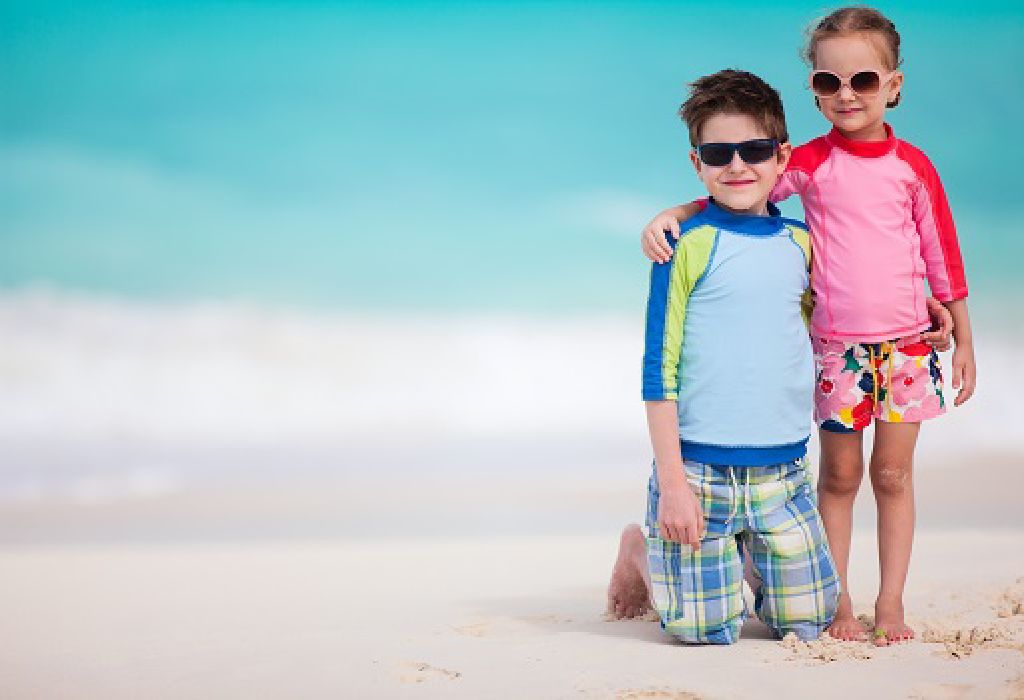 How do you plan to spend time with nature this year?