8 Family Travel Traditions For a Wow Vacation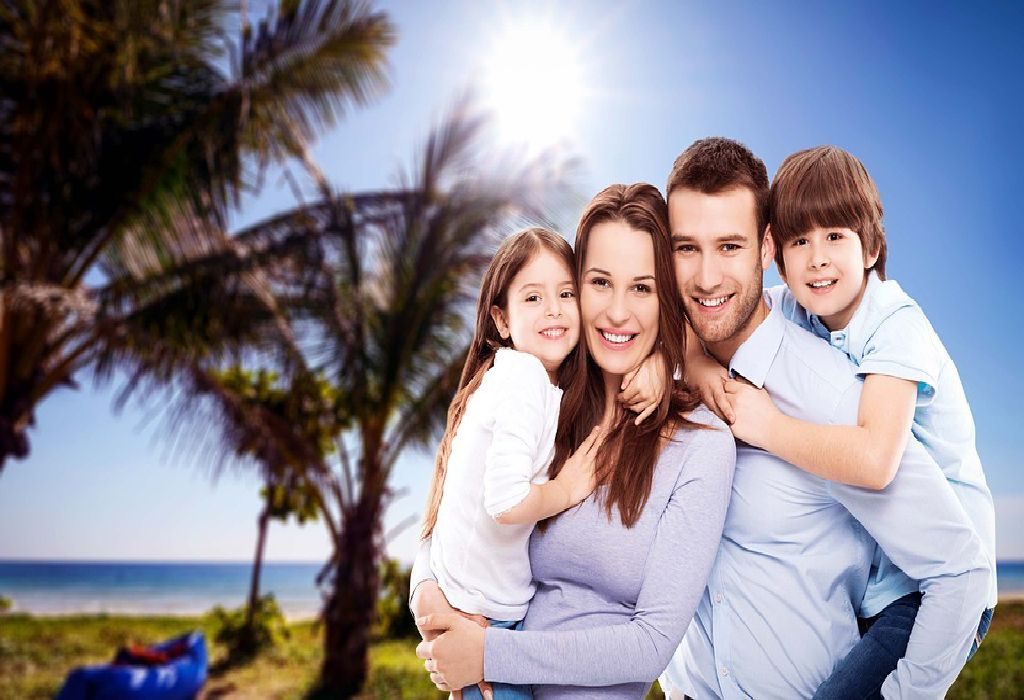 In this Article
Do you love to go to vacations with your family? For it is the time to really sneak out of your individual busy lives and enjoy some endearing moments together as a family. Browse through our unique travel tradition ideas to get more out of your family trips.
Travel is much more than mere sight seeing. It rejuvenates you and gives you lots of fond memories to cherish forever. How about making your family trips more exciting and memorable by attaching them to some unique family travel traditions?
Family travel traditions are a terrific way to treasure your travel memories for a long time. Think of something simple that you can follow everywhere, something that makes you look forward to your next travel destination, something that can be passed on to generations! It's like having a piece of the country you have been to as a time-sake.
Discover Travel Tradition Ideas That Suit Your Family
1.Gather Things – from the Fleamarket to the Seashore!
Well, it could be anything unique to the local culture. You could get colloquial collector's stuff such as postcards, T-shirts, coasters, refrigerator magnets, key-rings, local currency or mementos from different places you visit. Or something unusual such as pebbles, shells, stones, or shot glasses from the vacation country. After all, there's something really special about those Swiss knives, French perfumes, and Ghana's dark chocolates.
2. Create Travel-Shelves at Home
Dedicate few travel shelves at home to proudly display your dear possessions. They will help you refresh yourself after a long day – and even encourage planning for the next trip!
3. Tap to Some New Music
Travel can be truly a great teacher – so can music! Create a holiday playlist by recording street music and dance videos of different countries. It will simply bring alive your moments spent there!
4. Learn Some Local Cooking
Resolve to learn a native recipe at each of your family travel vacations. It will entice you to prepare it back at home as well. Remember to take pictures. Later on, whenever you whip it up at home, it will remind you of your wonderful time at that country. You could keep on adding to your multi-cuisine recipes and pass them on to the future generations.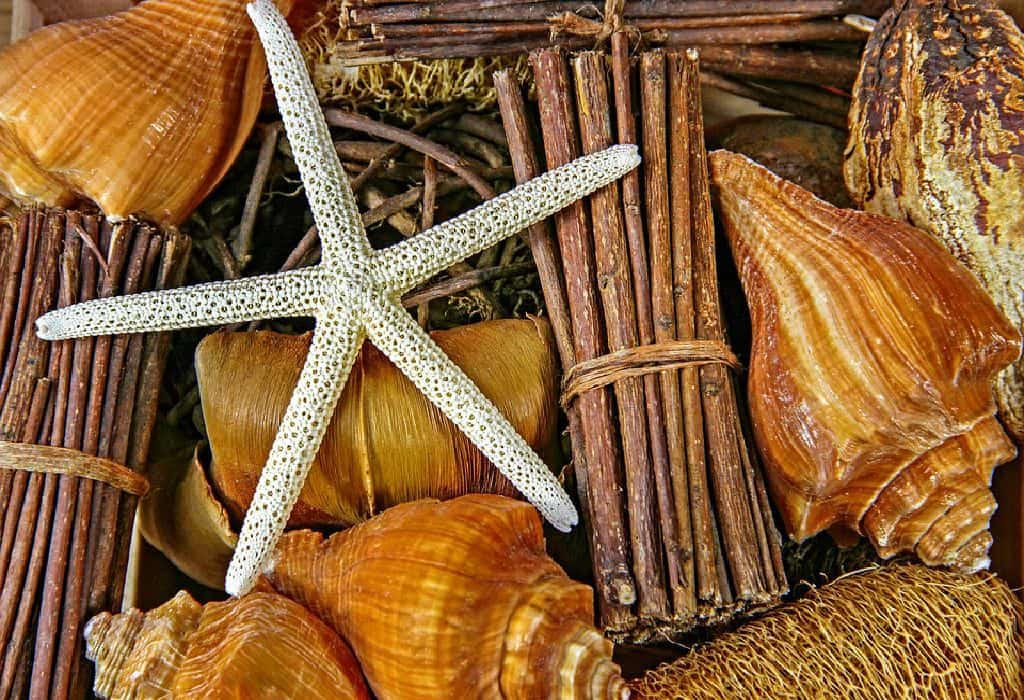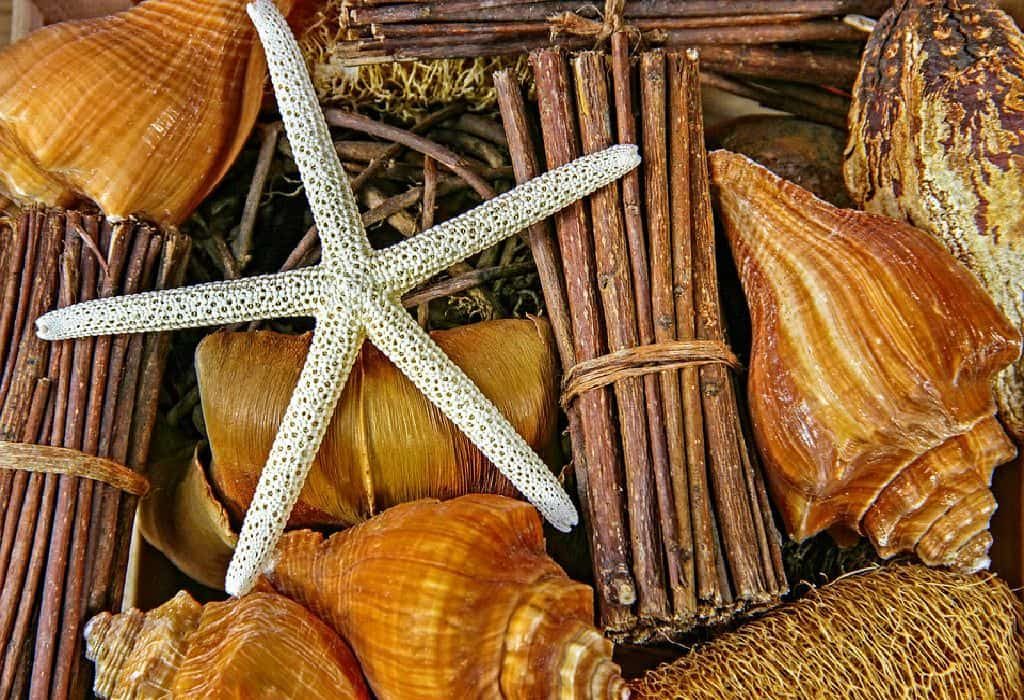 5. Create a Trademark Dance Experience
Do in Rome as Romans do – that's what they say! Take a family selfie at a famous spot, where all of you are wearing local costumes. Then make a time-lapsed video, slow motion video or a regular dance video where your family is dancing to the native tunes. It will be crazy fun!
6. Carry the "World Map" Around
If you're going for a cross-country hop, or even travelling to multiple cities, carry a world map with you. Point to the visiting country with a 'We were Here' caption in your group selfie. All of you can sign the map and keep it as a memorabilia for future.
7. Build a Scrapbook
This is an absolute must! Create a scrapbook, a journal, or a travel blog to collate all your favourite moments. You could also paste pictures, bus tickets, postcards, and any such flat items from your trip.
8. Create Your Personalised Travel Book
Write a little narrative about your stay; it will make a fun reading for future. Keep these narratives carefully stored at home. You could bind them into a book too.
So, stop wasting your time and money in hoarding random gifts from different countries. Decide on a travel tradition idea for your family to tie your travels with a common thread. Stay true to your chosen family holiday traditions and create some everlasting memories to look back at.