8 Classy Fashion Ideas You Should Try When Returning to Work After Maternity Leave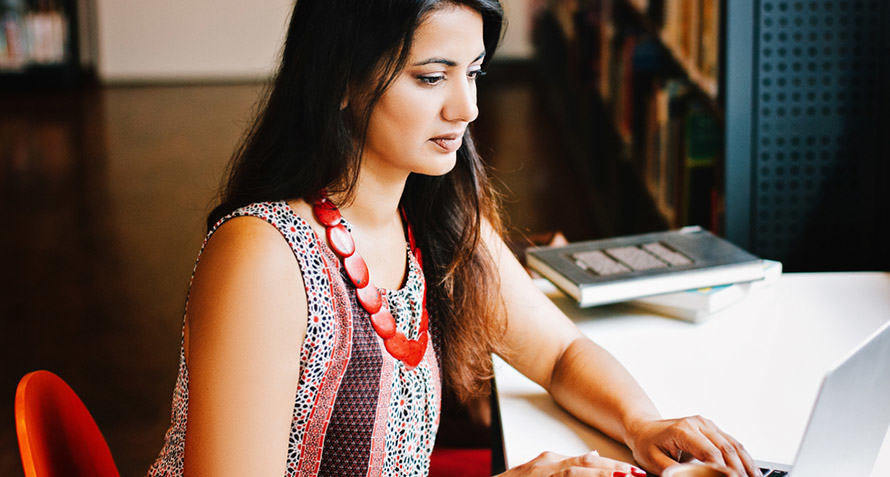 Come mommyhood and you could find yourself standing in front of your wardrobe, with barely 5 minutes to get ready for work, while the eternal question that probably bothered you every single day as a college-goer comes back to haunt you – 'What am I going to wear?!'
Going back to work after a maternity leave is a task that is altogether exciting and daunting: you have been missing from the professional scene for a while, you are excited about being back at work, and look forward to meeting old friends and colleagues, you long to be in that challenging and stimulating atmosphere again. Yet, you wonder how much has changed, if old alliances have changed, you wonder if you have fallen behind your colleagues, and you wonder if you are ever going to be able to catch up with everything and everyone.
8 Fashion Ideas on What to Wear to Work after Having a Baby
Returning to work after a maternity leave is tough – you want people to take you seriously, and not cut you slack just because you had a baby. It is important you look every bit the professional you were before you went on leave. But your wardrobe is sure to have had a make-over in the past nine months – as has your body!
Here are 8 simple tips that will help you spruce up your professional wardrobe in no time.
1. The Right Kind of Innerwear
This is one mistake many mommies are guilty of making. Remember the time you used to spend hours at the lingerie shop, picking the sexiest pair you could find? Well, why not now? There is no rule book that says moms should not indulge in good lingerie!
After having a baby, your breasts are bound to go through a lot of changes. They will enlarge, maybe even sag a little due to breastfeeding. You might even be facing problems like wetness and discharge down there. Keeping these things in mind, pick a good pair of panties and bra. They should offer good support, and most importantly – they should be comfortable for long-wear. You can also invest in shapewear.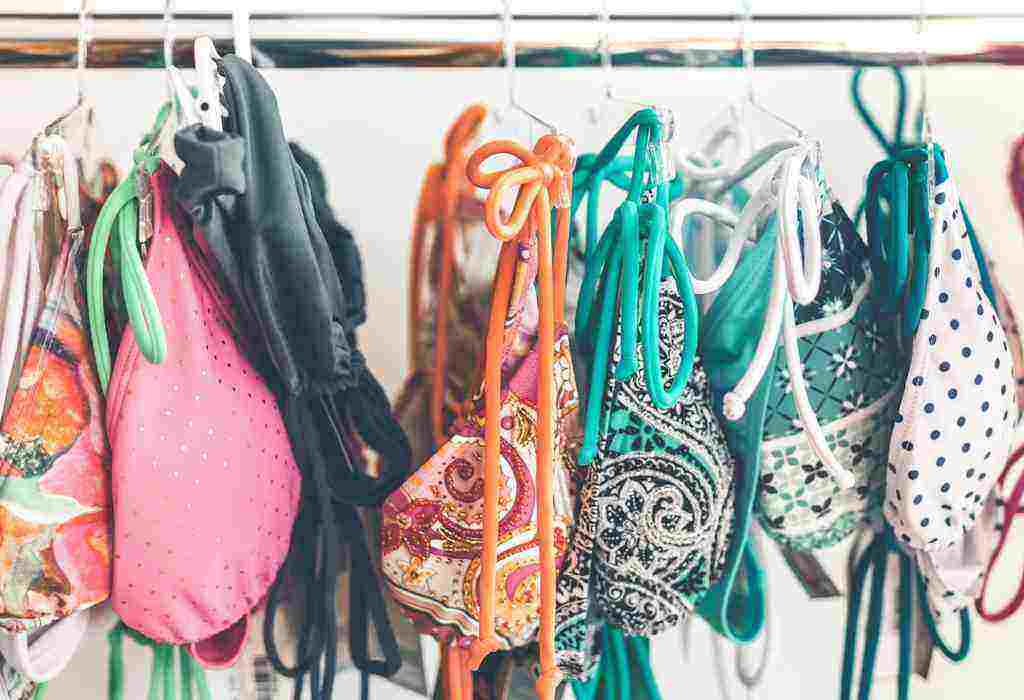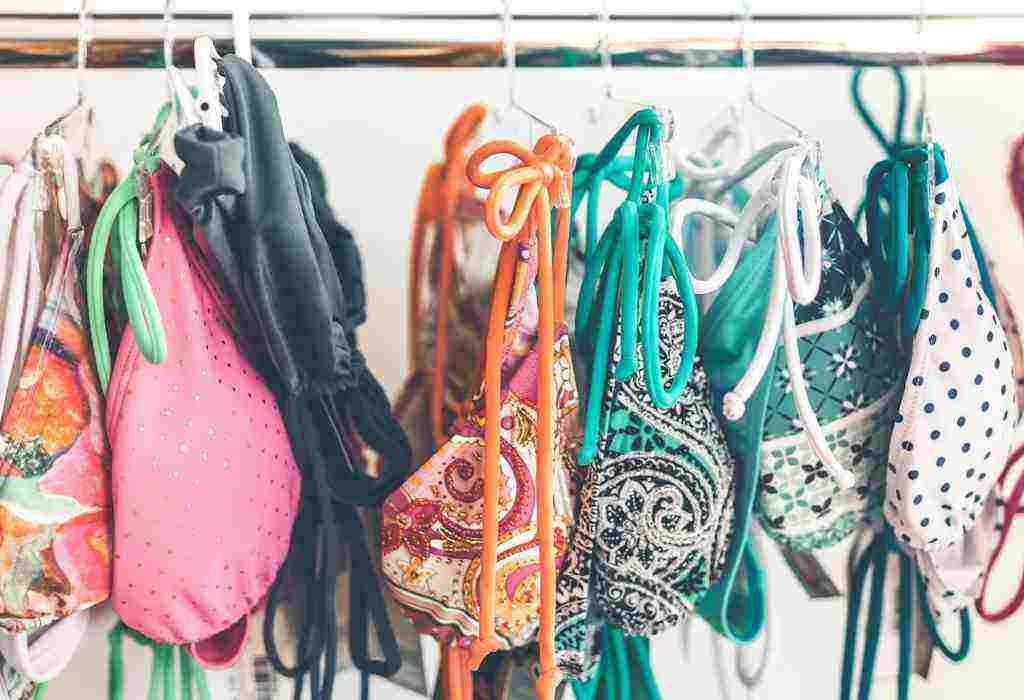 Wearing the wrong bra post-delivery is one of the biggest reasons why most women's breasts sag during the nursing period. Don't make that mistake.
2. Overall Prints
A lot of us might be feeling self-conscious about the pounds we have gained during pregnancy. Facing your colleagues in your new changed avatar might be a significant enough cause of anxiety for a lot of women. However, the easiest way to solve this problem is by befriending prints!
Of course you cannot opt for large or bold prints; not only will they make you look even bigger, they might also not look very professional. However, small overall prints are a great idea. They create an optical illusion and can in fact make you drop a couple of pounds just like that!
Look for shirts, tunics, and blouses with small overall prints, and team them up with a bottom that's one single-solid colour.
3. A Good Pair of Jeans
It is quite hard to imagine what people wore before jeans became mainstream. Is there any occasion in the world that you cannot wear a good pair of jeans to? We guess not! And office is no exception. Nothing can look more flattering and be more confidence-inducing that a pair of well-fitting jeans.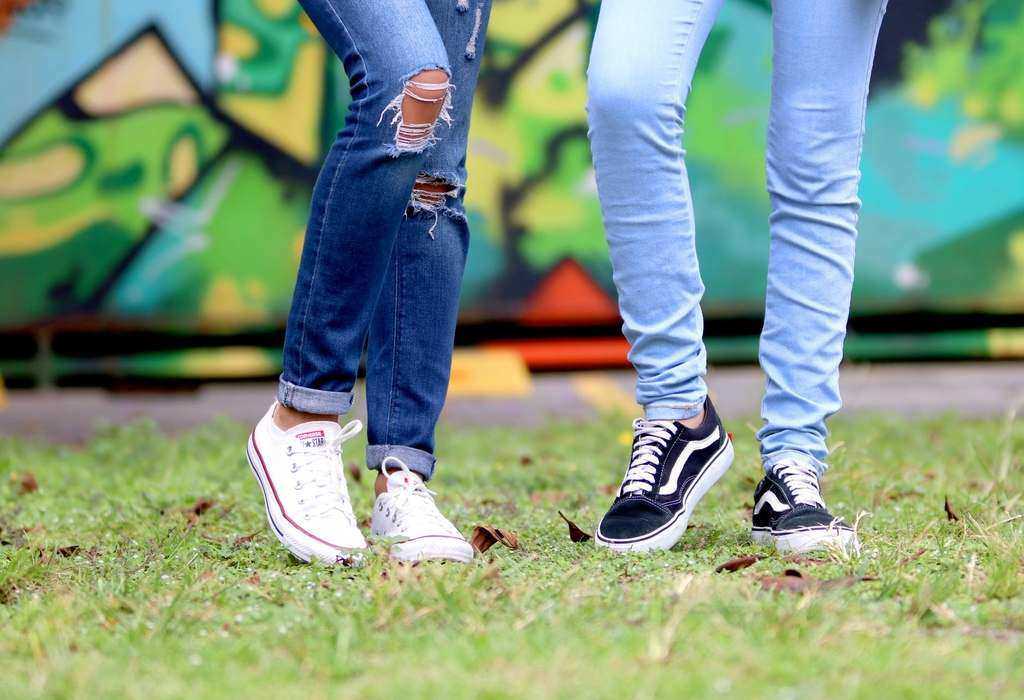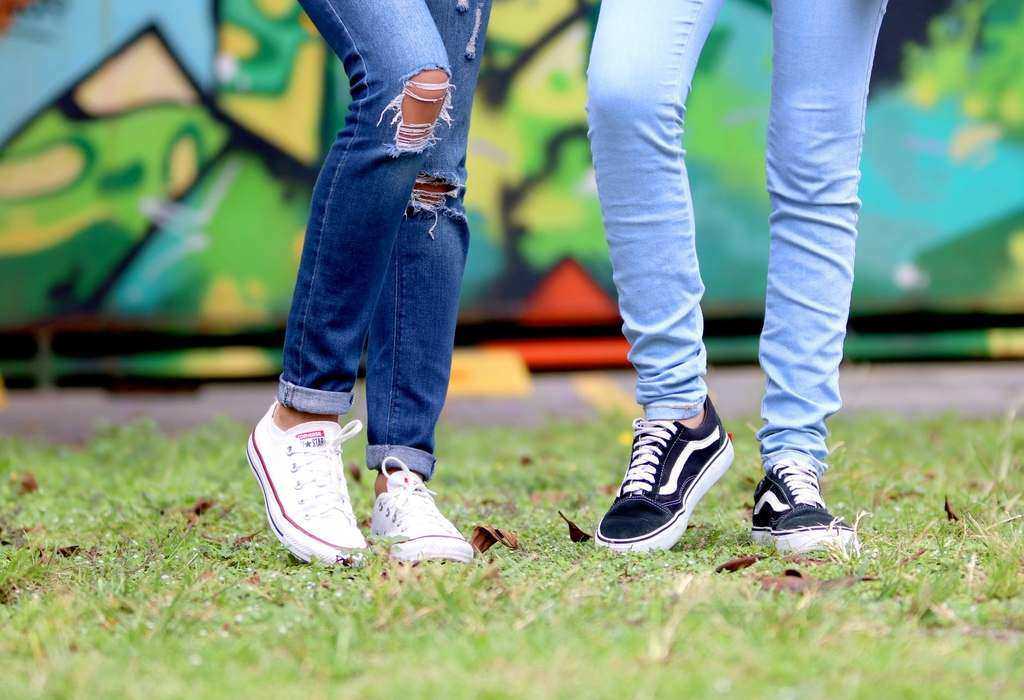 While buying jeans, make sure you try on several different ones before making your pick – don't simply buy the first one that fits you. Look for comfort, ease of movement, and a colour that will go well with the shirts, tunics or blouses you picked. Also if you had a C-sectional delivery, look for jeans that are not too tight around your waist. Make sure the fabric is soft and skin-friendly. If required, wear shapewear inside. Also, ditch your low-waist jeans for a while and opt for mid-rise or high-rise till your scar heals completely.
4. Jackets and Overcoats
Layers add dimensions to your outfit. They add depths and contrasts that can be used to your advantage. One of the best ways to do this is to throw on a long or short jacket on your ensemble. If you are wearing jeans, you can team them up with a long jacket that comes till your calves. These will tend to make you look taller and slimmer. With skirts, go for a short blazer that ends near the waistline of the skirt. Blazers can help take the attention away from a heavy hip/waist.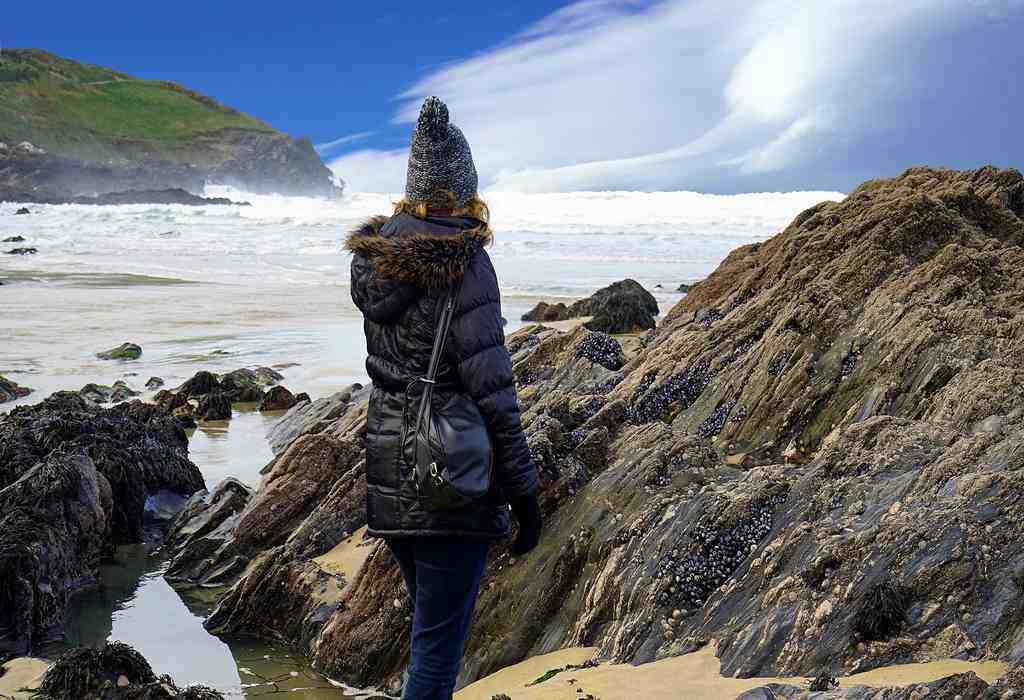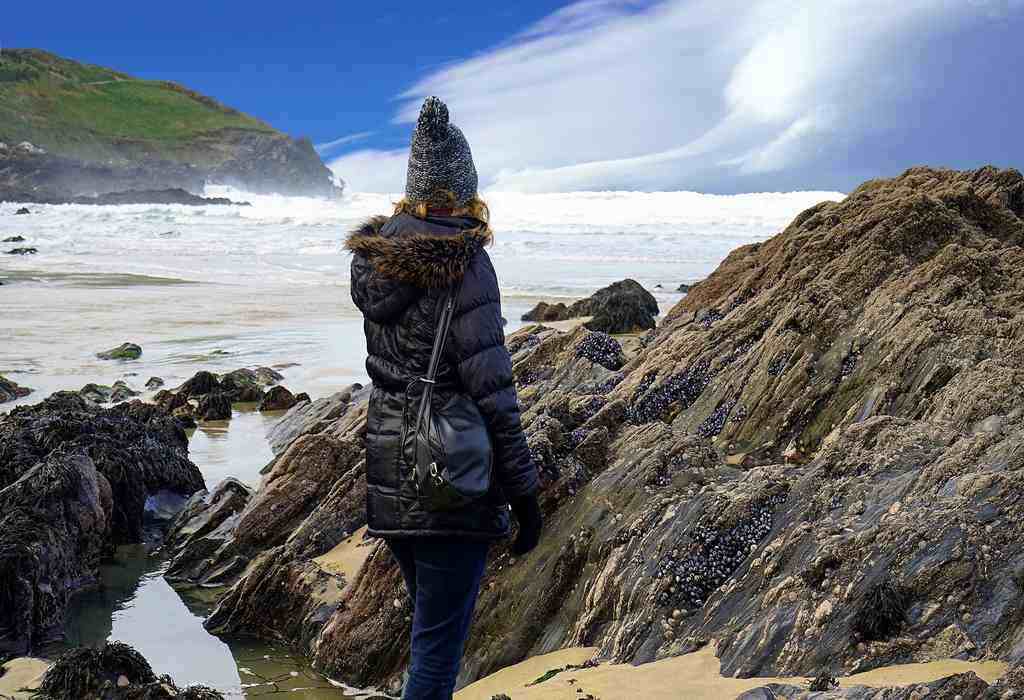 The key here is to look for which combinations go well together. If you have the right kind of long jacket, you can even wear it with a skirt. You don't always have to team skirts with blazers. On the other hand, blazers can work well with jeans too. Find what works for you, and pair them accordingly.
5. Indian Chic!
Yes. You got it right. Who said Indian clothes have to be ditched? It would be a good idea to team prints and plain-colours together – if the bottom is printed, pick a plain top, and vice-versa. Picking both top and bottom in single colours might also be a great idea. In fact, if you wear it right, monochrome can look really classy too.
The best thing about Indian wear is – it is too darn comfortable. It doesn't fit too tight around your body, allows your skin to breathe well, and looks great on any day. Pick fabrics that are comfortable. Long, flowing tunics are a sureshot way to look desi and yet professional. What's more – you can wear all your Indian shringaar with such clothes – bindi, mangalsutra, the works. Wear it right, and it can actually look sexier than Western-wear. Trust us!
6. Sari
Yes, yes – you might think we are kidding. But no we're not! Saris are the eternal evergreen garment of women. No Indian woman can ever look bad in a sari – slim or chubby, tall or petite, fair or dusky, it really doesn't matter.
It is best to pick simple saris – silks and cotton work the best. They are comfortable to wear round the clock. Do not go for very elaborate work. Also try and keep the bling to a minimum – zari, sequins, bead-work should be avoided, or kept to a bare-minimum.
One way to make saris look more office-friendly is by stitching the right kind of blouse. You can try elbow-sleeves, close-necks, and button up blouses. Finally, the best way to make a sari look 'professional' is by stitching a blouse with a collar.
7. Sneakers, Ballerinas, and Flats
Footwear is a major part of the attire that is often not given its due importance. While women love wearing heels many will be only too-glad to ditch them for a while and go for simple footwear. This is primarily owing to the weight-gain. Also, having ditched heels for the duration of the pregnancy, many mommies maybe dreading going back to heels, because let's face it – they look amazing, but they are painful!
Ballerinas and peep-toes work well with almost any kind of Western-outfit. If you pick the right kind, you can even go for a pair of slip-on sneakers. With Indian wear, sandals and chappals look great. If you want to mix-n-match and experiment with your look, a good pair of chappals can also look great on jeans. If you must wear heels, opt for smaller ones, like kitten heels.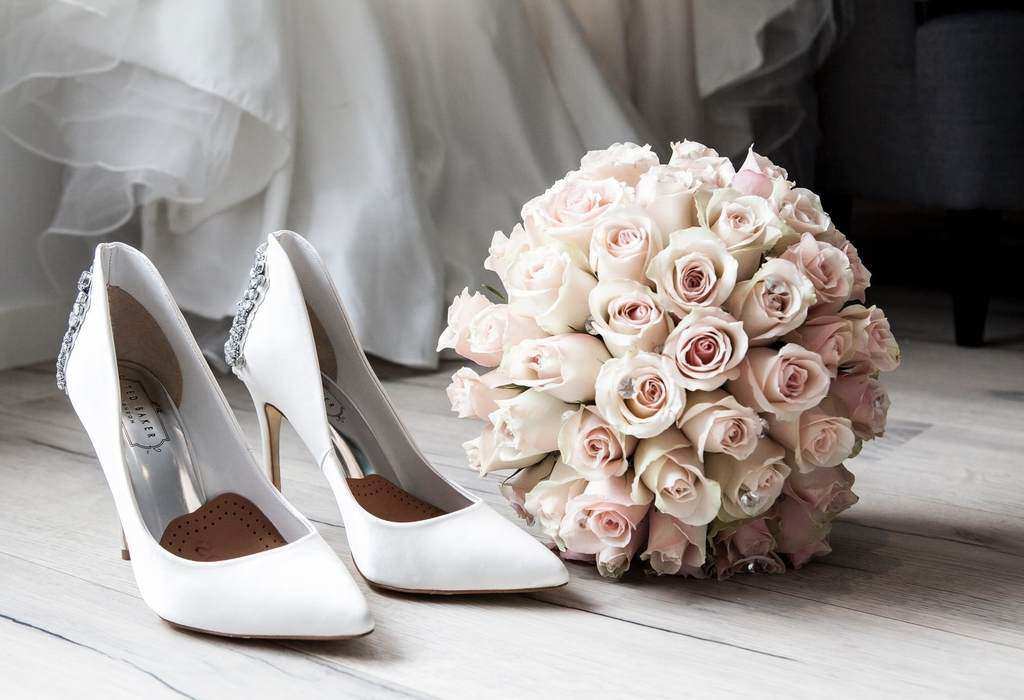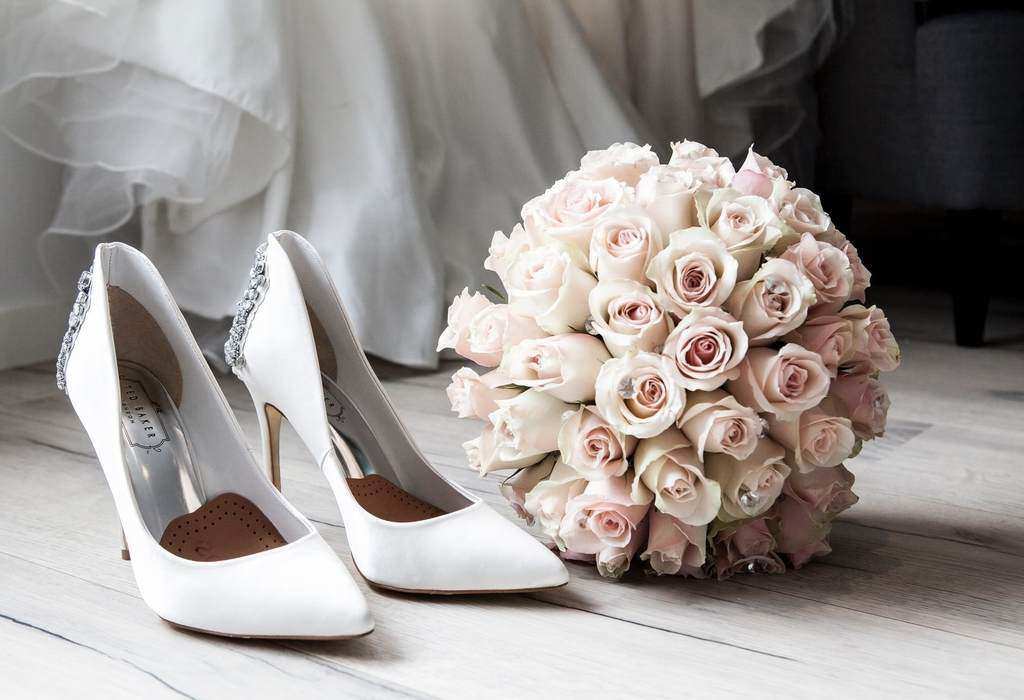 8. Accessories
Accessories can make or break an outfit. But do them well, and they can really enhance your look. When it comes to Western-wear, think belts and scarves. When it comes to jewellery you can keep it minimal. Ditch everything for a statement wrist-watch. You can even wear a single gold bangle with your watch to up the quotient a bit.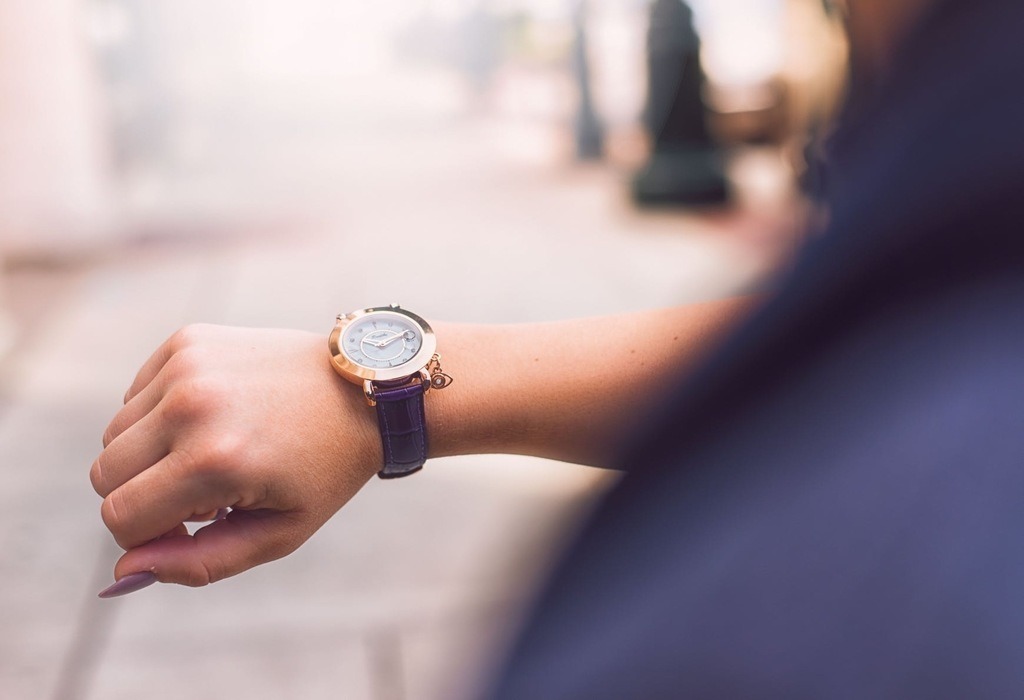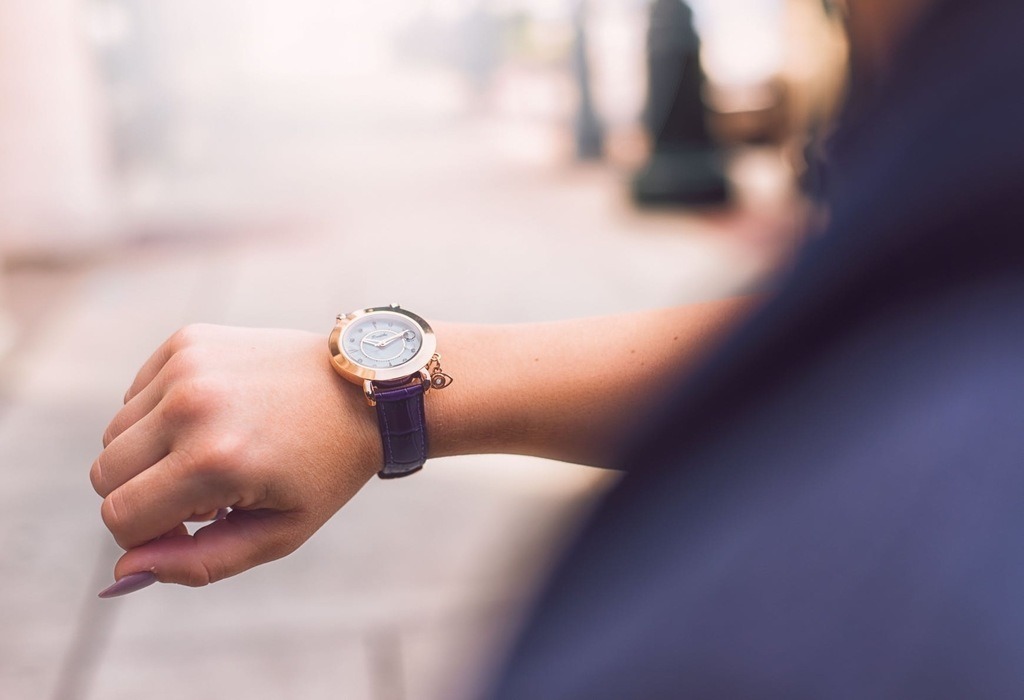 When it comes to Indian wear, think jhumkas. It is obvious that you may think of the elaborate ones that most of us wear in weddings, but jhumkas can get as simple as we want too. Pick them in all sizes, all shapes, gold and silver both. There isn't any Indian outfit that jhumkas can't go with. Plus, a well-teamed pair of jhumkas can allow you to have a bare-neck.
So these were our styling tips for the Indian working mom. Is there any look you swear by, that we missed? Tell us in the comments section below!