100 Japanese Baby Boy Names With Meanings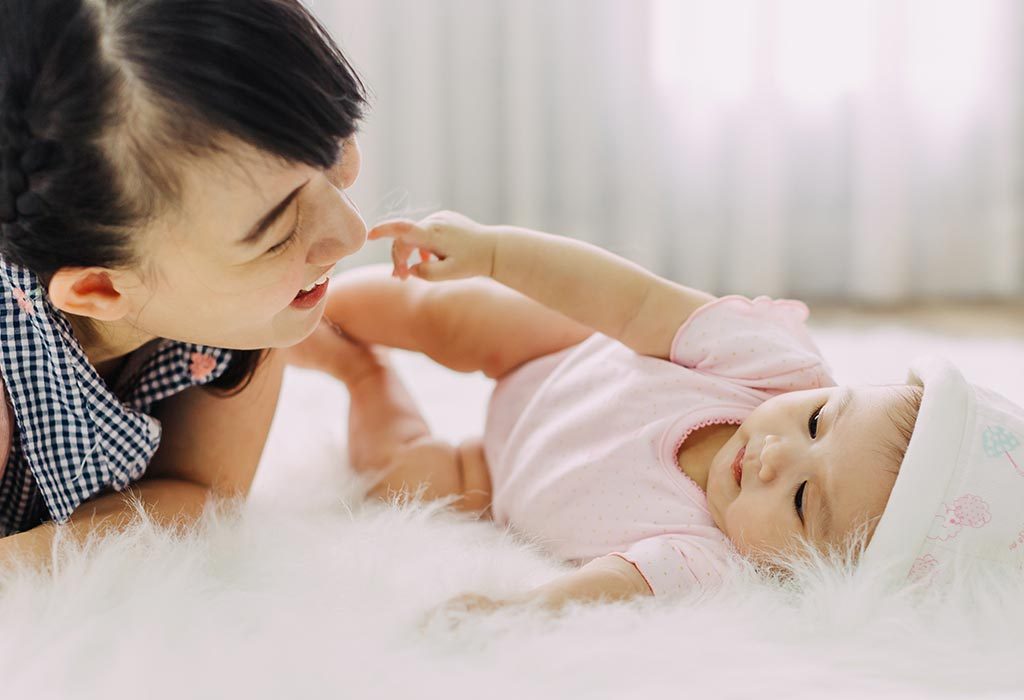 Being a parent is a big responsibility. If you've recently given birth to a child, as a new parent, you'll have enough responsibilities towards your bundle of joy, deciding an attractive name for him being one of them. Modern times call for modern names, and we know as a millennial parent, you'll want a unique (and meaningful) name for your child. So how about selecting a name from a different culture? Pretty unique, right? We bring you a list of Japanese names to help you pick the best name for your kiddo! And trust us, whether or not you're from Japan, you will like these Japanese names.
Video : 25 Beautiful Japanese Baby Boy Names with Meanings
List of Japanese Baby Boy Names With Their Meanings
Japanese people from time immemorial has always emphasized the meanings and characters used in the first name. Whether you pick a traditional or modern name, your baby will like it when he grows up.
Popular Japanese Baby Boy Names
Here are some rare Japanese boy names. Pick the one you like the most!