7 Ways You Can Make Your Relationships Last a Lifetime!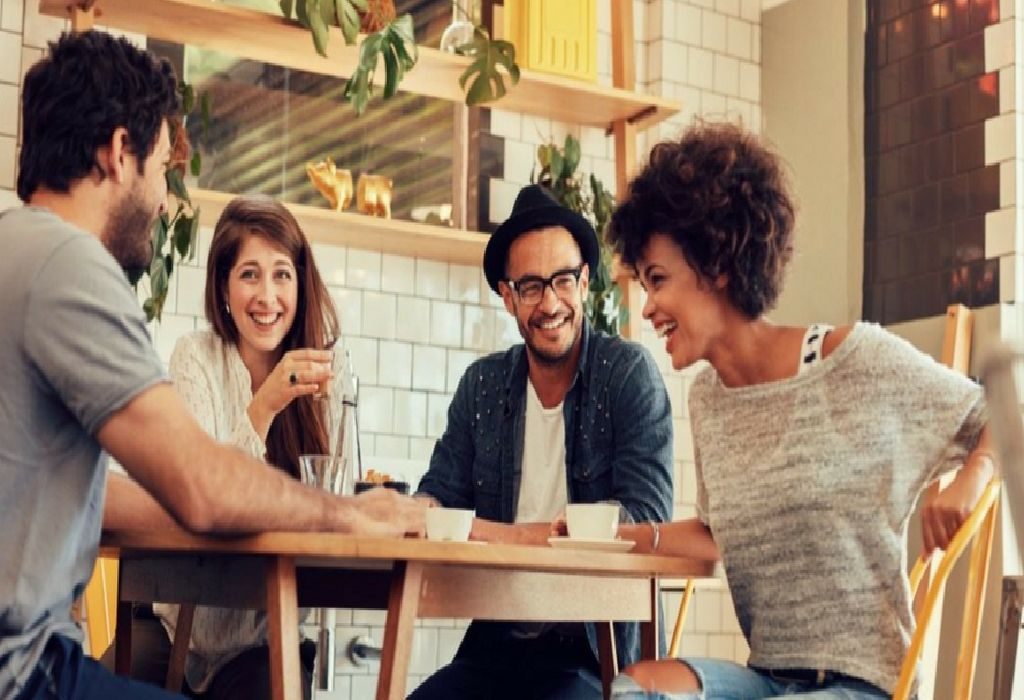 In this Article
Did you know that a few habits that create positive relationships is what you need to be appreciated and cherished by everyone around you? Read on and find out what they are. If extra effort is all you require to develop healthy connections, it's definitely worth a try.
You may create the best presentations and seal deals like a pro, but if your relationships with people are maladjusted, there's something missing- therein lies the bitter truth. If you haven't been giving importance to cementing healthy bonds, it's time you begin.
7 Habits that Create Positive Relationships
To create, develop, and hold on to relationships that can last for a lifetime (and we don't mean just your significant other!), here's what you can do:
1. Being Respectful
It's the first thing parents teach children. You must remind your little ones of it everyday too. Respect is the most important ingredient of a positive relationship regardless of the age, stature or occupation of a person. Once in a while you could lose your temper but make sure you don't hurt others' self-esteem.
2. Learning to Accept Differences
The person you want to develop a positive relationship with is an individual and not your clone. There will be a lot of differences between the two of you but don't let that deter you. The secret to positive and strong connections is to accept differences and enjoy them or at least be tolerant. It'll do wonders for your relationships.
3. Listening and Responding
How many times has your little one complained about you not paying attention when he talks? This is not only rude but you're teaching him something you'd definitely not appreciate in future. Be all-ears as far as possible when someone talks to you and make sure to respond. It'll go a long way in developing positive relationships.
4. Appreciating the Good Things
Being critical about someone's weaknesses is easy but it certainly won't help you develop a good relationship with them. No one's perfect and that includes you, so focus on people's virtues and appreciate them. They'll warm up to you and who knows? They might even try to work on their vices.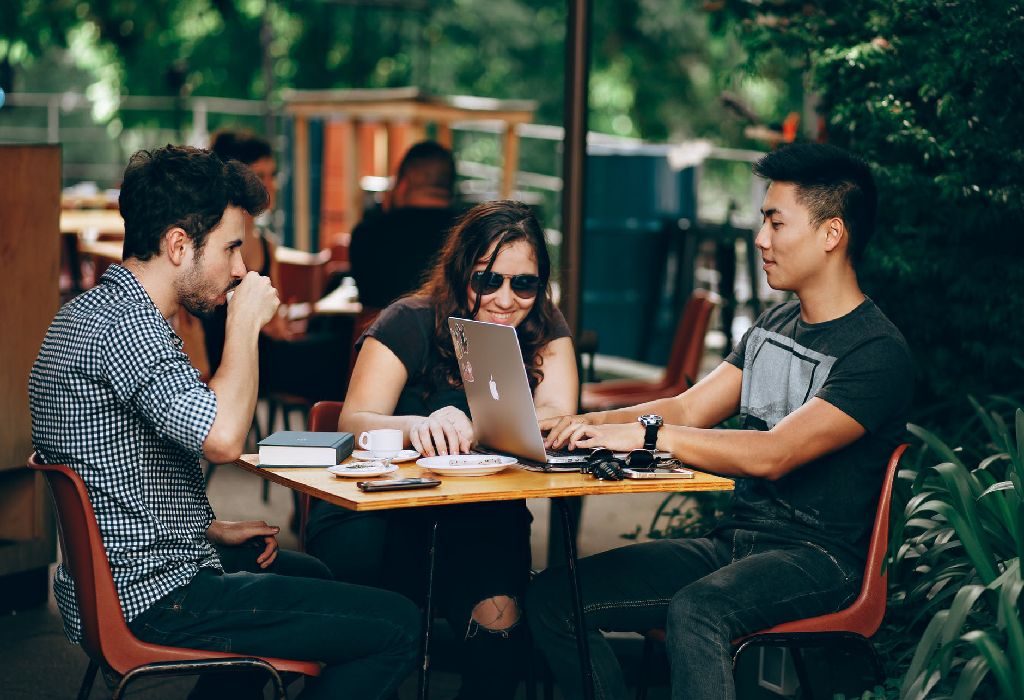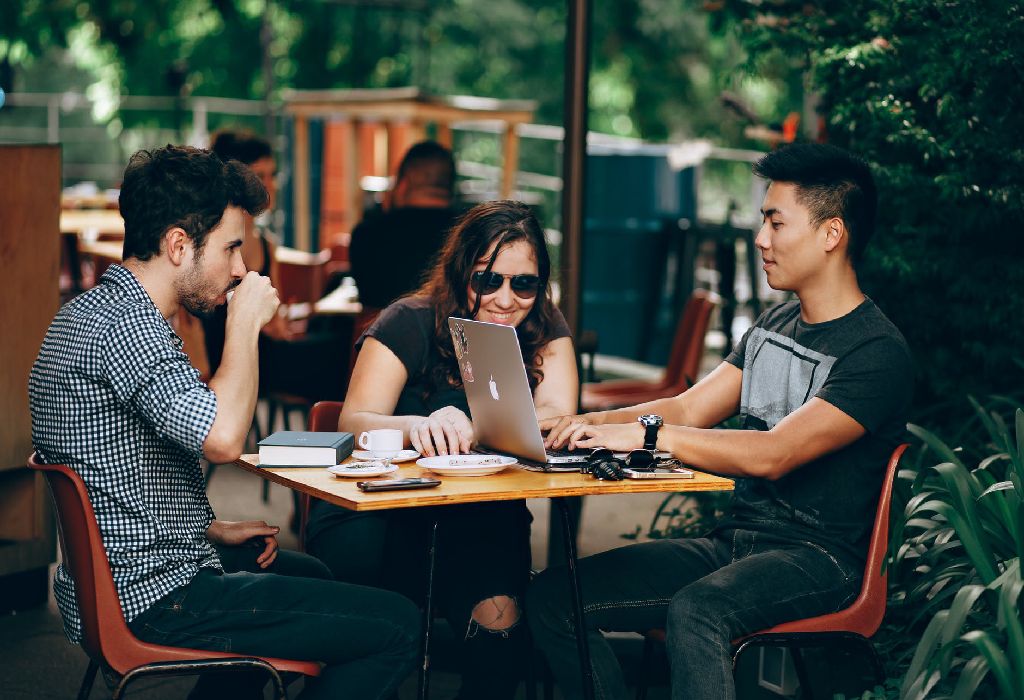 5. Keeping in Touch
How do you build positive relationships in this fast-paced world? With your busy schedule, you might not get enough time to chat and meet with friends and family. But it's not all that difficult to stay in touch nowadays, thanks to technology. You can drop messages and emails when you're busy and catch up on social media.
6. Giving Space
Don't confuse positive relationships with breathing down each other's necks. The great ones are all about bonding with enough space. You don't always need to tag along with your husband and children or insist that he spend all his free time at home. Learn to enjoy space. It's good for any relationship.
7. Learning to Forgive
Everyone makes mistakes, but what's important is to forgive and move on. Hanging on to a grudge will ruin a connection. If making amends outright is tough, take baby steps by apologising and giving the other person the opportunity to do the same or at least think things through.
Love and laughter are all you need for creating positive relationships with others. In order to build great connections, it's important that you love yourself. Go ahead and make that extra effort to develop fulfilling relationships with the people around you.