7 Tricks to Clean Your Bathroom Tiles with Natural Ingredients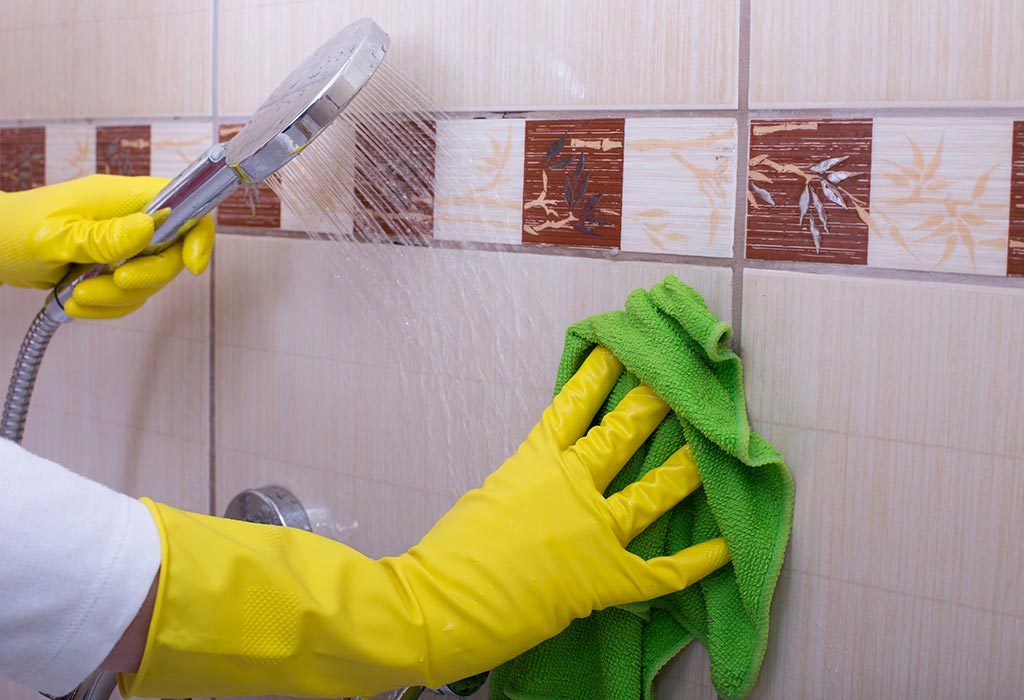 In this Article
Keeping the home clean is essential as it's the space your family thrives in. A bathroom is a place that needs very special care as it tends to get dirty quite fast. We tend to pay little attention to how we are dirtying our surroundings as we clean ourselves up. Water stains, grime, mould, mildew and soap scum, are normally seen in the bathroom. There are few things that can make a bathroom look dirty than old and grimy tiles. It is not just the act of cleaning that makes such a huge difference, but also what we use to clean our homes that greatly matters. Unfortunately, cleaning materials can sometimes contain so many chemicals that they do you and your family more harm than good. This is why it is better to go the natural route, even when it comes to cleaning.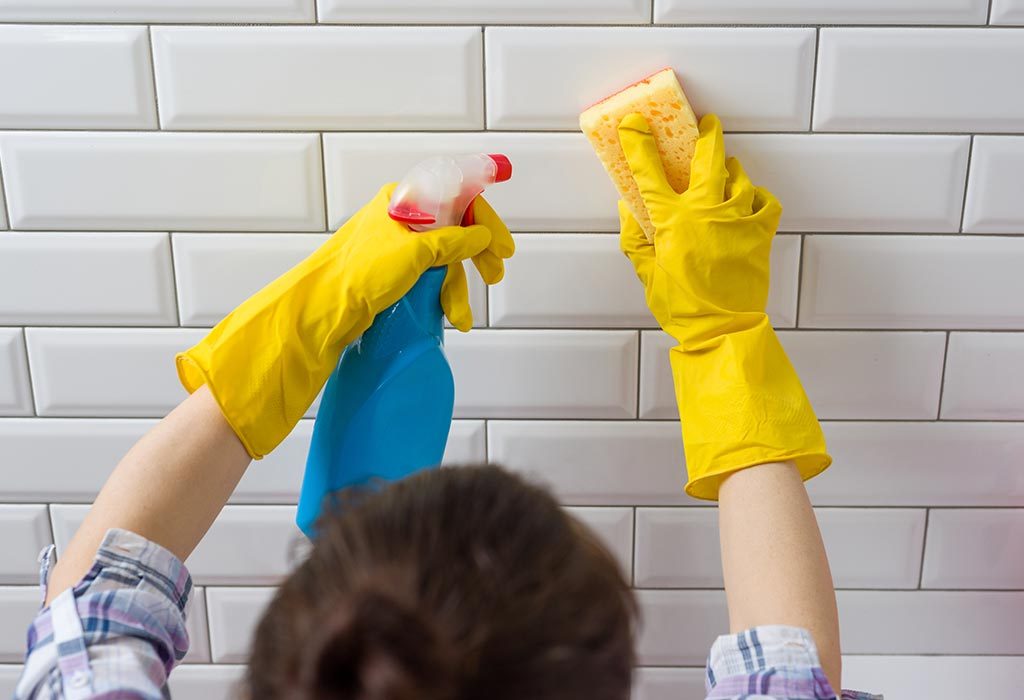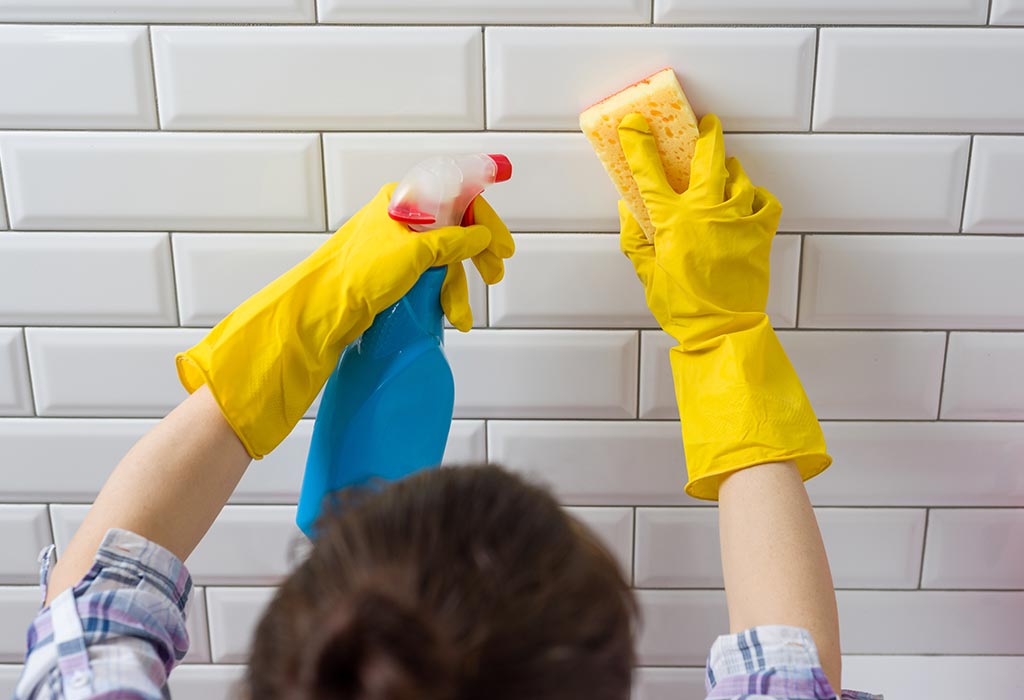 Using natural products is hugely beneficial for us in the long run as it prevents contact with harmful chemicals. Cleaning your home using natural products has the following benefits:
It makes your home a safer place to live in.
It protects your health in the long run.
It keeps the air inside your home free from harmful and polluting chemicals.
It helps the environment.
You will spend less.
You can use the same products to clean anywhere in the house.
You will know what is going into your cleaning products, and therefore on your walls as you will be making your own cleaning ingredients.
Keeping your home and bathroom clean with natural products will also reduce any risks of developing harmful illnesses like autism, asthma, reduced sperm count, leukaemia and childhood cancers.
Ways to Clean Tiles of the Bathroom
Cleaning the tiles can be very troublesome sometimes, especially since it can be very hard to get between the tiles. Using chemicals to clean is very easy as the dirt and grime seems to melt away, but it is also a big no, especially when there are little children and pets in the house. It isn't just bad for them, but even for adults who inhale the fumes from cleaning products, it can be considered quite hazardous to health. If you are looking for alternatives and more natural ways to clean, here are some ways on how to clean bathroom tiles naturally:
1. Salt
The best way to clean mould is by using salt to dehydrate it. Salt works best when the area meant to be cleaned is wet. Here is how to clean bathroom tiles without chemicals and using only salt.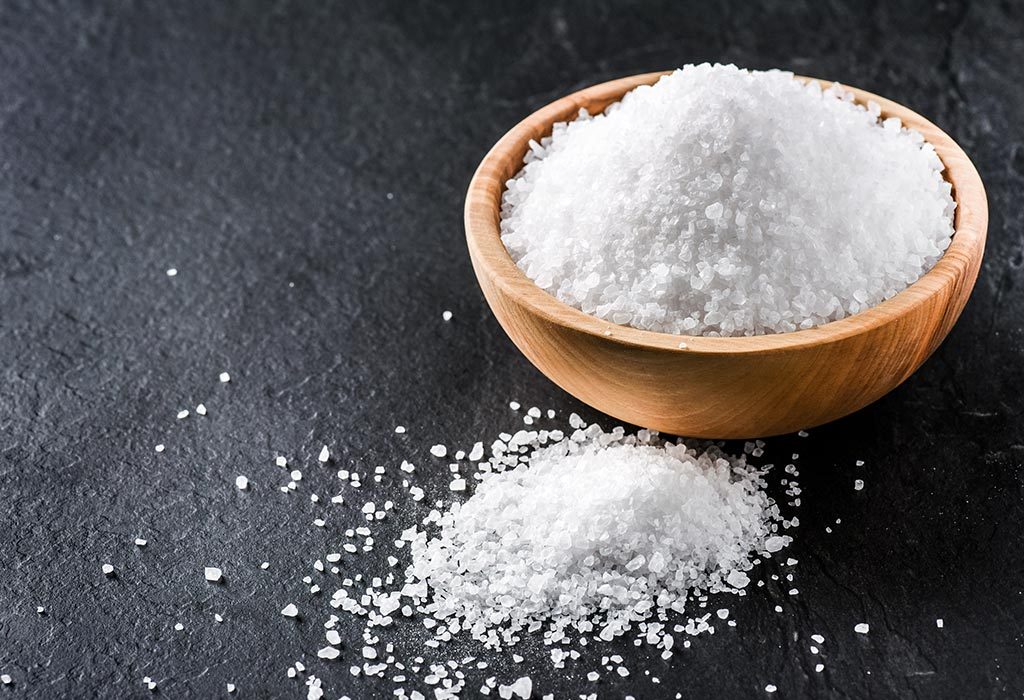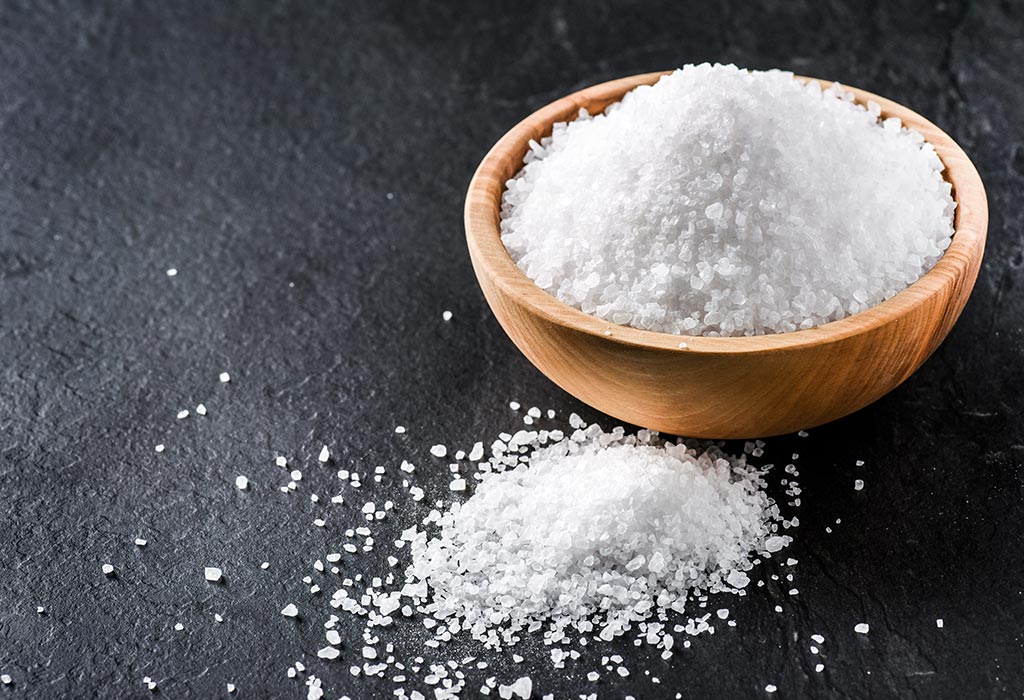 What You Need
Coarse salt
Damp cloth
Scrubbing brush
How to Do
Wipe the infected area with a damp cloth so that the salt will be able to stick better.
Sprinkle the salt onto the tiles.
Scrub into needed parts.
Leave overnight and scrub clean.
2. Borax
The seasonal evaporation of salt lakes results in the natural mineral borax. It is a highly alkaline product and is used to disinfect, deodorise and clean. Here is how to clean bathroom tiles using borax.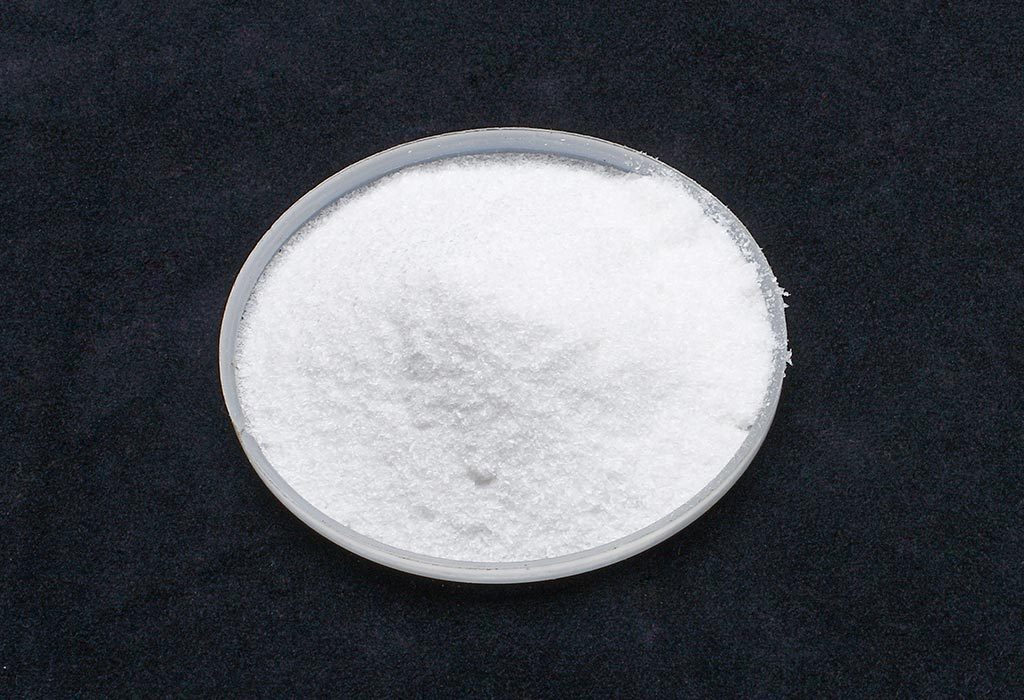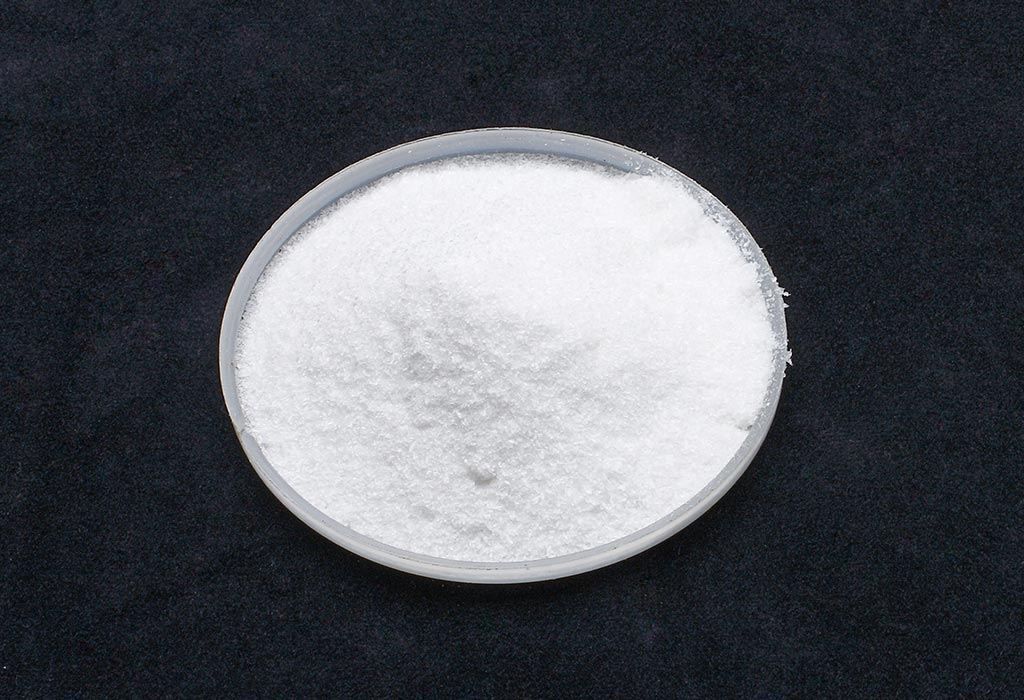 What You Need
How to Do
Dip the wet sponge into the powder and scrub the dirty areas until clean.
3. Vinegar
Vinegar is a very versatile product, and its acidity is what helps to inhibit the growth of mildew, bacteria and mould. With vinegar, you can very easily get rid of mineral deposits, soap scum and water spots. Here is how to clean bathroom tiles using vinegar: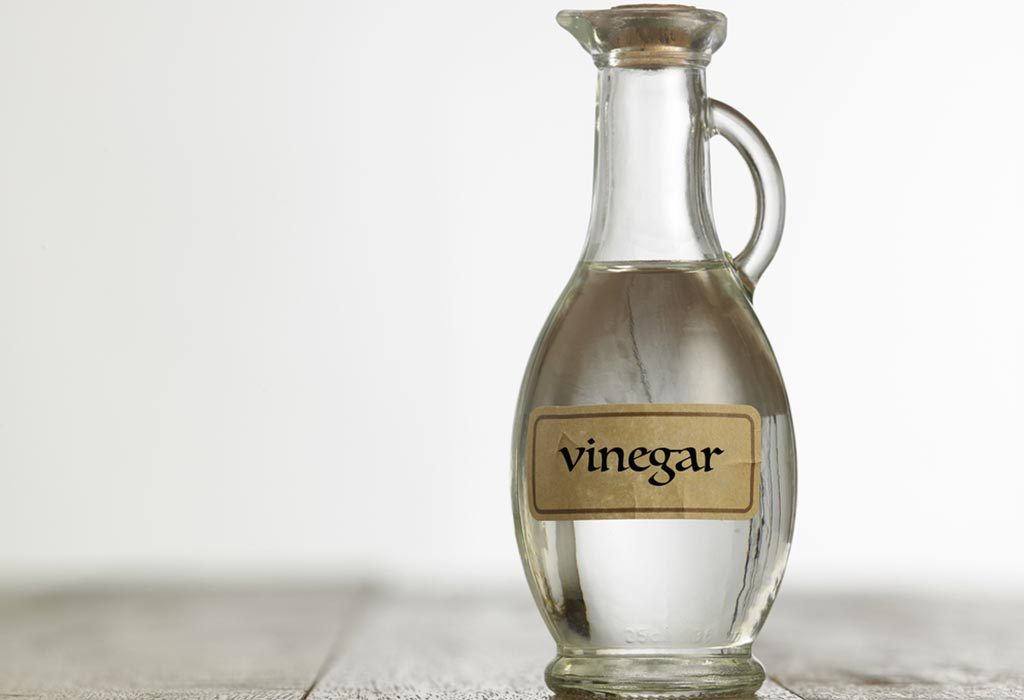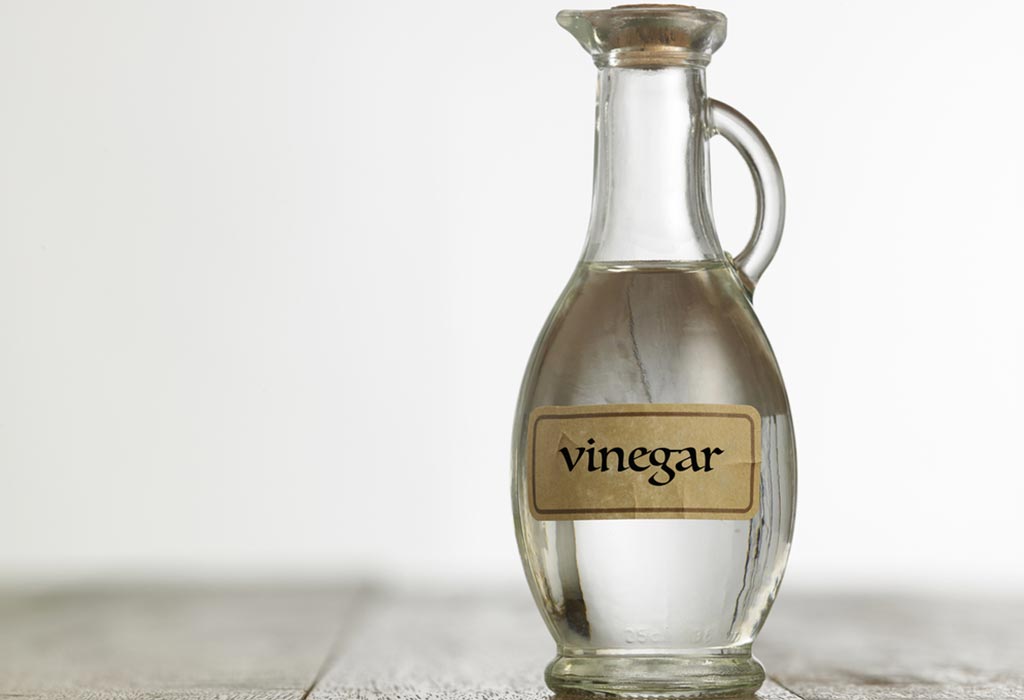 What You Need
White vinegar
Water
Spray bottle
Sponge
How to Do
Mix equal amounts of water and vinegar in the spray bottle.
Spray on the desired place and wait for a few minutes.
Scrub clean.
4. Baking Soda
Great for light cleaning that is done daily and removing small amounts of product residue as well as dust. Baking soda is also a great ingredient to use along with vinegar or lemon juice. Here is how to clean bathroom tiles with baking soda: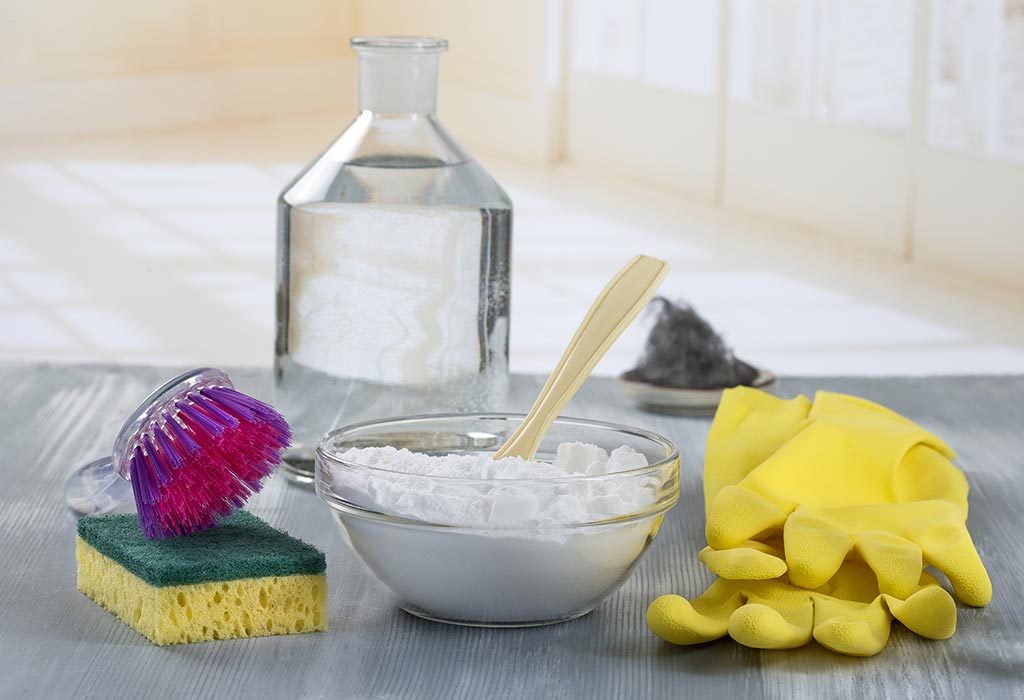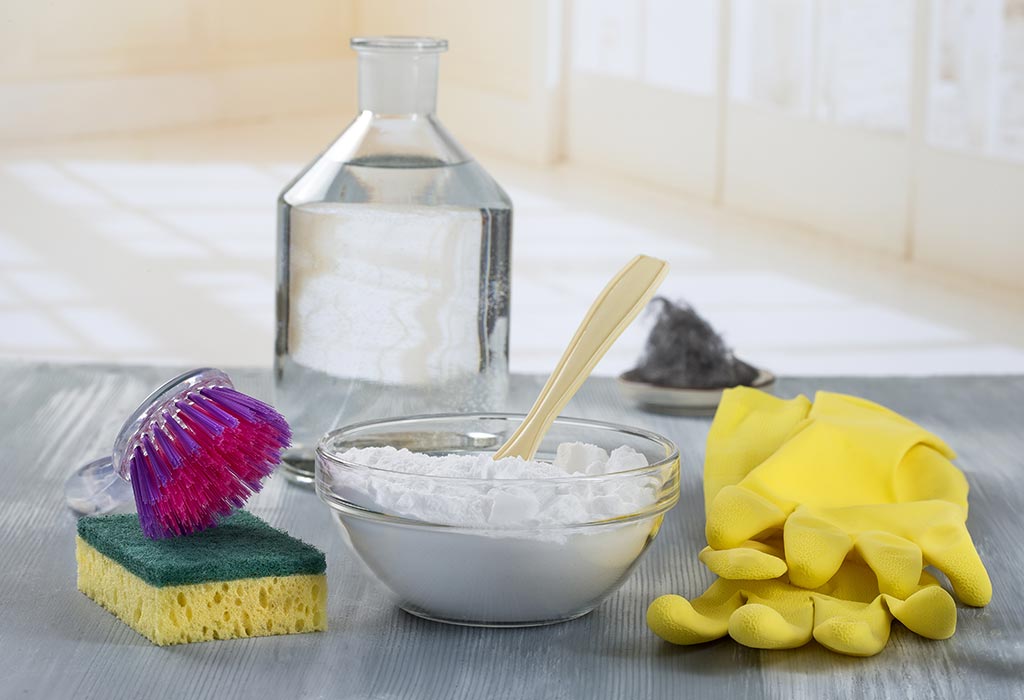 What You Need
How to Do
Dip a damp sponge into the baking soda and scrub the desired areas.
5. Lemon Juice
Lemon juice is quite famous in the beauty section as it has the ability to heal dark spots on the skin. In a similar manner, it makes a great natural stain remover and can be used daily to clean out the bathroom walls and tiles. Here is how to clean bathroom tiles using lemon juice: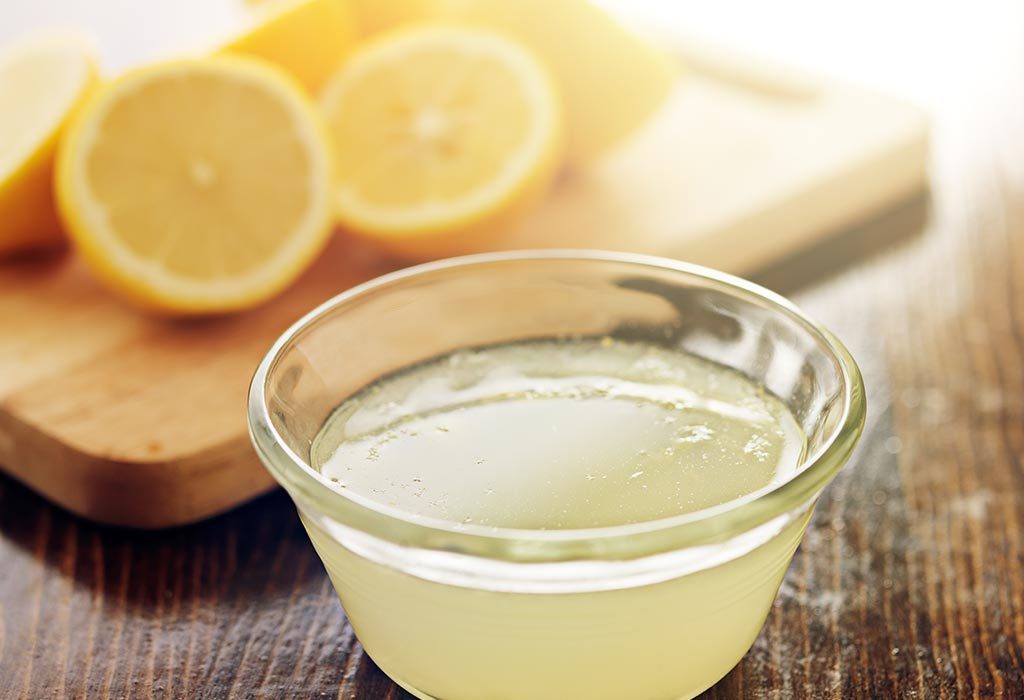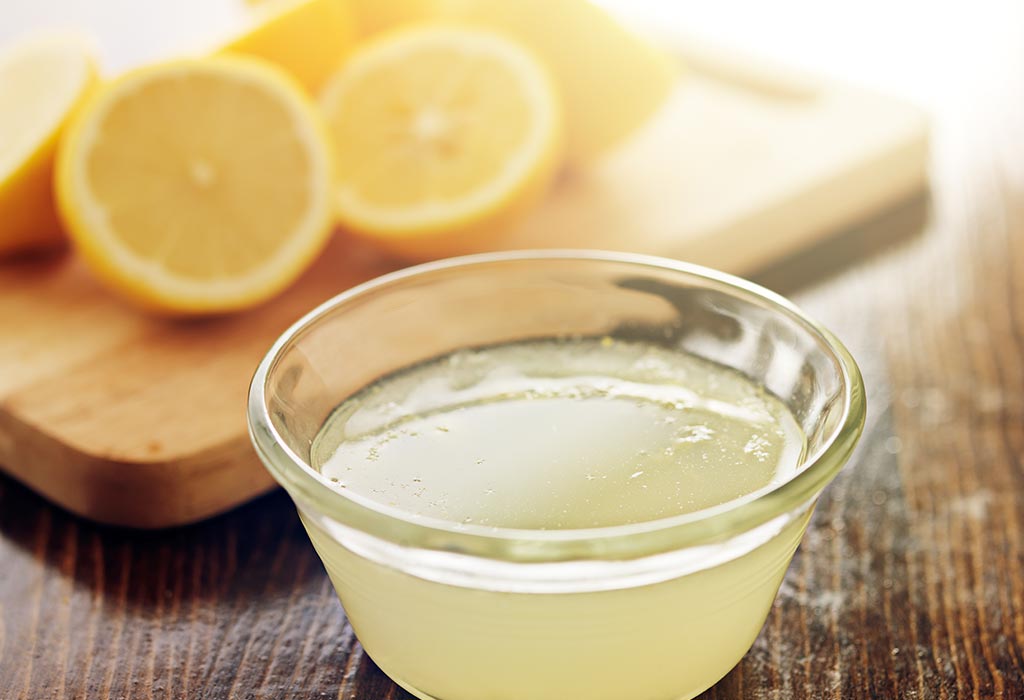 What You Need
How to Do
Cut the lemon and use it to scrub on the spot directly.
Sprinkle some lemon juice and baking soda on the sponge and scrub the desired areas.
6. Hydrogen Peroxide
Hydrogen peroxide makes a great whitening agent and is often used to sanitise cuts. It is a bit on the heavier side and should only be brought out if all your other natural cleaning methods fail to work. Here is how to clean bathroom tiles using hydrogen peroxide: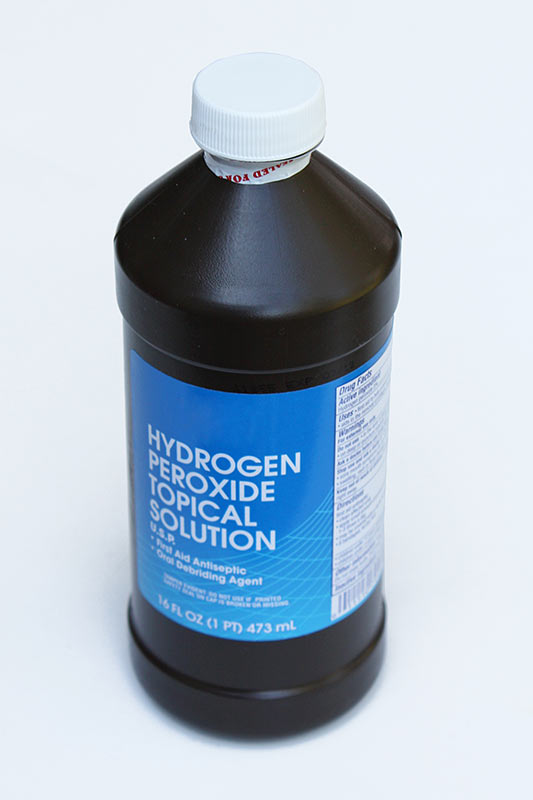 What You Need
Hydrogen peroxide
White flour (maida)
Cellophane
How to Do
Mix hydrogen peroxide and white flour in equal parts to form a thick paste.
Apply the paste onto the desired areas and cover with the cellophane.
Leave overnight and then scrub off.
7. Steam Cleaning
This is a great way to clean your bathroom tiles using heat and pressure. It is also a good way of cleaning for those who suffer from allergies to moulds and chemicals. Here is how to clean bathroom tiles with steam cleaning: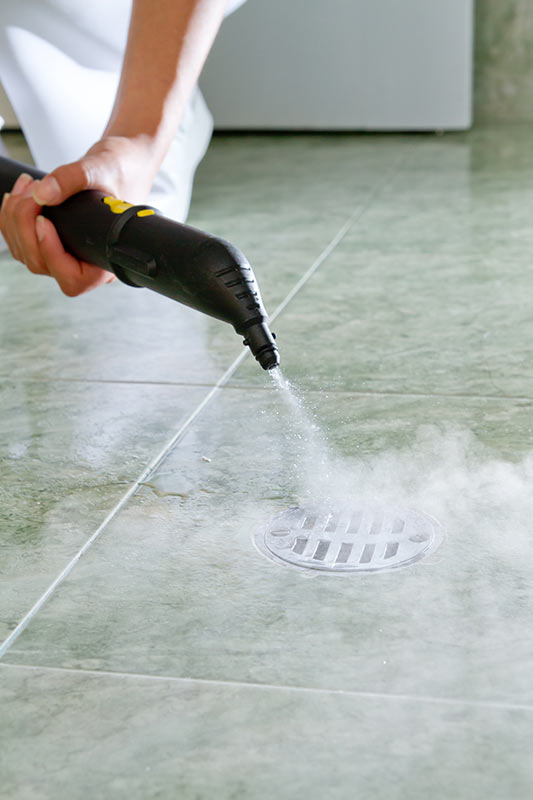 What You Need
How to Do
Fix a small brush into the steaming lance.
Steam a line into the grout.
Lightly scrub with the brush as you move along.
Dirt will come off without much effort.
Wipe clean with a microfibre cloth.
Household cleaning products that are found in supermarkets or on the shelves of shops will not have every single ingredient listed on the labels. Using these products is the same as putting your family at risk because there are so many harmful ingredients that go into making these cleaning products. There are ingredients such as organic solvents and petroleum-based chemicals that eventually cause the air in the home to become very toxic, which means that your home will be a bigger danger to your health in the long run than breathing in chemicals from a busy street.
Most people find the bathrooms to be a place where the strongest kinds of cleaning products are required in order to remove all the dirt and grout that can gather in it with constant use. Sadly, this will leave your bathroom even more toxic than before. For reasons such as these, it is essential that household cleaning products be replaced with natural ones such as the ingredients mentioned above. Not only are they good for cleaning your bathroom tiles, but can be used to clean various other parts of the home.
Natural products can be used in many other ways, and many different cleaning recipes can be made with the ingredients listed above. They are some of the bare necessities when it comes to cleaning products. Add in some liquid castile soap if you feel like you require some more soapy action in your cleaning products, but for the most part, stick to these simple, healthy, and eco-friendly means of keeping your home clean.
Also Read:
Tips for Keeping a Clean House All The Time
How to Keep Dust-Free Home
Ways to Clean Kitchen Appliances
Tips on How to Clean and Maintain House Windows