7 Statement Earring Styles to Try Out This Season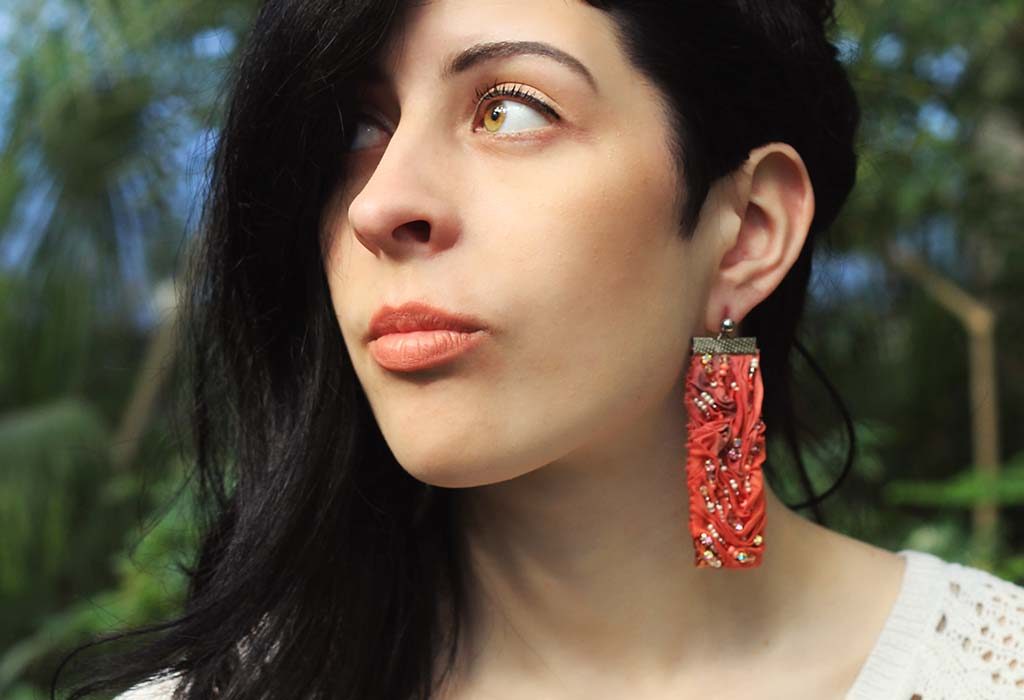 Be it a full-length gown or a saree, jewellery brings your outfit together. In the fashion world, statement jewellery stands for earrings, necklaces and rings that are bold, stylish and attention-grabbing, and make a "statement". They reflect the unique personality of the person wearing it. Back in the day, the ancient Egyptians used statement jewellery in their ceremonies and fashionistas are religiously following the trend till this day. Ladies, if you swear by trends, statement earrings are the 'in' thing this season. Plus, your hubby won't be able to take his eyes off you!
Statement Earring Styles for Spring 2020 Inspired by Fashion Collections
If you've tucked away your big, chunky and glam earrings to go minimalist, now is the time to give them attention and get some attention in return! There's only one rule for fashion in 2020- S stands for ''statement"!
1. Shoulder Length Earrings
Ditch the studs and go for lo(oooo)ng earrings this season.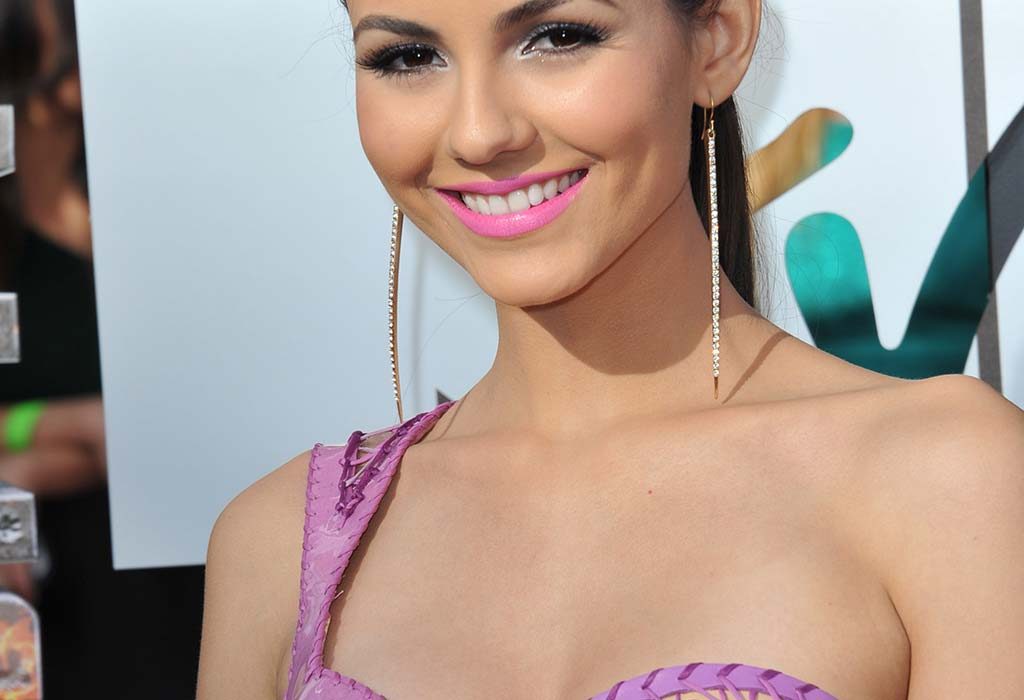 In the Fashion Week shows that happened this Fall, models walked the ramp wearing shoulder-grazing chandelier earrings. Bright, striking jewellery with pearls and large precious gemstones will give you that strong, extravagant look you've always craved. The longer, the better! Sure, the trend began in fall but it looks like it's here to stay!
Best for: Pairing with your festive saree to a wedding or traditional function, especially if your outfit is quite muted or subtle in terms of colours and prints.
2. Hoops
The retro 90s hoops are making a comeback as far as jewellery trends are concerned.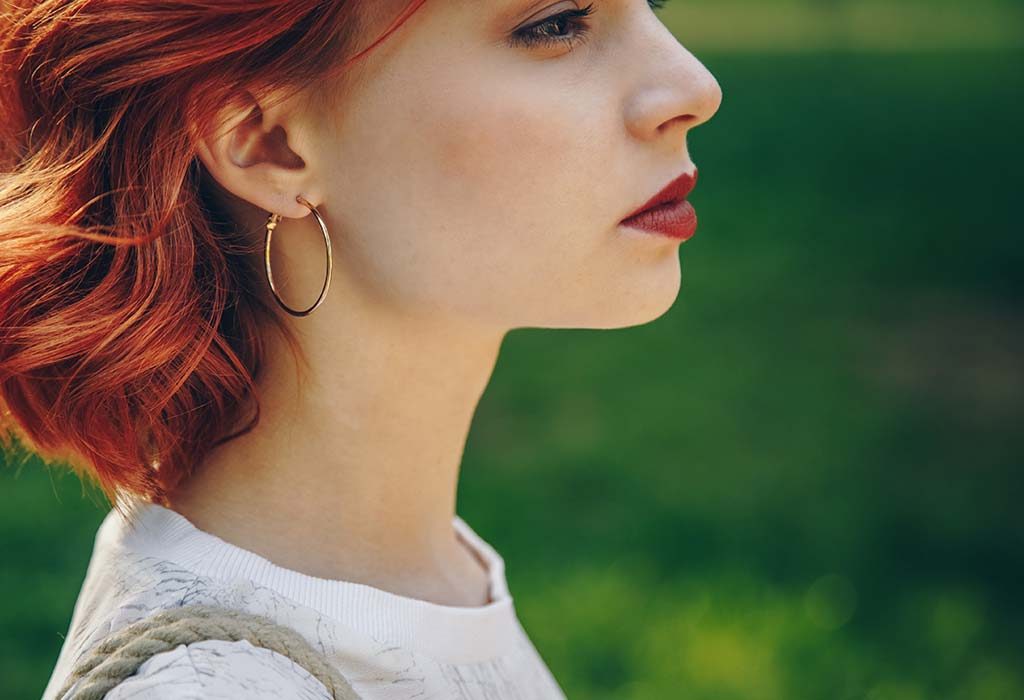 Remember those larger-than-life bangle-shaped earrings you bought long ago but haven't flaunted yet? Well, it's time to bring them out again. Plastic, metal, made of pearls or beads- everything goes!
Best for: Rocking your evening dance party look with a matching dress and stilettos.
3. Pearls
Although pearls were in trend last season, they are here to stay for quite a while.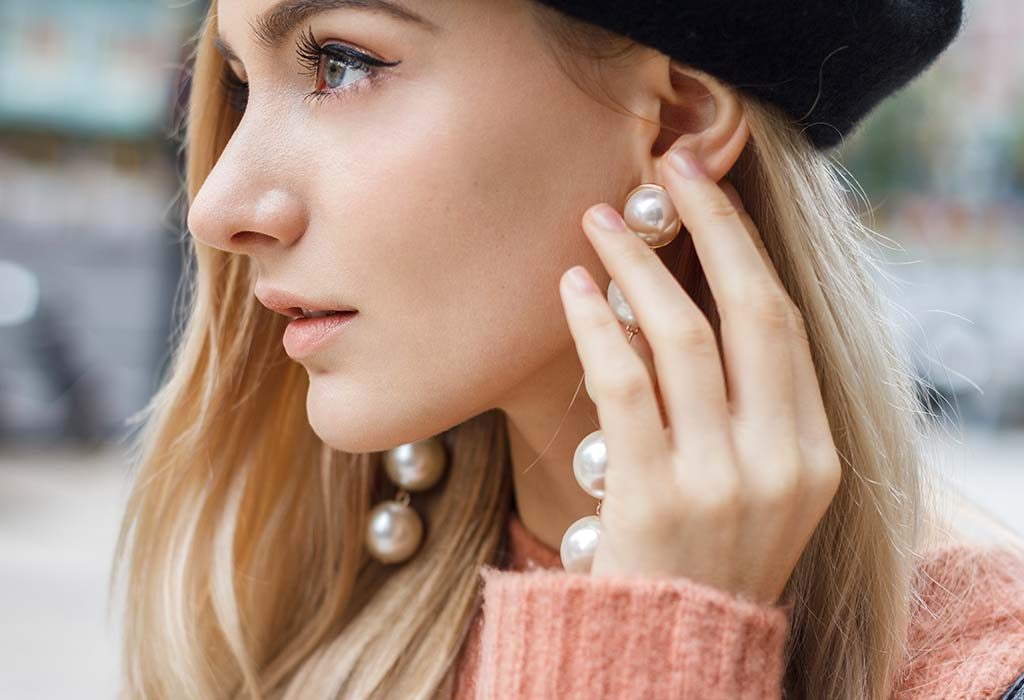 The gem of the waters has always stood for class and elegance. When we think of pearls, usually the white ones come to mind. But, in fact, they are available in every colour of the rainbow! Real pearls are a bit pricey, but, the imitation ones can surely come to your rescue. Pick colours like silver, grey, light pink or a classic white to keep your look classy, yet eye-catching.
Best for: Effortlessly making a statement at formal occasions.
4. Mismatched Earrings
Pairing two mismatched earrings such as one long statement earring with a cute stud earring is totally okay in 2020.
One fine morning, a lady rushing to work thought she made a terrible fashion mistake when she wore two different earrings. But, the next thing we knew- it became a trend! Fashion rules aren't set in stone, so anything that amazes a lot of people becomes "cool". You can break fashion rules too! If you're into studs, you can experiment with two different styles or colours.
Best for: Trying out new styles to a vacay or house-party.
5. Coins and Chain Links
Metal is going to be 'in' this Spring 2020- a very valid reason why you should sport those shoulder-length chain link earrings you have!
It's an 80s trend and much like all other trends, this one is making a comeback too. To complete your outfit, you can add a large chain-link necklace and a coin bracelet.
Best for: An off shoulder top and boyfriend jeans
6. Leaves, Shells and Feathers
Fall fashion is strongly carrying over the boho, wanderlust vibe into the Spring.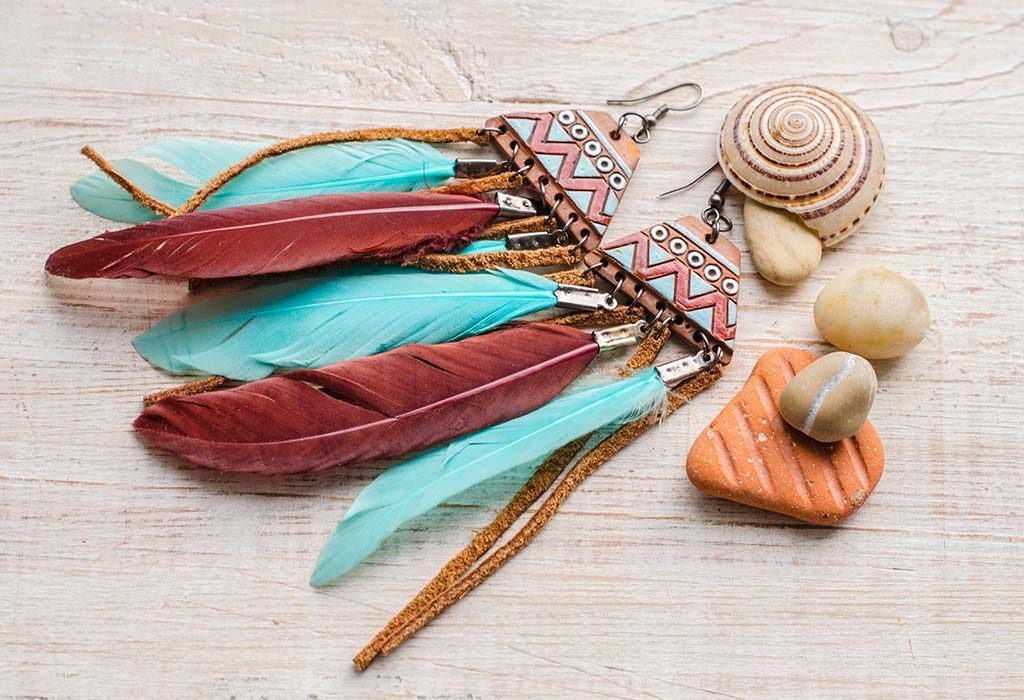 Anything that speaks of nature like leaves, feathers and shells is hot in jewellery trends. A single feather or a bunch of colourful feathers as earrings can give you that perfectly 'nature'al look.
Best for: Flaunting when you're going on a nature trek or to the beach
7. Brand Names and Logos
If you look closely at Saba Qamar's jewellery in the song Suit Suit, you'll notice that she sports earrings with the word Dior and a necklace with the Chanel logo.
Upholding the essence of statement jewellery, such earrings let you show off your fashion tastes, thereby making a 'statement' for onlookers to admire. You can also wear personalised ear studs that carry the first letter of your name.
Best for: Taking your outfit up a notch and showing-off (just a little!)
4 Evergreen Rules for Wearing Statement Earrings
When accessorised correctly, statement earrings can make all the "right" statements. Here are a few rules you should keep in mind to prevent embarrassing fashion slips.
1. Less is More
Statement jewellery is big and easily noticeable, so you should wear only one piece at a time. In case you want to wear many statement pieces together, you can make a bold 'earring-bracelet' or bold 'necklace-ring' pair. Stick to the same metal and avoid patterns that might clash.
2. Keep it Simple
As the saying goes, "There's beauty in simplicity",- so it's best not to go overboard with your outfit when you're wearing statement earrings. The aim is to make your jewellery stand out. For example, stick to neutral colours like white and black for bright and colourful accessories.
3. Choose Suitable Earrings
Statement earrings should frame your face and enhance your facial features. So, take their length, colour, and shape into consideration when matching with an outfit. If you're in the mood to let your hair down, wear small, dangling earrings. Shoulder-length jewellery goes perfectly with a chic chignon.
4. Create an Outfit
To be in trend this season, you should be able to carry off statement jewels with your outfit well. Pearls are your saviour for rushed office meetings as they give you a prim and polished appearance. Going on a romantic weekend getaway? Pick up a vintage or floral piece from your drawer.
There's something about the desire to be "in trend" that makes ladies go the extra mile, in this case, getting their hands on statement earrings! 2020 is all about making a bold statement about who you are and what your mood for the day is. Statement earrings can completely transform you into a gorgeous lady- so much so that your hubby will just be awed!
Also Read:
Effective Tips to Dazzle Your Jewellery
Working Tips on How to Take Care of Your Accessories
Understand Purpose Behind Wearing Fashion Accessories