7 Sex Secrets you Need to Know (and try!)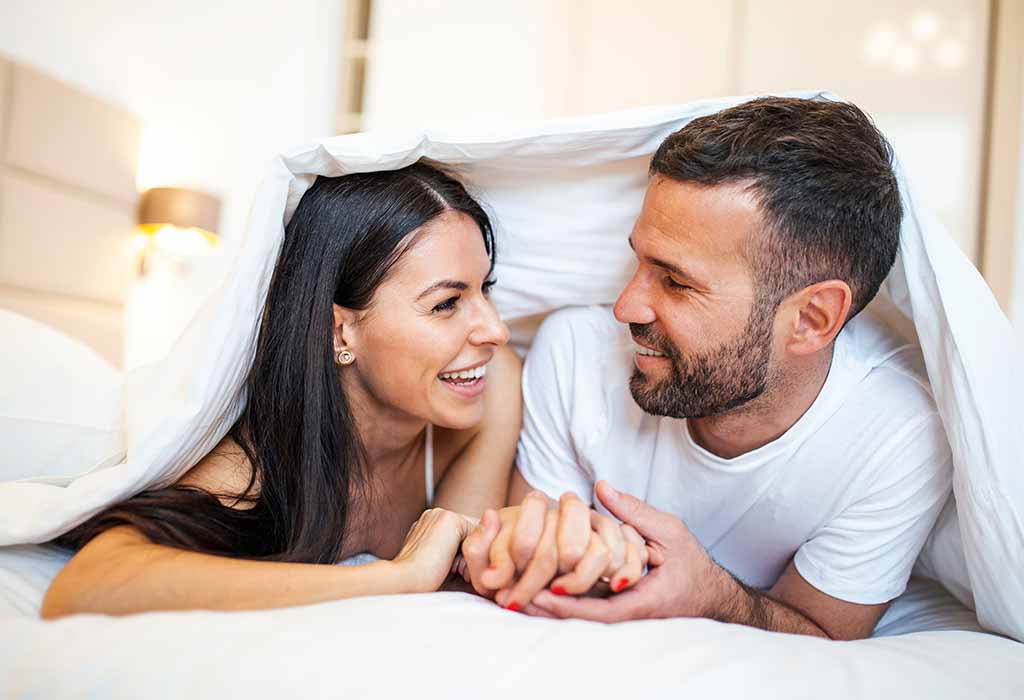 In this Article
Intimacy can help keep your marriage absolutely fantastic, especially if you know the seven key secrets to good sex. Make the most out of these easy yet exciting ideas and rediscover the magic that is lovemaking. You won't want to leave the bedroom!
Sex is one of those delightful games where both players need to play an active role. It's not fair if hubby's the only one in seventh heaven or if it's only you who's on cloud nine. If you're looking to spice things up in the bedroom but have run out of ideas, the seven secrets to great sex will put you and your partner on the moon!
Secrets to Awesome Sex You Just Need to Know
1. Talk, Cuddle, and Kiss
Going straight to sex doesn't do much for the experience. The occasional quickie may be okay but the rest of the time, you want sex that leaves the two of you wholly satisfied. If you like talking and cuddling before sex, let your partner know. He'll appreciate it and will learn to enjoy speaking sweet nothings into your ear and cosying up before making love.
2. Let Out Your Playful Side
Sex doesn't need you to be serious. Instead, it should include playful activities with your partner to slowly build up the momentum. Couples, especially those pressed for time with the kids always in need of something, often forget to laugh, tease and talk dirty before and during sex. If you and hubby are guilty of this, you need to spice up your lovemaking with playful bites, nibbles and tickles.
3. Try to Have Stress-Free Days
If you have had a bad day, chances are you won't quite be in the mood for sex. And if you and hubby have had a nasty quarrel, makeup sex may not be all that great either. You need to build up to the moment and this includes not just cuddles and foreplay, but also making each other feel good in other ways. You can start by avoiding harsh words, criticism and taking out frustration on each other. The better your day, the more enjoyable the sex will be!
4. Talk and Snuggle Up after Sex
Many women complain that their partners fall asleep after having sex. The good news is that it has nothing to do with you and more to do with biology and tiredness. According to research, men release chemicals in the brain during ejaculation that causes them to feel sleepy. Women can experience it too but not usually to the extent men do. Tell your husband you don't like him nodding off after sex and he will surely try not to doze off so quickly.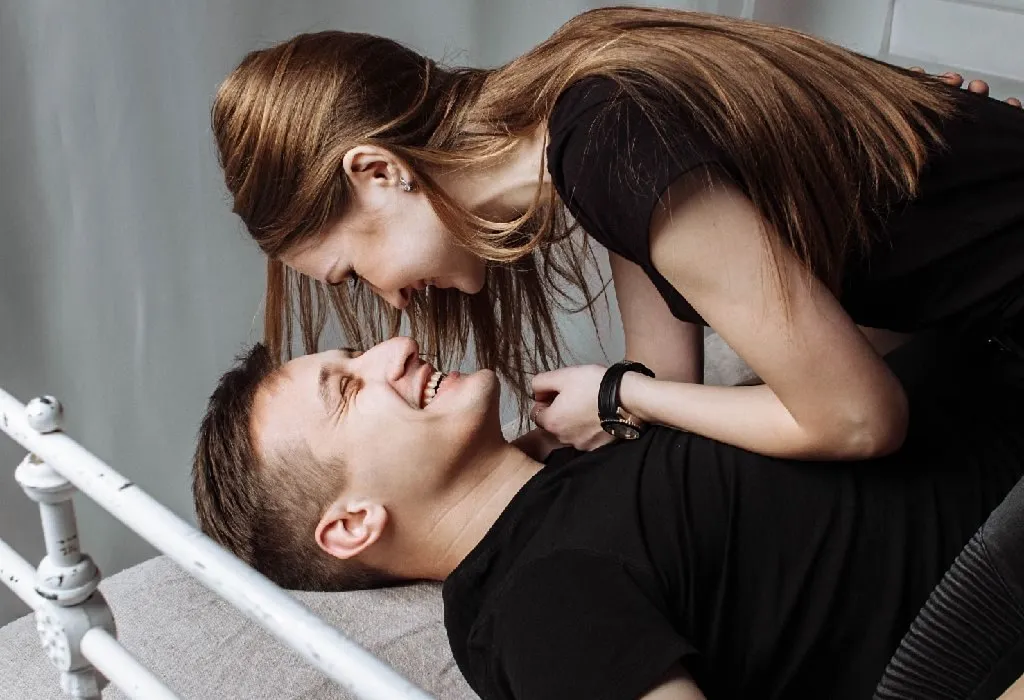 5. Share Fantasies
Sex and fantasies go hand-in-hand. In fact, sharing your fantasies can perk up your sex life in a jiffy. Tell your man what turns you on and if you're in the mood for a little role play. Maybe you'd like him to dress up in uniform or maybe he's yearning for you to enact a little scene from a movie. Whatever it is, sharing fantasies can make sex a lot more interesting and memorable.
6. Your Lingerie Plays a Vital Role
Most women overlook the importance of sexy lingerie. You may not be in the mood to go all-out for sex, but you can set the stage for intimacy. Sexy lingerie with gorgeous lace, bits of satin and cute bows can wow your man and compel him to be more playful during sex.
7. Soft Music is a Catalyst
Soft, romantic music can act as a catalyst to get the two of you in the mood. Put on a mix of romantic sexy numbers and continue playing it while you're making love. You can also use music to enact a seductive dance or to complement a role-playing fantasy.
Lovemaking is ultimately a form of expression and letting each other know what you want is essential for bedroom magic. With these seven sex secrets revealed, sex just got hotter! Why not use one or all of these secrets to better sex tonight and get naughty under the sheets?