7 Secrets to Organizing a Rocking Rain Party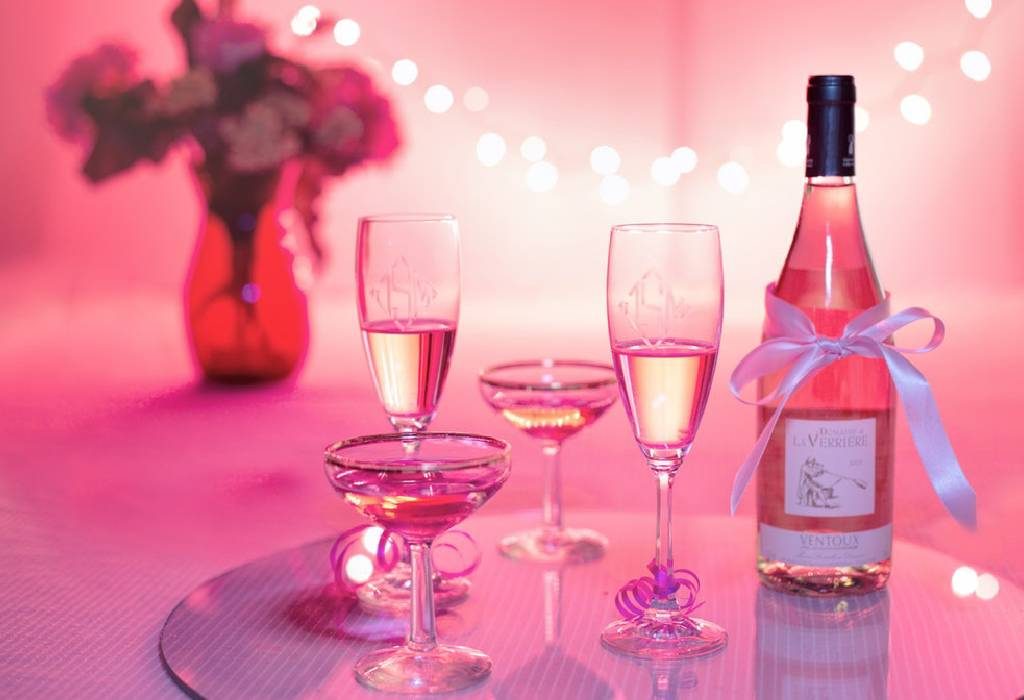 In this Article
Whether it's a kitty party, your child's birthday or an anniversary bash up next, organizing a rain party can be a tricky treat. Browse through these tips for throwing a monsoon party to help you put together a great show – no matter what time of the year!
Say monsoon and the craving for a hot cup of tea and delicious savories begins. But rather than just crave, why not throw a party and replicate these comfort foods and monsoon-inspired decor? So what if it's November? Rain parties always work!
Rain Theme Party Ideas to Organize a Memorable Bash
Before you plan the invites, decor and food for the party, you must decide on the location. To enjoy the rainy weather to the fullest, take your party outdoors. You can organize it on your terrace or garden and even at the beach if you're feeling daring!
1. Go for a Splashing Theme
Get your creative juices flowing and take cues from vibrant rainbows, clouds, raindrops, peacocks and umbrellas to finalize your monsoon theme. Once you have it in mind, coordinate the rest accordingly, right from the invitation cards, to the venue decor, to the dress code.
2. Design a Gorgeous Party Invite
Invites give guests a glimpse of what to expect at a party. Use cut-outs of clouds, rainbows, plants and paper umbrellas to design fun invitation cards. You can put a request in the invite for guests to bring along an umbrella, raincoat and towel to the party.
3. Monsoon Theme Decorations for Your Party
Decorations are all about clever planning and using what you have at hand.Use colorful umbrellas,garden lamps, rainbow cut-outs with unused vibrant dupattas etc.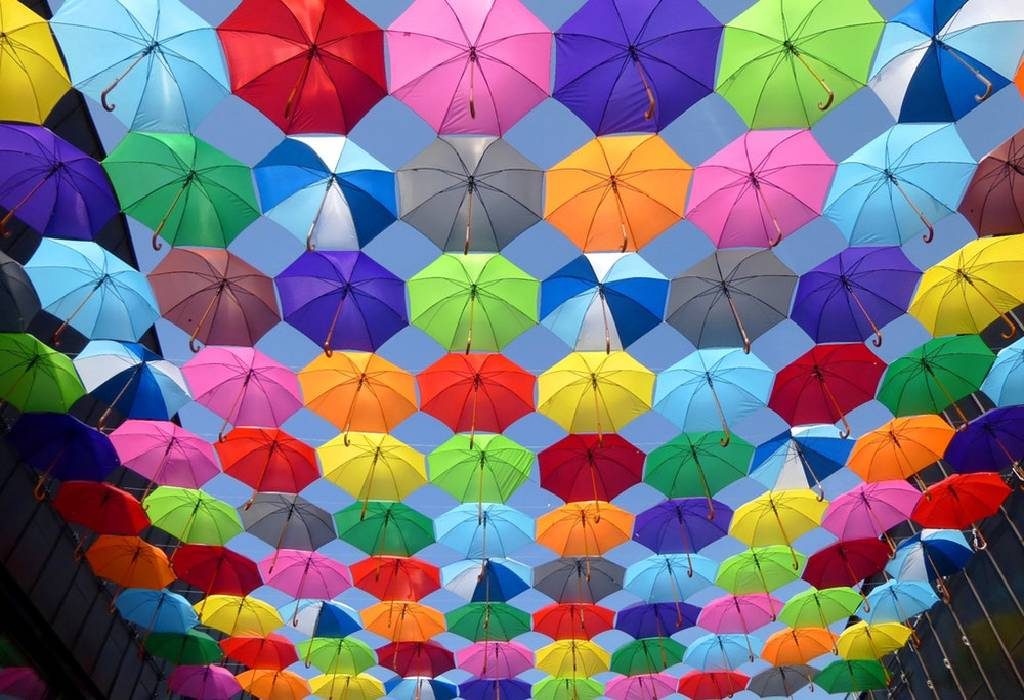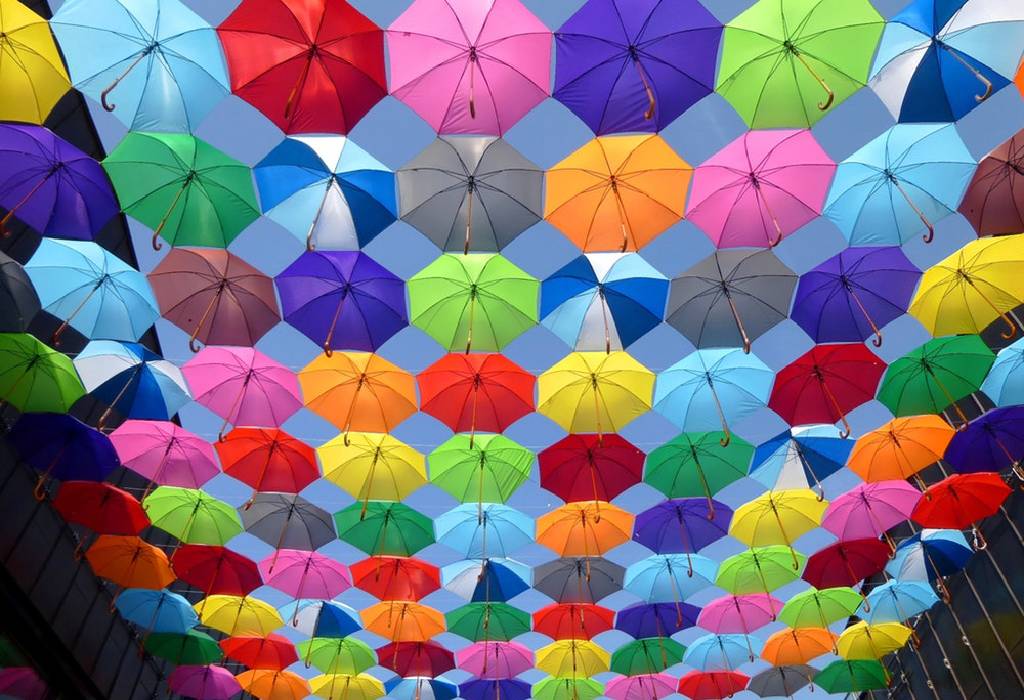 4. Monsoon Theme Party Dress Code
Keep the dress code simple yet stylish with colorful sleeveless tops paired with capris or shorts. They'll keep you and your guests comfy. You can also match the dress code to your party theme by requesting them to come in rainbow-coloured attire.
5. Monsoon Theme Party Games
The classic old tambola is still quite a hit with people of all ages. You can give it a monsoon twist by getting customized tickets with rainy weather songs printed on them. You can also organize an umbrella decoration/painting competition and crown the winner as the monsoon king or queen!
6. Yummilicious Food for your Monsoon Theme Party
Serve up a colorful food platter like green spinach cutlets, yellow sweet corn and red beetroot tikkis. Keep lots of finger foods such as crackers and chips with tangy salsa, cheese and mint dips. Choose bite-sized desserts like cake pops, cookies and cupcakes. Don't forget to serve hot tea!
7. Smashing Music for Your Monsoon Theme Party
Create a foot-tapping playlist to bring the party alive. Make sure you have a collection of both contemporary and old songs to entertain guests. Hook up your player to a few speakers, add a woofer and you're done.
These tips will help you score the perfect bash. Maybe this one time your children can be allowed to splash in the rain!