7 Outdated Fashion Rules you Should Say Goodbye to!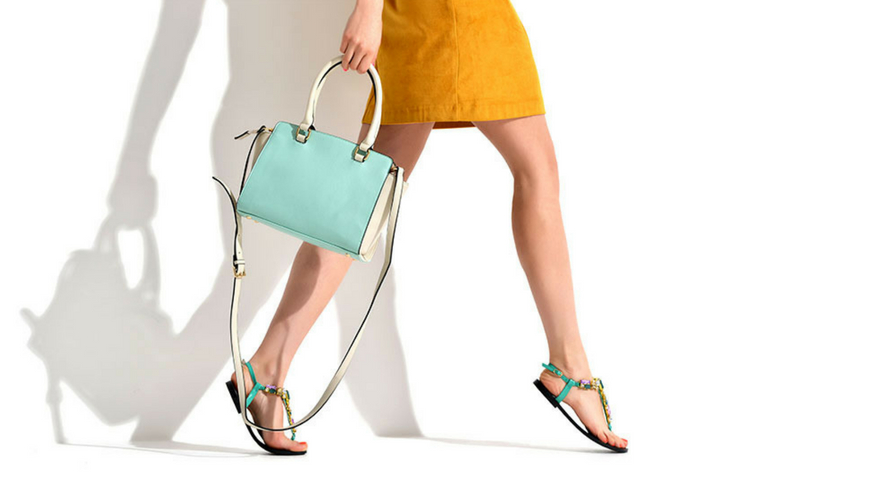 In this Article
From the time of your grandmother to your mom and then to you – there are certain fashion rules you must break. Liberate yourself and go in for a different, modern look that's the latest in fashion. It's time to bid adieu to the old and bring in the new!
Are you still following fashion rules of the previous generation? Scared to experiment with anything out of the ordinary? It's time to up your style quotient, break free of the past and embrace the present.
Outdated Fashion Rules you Need to Chuck
1. Don't Wear Navy with Black
Forget this immediately. There's something seductively elegant about a black and navy combination! Keep both colours solid and mix them up with a cream scarf or a white t-shirt to lighten the look. You could also wear a navy dress and a black blazer to make it look intentional (and slimming!).
2. Don't Mix Patterns
This has got to be one of the easiest fashion rules to ignore as you absolutely must mix up stripes with floral prints and colour-blocks! Just keep in mind that one should be a larger print than the other. Another option is to wear colours from the same palette, say, a lemon striped top with a pale yellow floral printed skirt.
3. Always Match Your Shoes to Your Purse
Please, the coordinated look is now totally passé! Make this a definite fashion rule to break and let your shoes, bag and belt complement your outfit instead of being of the same colour. If you're wearing a printed top, ensure your bag and shoes are of a solid colour to accentuate your look.
4. Sequins Are for Night Time Only
Says who? There are a wide variety of glittery things that you can wear to any daytime event. If you want to play it safe, go for a sequinned purse or shoes. You can also try a top with a sequinned motif on the chest. It'll add that extra spice to your outfit without making you look too shimmery.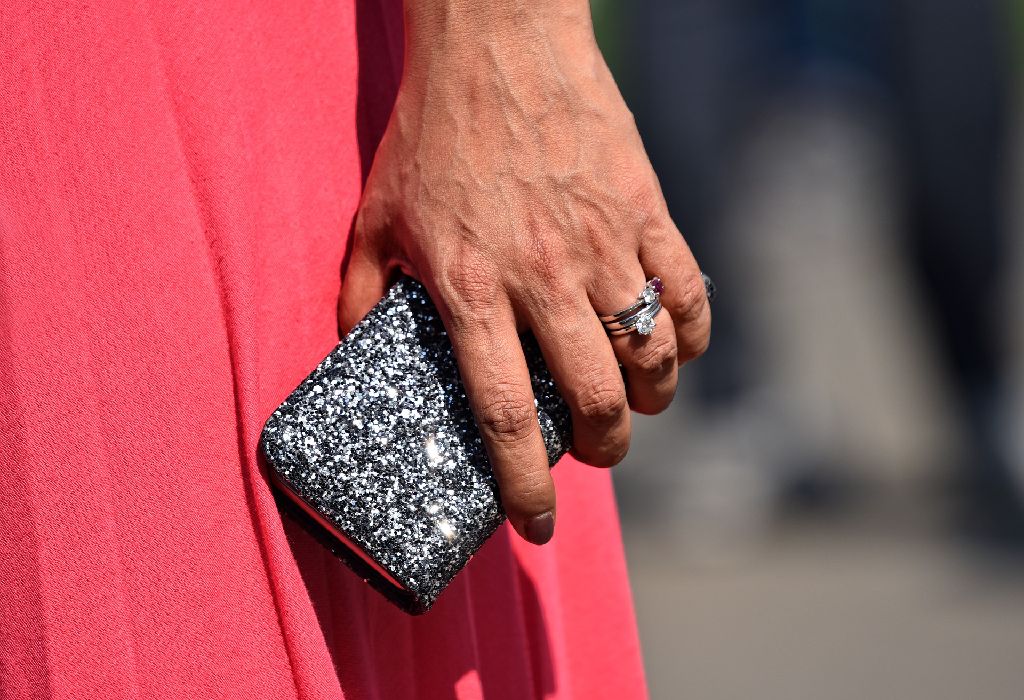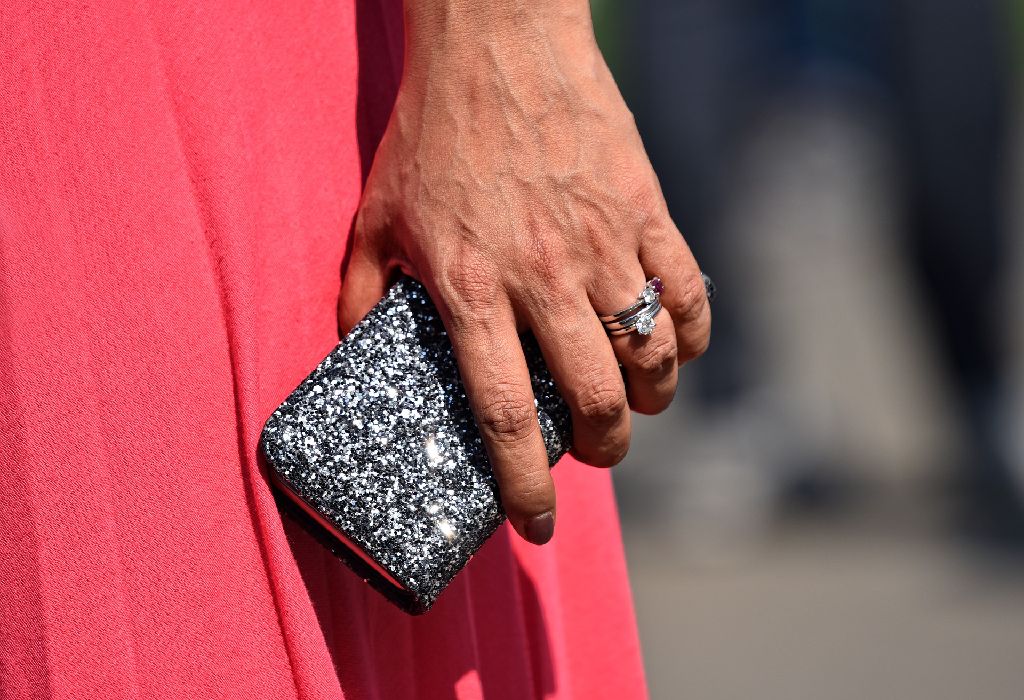 5. Horizontal Stripes Make You Look Fat
We've all grown up with the fear of wearing anything with horizontal stripes because we're convinced it makes us look huge! Throw away this outdated fashion rule and get yourself a pair of bottoms with horizontal stripes. If the stripes are thin and not broad, they will flatter any figure.
6. Clutches Are an Evening Accessory
Clutches are the 'in' thing these days and no, not just at night! Smart clutches of every shape and colour go wonderfully with daytime attire. Whether it's a summery dress or a formal suit or just jeans, a clutch adds that hint of style that transforms an outfit from ordinary to stylish in a snap.
7. Don't Mix Metals
Gold with gold, silver with silver, and bronze with bronze–this is a totally outdated fashion rule! Mixing up metals looks amazingly stylish. Most stores these days have jewellery that's a blend of platinum and gold or silver and gold and it looks totally gorgeous!
Forge a new fashionable path and allow yourself to break a few style rules. Remember, different is in and boring is out. Unless you break away from the mould, you won't be able to enjoy what fashion has to offer.